Daily Mail: Expert Claims Harry Adjusted His Accent & Used Americanisms in a Recent Interview
According to a speech expert, the Duke of Sussex, Prince Harry is said to have adjusted his English accent following his appearance in a podcast interview.
Prince Harry appeared on Dax Shepard's "Armchair Expert" podcast to promote his Apple TV+ series with Oprah Winfrey, which explores mental health issues.
During his discussion, communication guru Emma Serlin noted the prince appears to have developed an American twang to his British accent.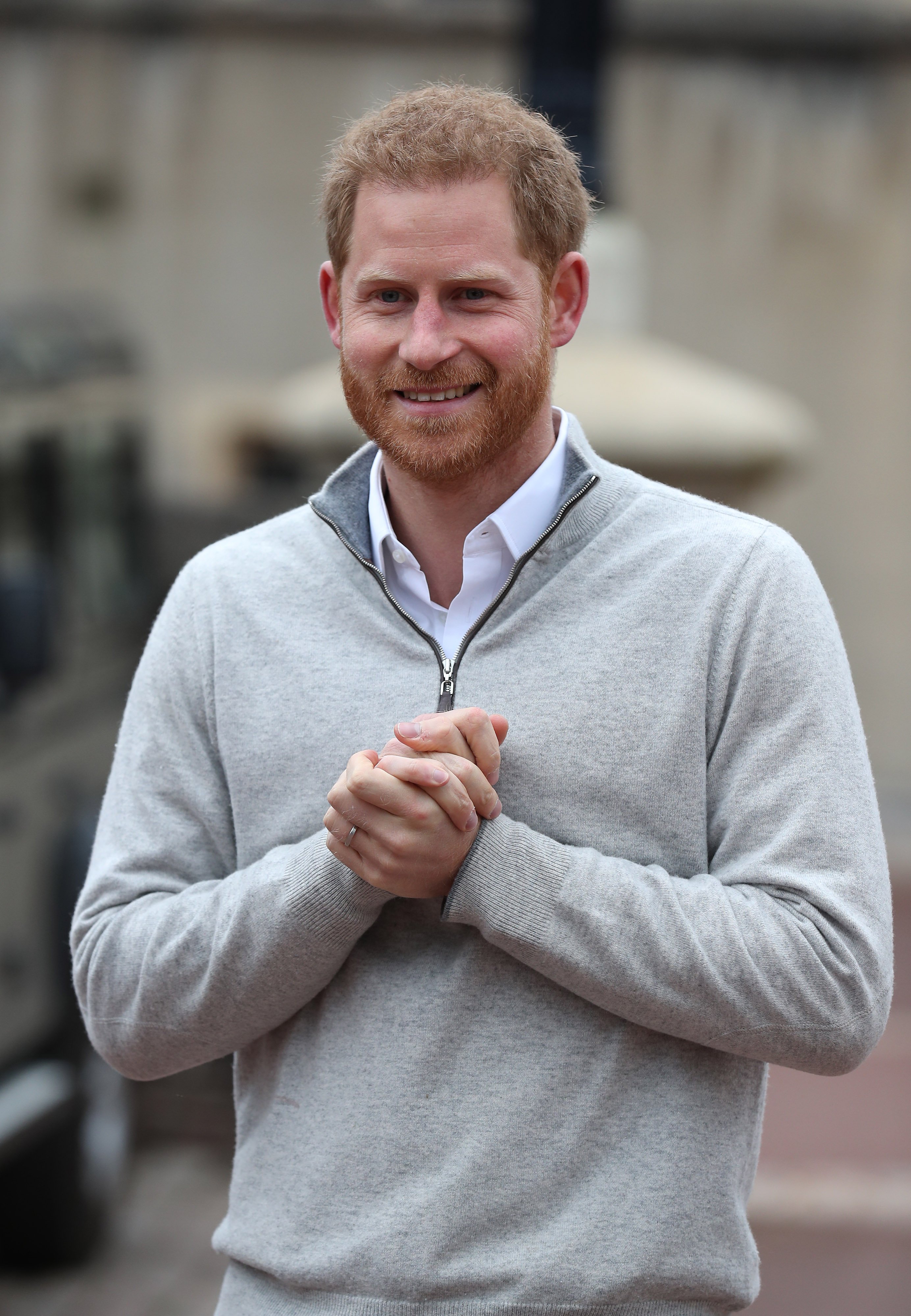 THE DUKE'S ACCENT
According to Serlin, he is adapting his accent by dropping his Ts and using Americanisms to fit in better and be to win people over. However, she pointed out that it does not mean he has wholly developed the accent saying:
"It's not much that he's developed an American accent but more that he is adapting his."
Serlin said in doing so - he is softening his accent, which is more of psychology at play, and that he has a strong desire to be liked and to connect.
She explained that when we adjust our accents to make people feel more settled, it is a way of reaching out and saying you are like that person and that it is about being accessible.
Earlier this month, a language specialist revealed that the Duke has started to mimic his wife Meghan Markle's American accent. Judi James said it was evident during their interview with Oprah Winfrey.
She said COVID-19 lockdowns in California might have played a role in the prince's noticeable American twang, adding it would be natural for him to pick up some of her way of speaking too.
ARCHIE ALSO ADOPTS
Prince Harry is not the only individual adopting an American accent, as his 2-year-old son, Archie, is also said to be speaking with a distinct accent.
It is believed the family has kept in touch with the Queen via Zoom since their move to California. The 95-year-old marked her great-grandson's second birthday by speaking to him over video chat.
According to sources, the toddler, who now has quite the vocabulary, speaks with a distinctly American accent just like his mother, the Duchess of Sussex.
MENTAL HEALTH
Aside from accents, Archie's father spoke openly about his struggles with mental health during the interview with Shepard and that going to therapy helped him change his perspective on royal life.
Prince Harry revealed he was in his early twenties when he realized he does not want the royal job and did not want to be there. He referenced his late mother and shared he wanted to prevent what happened to her from happening to his own family one day.
Seeing that the media hounded Princess Diana, the prince revealed that he and Markle went grocery shopping incognito to avoid the media's attention early in their relationship.