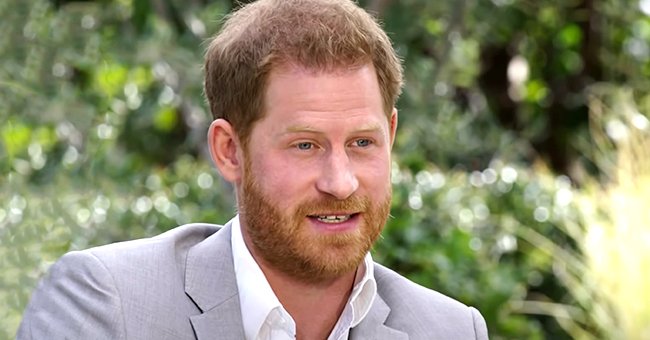 YouTube/CBS
Royal Fans Spot Prince Harry's American Accent in Interview with Oprah — Here Are the Reactions

The Duke of Sussex has reportedly adopted an American accent, royal fans picked it up during his bombshell interview, and they went on social media to point it out.
Royal fans carefully paid attention during the two-hour CBS interview on Sunday and did not lose sight of articulation despite shocking details revealed. They took to Twitter to note how the 36-year-old dropped American phrases.
One Twitter user wrote, "Harry has such an American accent now! #HarryandMeghanonOprah." Another user shared the same sentiments and even quoted him.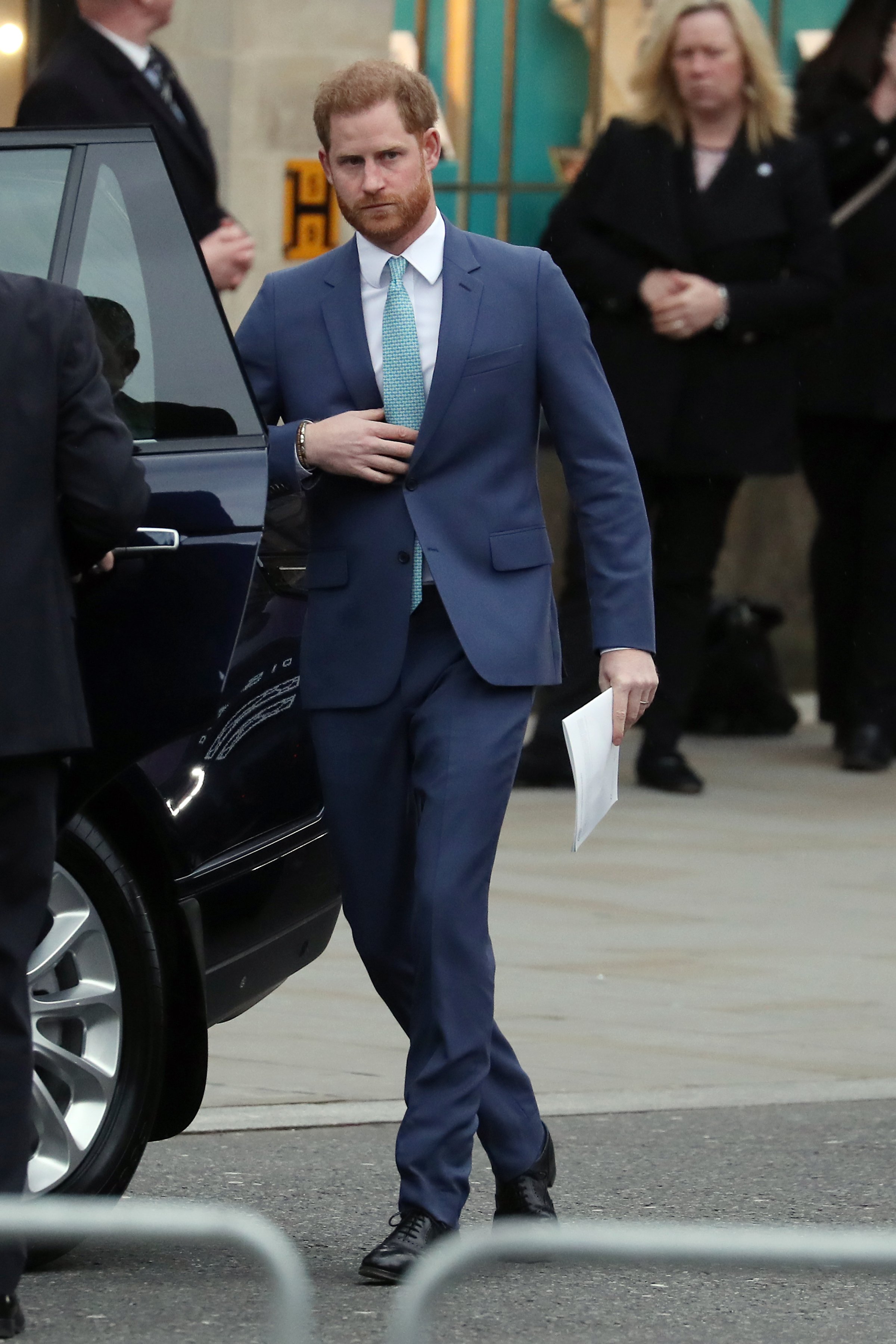 Prince Harry, Duke of Sussex attends the Commonwealth Day Service 2020 on March 09, 2020 in London, England | Photo: Getty Images
PRINCE HARRY'S AMERICAN ACCENT
He tweeted, "Harry has a bit of a US accent already. 'Securidy.' A third commented on the statement by posing a question seeking validation of whether he is the only one that picked it up.
"Harry adopting an American accent?" he tweeted. Another Twitter user responded to the tweet and said, "Poor boi got disowned."
It turns out; fans are not the only ones who believe that he is indeed adopting the American accent. According to Page Six, a language specialist confirmed that the prince has started to mimic his wife since moving to the US.
Judi James, a communication and body language expert, said this was evident during the couple's interview. James added that being with Markle during the lockdown may have played a role.
"Harry has been in lockdown with Meghan, and he clearly adores her, so it would be natural for him to pick up on some of her way of speaking, too," she said. She added, "You can see that through a couple of things, 'I' comes out as 'Ay' and when he says 'herself' he stresses the 'self.'"
The expert also noted the Duke adopted other American characteristics. It includes his "overkill gesticulation" with his hands while speaking as well as a new vocal inflection.
THE ROYAL COUPLE'S PODCAST
Furthermore, on the couple's podcast called Archewell Audio, named after their son Archie, Prince Harry dropped some more clues, and it seems Markle's accent is rubbing off on him consistently.
According to Cosmopolitan, another expert, Jennifer Dorman, a sociolinguist, assessed the Duke's mannerisms during the podcast. Dorman explained that the expression 'You guys' came up, which is a phrase he used to address the listeners.
"In the premiere episode, he even uses the typically American term 'awesome' – something which elicits a giggle from his American wife when used."
MARKLE'S BRITISH ACCENT
In the turnaround, the same could be said about Markle, who made headlines in 2019, on whether or not she adopted the British accent. According to BBC, at the time, some experts said they could hear a change when listening to clips of her online.
However, other experts begged to differ. A phonetics and pronunciation specialist Dr. Geoff Lindsey said there were occasional vowels that sounded more British but stated that it was challenging to make absolute statements.
Please fill in your e-mail so we can share with you our top stories!