Olympic Star Nastia Liukin Stuns in a $1,850 Zimmermann Flower-Print Silk Mini Dress
Olympics champion Nastia Liukin recently shared stunning images of herself dressed in a $1,850 Zimmermann flower-print silk mini dress on social media.
Summer mood already set in for Nastia Liukin. Taking to Instagram on May 12, the 31-year-old beauty posted snaps of herself wearing her fabulous attire designed by Zimmermann. 
With the flower-print silk mini dress, priced at $1,850, Liukin's legs and hard-earned figure were clearly defined. Painter Patricia Fullerton's artwork "The Flower Hunter" inspired the print for the dress.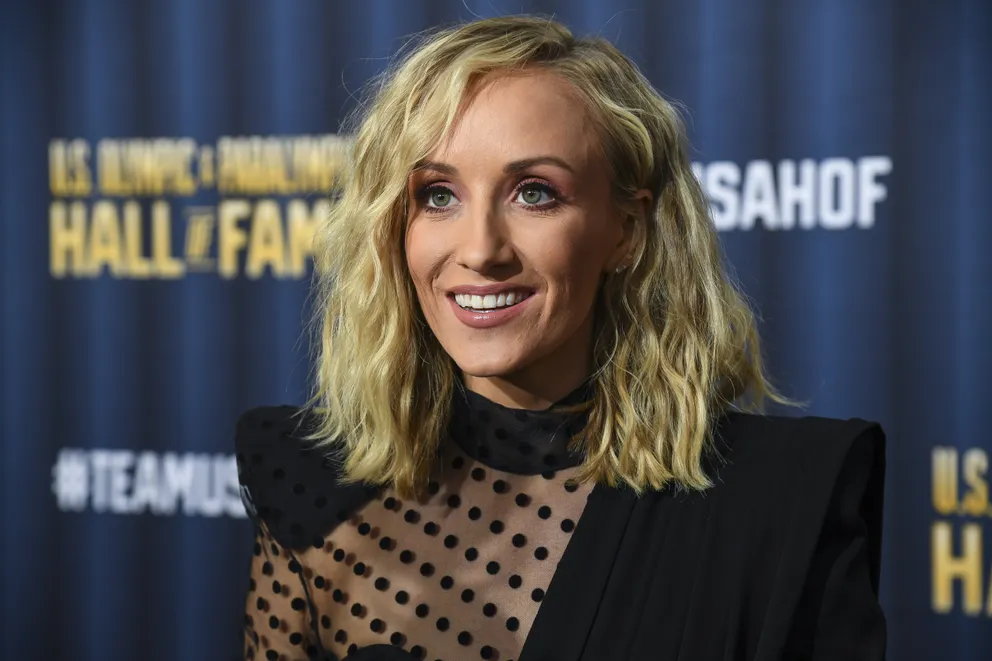 Liukin's effortless hairstyle and minimal makeup complemented her beautiful complexion. The blonde stunner really excelled at mixing sexiness with class in her style.
"When we plan a girls getaway / vaca and @alexmcweb and I decide we're not working at all this week.... then this happens [sic]," she captioned the pics that already garnered over 15,000 likes.
As the photos emphasized her gorgeous figure at all the right places, the images instantly caught the attention of Liukin's fans. One person commented, "This dress is so fun and stunning on you."
In addition, she recently showed off her lovely house with Pottery Barn decor. 
At the 2008 Beijing Games, Liukin won the gold medal for the All-Around event. After retiring from gymnastics at twenty-two in 2012, Liukin set out to showcase her abilities in other ways.
A successful and inspirational athlete, Liukin established a tech platform offering female athletes access to mentors, sports psychologists, nutritionists, college recruiters, and her Olympic peers.
Using the strong fan base she built over the last decade, the Olympic medalist launched her influencer marketing business, which resulted in partnerships with major brands around the globe.
Liukin now has hands in many pies, including her $55 Celery Green Cream, Nastia Cup, and Harley & Me dog care brand. In addition, she recently showed off her lovely house with Pottery Barn decor. 
In an interview, Liukin, whose achievements include winning the gold medal at the Beijing Olympics, said that, despite owning several homes, she now feels at home in her current place.
Meanwhile, Liukin broke the internet in November with a snap of herself sporting a plaid dress with a tan base color. A daring V-neck featured in the piece, which provided an indication that she was braless.