Daily Joke: A Golfer Was Heading Home after a Bad Game
A golfer thought he simply had a bad game and missed a shot until he spoke to a police officer who told him the shocking effects of his seemingly harmless bad day on the course.
After he and his golf buddies had a particularly poor game, a popular club member decided to skip hanging out with his friends at the clubhouse and started to head back home.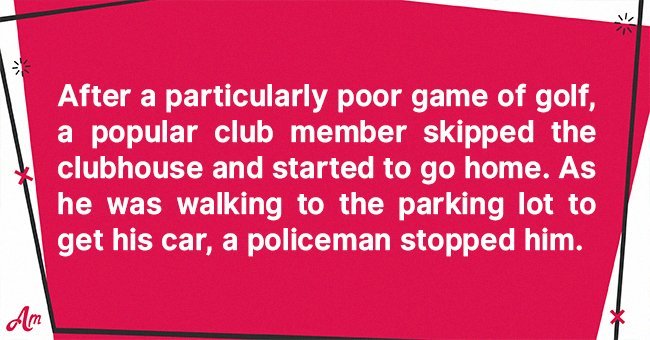 After he had his bags packed and bid his friends farewell, he made the short journey to the parking lot where his car sat waiting for him.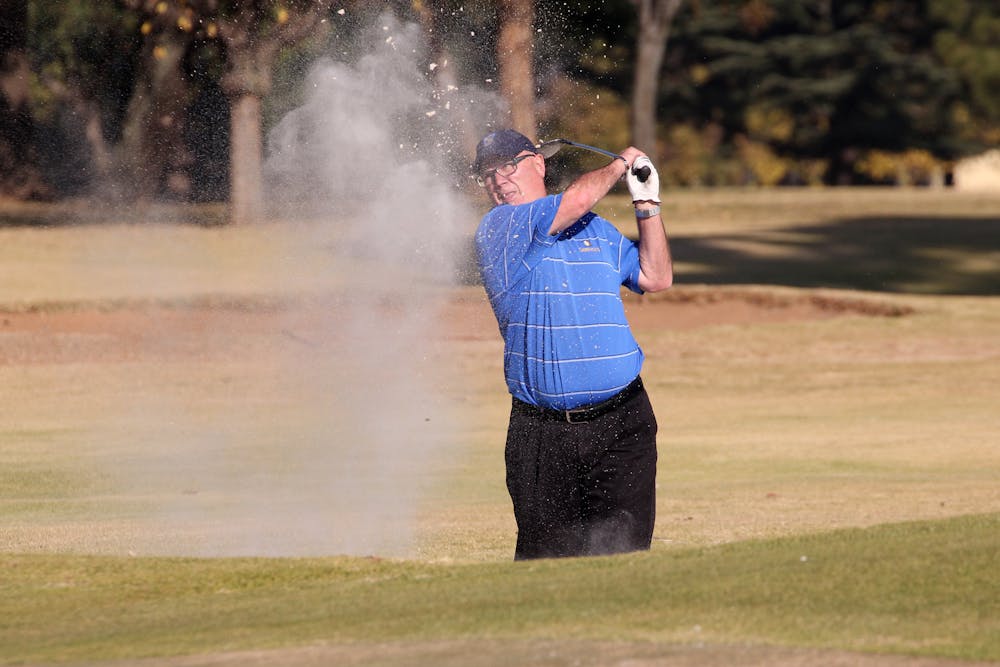 While she was walking to the parking lot to get his car, a policeman suddenly stopped him. After they exchanged greetings briefly, the officer asked the golfer if he teed off on the 16th hole some 20 minutes before.
Surprised and a little confused by the officer's oddly specific question, the golfer answered and admitted that he had indeed teed off on the 16th hole just minutes earlier.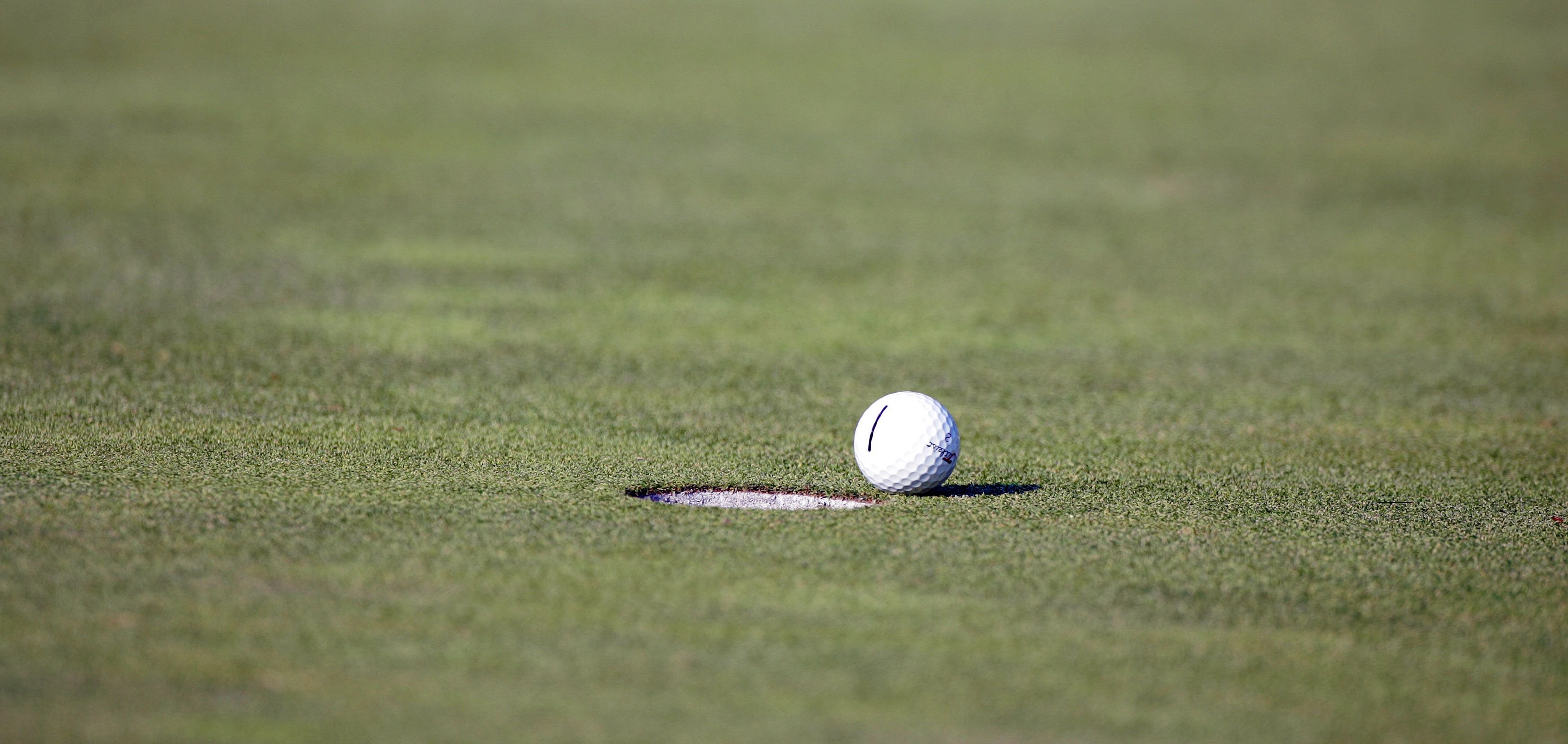 Next, the police officer asked yet another oddly specific question. He asked the golfer if he happened to Hook his ball so that it went right over the trees and off the course. 
Again, surprised by the police officer's accuracy about what had happened earlier while he was playing with his friends, the golfer answered the cop in the affirmative. He had hooked your ball and sent it flying over the trees and off the course.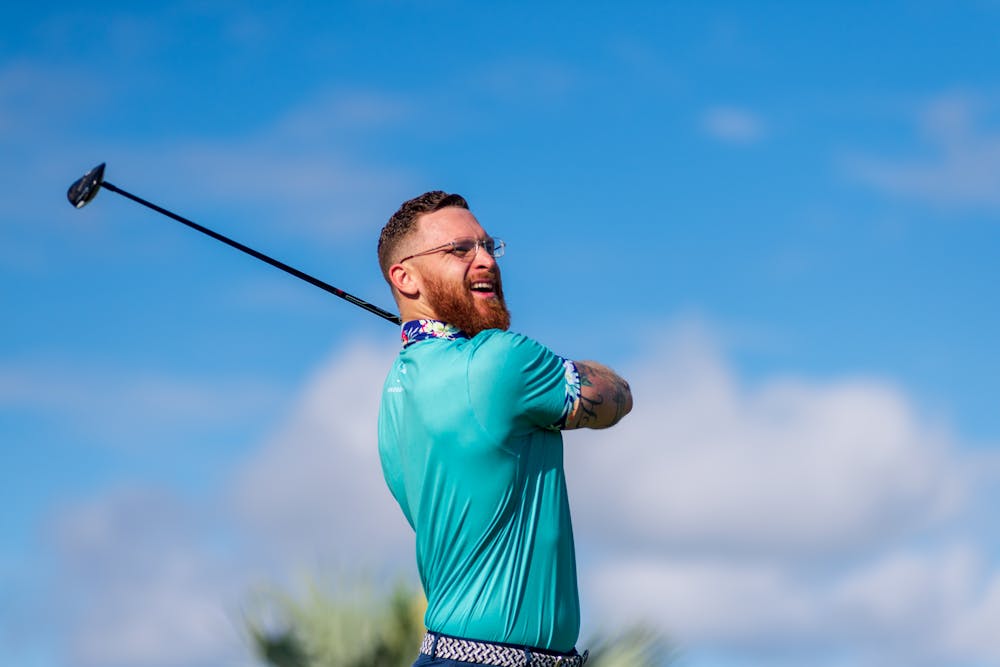 Now undeniably curious as to how the police officer knew what he had done on the course before leaving, the golfer asked the cop the burning question. In an unwavering no-nonsense tone, the police officer explained:
"Well. Your ball flew out onto the highway and crashed through a driver's windshield. The car went out of control, crashing into five other cars and a fire truck."
The cop continued revealing that The fire truck which was involved in the unlikely accident was unable to make it to the fire in the building it was heading to.
The building eventually burned down. After narrating the ripple effects of the golfer's simple miss, the cop then asked him what he was going to do about it.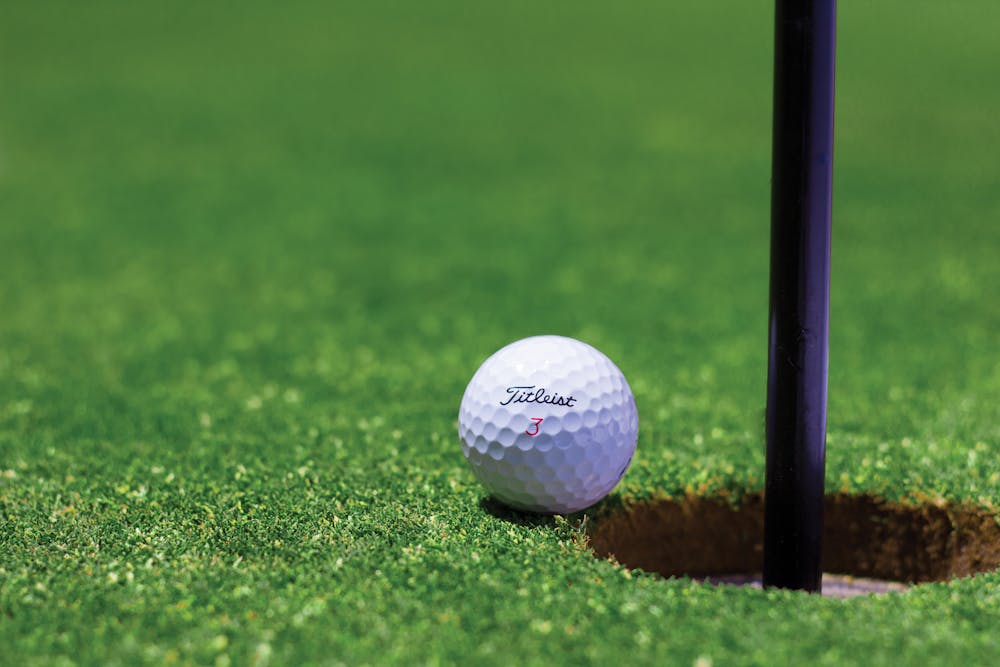 The golfer sighed deeply, and in an equally unwavering no-nonsense tone, he replied: "I think I'll close my stance a little bit, tighten my grip and lower my right thumb."
Source: Startsat60