Greasy Hair Life Hacks: Tips to Get Rid Of Oily Roots Quickly and Permanently & Easy Hairstyles to Mask It
Greasy hair roots can pose quite the problem when there is little or no time for a frequent wash day. Luckily, there are many practical and easy tricks and hairstyles that help mask the troubles.
With the world slowly returning to normal, the luxury of having a satisfying wash day to deal with oily roots from a buildup of products is no more. However, that doesn't mean we have to put up with greasy hair. 
It is straightforward to fix greasy hair that is often the result of the sebaceous glands and excessive use of oily products. Also, excessive washing can cause oily roots. Here are tips to help get rid of the buildup.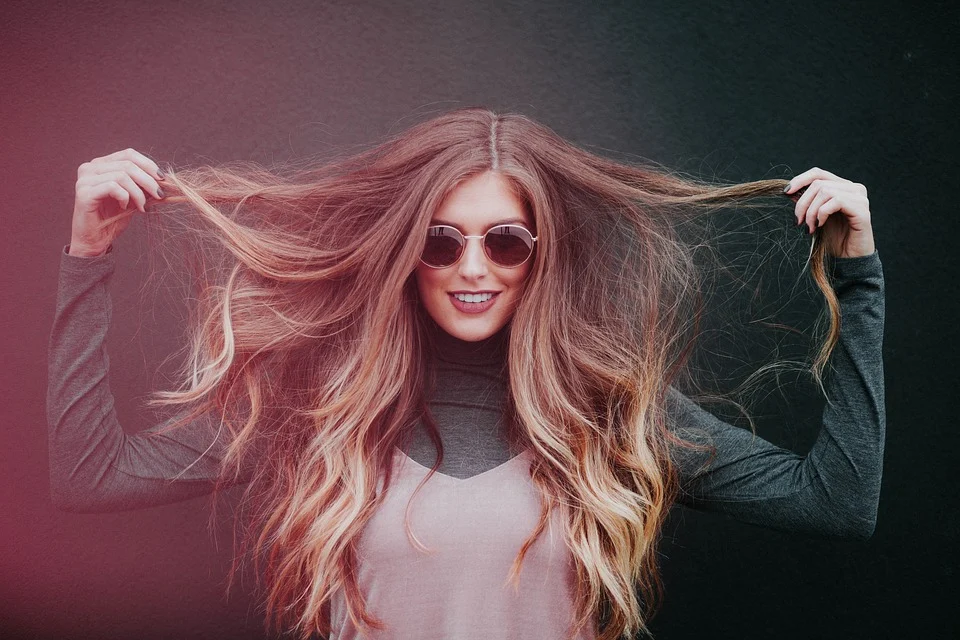 DRY SHAMPOO
On days when you can't get into the shower, using dry shampoo is the best option. All you need to do is spray it all over your hair, especially onto your roots. It is advised to part your hair in small sections and spray the products at the roots.
After using the shampoo, you can blow-dry the hair so that it looks fresh. In place of dry shampoo, a texture spray can mask greasy hair, especially for hair types that don't agree with the former.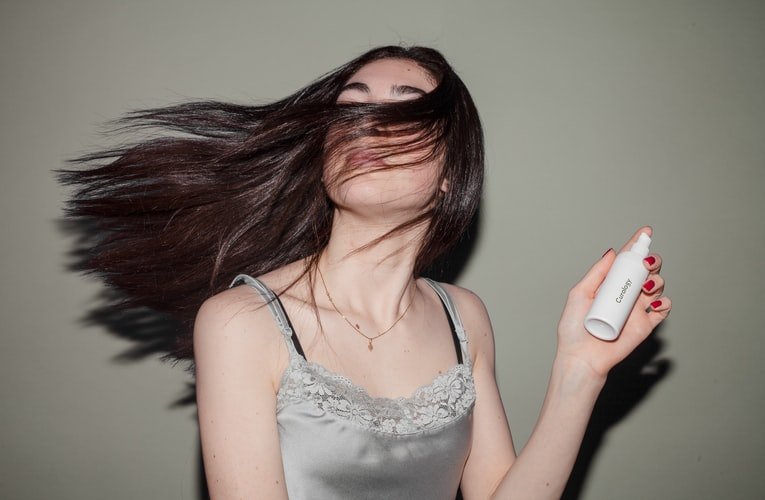 APPLE CIDER VINEGAR
Apple Cider vinegar is an easily accessible ingredient that works wonders. According to research, apple cider vinegar is acidic enough to get rid of buildup but mild enough not to strip the hair of essential oils.
Simply mix a cup of apple cider vinegar with a cup of water and pour it in through the hair, preferably while in the shower. Work it into your roots for some minutes and simply rinse it out when done.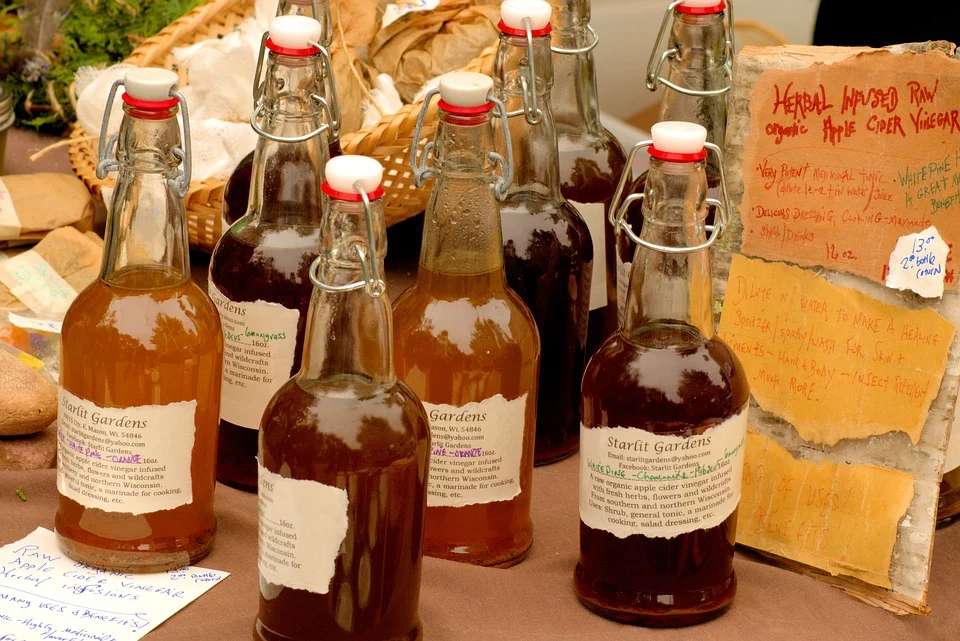 HEADBANDS AND BLOW DRYERS
With a simple headband, you can hide your greasy roots and look fashionable while at it. Sometimes fancy hair clips and silk scarves can serve the purpose. A sweatband can also be used to absorb sweat at the hairline.
If you're in a hurry in the morning, you can simply use a blow dryer, run it through your hair while it is dry and watch the buildup disappear. If your hair is already washed, it is advised to allow your hair to air dry.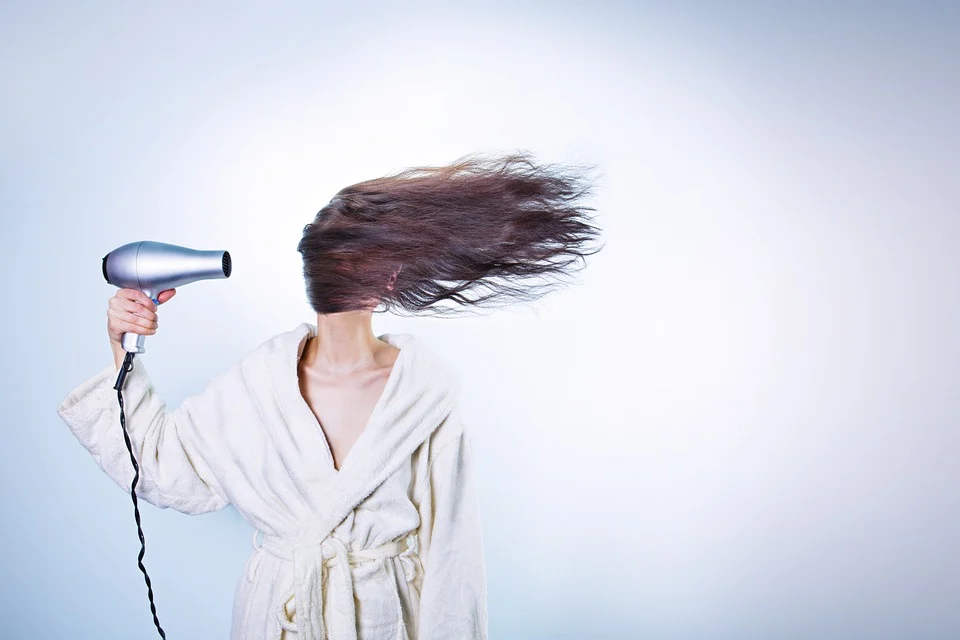 BABY POWDER
Baby powder can help get rid of oily roots quickly. All you need to do is sprinkle some powder on your hand and run it through your dry hair. Pay attention to the roots, and in some minutes, it will soak up the excess grease.
If you want to settle for the traditional method of using shampoo to clean your hair, reports suggest that one opts for a clarifying shampoo as it deep cleanses and removes excess oil. It is advised to use it weekly.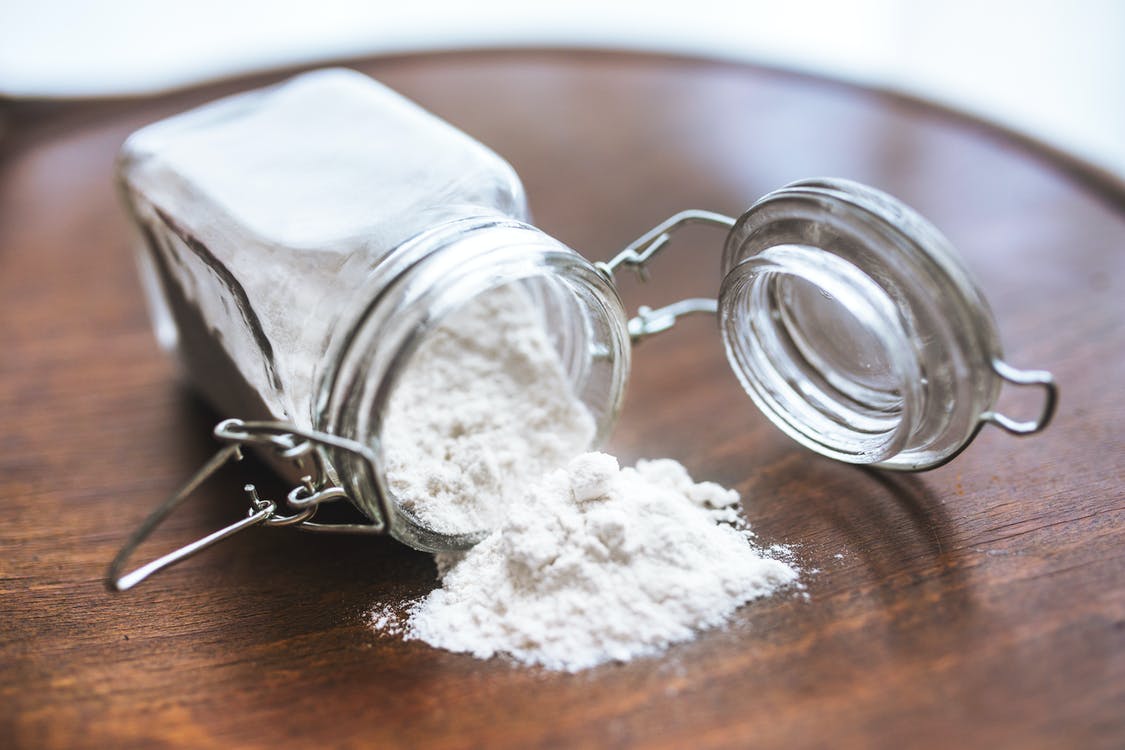 HAIRSTYLES TO MASK OILY ROOTS
If using these hacks seems difficult, you can style your hair to help camouflage your greasy hair until you have enough time on your hands. Some of the recommended hairstyles include braids, half bun updo, side parting, or beachy waves.
While using these straightforward tips to make your hair journey easier, it is important to remember that everyone's hair is different, and you should know what works best for your hair type.