Former 10-Year-Old Homeless Refugee from Nigeria Tanitoluwa Is Now a National Chess Master
A once homeless refugee from Nigeria has set a new record by becoming America's latest national master of chess. The 10-year-old broke the 2200 barrier at the beginning of this month.
Tanitoluwa "Tani" Adewumi participated in the chess club championship tournament, where he won as the new master of chess on May 1.
He became well-known back in 2019 when he triumphed over the New York State championship. Since then, he has been thriving through his hard work.
According to US Chess Federation, the young boy went on to become an author. Today, he is a master and is currently the 28th youngest person to achieve that standard.
IM Abhi Mishra holds that honor at only nine years old. However, Tani earned his master title earlier than his age-mates who are older than him. 
Tani had to defeat two experts, a master, and an International Master, on the way to his Club Champion title and his master rating.
He learned how to play chess at school and because he was living at a homeless shelter at the time, the school agreed to his mother's plea to waive fees for him to join the club.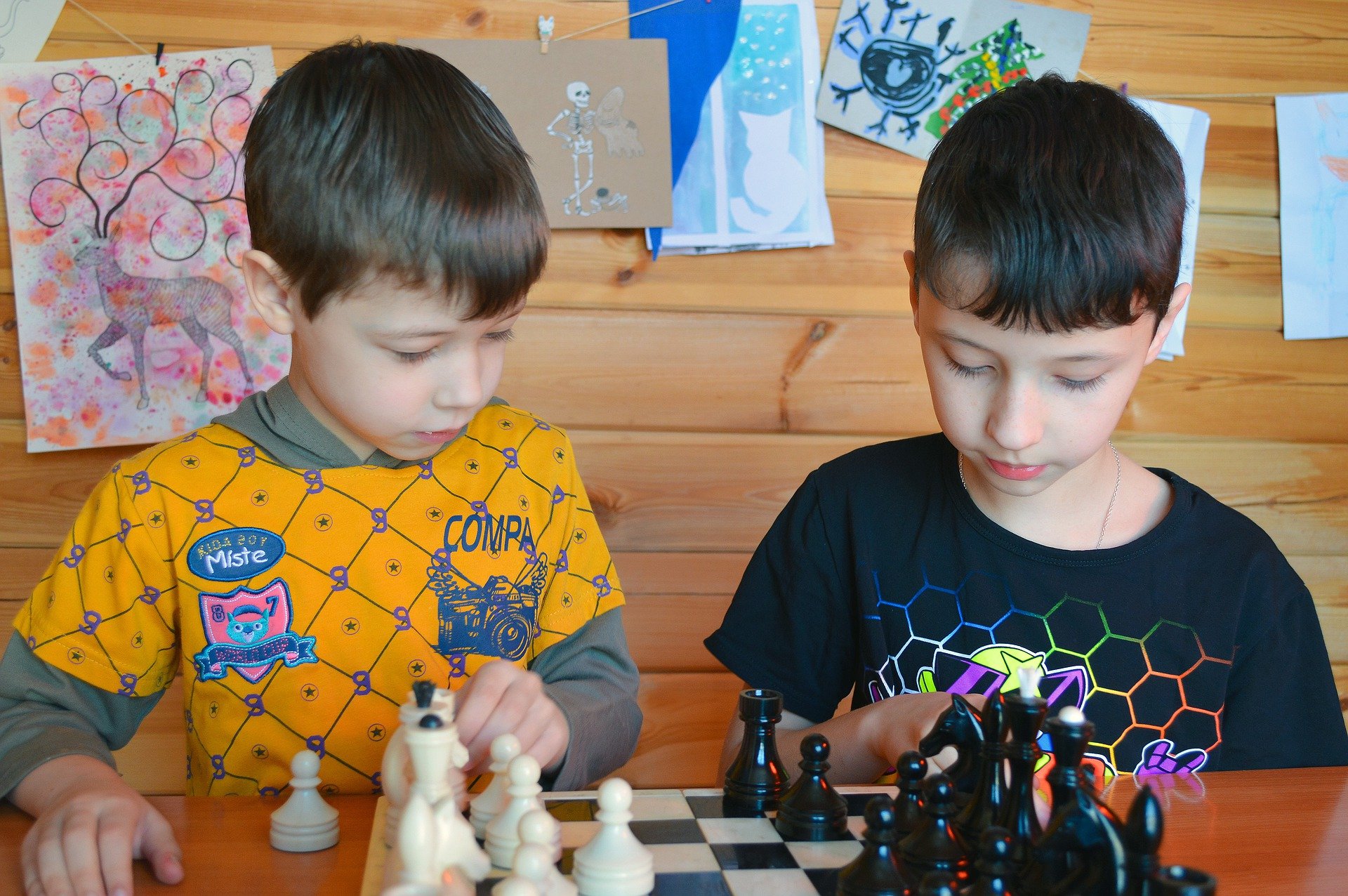 Tani did not make a good impression at first, and his initial chess rating was 105, which was barely above the lowest possible rating, 100.
As time progressed, he managed to hone his skills, and when he turned eight, he defeated his age mates, well-coached children from affluent families.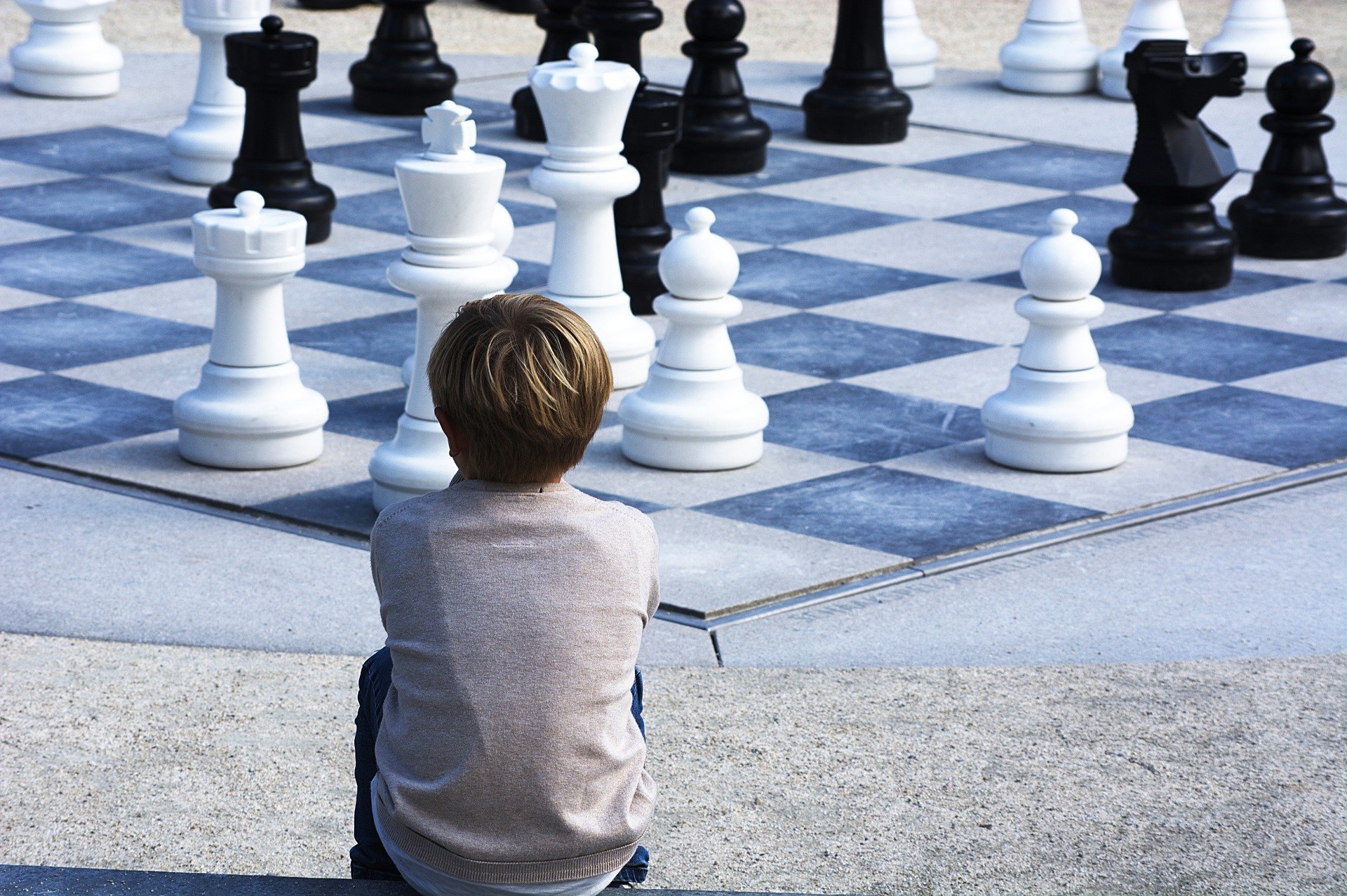 Tani's extraordinary talent as a chess player helped him and his family move out of the homeless shelter. Of his latest achievement, he said:
"I was very happy that I won and that I got the title. I really love that I finally got it.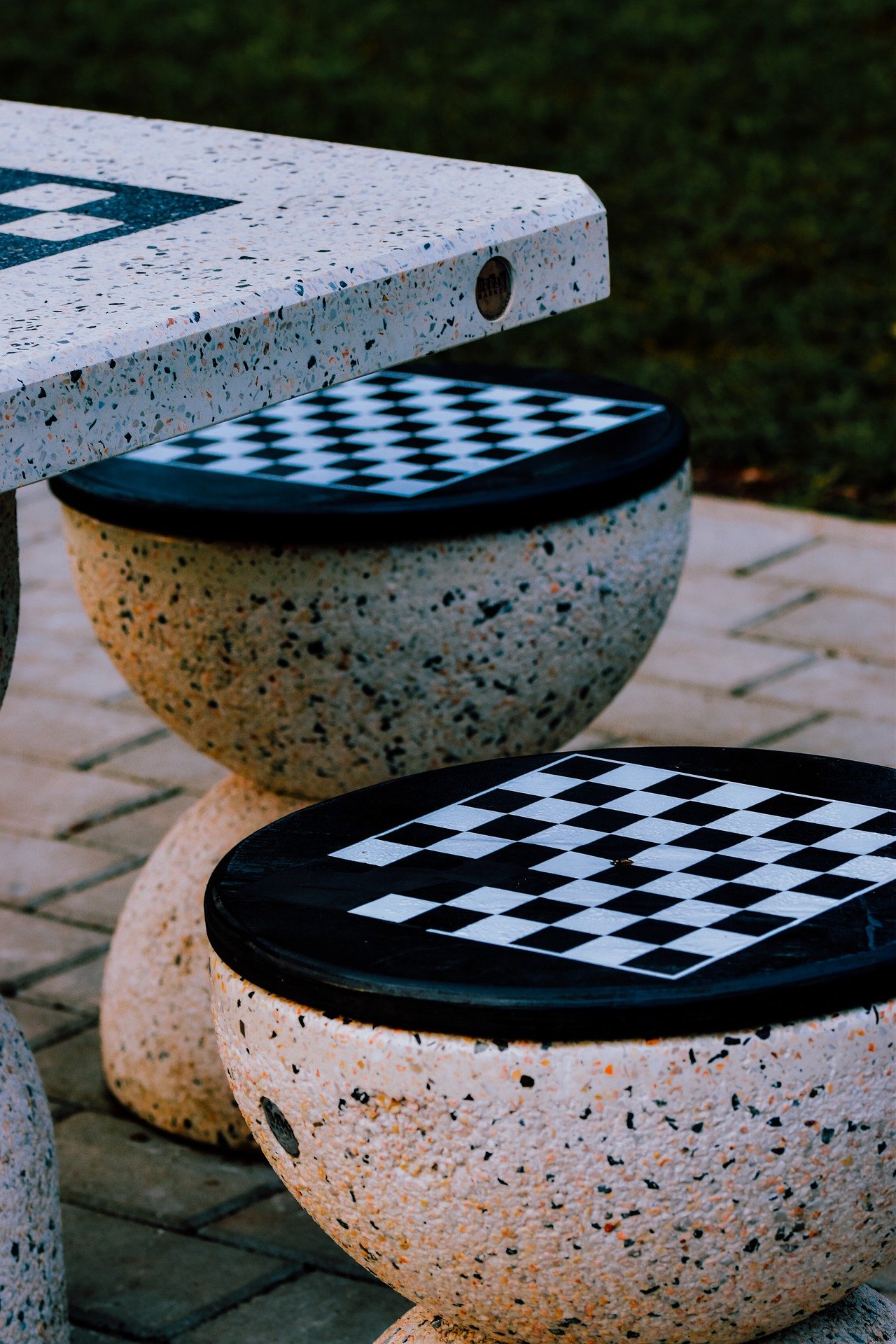 He told the New York Times that he wants to be the youngest grandmaster. Tani practices chess during three-hour sessions in Harlem on Saturdays. Shawn Martinez, his teacher, said Tani could accomplish his dream by becoming a grandmaster in a short period.
Martinez described Tani as a driven child and that he solves ten times more chess puzzles than an average kid and wants to do improve himself.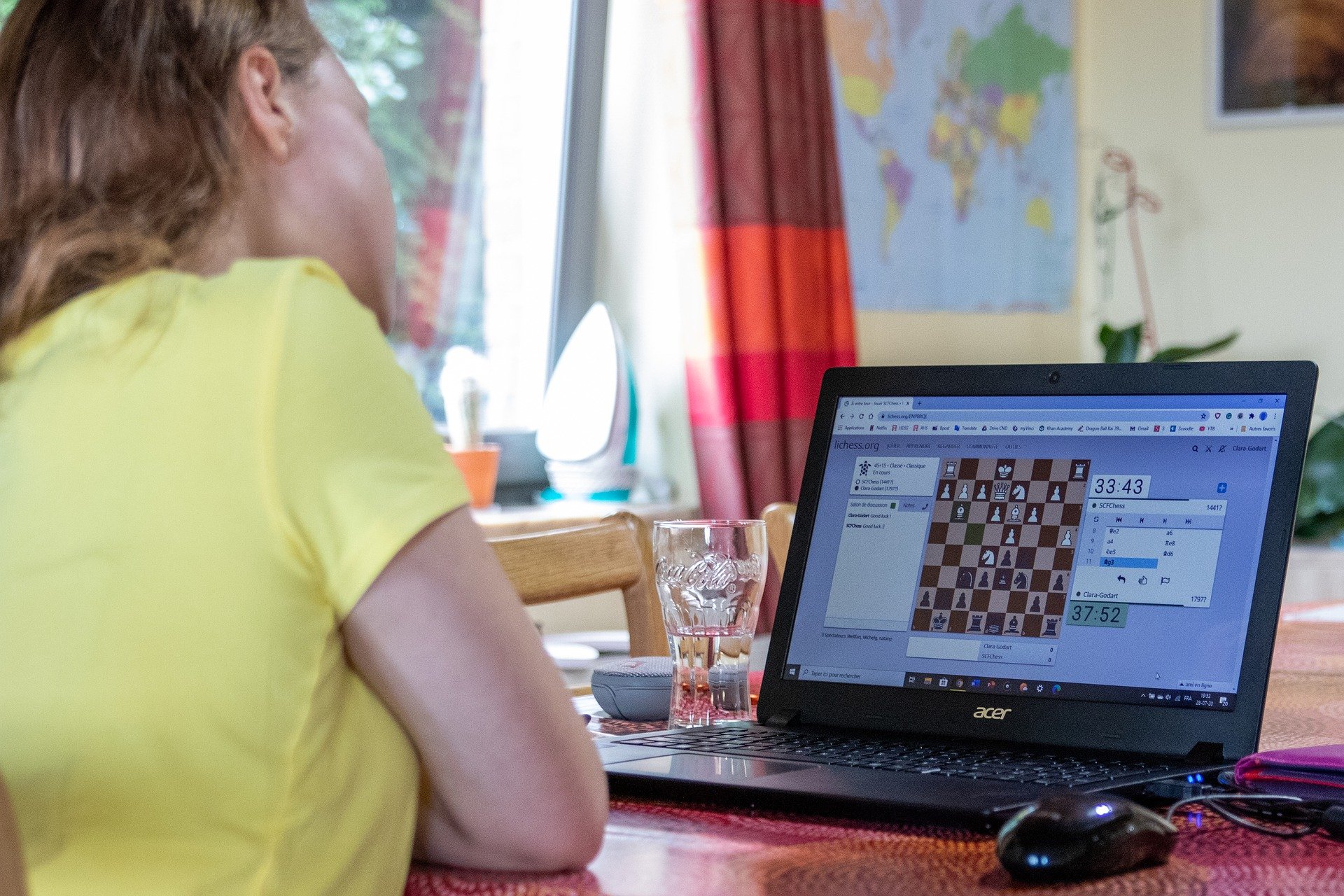 Martinez saw Tani's potential when observing him excel in the game the first few weeks after learning it. He shared that he works hard at his game.
In 2019, Tan had already won seven trophies, and today, the youngster is considered one of the top players in the country for his age group.