One of the Largest Shootings in the History of Providence Left Nine People Injured
On Thursday, a shooting in Rhodes Island left nine people wounded, with three reported to be critically injured. The attack comes amid a rise in gun violence in the city.
Nine people have been injured following a shooting in Providence, Rhode Island, on Thursday evening. It is presumably the largest shooting in the city's history.
Of the nine victims, three suffered severe injuries, which might be critical, according to Providence Police Chief Col Hugh T. Clements. The full extent of their injuries remains unknown.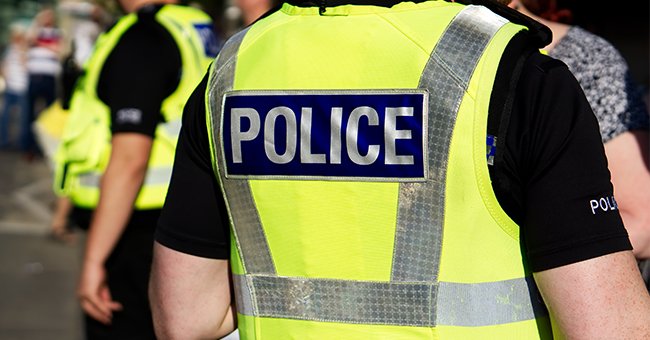 Only one patient was taken to the Rhode Island Hospital in an ambulance, while the remaining victims were taken to the hospital in private vehicles.
He reportedly said multiple guns were used in the shooting, adding that the violence involved two feuding groups comprising young men between 19 and 25.
The violence began with gunfire coming from a vehicle and directed at a house. People inside the house then returned the fire. And so it went on.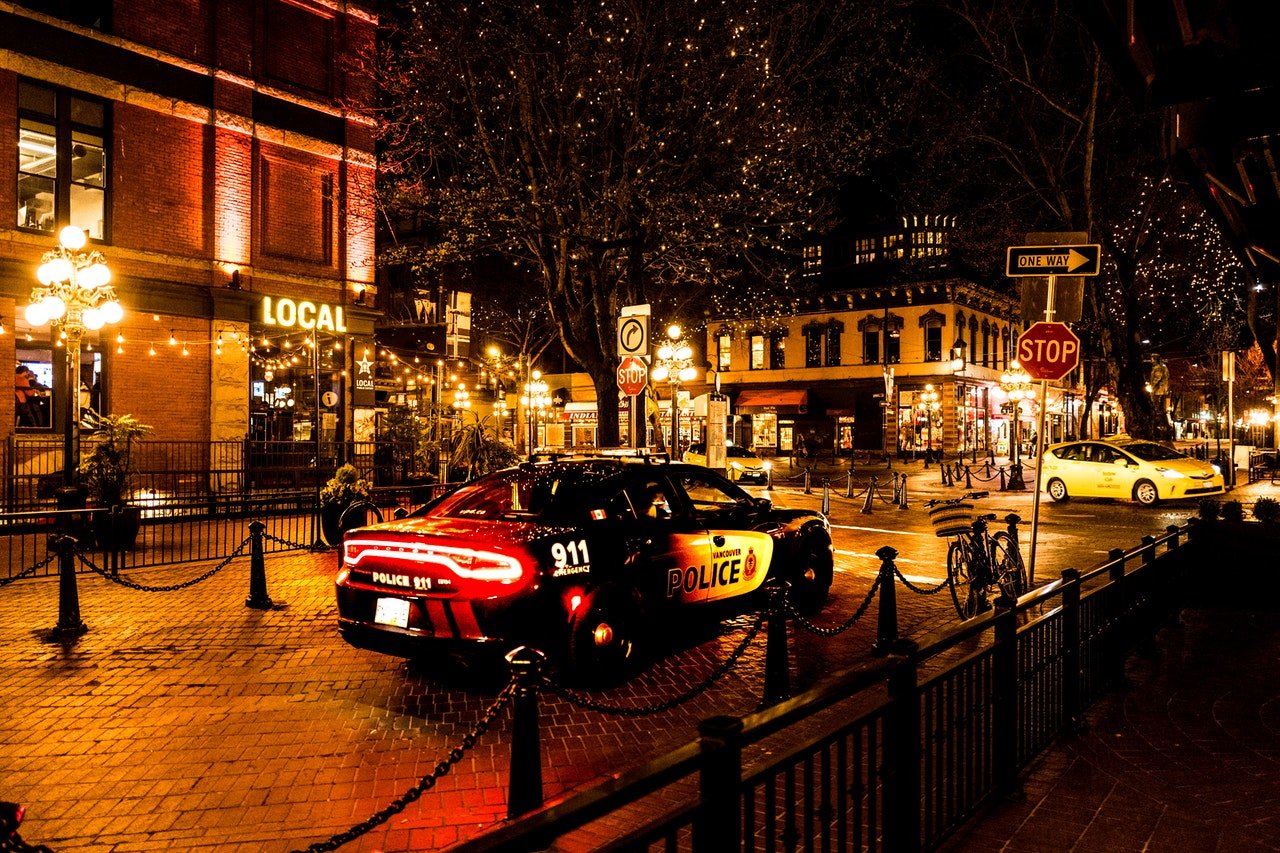 In his brief with reporters, Clements noted that the shooting took place sometime before 7 pm, adding that about 12 shots were fired in total.
On getting to the scene, police found several dozen shell casings littered on the ground. Authorities have since sealed off the area.
A young girl was shot during a road rage shooting that happened about 200 yards away from her.
#BREAKING NOW: 9 people shot, 3 critical in drive-by shooting being investigated now in Providence, Rhode Island. pic.twitter.com/YXMAkoXVsg

— Preston Phillips 🇺🇸 (@PrestonTVNews) May 14, 2021
So far, there have been no arrests regarding the shooting since police suspect some of the victims might also be suspects in the case.
Apart from this recent incident, Providence has recorded 19 gunshot victims and seven homicide victims since the beginning of the year.
Speaking about this, Clements admitted that the gun violence in Providence so far has doubled compared to cases recorded last year. He believes this to be worrying.
Similarly, Providence Mayor Jorge Eloza described the shooting as unnerving and added that there would be extra patrols in the area to make residents feel safer.
Eloza noted that it has become too easy for young people to access hand guns and added that something has to be done about it fast.
NOW: Providence Police give update on a shooting on Carolina Avenue. A total of 9 people were shot, 3 critically injured. Chief says 4 or 5 guns were involved @nbc10 pic.twitter.com/HtrtXfLNnn

— Danielle Kennedy (@NBC10_Danielle) May 14, 2021
The providence shooting came only a few days after a young girl was shot during a road rage shooting that happened about 200 yards away from her.
The nine-year-old walking with her mom was reportedly left with life-threatening injuries and immediately rushed to the hospital for medical treatment.