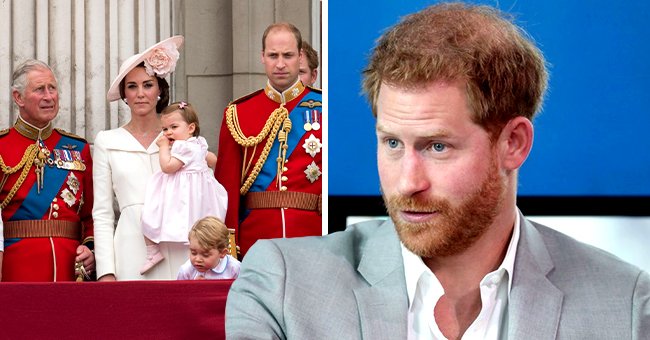 Getty Images
ET Online: Prince Harry's 'Truman Show' and 'Zoo' Comments Hurtful to Royal Family Members
Entertainment Online shared insight into how Royal Family members felt towards Prince Harry's recent comments during a podcast interview.
Prince Harry recently appeared on Dax Shepard's podcast, "Armchair Expert," and according to ET Online, royal family members were not happy with some of the comments Prince Harry made.
During the 90 minute podcast, Prince Harry, Shepard, and his co-host Monica Padman discussed various topics, including parenthood, royal life, Prince Harry's upbringing, and how it affected him.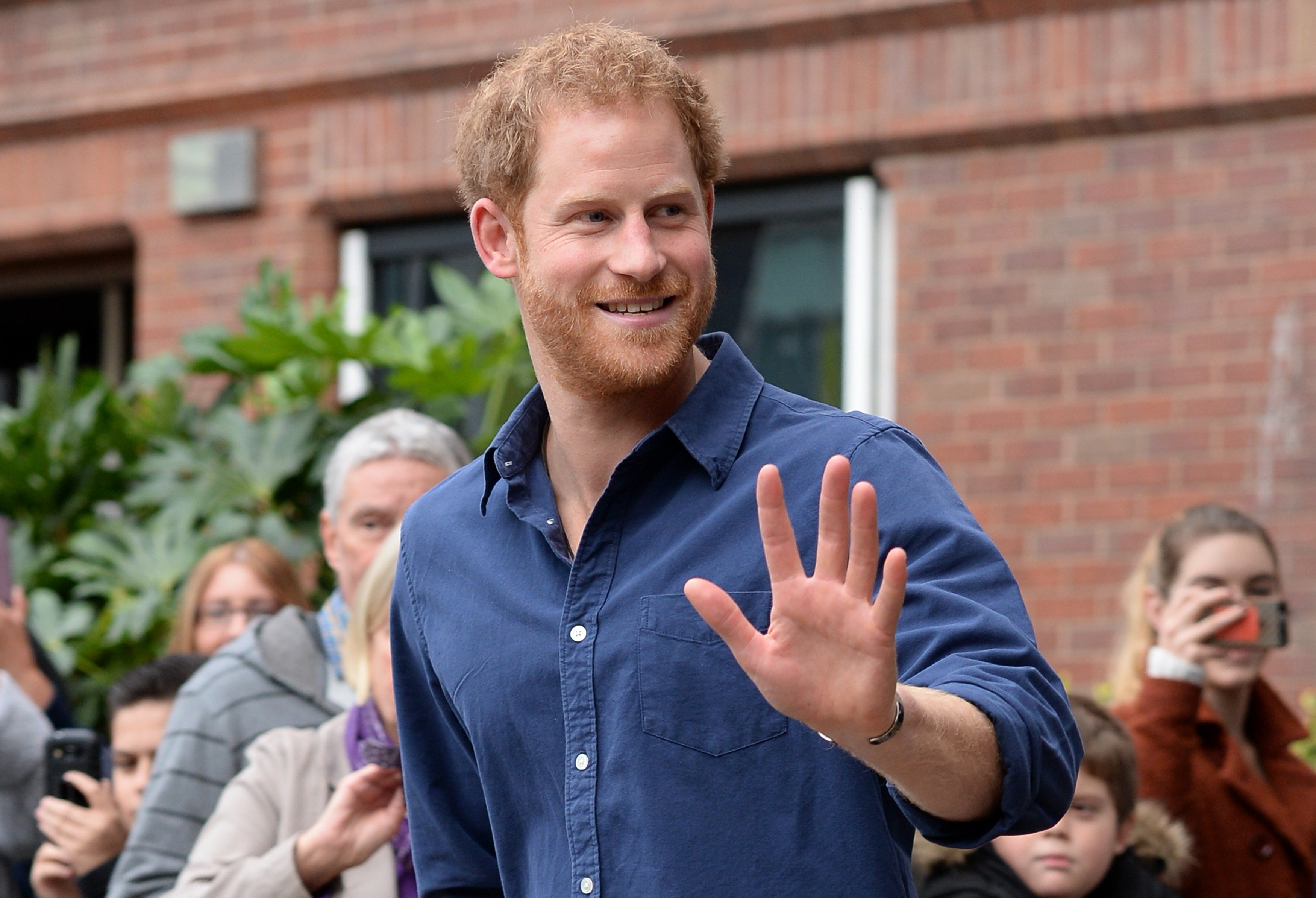 Prince Harry pictured leaving the Nottingham's new Central Police Station, 2016, Nottingham, England. | Photo: Getty Images
Prince Harry had quite a lot to say about his family and life as a royal. He compared life as a royal to be a mix of living inside a zoo and being on "The Truman Show," a 1998 movie about a man whose life is unknowingly televised as he said:
"Yep, it's a mix between 'The Truman Show' and living in a zoo. It's the job right? Grin and bear it. Get on with it."
Prince Harry also discussed his discontent with his own childhood as he explained he wanted to break the cycle of the genetic pain and suffering his father had passed down to him.
THE ROYAL FAMILY'S FEELINGS
ET online shared insight from two separate sources, royal expert Katie Nicholl and another anonymous source, about the royal family's feelings towards Prince Harry's comments, especially his father, Prince Charles, and brother, Prince William.
As for the British public, Nicholl stated that the public was shocked by how far Prince Harry went with talking about his family.
Nicholl stated that the apparent criticism of Prince Charles and his parenting was not received well by the royal family and the British public. She added that his comments were particularly hurtful to Prince Charles.
PRINCE CHARLES'S REACTION
Nicholl shared that when Prince Charles was asked whether he had listened to the podcast during a recent public engagement, he pointedly refused to answer the question.
Prince Charles and Queen Elizabeth are extremely private with their personal matters, so Prince Harry airing out his problems to the public will definitely be problematic for the rest of the royal family.
THE BROTHERS' RELATIONSHIP
Nicholl believes Prince Harry's podcast will not aid in the mending of his and his brother, Prince William's relationship. She explained that each time Harry speaks publically about his family, their rift would be damaged further.
She added that it is evident that all three men, Prince Harry, Prince Charles, and Prince William, want to work on healing their relationship. However, there is not trust from Charles and William that their private conversations will stay private.
As for the British public, Nicholl stated that the public was shocked by how far Prince Harry went with talking about his family. She explained that most people had interpreted his comments to be critical of his father.
There is some speculation as to whether Prince Harry and Prince William will be shoulder-to-shoulder at the unveiling of their mother, Princess Diana's statue on July 1, 2021, or whether Harry will even be in attendance.
Please fill in your e-mail so we can share with you our top stories!