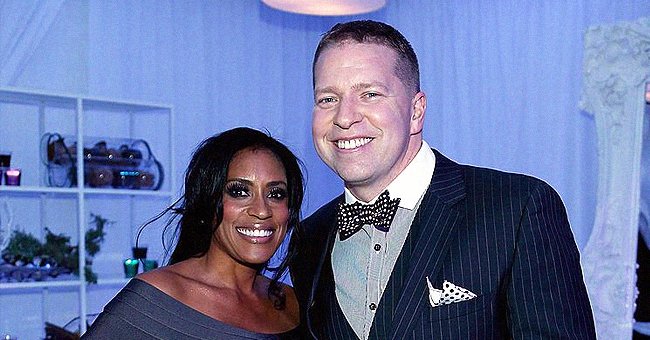 Getty Images
People: Gary Owen's Soon-to-Be Ex-wife Kenya Duke Requests $44,000 a Month in Spousal Support
After filing for divorce earlier this year, Kenya Duke is requesting that her husband pay spousal support, among other related payments.
According to People, Kenya Duke, comedian Gary Owens' soon-to-be ex-wife, is requesting spousal support. She is calling for a monthly payment of $44,000.
The publication obtained court documents where Duke states she tried to resolve the issue with Owen. Unfortunately, she has had to turn to an RFO, claiming she put her career on hold to support him.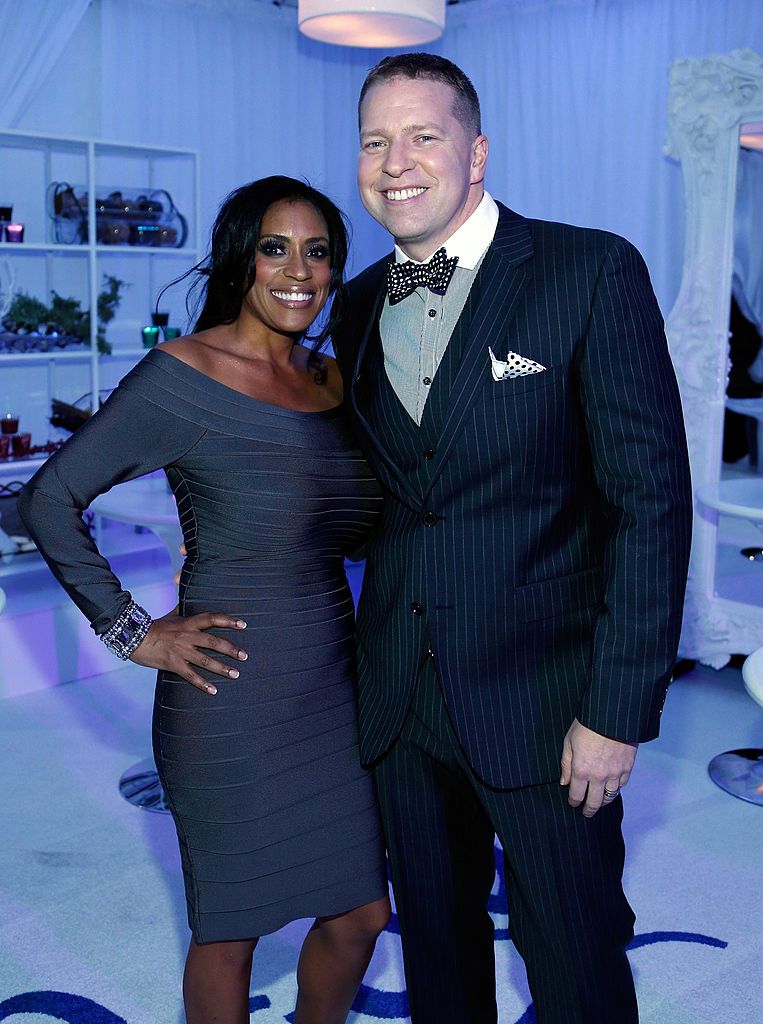 Gary Owen and Kenya Owen at the Glade Suite at the Soul Train Awards on November 8, 2012 in Nevada. | Photo: Getty Images
Since divorce proceedings, Owen has not adhered to their monthly agreement where he is meant to provide for both herself and their kids, she alleges. She claims he does not text back regarding this, stating:
"I find it humiliating and hurtful to have to text Gary twice a month to ask for money."
Duke purports she is currently paying for all the bills. Even though she claims she will continue to do so until a deal is reached, she expresses that his unresponsiveness has left her in a state of unease.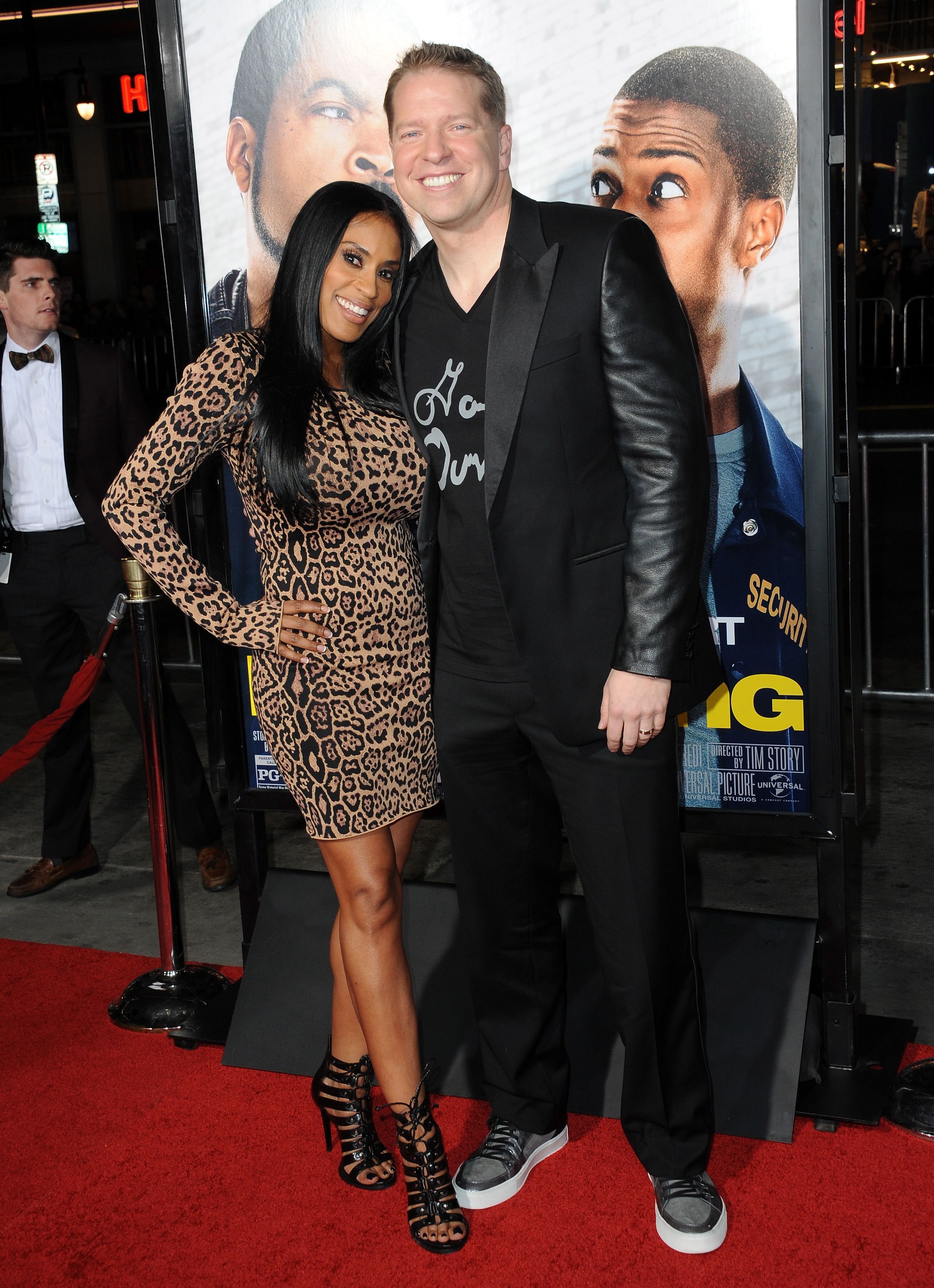 Kenya Duke and Gary Owen at the Premiere Of "Ride Along" on January 13, 2014 in California. | Photo: Getty Images
Owen's future ex-wife has not only requested the comedian to pay $44,000 monthly from now on. She also asked that he reimburse her with an $88,000 lump sum regarding the two missed monthly payments.
Rumors have surrounded the separation, with whispers that Owen was unfaithful.
Duke also asked that he reimburse her for the legal fees she has had to pay with credit. This amounts to $50,000 where she is also requesting an additional $20,000 in bills, with more to go.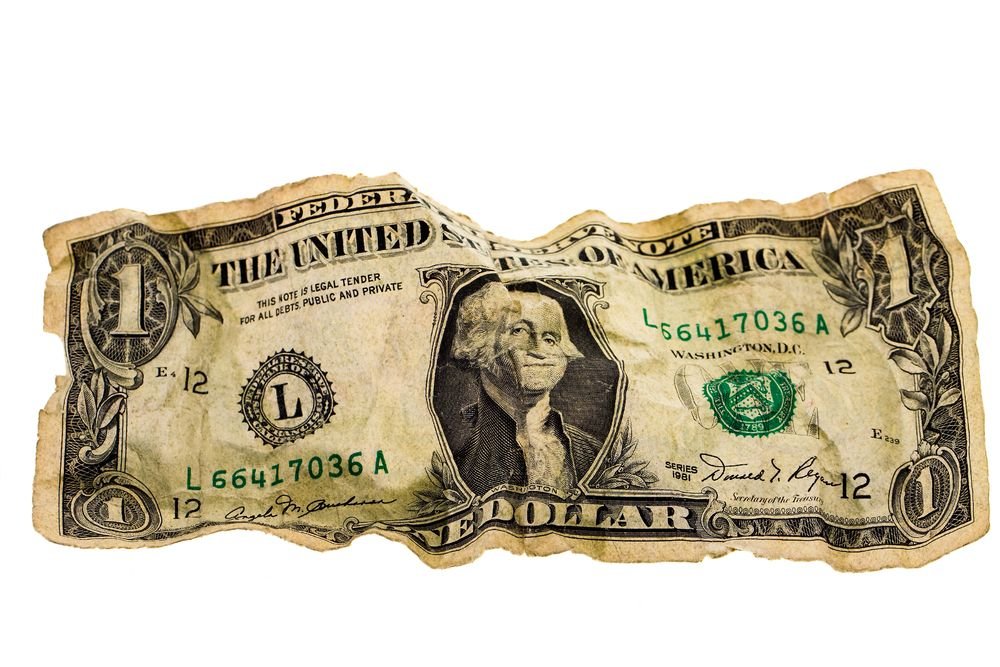 An crumpled up $1.00 bill. | Source: Shutterstock
Duke also alleged that their earnings always amounted to $100,000 or above before their separation, adding that the pandemic did not affect their financial status and claiming:
"Gary... continues to make a substantial amount of money... and there is no reason why he should not continue to provide support."
She stated that the monthly payment was and is needed for a variety of reasons. This includes not only income for herself and their children but also for paying off credit and bills.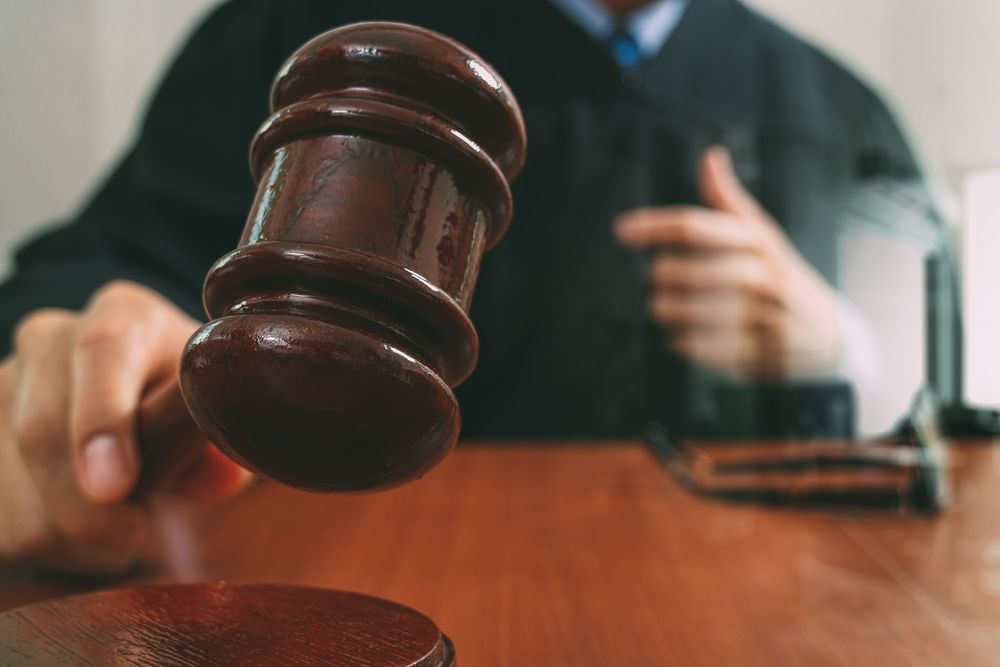 A judge striking a gavel against a sound block. | Source: Shutterstock
Following almost two decades of marriage, Duke reportedly filed for the divorce in March of this year. Rumors have surrounded the separation, with whispers that Owen was unfaithful.
There is speculation that Owen cheated with a friend of his companion, Claudia Jordan. However, Jordan claims that these rumors hold no validity.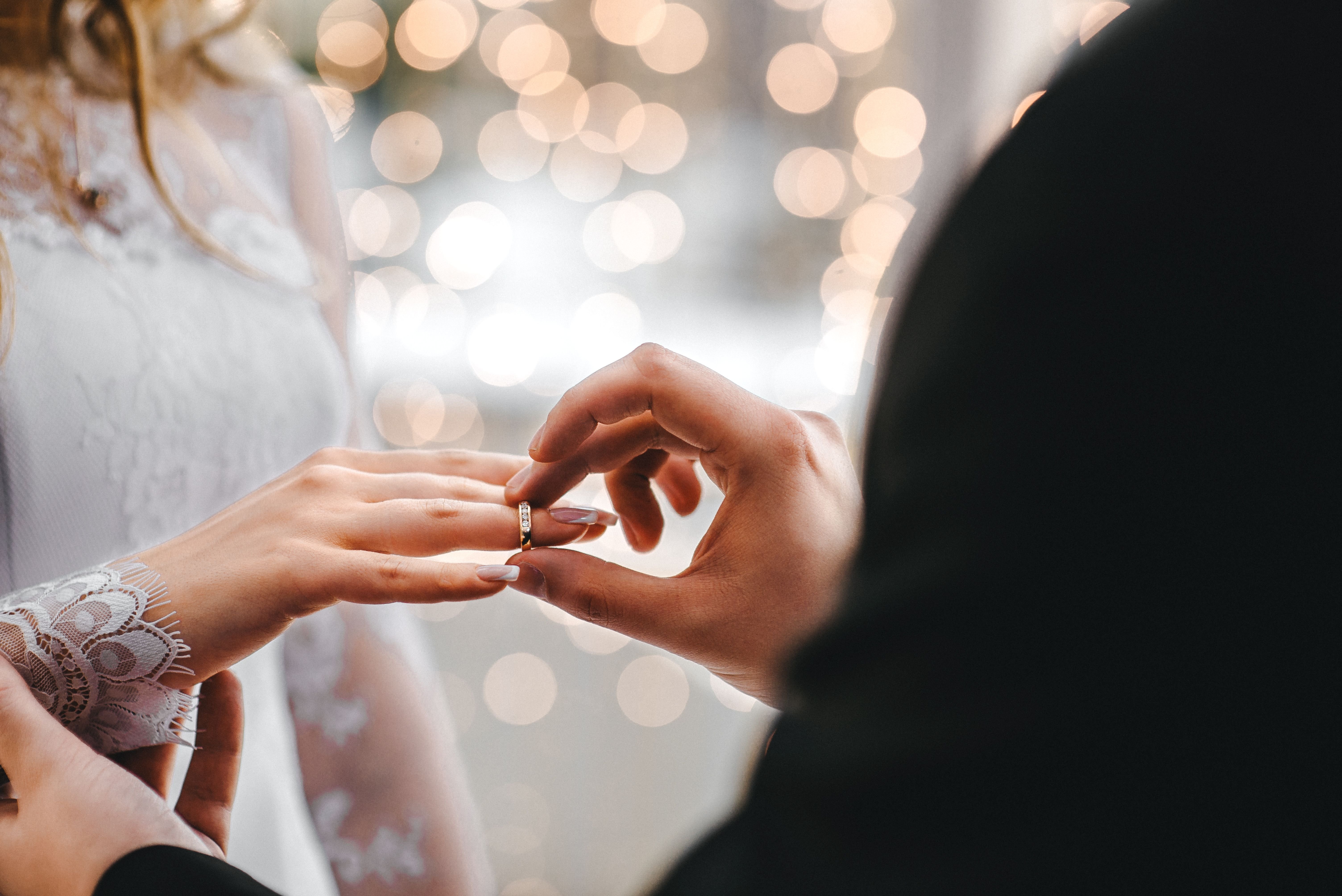 Man placing wedding ring on woman's finger. | Source: Shutterstock
Duke and Owen had wed in 2003, having been married for 18 years and producing three children within that time. They share one daughter and two sons, all adults.
The pair initially bumped into each other in Los Angelos at a comedy club. They eventually swapped digits, becoming what many deem to be a power couple.
Please fill in your e-mail so we can share with you our top stories!