Todd & Julie Chrisley Pen Tributes for Their Youngest Son Grayson on His 15th Birthday
TV moguls Todd and Julie Chrisley had nothing but delightful words shared on their social media pages as they celebrated their youngest son, Grayson Chrisley's 15th birthday.
Todd and Julie Chrisley's new Instagram post had fans wondering where the time went after the pair shared heart-melting posts honoring their son, Grayson Chrisley's 15th birthday.
Julie shared some photos of the youngster looking radiant as always as she showed his love for sports. The star mom also showed off her son's big bright smile that he maintained through the years.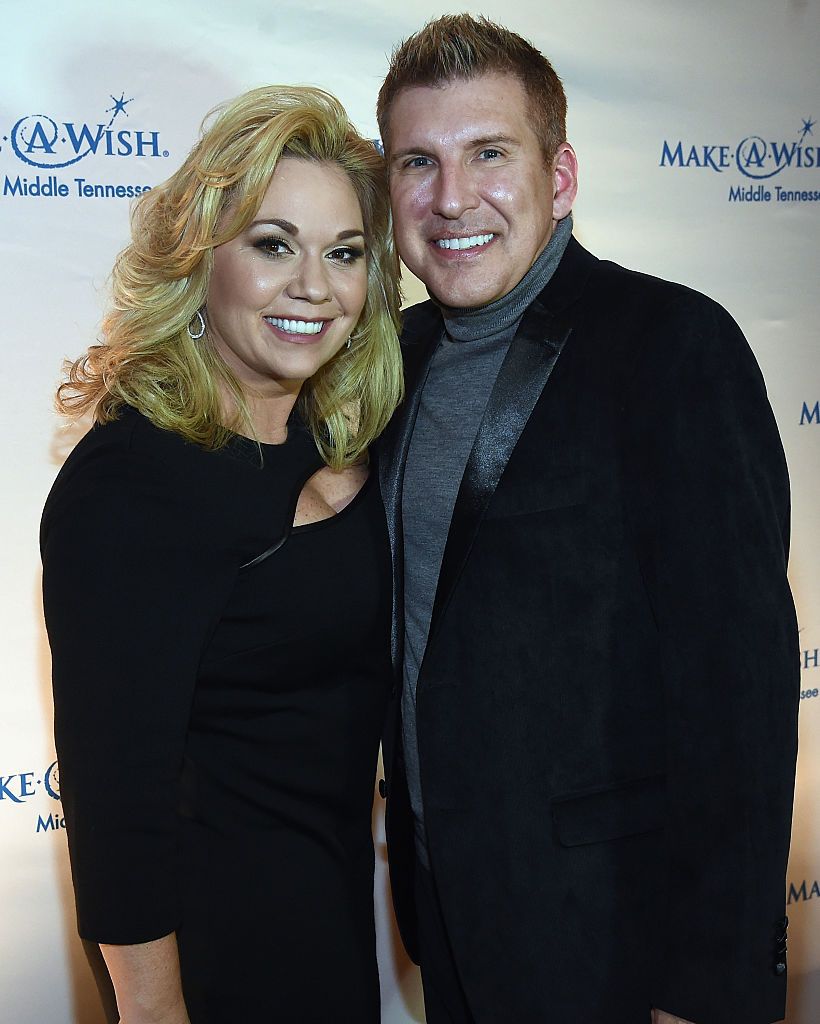 His mogul dad, Todd Chrisley, could not get enough of how much the teenager has grown. Todd's post included a lengthy address where she shared a little back story.
Grayson is the youngest member of the Chrisley family, and TV lovers watched him grow up on the show.
The doting father wrote of when Grayson was born, and he had come out early. Todd mentioned that everyone was sacred, but he held him for 10 hours and could not keep away his emotions. He wrote in the heartwarming post:
"He's grown into a wonderful, caring, compassionate young man, and I find such peace…"
The TV personality shared that he was confident his son's greatness was coming, as he made sure to remind Grayson of how much he was loved, as he also added some prayers. 
Over the course of watching the Chrisleys on "Chrisley Knows Best,' fans have come to realize how much Todd rides for his children and supports their endeavors; however, some are still critical of this.
Recently the star dad did not hesitate on social media. He called out trolls who accused his sons of solely enjoying parent privilege. The businessman made it known that his sons, Grayson and Chase, were, in fact, hardworking boys.
The celebrity relayed that while they worked through the week, they get only Sundays off. The boys filmed the family's reality shows, and according to him, they also have personal projects.
Grayson is the youngest member of the Chrisley family, and TV lovers watched him grow up on the show, he is also a fan favorite, and many are smitten by how much he has grown.
These days, Grayson is growing into his height, and many admirers cannot help but be captivated by this. His dad recently reactivated his Instagram account, and more of his pictures have popped up on the web. 
Many went ahead to suggest that Grayson might even grow taller than his dad and older brother, Chase, noting that they would love to see him pursue a professional baseball career because of his love for the game.