Chadwick Boseman Gets a Standing Ovation as He Posthumously Wins 2021 MTV Movie & TV Award
Late Chadwick Boseman's streak of posthumous honors included the recently concluded MTV Movie and TV awards, and it was met with a standing ovation when he was bestowed with an accolade. 
Recent social media share on the MTV Movie & TV Awards presented a delightful moment; late Hollywood actor Chadwick Boseman was honored with a resounding ovation.
Baseman has been awarded the golden popcorn accolade for the best performance for his role in "Ma Rainey's black bottom." Actress Yara Shahidi looked elegant on stage as he was named the winner.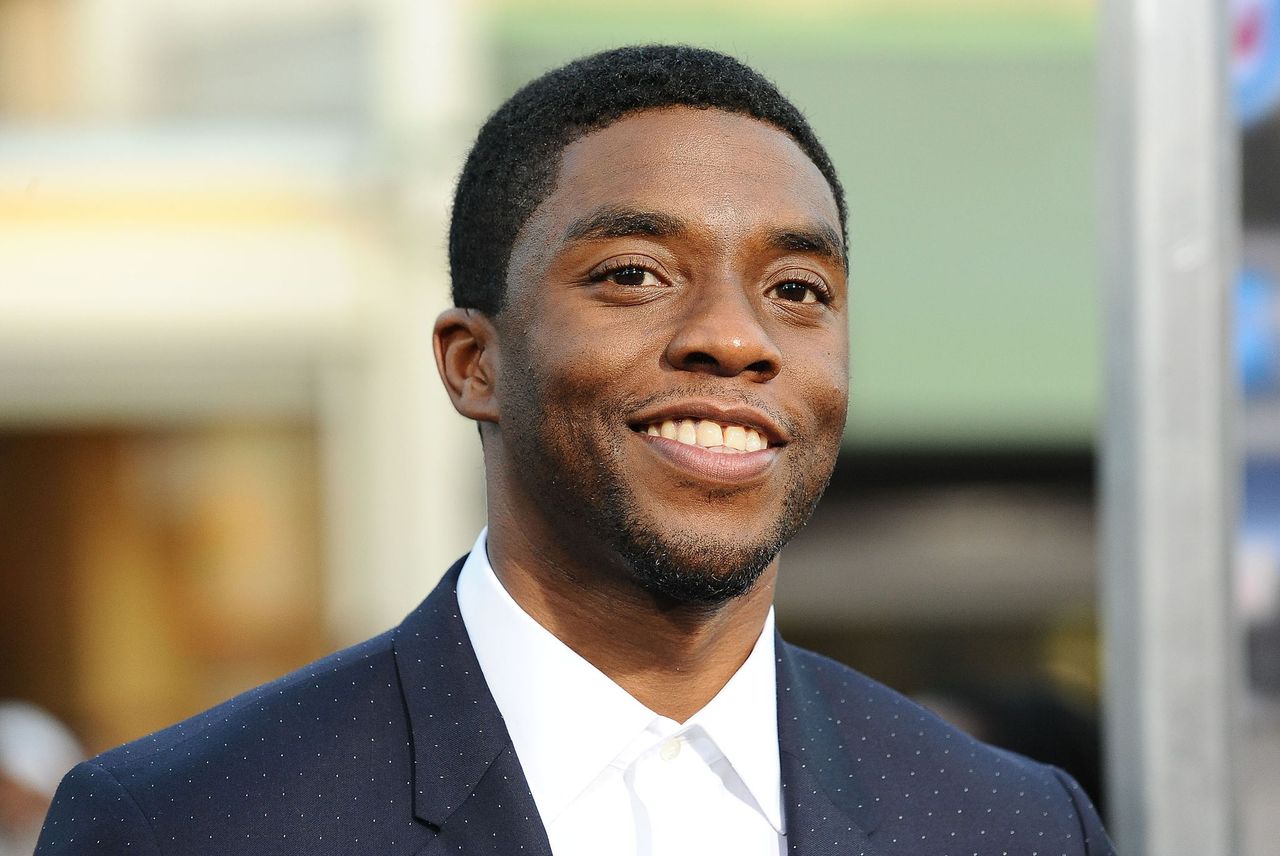 Following Shahidi's declaration, the star-studded occasion erupted in a cheerful celebration as everyone stood, clapping for the revered actor whose life was cut short by cancer. 
The "Black-ish" "star followed suit with an acceptance speech mentioning that she felt honored to help receive Boseman's accolade. Shahidi relayed that his art changed the world, and he would forever be missed.
The MTV honor came a few weeks after many fans showed their displeasure for the controversial award ceremony of the 93rd Academy Awards. Many were not satisfied by the anti-climax of that fateful night.
Netflix-produced movie, "To All the Boys I've Loved: Always and Forever" won the best movie.
.@ChadwickBoseman takes home the award for Best Performance in a Movie at the 2021 #MTVAwards. pic.twitter.com/XCV8vMRG2G

— MTV (@MTV) May 17, 2021
Boseman had been part of those nominated in the best actor category; however, the twist, in the end, bothered many TV lovers when veteran actor Anthony Hopkins emerged as the winner for his role in "The Father."
As it is, the organizers of the Oscars Award tweaked the order of award presentation, putting the best actor in the final part instead of the best picture. Because of this, fans were hopeful that Chadwick would ace the category. 
But the anti-climatic moment caused the show to end abruptly as Boseman did not win, and Hopkins was also not present to give a speech. Celebrities also aired their views on the turnout.
Stars like Winnie Harlow, Andra Day, and Evan Ross shared their grievances as they agreed that the Oscars was better with diversity but needed to work more on some lapses. 
Congrats to @LanaCondor and the cast & crew of #ToAllTheBoys: Always and Forever for taking home the award for Best Movie at the 2021 #MTVAwards! 💌 pic.twitter.com/OlPGdnzw0Q

— MTV (@MTV) May 17, 2021
Other movies and stars who gained recognition during the MTV award ceremony included Elizabeth Olsen for the best performance in a TV show for her role in "WandaVision." She had another award shared with Kathryn Hahn for the best fight. 
Netflix-produced movie, "To All the Boys I've Loved: Always and Forever," won the best movie, while actor Anthony Mackie had two awards for his role in "The Falcon and the Winter Soldier."