Daily Joke: Woman Informs Her Husband She Is Leaving Him with the Help of a Letter
A woman had been thinking of her husband's reaction if he found out that she left him, so she came up with a grand plan that did not work out well for her.
A woman and her husband had been married for a while, and she decided to do something crazy to shake him up a bit. She wondered to herself how he would react if she left him without telling him where she had gone.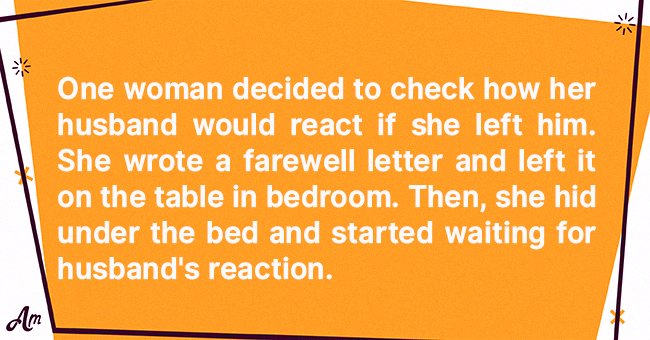 She came up with a grand plan; she decided to write him a letter where she remarked that she was tired of him and did not want to stay with him any longer.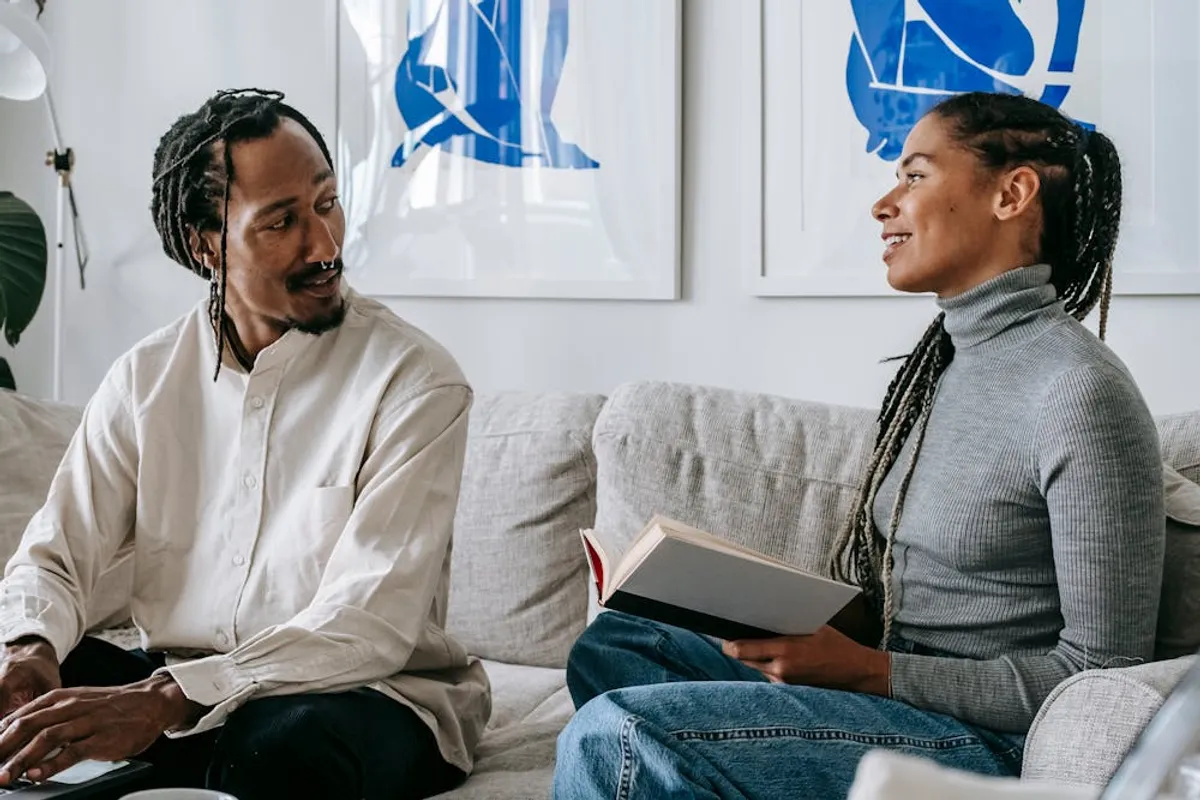 After writing her letter, she wanted to see her husband's reaction when he came home from work, so she put the letter on the bedroom table and hid under the bed until he came home.
When he got home and saw the letter in the evening, he picked it from the table and read it. After a brief silence, he picked up his pen and added something to the letter.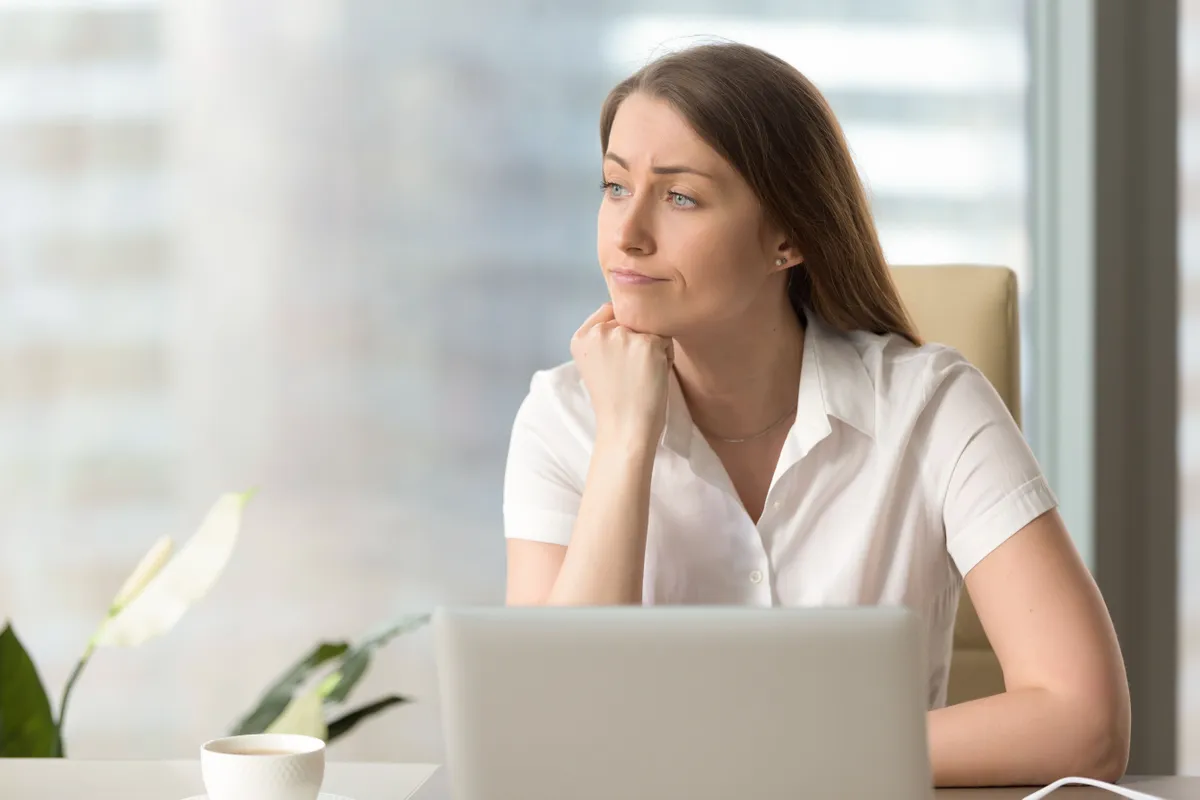 Afterward, his mood became brighter. He started whistling happy tunes and singing one of his favorite songs, accompanied by some happy dance steps. He excitedly picked his phone from his bed.
He dialed a number and called while his wife listened from her spot under the bed. He started his call and said, "hey babe, I'm just changing clothes then will join you."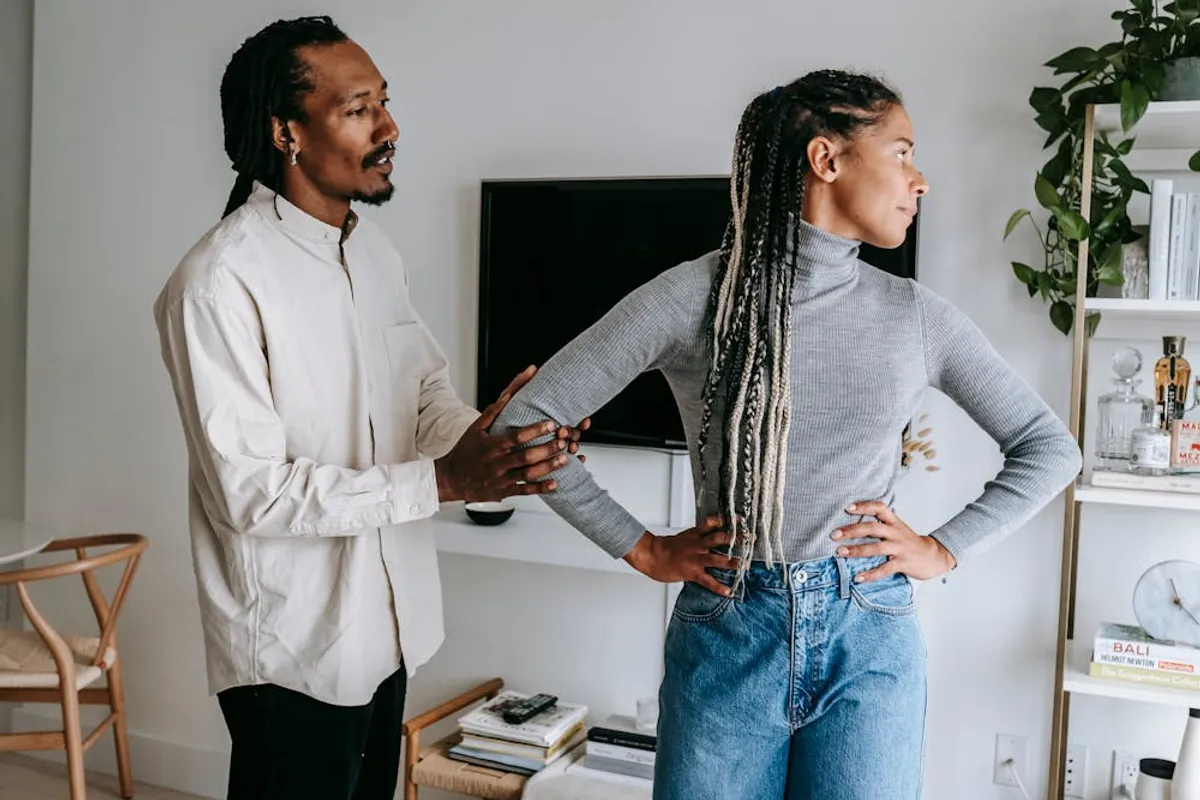 His wife maintained her calm while he continued his call. She heard him say, "as for the other fool, it finally dawned on her that I was fooling around on her and left. I was really wrong to have married her; I wish you and me had met earlier. See you soon, honey!" 
He finished his call and left the room. With her heart broken, his wife came out of hiding with tears in her eyes, looking very upset.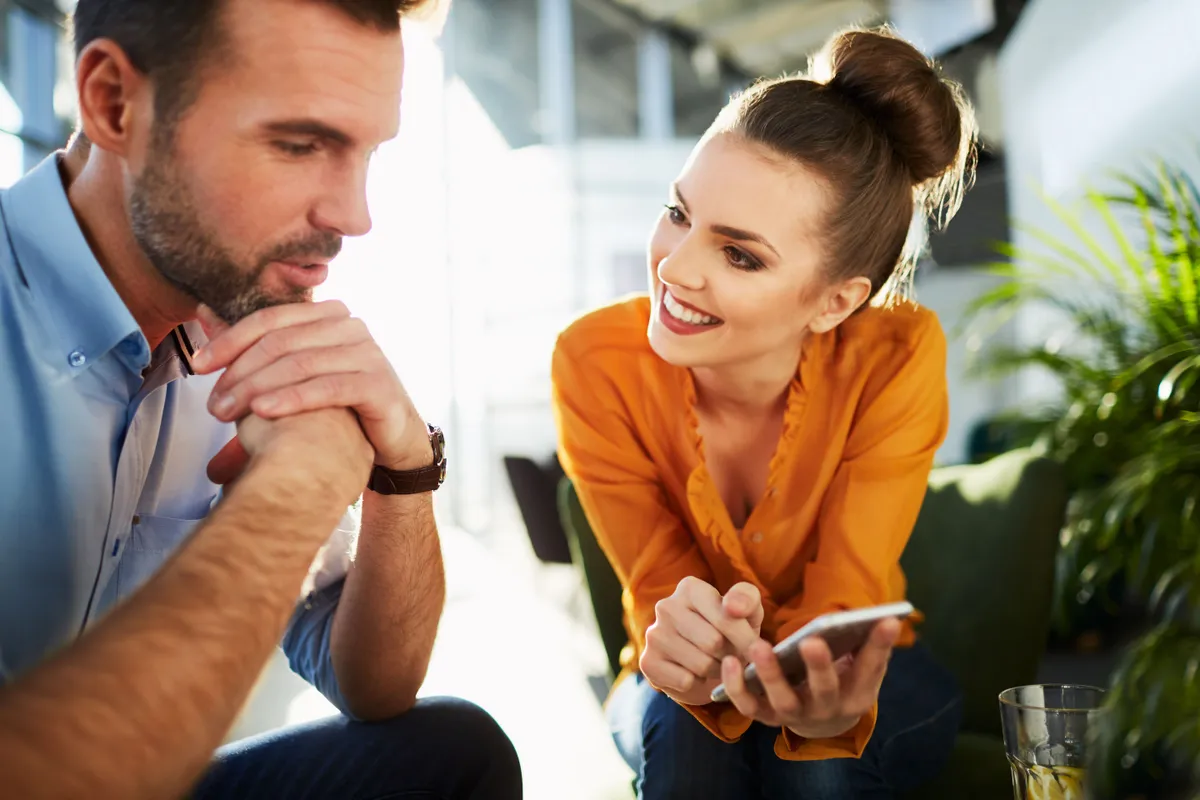 She picked the letter to see what her husband had written, and she read, "I could see your feet you idiot, I am going out to buy bread."
Enjoyed this joke? Here is another interesting joke.
Source: Unijokes