Chris Watts an Outcast Even among Criminals – inside His Wife and Daughter's Deaths
After being charged for murder, Chris Watts had a lonely 36th birthday as he is presently behind bars serving life imprisonment and being an outcast amongst other inmates.
Frederick, Colorado resident Chris Watts spent the loneliest birthday ever as he turned 36. The Colorado father was isolated as other inmates want nothing to do with a man who murdered kids.
Apparently, there is order even amongst criminals, and anyone capable of causing any form of harm to children is set aside as no one would like to associate with such a person.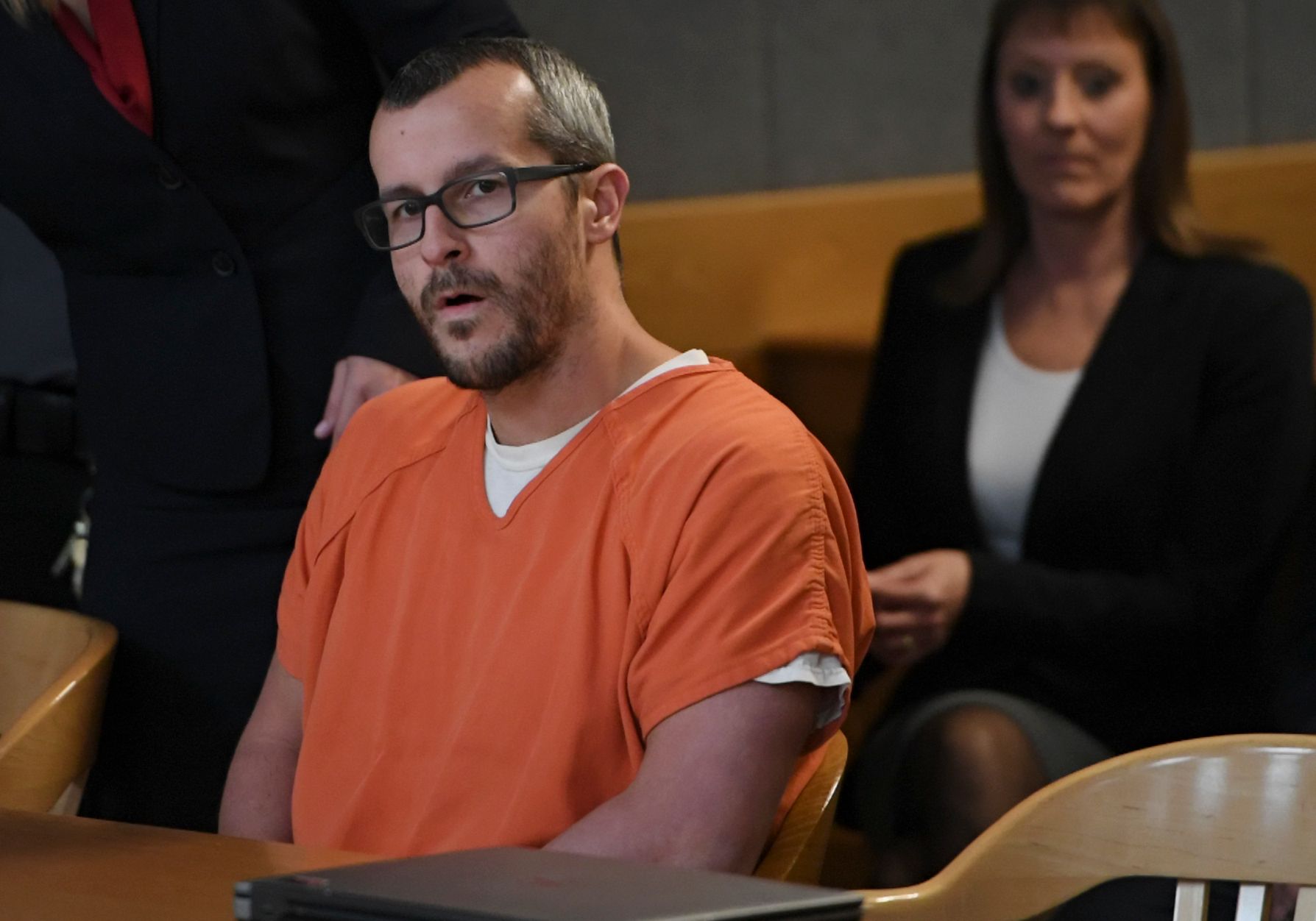 Watts was charged with the murder of his family, his pregnant wife Shanann, and his two daughters Bella, 4, and Celeste, 3, in August 2018. He first claimed to be innocent, but after a while, he pleaded guilty and is now serving a life sentence in prison.
According to authorities, Watts committed the crime because he was having an extramarital affair with a coworker who thought he was already separated. Shanann's friend Nickole Atkinson was the one who alerted the police after being unable to reach her friend.
A Colorado man, Christopher Watts, was charged with murder for the deaths of his pregnant wife and 2 young daughters. Their bodies were found in and around oil tanks on a property where he worked. pic.twitter.com/0w3GBvtzf7

— AJ+ (@ajplus) August 20, 2018
The police went to the Watts' home but found nothing, and the mother and her girls were declared missing. In the days that followed, further investigations were conducted, which revealed other events, and the authorities finally got him to confess.
A source recently confirmed that Watts doesn't like talking about his family or his life before prison.
What American Murder killer Chris Watts thinks about the Netflix documentary https://t.co/2Ym1Otjs8Z

— The Independent (@Independent) October 11, 2020
The popular streaming platform, Netflix is now documenting the horrific and heartbreaking incident as they have put together raw first-hand footage that takes a closer look at the murder case.
Watts' mistress Nichol Kessinger changed her identity and residence after her lover got arrested for the murder of his family. However, she appears to still be in touch with him.
Chris Watts murder documentary has sent family killer 'to some dark places' https://t.co/VmcGn9QsXP pic.twitter.com/bjXz7xPeqw

— The Mirror (@DailyMirror) October 7, 2020
One of the inmates confirmed in an exclusive interview that Watts told him that she wrote to him. According to the inmates, she needed to speak to Watts as she wanted to clear some things up.
A source recently confirmed that Watts doesn't like talking about his family or his life before prison. He stated that he is a big fan of the holidays and loves all the decorations and all that comes with them.
#BREAKING Colorado father Christopher Watts charged with murder in deaths of pregnant wife, 2 young daughtershttps://t.co/cWINepQi1K pic.twitter.com/I2v56i0oqd

— ABC7 Eyewitness News (@ABC7) August 20, 2018
He says he knows that he can never spend Christmas with his family again because of his actions. Christmas is also celebrated in prison, but it's the inferior version of it, and this can be depressing as it only reminds the inmates of better days.