Neighbor Steals My Dog's Food [Story of the Day]
Today's #storyoftheday is about a couple who treats their dog like a prince but one day notices that their fur baby is losing weight. Once they found the cause, the woman committed such a wise act that most people would hardly have guessed.
Tori and Jared have been married for six years and reside in Massachusetts. They have both built successful careers in their respective jobs. Tori has been happily employed in the IRS, while her husband proud of his work as a cop.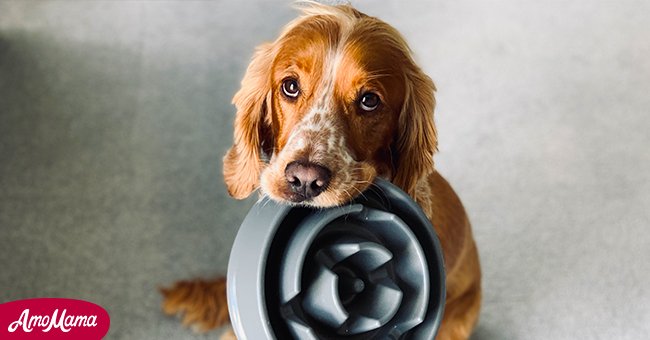 Although their relationship and careers have been great, their luck in having a child seemed to have run out. The couple has been praying for a daughter to no avail, despite their many attempts to conceive.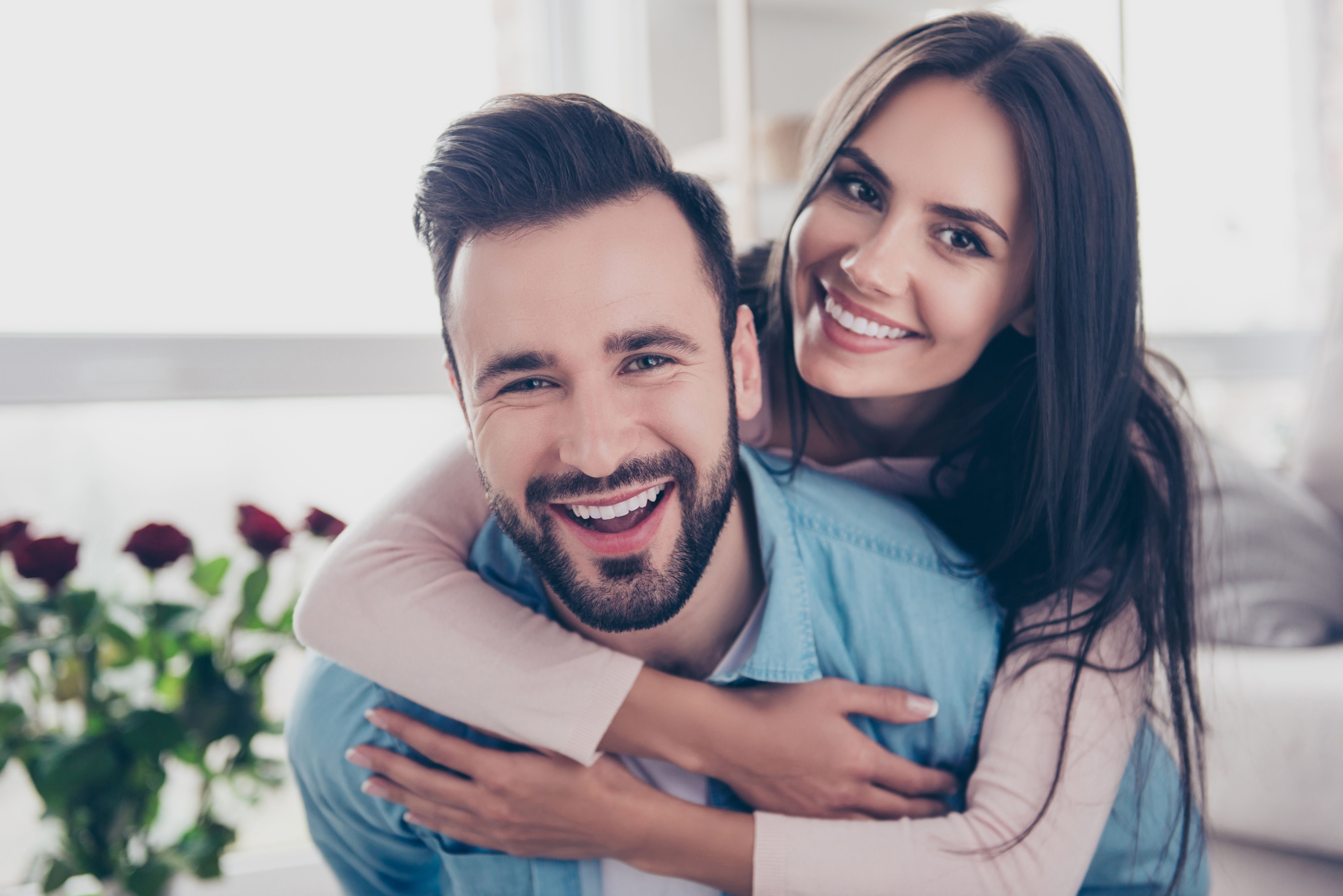 Five months ago, they decided to adopt a bulldog named Rory and completely fell in love. Rory was like the child they never had and was the sweetest fur baby in the world. He always liked sleeping between his parents and asked for belly rubs every night.
The couple spoiled their dog and made his life a living fairytale. Rory had many toys yet gnawed on their shoes. He also had a big soft bed yet slept beside the couple. Nevertheless, he got away with anything.
Tori and Jared loved Rory so much that they fed him a large veal steak every dinner, apart from his dog food. It always made them happy to see their little one full of a delicious meal. Rory preferred to eat outside during summer as he liked walking around the lawn after eating.
However, the couple began noticing their dog losing weight. Without thinking twice, Tori took Rory to the vet for a checkup. While in line, Tori ran into her neighbor, Elizabeth, who had her labrador, Spike, for a visit.
Like Tori and Jared, Elizabeth and her husband had no children and only cared for their dog. However, they were not as well off as the couple. To make conversation, Elizabeth shared why she was at the clinic. She said:
"A month ago, my Spike fell very ill. The doctor said it was because he lacked iron and asked us to give Spike a special diet for survival. Fortunately, my husband Jack found a way."
She continued to share that their labrador was fed veal steak every, which made him stronger. "I don't know where Jack gets it from because we can't always afford to eat it ourselves," she added. "But I don't really care as long as Spike is much better."
Tori paid little attention to her neighbor's words as she was too worried about Rory. After the doctor examined her fur baby, it was found that Rory was not sick but lost weight from eating less.
The couple could not believe that their Rory ate less. After all, he loved his steak. Upon arriving home, Tori decided to watch the CCTV footage to see why her dog was not eating the steak. To her surprise, Elizabeth's husband would take Rory's food each time Tori left. After seeing the clip, Jared said:
"Well, at least we can jail him now."
However, Tori had a better idea. The following night, she placed two large steaks in their dog's bowl and watched the CCTV footage from inside their home. Right when she closed the door, Jack quietly came and took only one steak.
Tori smiled as her plan worked. She started placing two pieces of steak in Rory's bowl each night and Jack continued to take one. Although he was stealing, Tori was happy that she was helping both her dog and Spike.
Within a few weeks, Rory and Spike began playing with each other and running around in the yard.
With such a kind act, Tori made two dogs happy at once.
Would you have done the same if you were Tori? Do you think John should be jailed for theft?
For another #storyoftheday, read about a 17-year-old boy who chose his dog over his mother and her fiance.Any resemblance to actual events or locales or persons, living or dead, is entirely coincidental in this fiction story.