Daily Joke: A Man and a Woman Are Assigned Sleep in the Same Room on a Train
After a man and woman who did not know each other were asked to spend the night together in the same room, a conversation ensued at night. The content of their discussion was rather funny.
A man and woman on a train who had no prior knowledge of one another were asked to share the same room while sleeping. In the beginning, it was quite weird, with the duo feeling uncomfortable about it.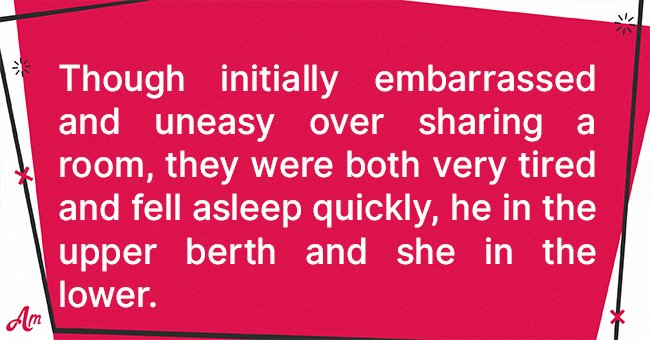 However, the man and woman quickly fell asleep as they were very exhausted. The man occupied the upper bunk with the woman occupying the lower berth.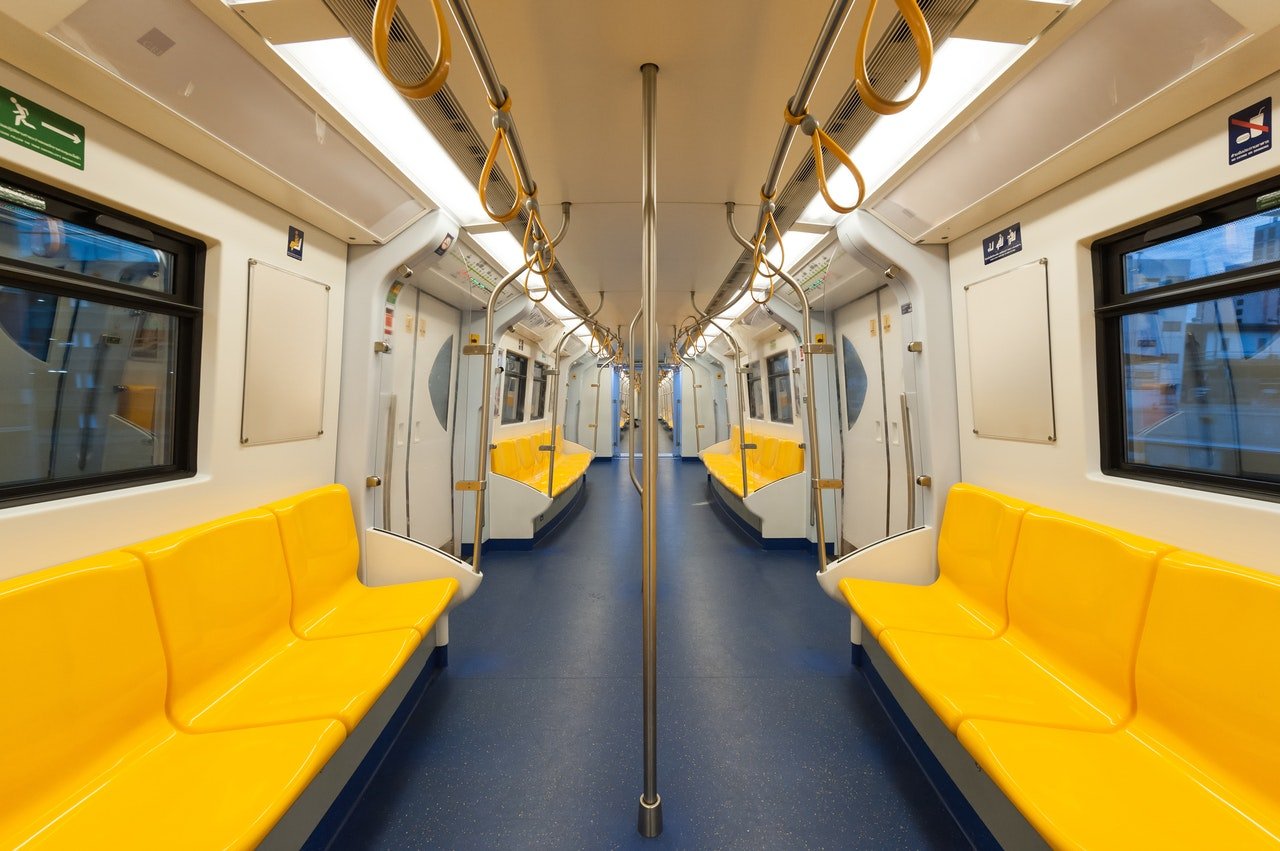 Deep into the night, precisely 1:00 AM, the man calmly inclined himself towards the lower bunk. Gently waking the woman up, he was apologetic about disturbing her and requested that she reached for the closet to get him a second blanket because he was cold.
The woman noted that she had a better thought. She suggested to the man that they act like a couple, just for the night. In agreement, the man revealed it was not a terrible idea.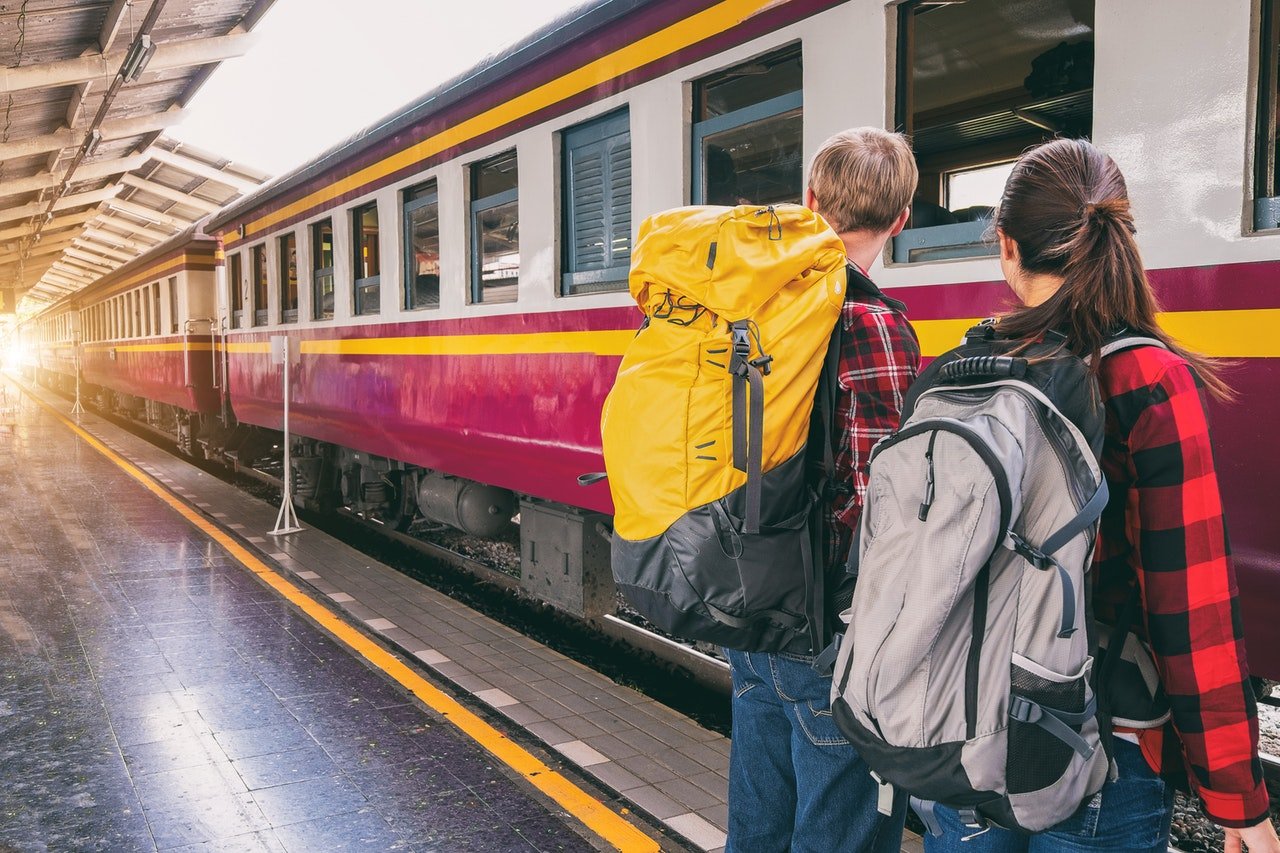 In alignment, the woman said it was good, after which she rudely asked him to get his blanket. Succeeding the woman's exclamation after a moment of silence, the man farted.
Here is another interesting story about an old woman looking for a husband: An old widow, 70, finally decided that getting a husband again was not a bad idea. She went on to advertise in a local newspaper that she needed a husband.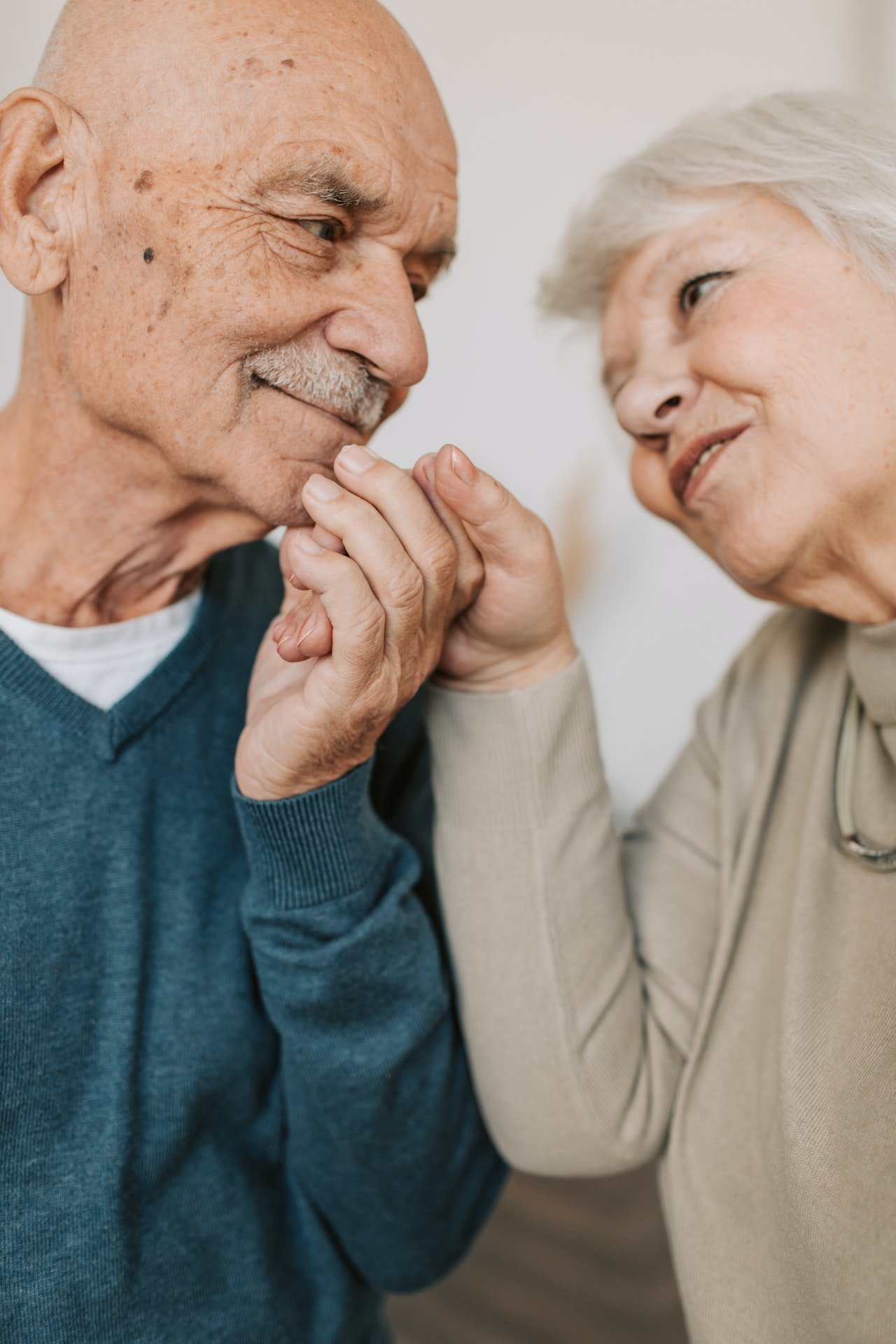 The elderly woman included some specifics the man must possess. She noted he must be in the same age group, he must not run around on her, he must not put his hands on her, and finally, he must be good in bed.
She made sure to note that the men must all apply in person. The next day, her doorbell rang. In front of her was an elderly man in a wheelchair with no limbs.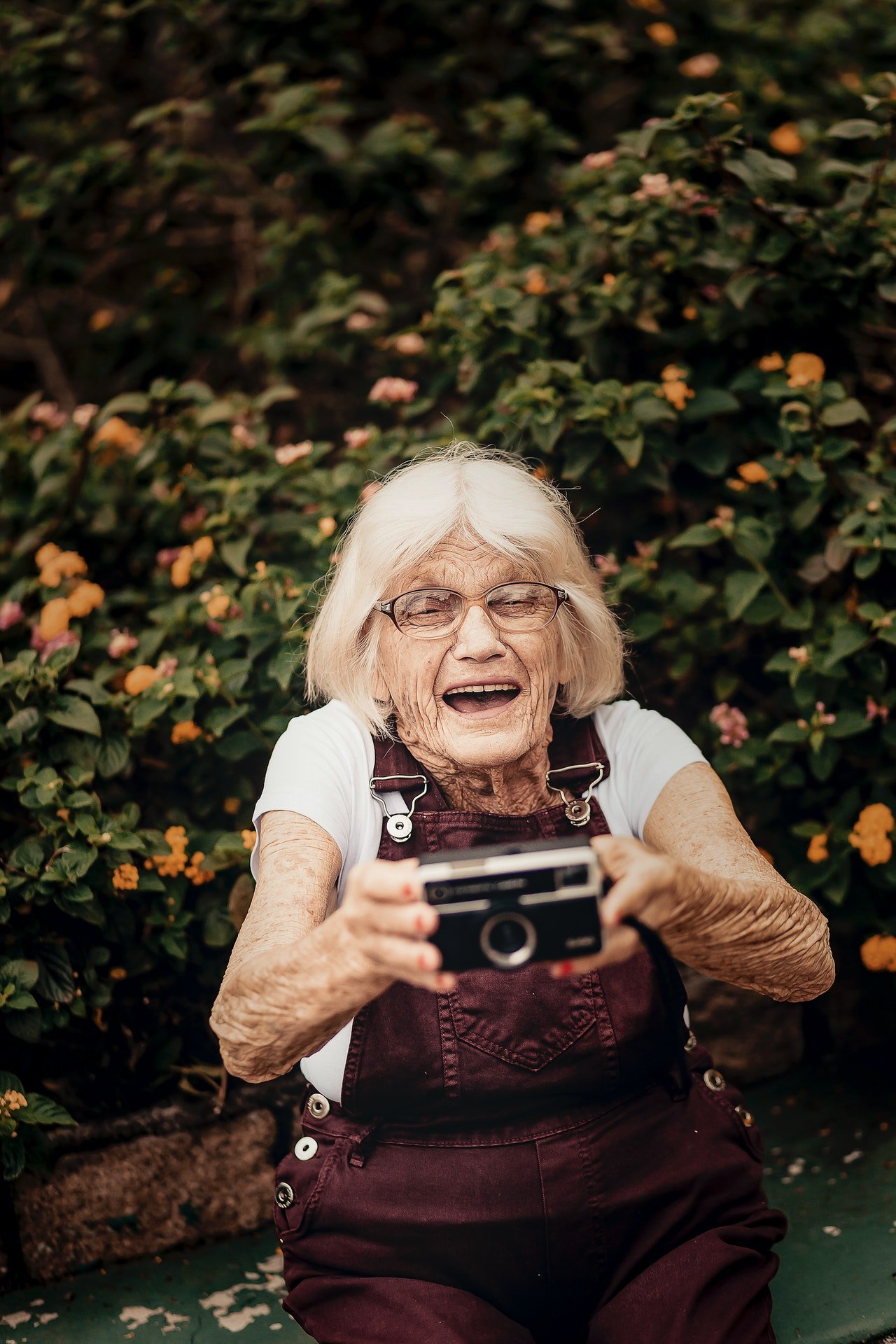 Speaking to the man, the 70-year-old was keen on knowing if he wanted her to consider him as he had no legs. The man smartly replied that without legs, he would not be able to run around on her.
The old woman again brought to his notice that he had no arms. The old man with intelligence said he can't put hands on her without arms. With intent, she further asked if he was still good in bed.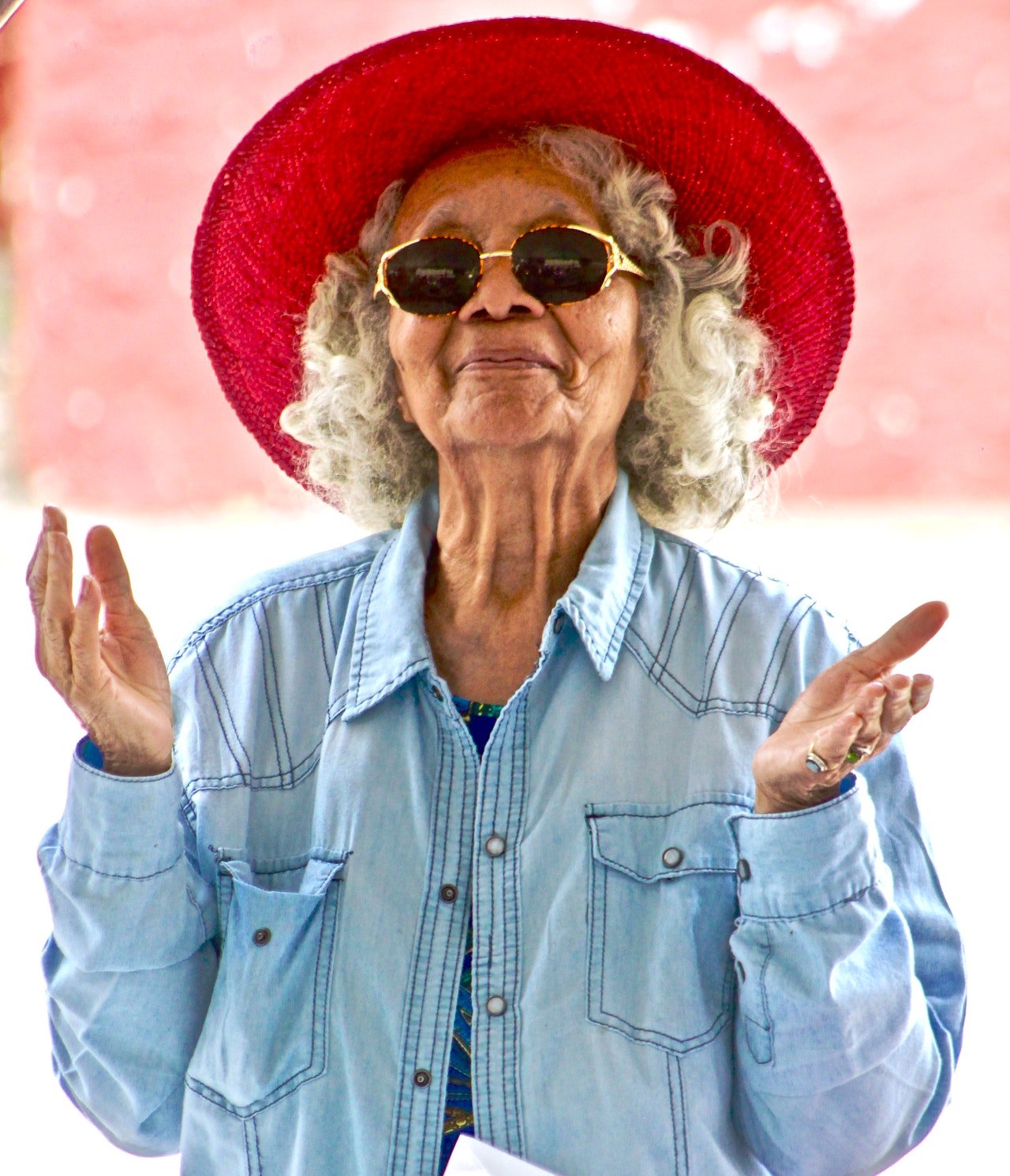 Resting his back and dishing out a huge smile, the grey-haired man brought to the woman's attention that he rang the doorbell.
Enjoyed the two jokes? Here is another interesting story.
Sources: Granniesjokes