'Family Matters' Star Jaleel White Proves He & His Daughter Samaya Have the Same Mimic Wrinkles
Super proud father, Jaleel White, and look-alike daughter, Samaya, are seamlessly enjoying every bit of their bonding moments as they opted for outdoor snacks.
"Family Matters" actor Jaleel White took to his Instagram page to share cute pictures of himself and his 12-year-old daughter nibbling on a snack. He captioned it: 
"In the #nineties, we called this... Grubbin.''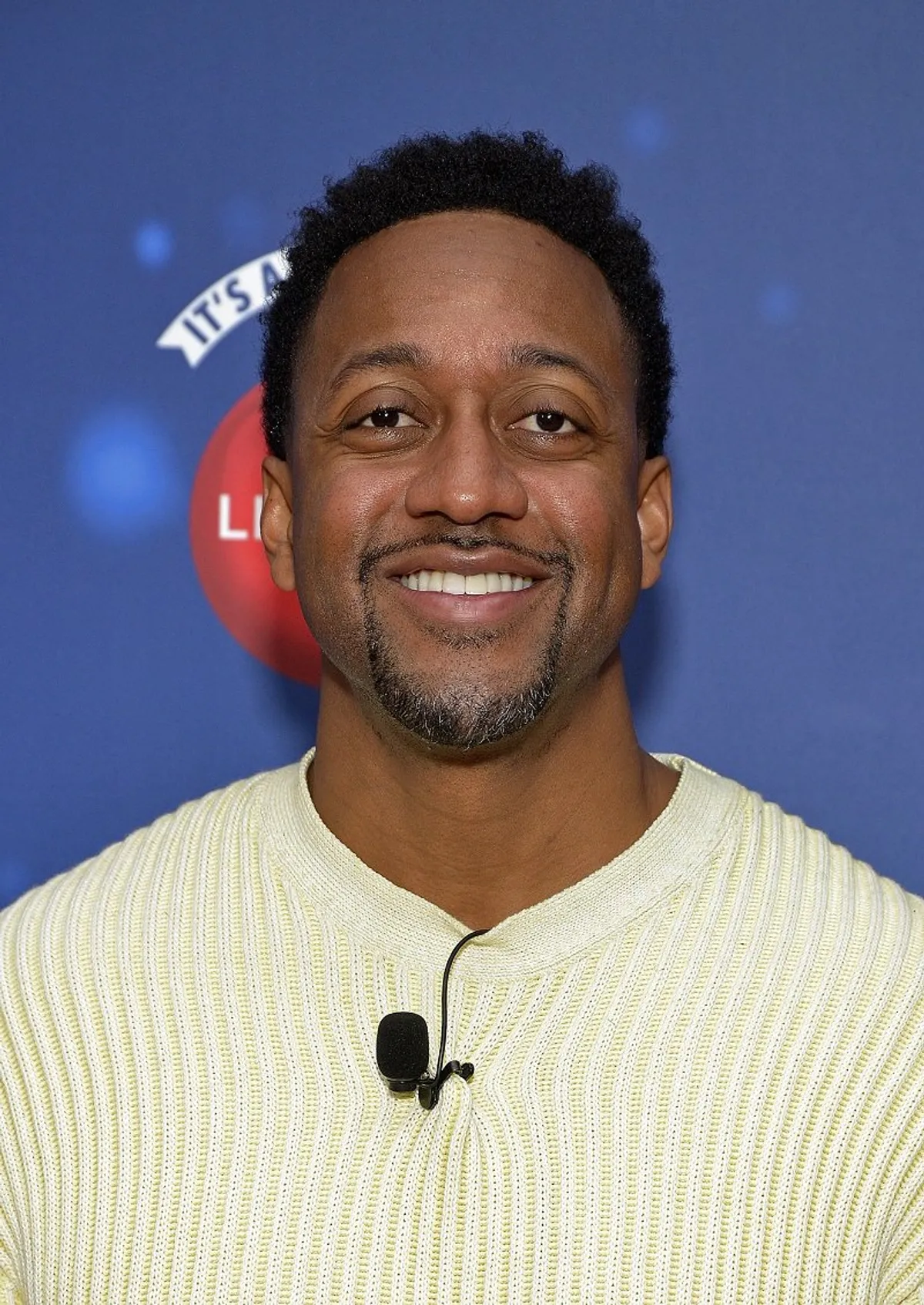 The father-daughter duo in a chain of pics was seen showing off their similar facial features. One of the adorable snaps revealed a subtle furrow on Samaya's forehead, which is a striking feature she shares with her 44-year-old father.
Samaya, in a black sweat top with a purple baseball cap turned backward, was caught munching on her snack while White rocked a white nose mask with a light yellow top for the shot.
While in an outdoor location, the other picture detailed Samaya and White's matching features, from the shape of the eyes to the brows; even to the wrinkles on her dad's forehead.
The actor's new pictures had many followers and fans gushing over their resemblance. A lot of these fans took to the comments section to share their thoughts. 
Despite his popular role on "Family Matters," White has maintained a low profile when it comes to his personal life and has enjoyed hanging out with his look-alike daughter over the years. He has documented tons of happy moments on his social media page.
The Steve Urkel role player shares beautiful Samaya with his ex, Bridget Hardy. The relationship hit the rocks after an alleged domestic violence report.
[White] was grateful to Stefan Urquelle, the alter-ego character of Steve Urkel, for improving his love life. 
To date, the details of White and Samaya's mother's relationship remain private. It was reported that they both split between 2009 and 2011; White has since revealed to have raised his daughter as a single parent. 
As for his success on "Family Matters,"  White revealed that his role as Steve Urkel was initially not welcomed on the sitcom. However, he turned out to be everyone's favorite after his first appearance until 1988, when the show ended.
Meanwhile, the kid star was grateful to Stefan Urquelle, the alter-ego character of Steve Urkel, for improving his love life. White narrated how the character in its 5th season helped him relate with Black women.