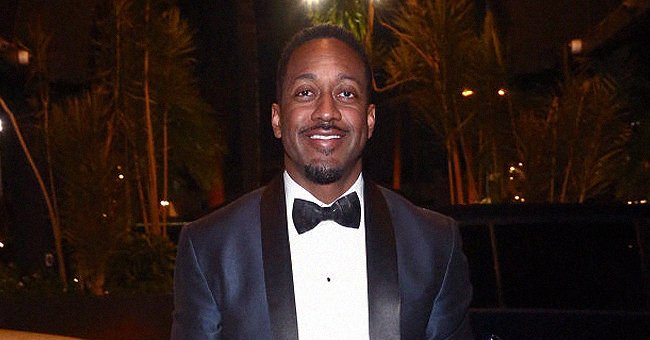 Getty Images
Jaleel White Dotes on His Look-Alike Daughter Samaya as He Shares a Video of Her at Age 2 & 12

On Monday, actor Jaleel White took to his Instagram page to share an adorable video of his 12-year-old daughter, showing her remarkable growth and development.
Actor Jaleel White is a super proud father and enjoys every moment he shares with his adorable daughter, Samaya. On Monday, he posted the cutest video that showed how much she has grown before his eyes.
The video showed Samaya bouncing a volleyball in a multicolored print top while her father held the camera. The father-daughter duo was at a beach at the time White was recording.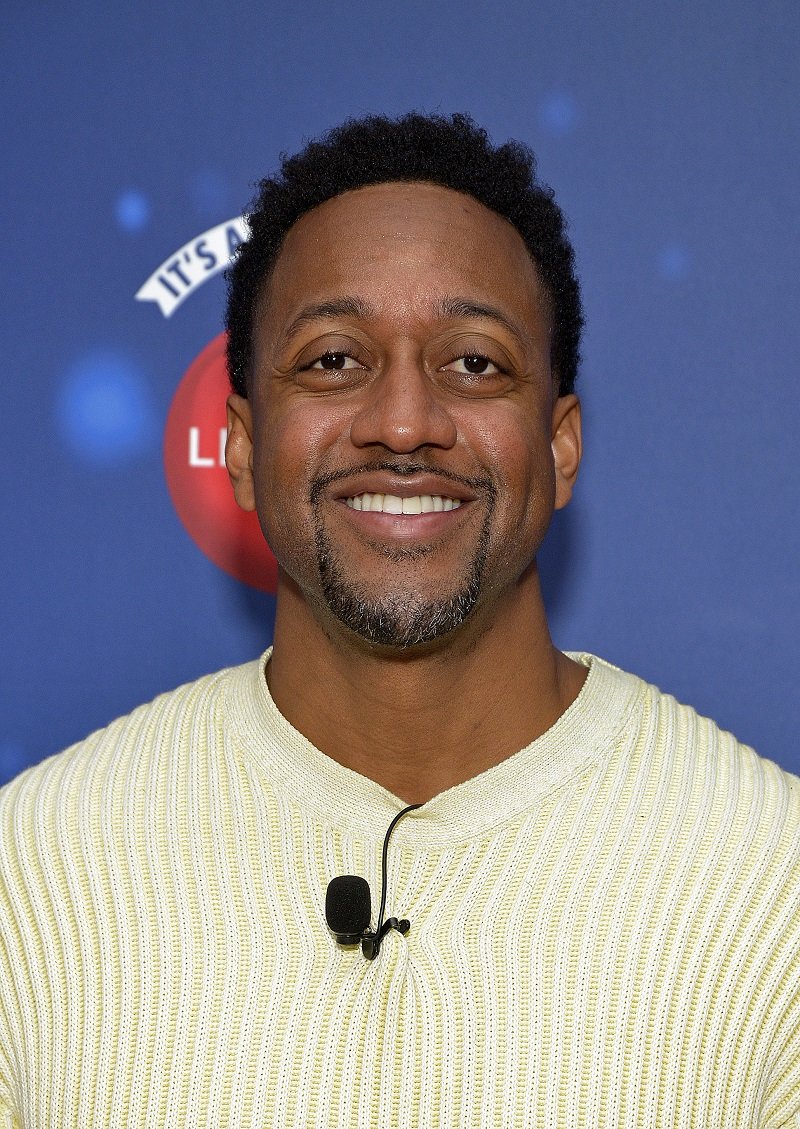 Jaleel White on November 09, 2019 in Glendale, California | Photo: Getty Images
A second video showed Samaya at 2, reading from her counting board while her dad watched her closely. After reading out all the numbers, she wheeled away in celebration while her proud dad rejoiced with her.
The video showed the extent of White's love for his daughter, who is in many ways similar to him. In the caption, he reminisced on how fast Samaya has grown, writing:
"it goes by fast... Age 2 to Middle School was a blur ? #girldad #thatmicdroptho????."
Many of the actor's fans gushed over his daughter's growth and their close bond in the post's comment section. One fan said Samaya is good with the volleyball.
A second fan commended White for being a responsible parent because he ensured that his daughter wore a mask even while practicing.
Following the child's custody dispute, Hardy accused White of abuse, alleging that he physically and verbally abused her.
White is so ever proud to show his daughter off to the world and has tons of their happy scenes on his Instagram page, including pictures of them eating pizza and sharing ice cream.
The doting father was even present at his daughter's first movie premiere and has been an ever-present dad, never lagging in his fatherly duties.
The actor shares Samaya with his ex, Bridget Hardy, with whom he was involved in a child custody dispute over a decade ago. Following the custody battle, Hardy accused White of abuse, alleging that he physically and verbally abused her.
However, White denied her claims, stating that they were a fallout from their child custody dispute, which he thought they had resolved.
He stressed how Hardy's actions saddened his heart, describing her claims as being hurtful. However, he let the matter slide and dedicated himself to raising Samaya.
The star actor said he wants to be a proud dad to his daughter. In the future, he wants Samaya to look back and see that her father acted with class and dignity when pressed to the fire.
The relationship between the proud father and Hardy might not have been cordial, but he is ever grateful for the child between them. He appreciated her for giving him a treasure.
White has shown greatness at what he does. From being almost cast to play Rudy Huxtable on "The Cosby Show" to wowing the hearts of many while playing Steve Urkel in "Family Matters," he has displayed excellence.
The actor continues to show his greatness with how he is raising his daughter, and his fans would not be surprised to see her taking after him soon.
Please fill in your e-mail so we can share with you our top stories!