'House of Payne's Lance Gross & His Only Son Lennon Pose in Urban-Styled Outfits in a New Photo
Gross took to Instagram to share a sweet father-son photo of himself and his only son, Lennon, sitting on an old truck while rocking stylish urban gear. 
Lance Gross and his son, Lennon Gross, are one adorable duo in a recent snap shared on his Instagram page. The "House of Payne" actor and his mini-me were captured posing while sitting on a vintage truck. The post was simply captioned:
"Gang Gang #Grossboyz."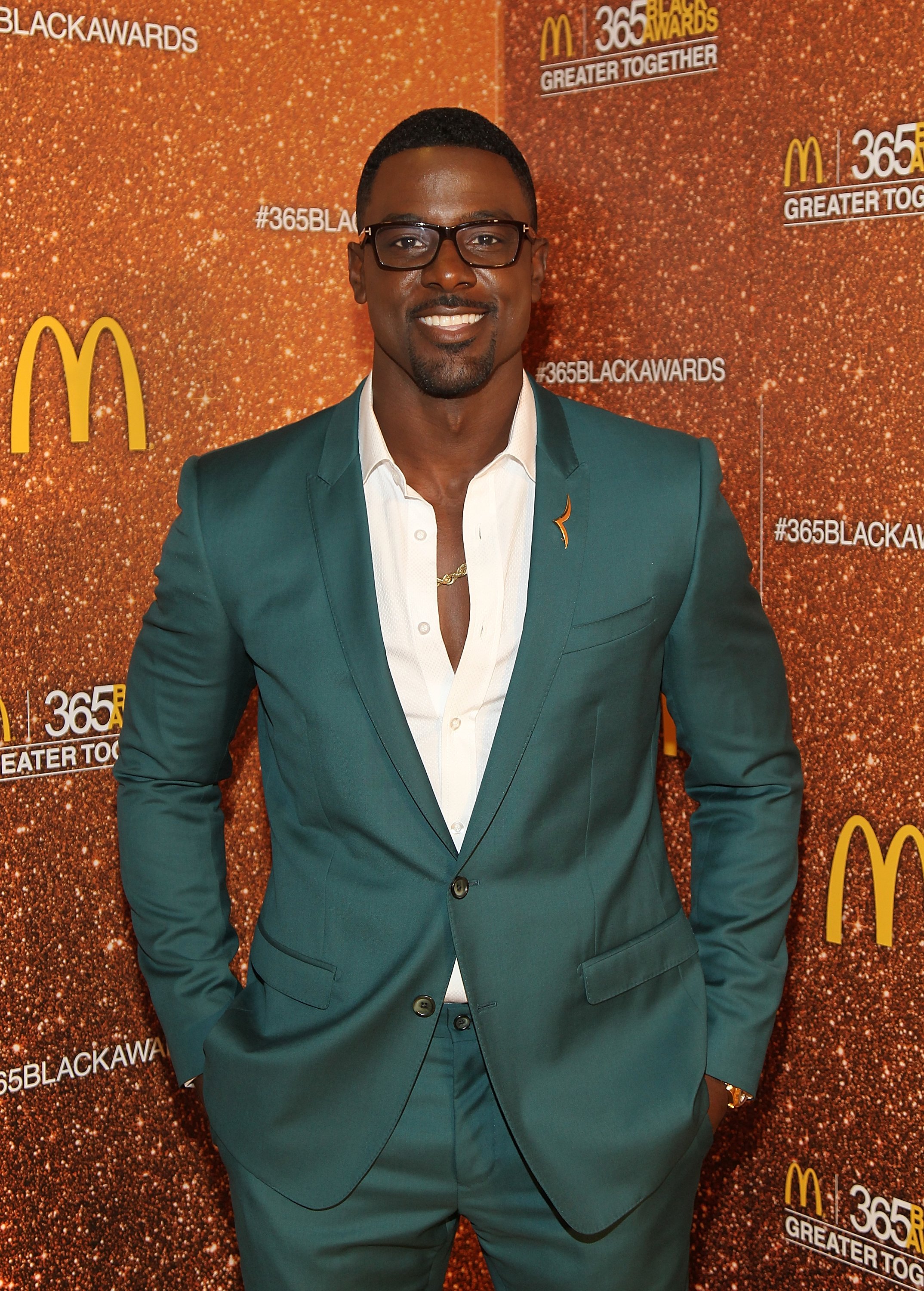 In the snap, Gross and Lennon looked handsome while rocking similar style urban outfits. Gross donned a cream tracksuit with tan Jordan sneakers while Lennon was stylish in a brown hooded sweatshirt, camo pants, and tan shoes.
While the two were pictured sitting casually with Gross sporting his famous smile, the curly-haired Lennon attracted more attention because of the multicolored-swirl lollipop in his hand. 
Gross' father-son photo was a testament to the bond they share. Born July 10, 2018, two days after his father's 37th birthday, Lennon is the "Our Family Wedding" star's only son. He also has one daughter, Berkeley Gross, with his wife, Rebecca Gross.
[Gross and his wife] weathered a few storms in their relationship, including the loss of a child.
Gross is a loving and devoted father to his two children, and he is not shy to show them off. Unfortunately, his pride has been the subject of misinterpretation and criticism on social media.
In 2018, he received backlash after expressing that he was proud that his son shared his skin color as some interpreted his pride as colorism. They accused him of preferring a darker complexion for his son only and not his daughter. 
However, Gross quickly shut down the haters, proclaiming that he valued love over skin color. The "Temptation: Confessions of a Marriage Counselor" star has always had a solid philosophy when it comes to love.
In his response, he assured fans that skin complexion was not a factor when it comes to loving his kids or his wife, Rebecca. According to blackdoctor.org, Gross said one of the main reasons he loves his wife was her effortless confidence.
Gross and his wife have been married since 2015 and appear to be a happy family with their two kids. The couple has also weathered a few storms in their relationship, including the loss of a child.
The 39-year-old actor revealed his family's tragic loss last year in support of Chrissy Teigen and John Legend after Teigen announced her heartbreaking miscarriage.