Daily Joke: There Was a Group of Elderly Women Gathered at a Seminar
After a group of elderly women were asked to send a love text message to their husbands during a seminar, the replies they got were very funny. Find out more! 
A group of elderly women gathered at a seminar to discuss how to live in a loving relationship with their husbands. During the seminar, a question was thrown to the elderly women.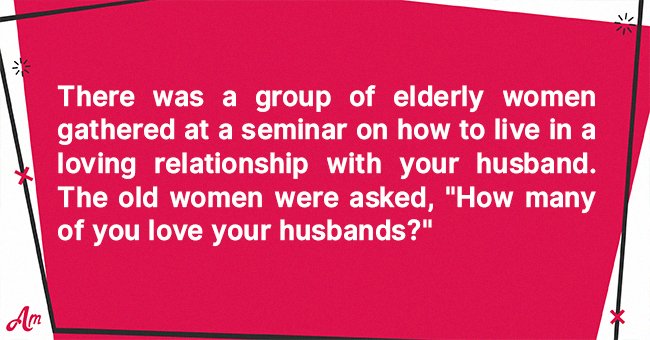 They were asked who amongst them loved their husbands. Giving a positive reply, all the women lifted their hands. Again, the old women were asked about the last time they told their husbands, "I love you."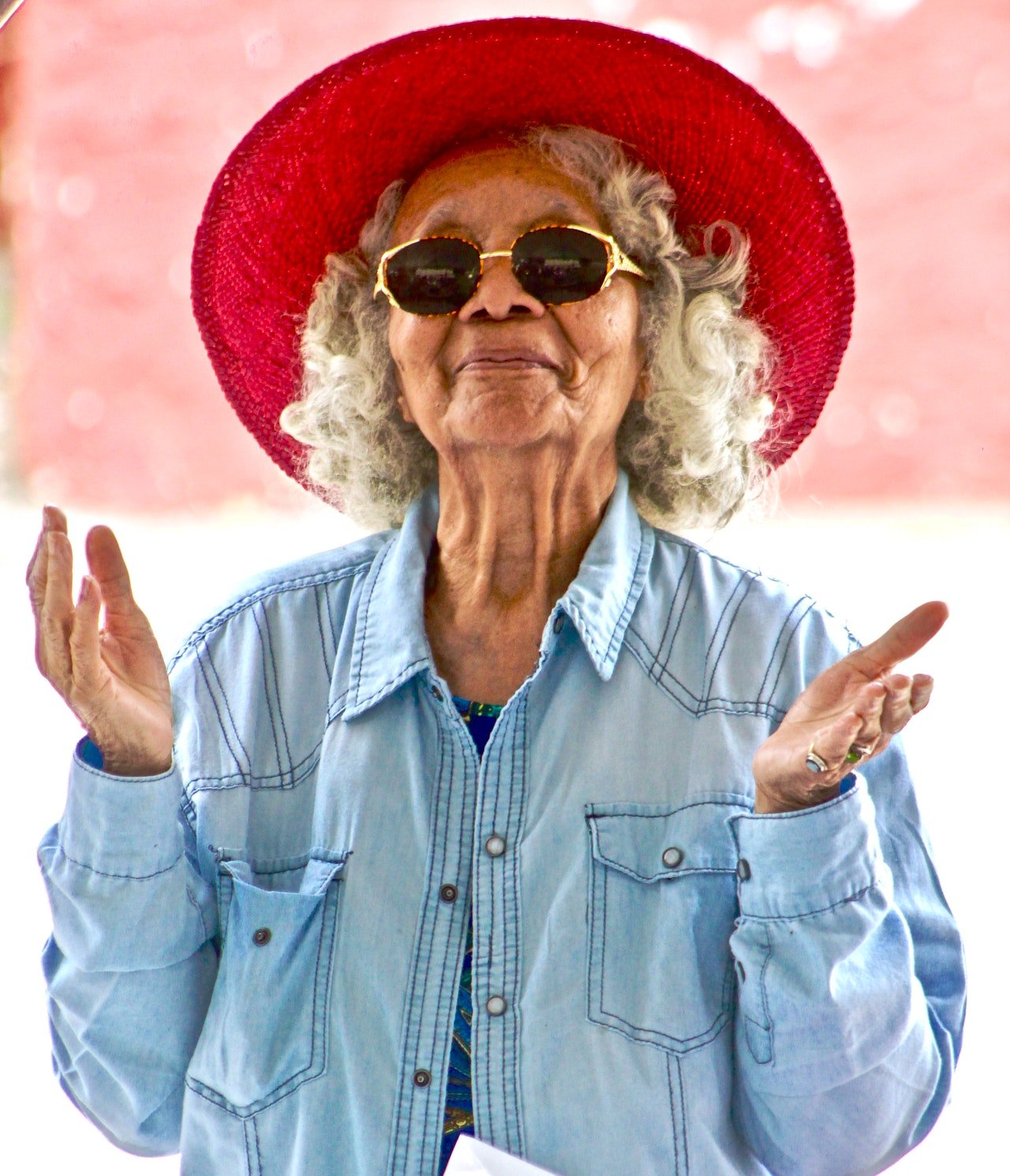 The women gave varying answers. Some said the previous day, some mentioned that day, and others had forgotten. After the answers, they were requested to send an I love you text message to their spouses.
After the messages were sent, the women swapped phones and read the reply of each text message. The replies were nothing short of hilarious. A husband asked if his wife was sick.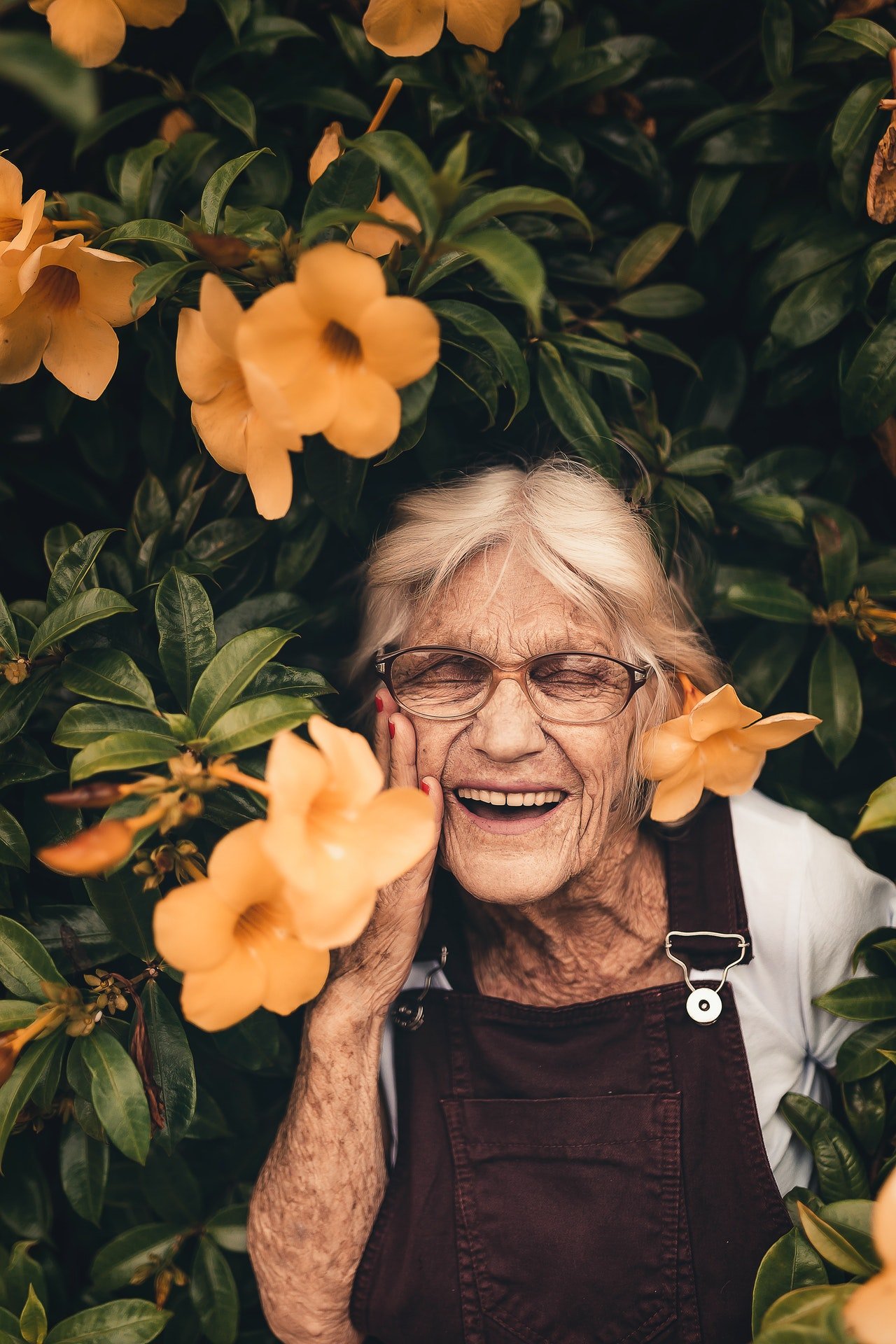 Another asked if he was dreaming, a third husband asked his wife how much she needed, the fourth was very confused, and the fifth was utterly bewildered. The other replies were no different, but one was epic: "who is this?"
Here is a joke about an old man: An old man, 65, walked into a waiting room in a hospital filled with lots of people and approached the receptionist. Welcoming him, the receptionist asked what his health problem was.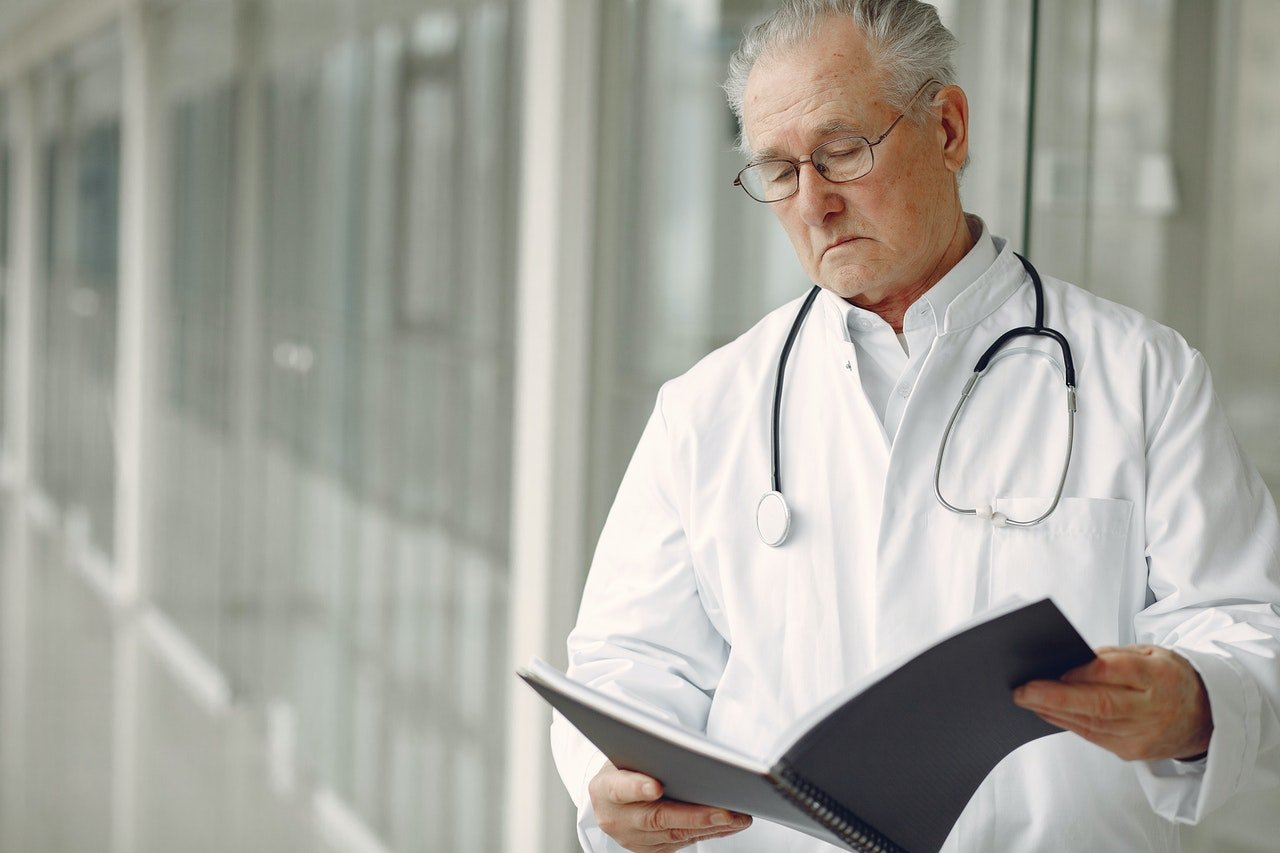 Replying, the man said he had an issue with his private organ. Feeling very irritated, she told him how inappropriate it was to discuss the topic in a crowded place. 
Surprised, the old man was curious to know what was wrong with his statement. He brought to the notice of the receptionist that she asked about his problem.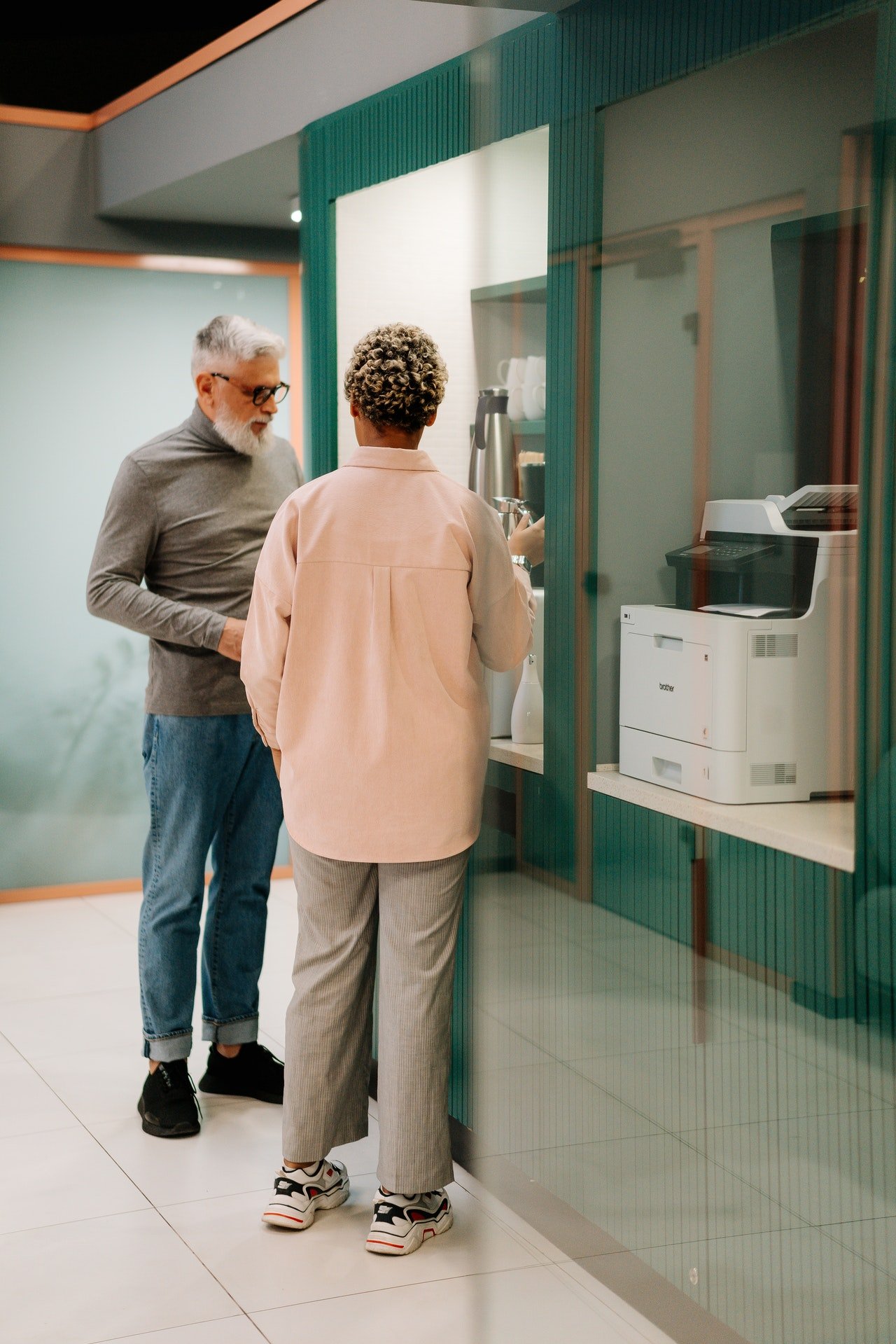 The woman explained to the old man that it was more appropriate to say he had an issue with his ear and then discuss it extensively with the doctor. In his defense, the man suggested that the question should not have been asked since the answer was embarrassing.
After the conversation, the man stormed out, waited a few minutes, and re-entered. Smiling at him was the receptionist who asked what the problem was. The old man noted he had an issue with his ear.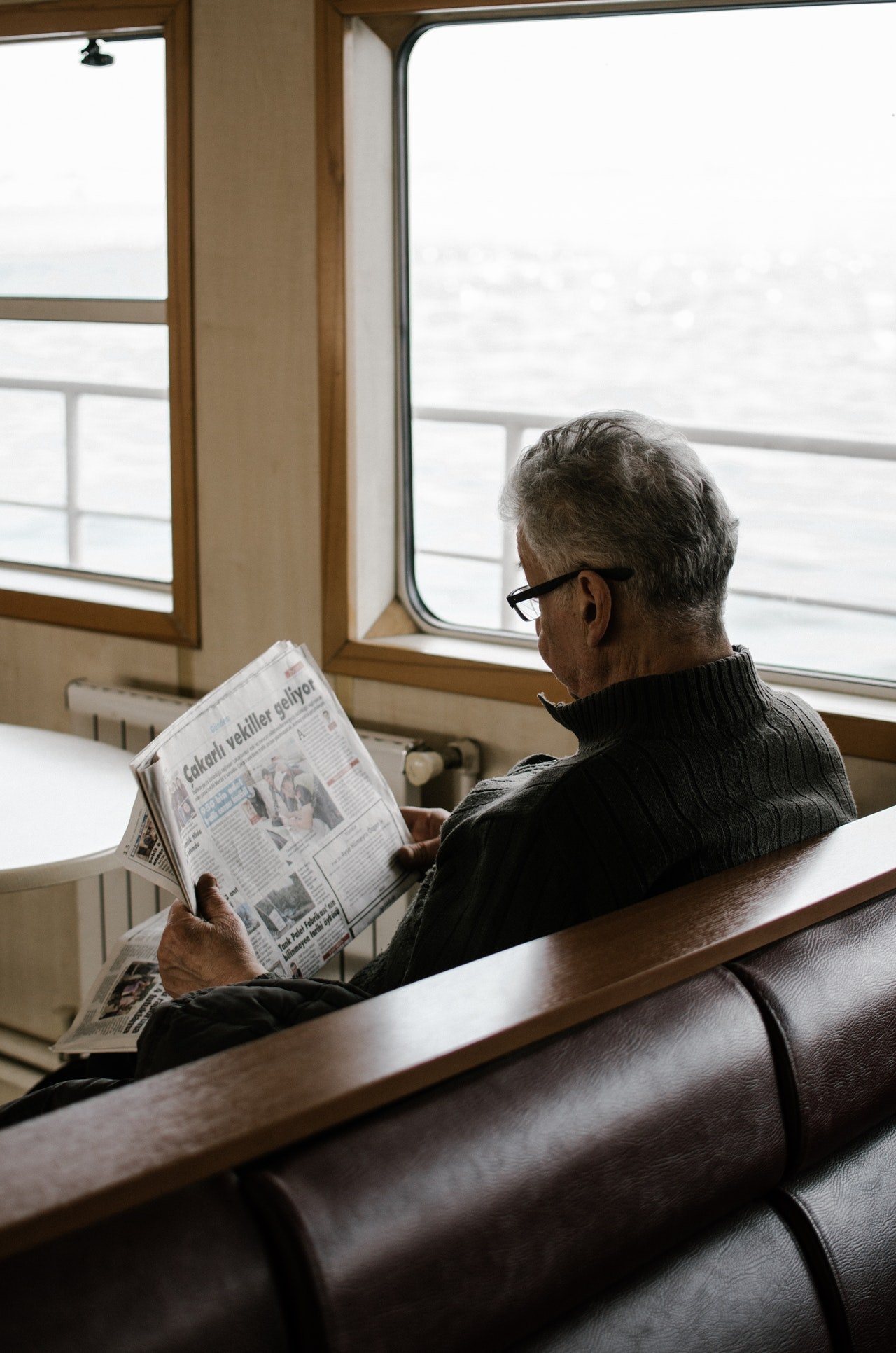 Noticing that he had yielded to her advice, the receptionist nodded in approval. She asked the man what was wrong with his ear. The old man replied to the woman by saying he could not take a piss out of it. 
Enjoyed the two jokes? Here is another interesting joke.
Source: Viralgfhealth, Viralgfhealth