New York Times: Charles Grodin, 'Beethoven' and 'Midnight Run' Star, Dies at 86
Charles Grodin, the well-known actor from "Beethoven" and "Midnight Run," passed away at 86 this week, as confirmed by the New York Times. 
The New York Times confirmed that the "Beethoven" and "King Kong" star Charles Grodin passed away on Tuesday, May 18, 2021, at his home in Wilton, Connecticut.
His son Nicholas confirmed to the New York times that the 86 year old passed away after a battle with bone marrow cancer. He is survived by his wife, Ellisa Durwood, and his two children.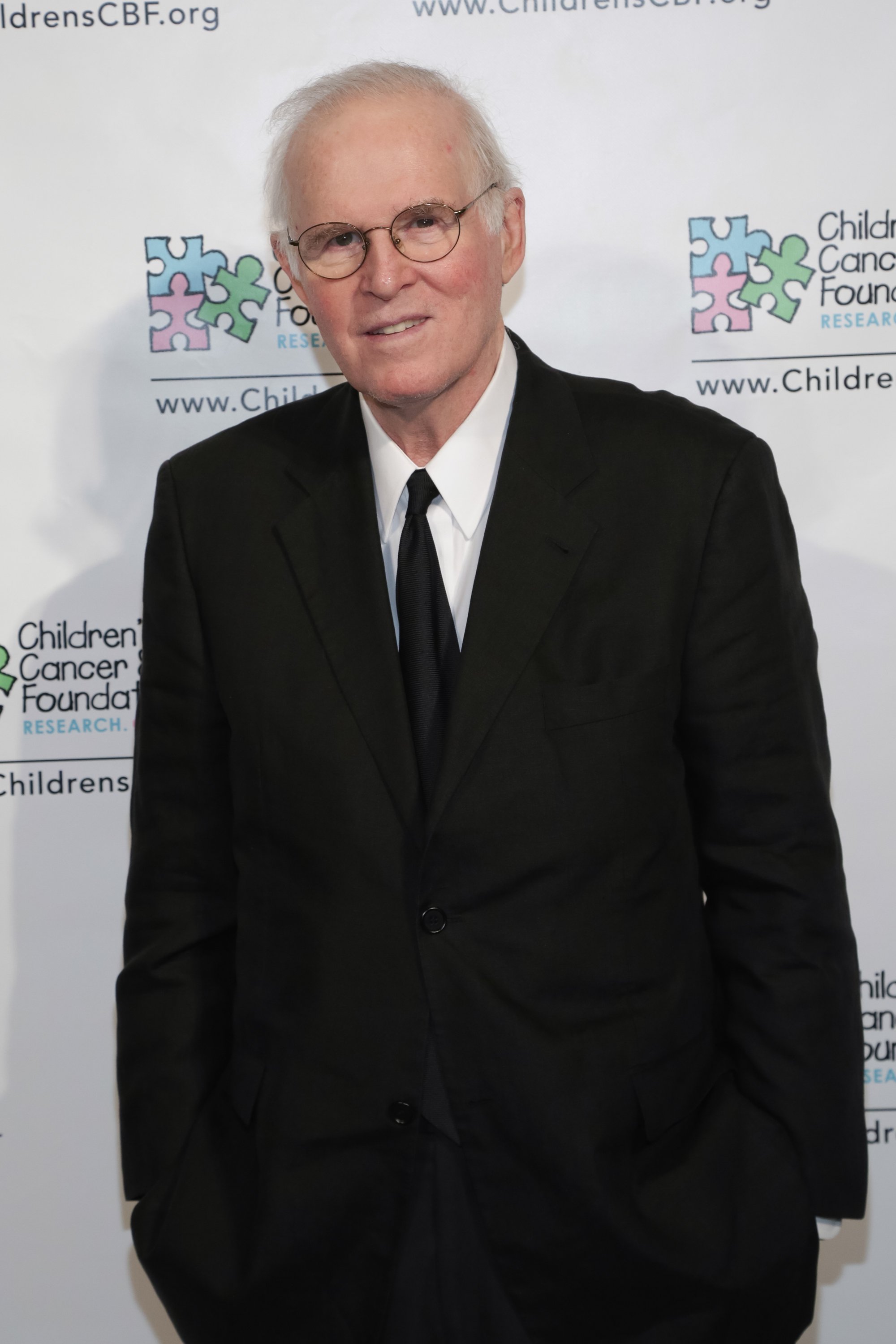 The actor was known for his great sense of deadpan comedy and his everyman good looks that landed him a variety of different roles such as the businessman or fathers.
Grodin's entertainment career started on the stage, where he landed a few roles on Broadway. One of his bigger roles was in The Broadway production "Same Time, Next Year." Critic Clive Barnes said this about Grodin and his co-star Ellen Burstyn:
"The play needs actors of grace, depth and accomplishment, and has found them in Ellen Burstyn and Charles Grodin."
So funny! RIP #CharlesGrodin https://t.co/EmtrrmxQB9

— Jim Gaffigan (@JimGaffigan) May 18, 2021
Other Broadway productions that Grodin appeared in included "Tchin-Tchin" in 1962, "Absence of a Cello" in 1964, and he has director credits for "Lovers and Other Strangers" and "Thieves."
In 1975, he was a part of the "Same Time, Next Year" production for several months. During this time, his career in Hollywood, on the small screen and big screen, started to take off.
Grodin wrote many plays and books and received an Emmy award.
Super Sky Point to Charles Grodin, whose beleaguered charm made any fucked up situation just that much funnier. #RIP pic.twitter.com/q6Vcj4EvhR

— Super 70s Sports (@Super70sSports) May 18, 2021
He appeared in classic films including Michael Nichols "Catch-22" in 1970, the romantic comedy "The Heartbreak Kid" in 1972, in 1978's "Heaven Can Wait," 1988's Midnight Run," "King Kong," and "Rosemary's Baby."
Although Grodin acted alongside actors such as Robert de Niro and Warren Beatty, his best-known role was working alongside a dog in the film "Beethoven." Grodin once said of his role in the films:
"I don't complain when the editor chooses my worst take because it's the dog's best take."
My beloved Charles Grodin was a fabulous friend to moi onscreen and off. Debonair, handsome, talented, charming – and great taste! I'll miss him dearly. pic.twitter.com/V4o2CxKZnM

— Miss Piggy (@MissPiggy) May 18, 2021
In the 1992 film, Grodin played a grumpy father who was not excited about the new household pet, a Saint Bernard dog. However, his character eventually warms up to the beloved family dog.
He would reprise the role in the sequel "Beethoven's 2nd." After the films, he took a break from acting but resurfaced in 2006 when he starred in "The Ex," and most recently in 2014's "While We're Young."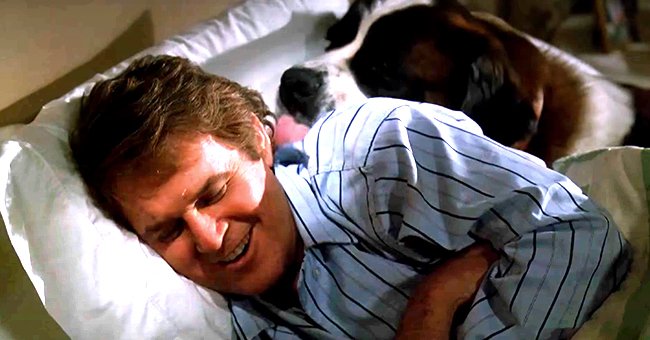 Grodin was married twice. His first wife was Julie Ferguson, with whom he shares his daughter Marion. His second wife was Elissa Durwood Grodin, and the two share their son Nicholas.
Like her husband, Durwood Grodin is also a published author and has several children and adults books. Grodin wrote many plays and books and received an Emmy award for his writing of a Paul Simon special in 1977.