The Telegraph: Prince Harry's Rants on His Upbringing No Different Than His Father Charles' Complaints
Prince Harry recently spoke out about issues surrounding Prince Charles's parenting approach, but this isn't the first time these problems have been mentioned. 
During a podcast interview with Dax Shephard, Prince Harry opened up about his difficult childhood and being raised within the monarchy, but the issues he raised are not new.
Prince Harry's complaints are very similar to those of his father, Prince Charles. The Prince of Wales previously mentioned problems he experienced being raised by Queen Elizabeth and Prince Philip, which his own son now echoes.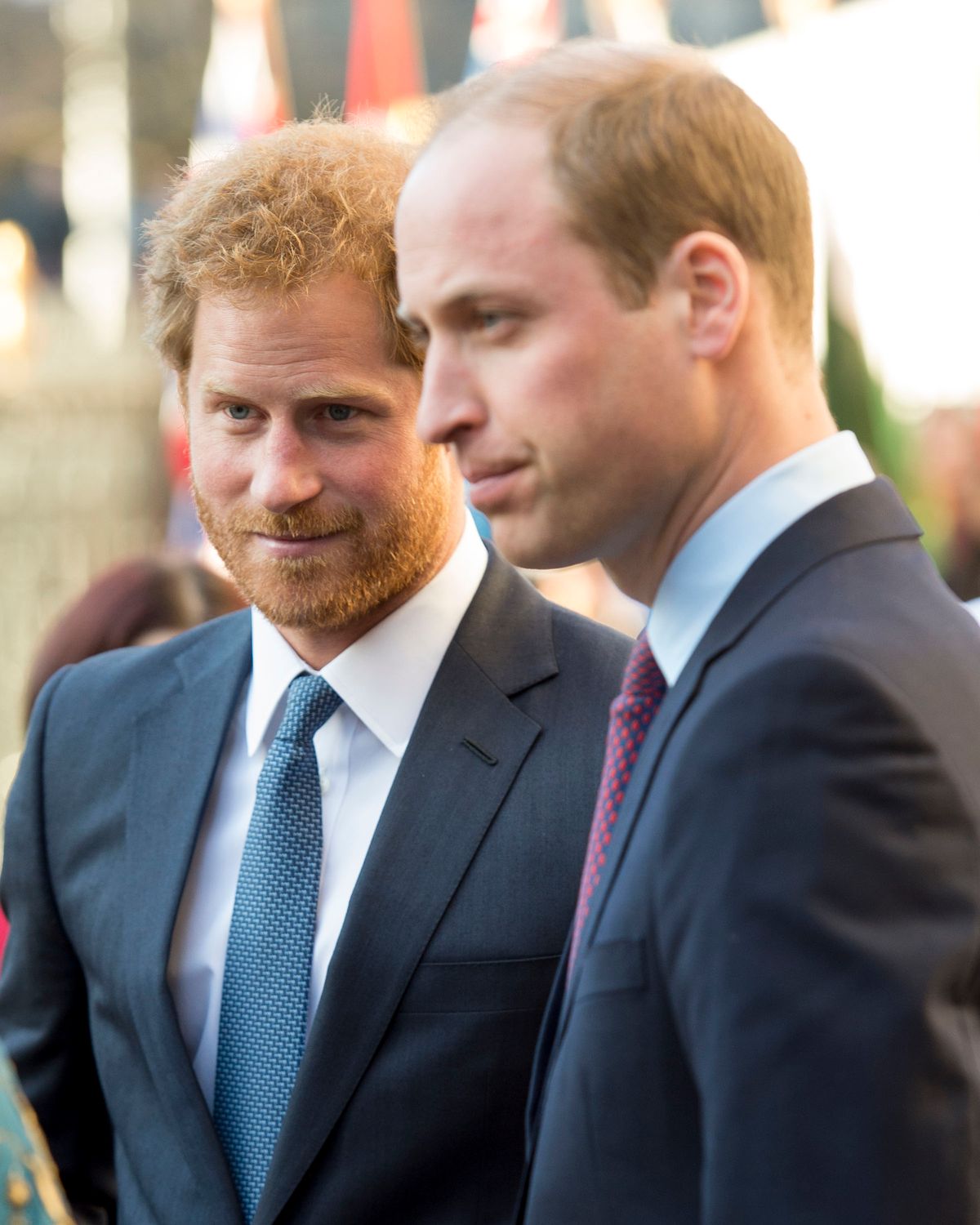 ROYAL PARALLEL
While senior royal aids criticize Prince Harry for taking his critique of the royal family too far, those close to him are pointing to the parallel between what he is saying and the complaints of a young Prince Charles. 
The difficulties of the Prince of Wales's upbringing are laid bare in the authorized biography by Jonathan Dimbleby titled "The Prince of Wales: A Biography."  The unhappiness of the royal's childhood agrees with that described by his son. 
Dr Hilary Jones says Prince Harry may have had too much therapy https://t.co/l6fkODlWjp

— The Sun (@TheSun) May 18, 2021
GENETIC PAIN
When Prince Charles' account of his upbringing is placed alongside Prince Harry's description of his childhood, the young royal's statement on the podcast makes sense. Prince Harry shared: 
"It's a lot of genetic pain and suffering that gets passed along anyway." 
The Duke of Sussex shared that as a parent, he is now being intentional about breaking the cycle of unhappiness, and he is making an effort to provide his children with a better upbringing. 
Adding Prince Harry and Oprah Winfrey's Apple TV+ series "The Me You Can't See" to my watch list. #TheMeYouCantSee https://t.co/6t0FTMXyx6

— Kristyn Burtt 💃🏼 (@KristynBurtt) May 17, 2021
GROUNDLESS COMPLAINTS
In the aftermath of Prince Harry voicing his complaints about his childhood, royal experts are firing back to prove that his claims are groundless. Angela Levin, a royal writer, shared her opinion about Prince Harry's recent comments, saying: 
"He is reconstructing his own life to be a victim."
Levin said that the Duke of Sussex and Prince Charles shared many special moments over the years, both in public and private, which do not agree with the pain and suffering that the young royal painted his childhood to be. 
The Duke of Sussex opened up about Royal Life on Dax Shephard's #ArmchairExpert podcast https://t.co/BXFhUXzvXM

— ET Canada (@ETCanada) May 14, 2021
NEW PROJECTS
While the world tries to come to grips with Prince Harry's revelations about his childhood and parenting style, the royal is working on his new project with Oprah Winfrey. 
The Duke of Sussex collaborated with Apple TV+ to bring out a docuseries about mental health titled "The Me You Can't See." The series's trailer shows emotional scenes of Prince Harry and other celebrities talking about their struggles. 
This timely docuseries explores the current state of the world's mental health and emotional well-being through storytelling. Co-created by @Oprah and Prince Harry, #TheMeYouCantSee is about people, our experiences, and why we feel the way that we do. https://t.co/tP72EW6k2A pic.twitter.com/pvmU6LnbtF

— Apple TV (@AppleTV) May 17, 2021
Lady Gaga and actress Glenn Close were also roped in to share their stories about mental health. Clips of the participants crying as they talk have everyone expecting an emotional show. 
A short clip of Meghan Markle and Archie also features in the trailer. A short video of a young Prince Harry attending his mother's funeral also points to the royal sharing about the tremendous loss.