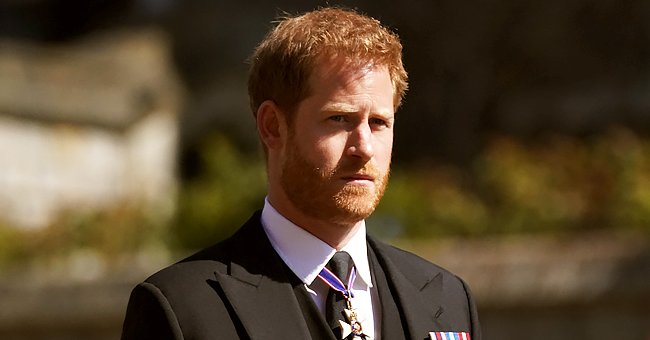 Getty Images
The Sun: Royal Expert Analyzes Harry's Claims about the Royals and Gives Them 'Moan Ratings'
Royal expert claims that Prince Harry's recent allegations against the royals are baseless and gives each of his claims a "moan rating" based on the veracity of his statements.
Prince Harry's latest appearance on Dax Shepard and Monica Padman's podcast, "Armchair Expert," has caused a stir following his revelations on Prince Charles' parenting practices and his time as a royal.
During the podcast, Harry revealed that he experienced pain from Charles, which mostly came from the Prince of Wales' upbringing. He also compared his time as a royal as being in "The Truman Show."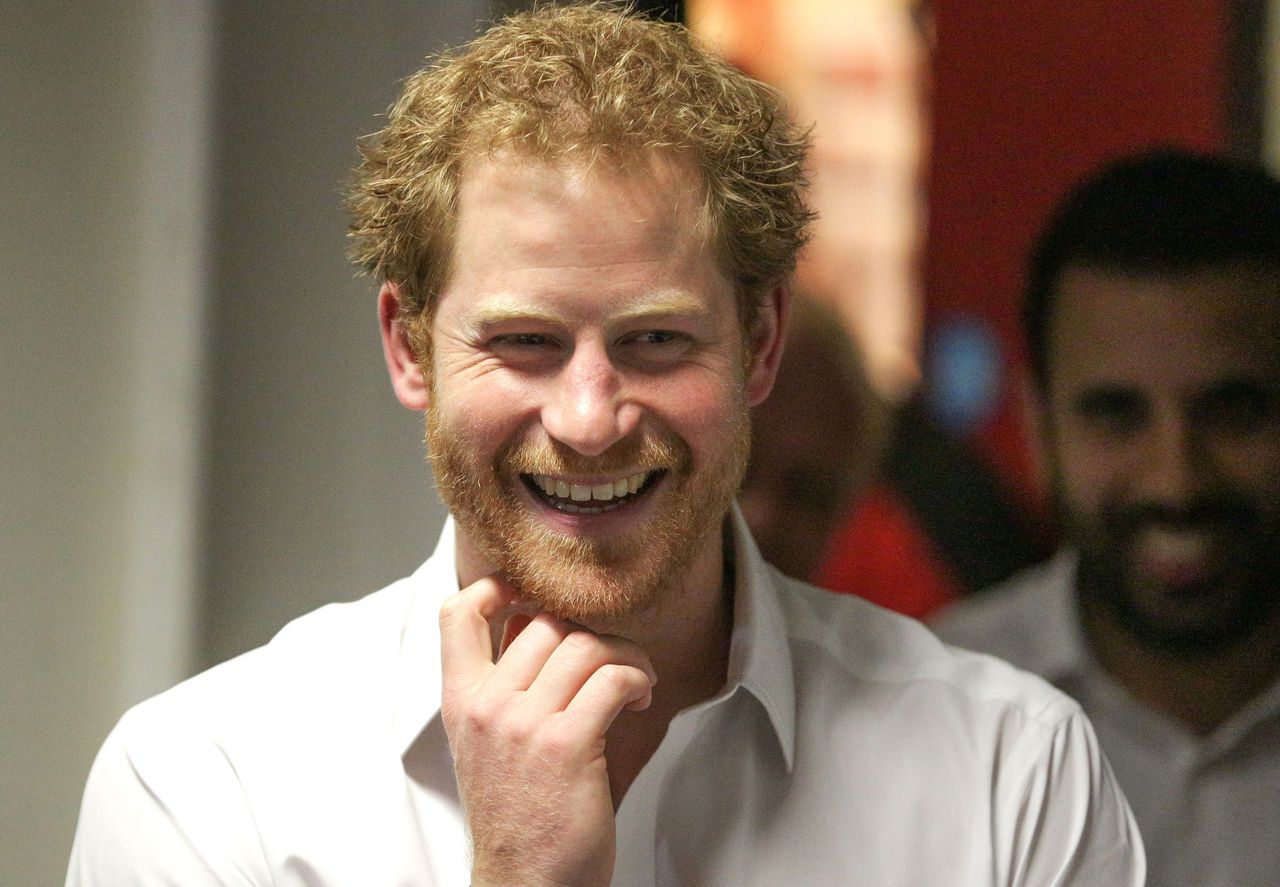 Prince Harry during a visit to the Double Jab Boxing Club on June 6, 2016 in London, United Kingdom | Photo: Getty Images
Following Harry's claims, royal expert Angela Levin, in an interview with The Sun, analyzed the statements made during the podcast. She noted that his allegations were baseless and a cry for attention. Levin explained:
"When I spent 15 months with Harry, he was charming and full of mischief. He has changed to become this moaning victim."
Levin, the author of "Harry: Conversations with The Prince," gave Prince Harry's confession about Charles' parenting a 10/10 moan rating AND recalled an interview the father-son duo had years ago.
Another royal expert, Duncan Larcombe, claimed that Harry is unhappy with his present life.
Levin shared that when Harry and Prince Charles guest-edited Radio 4's Today program, they had lovely chemistry and chatted warmly. However, now, the Duke of Sussex seems to be twisting the narrative and playing victim.
As for his claim about feeling like he was in "The Truman Show," Levin rated it a 10/10 and said that she didn't believe Harry and Meghan relocated to L.A. to escape the prying eye of the media.
She pointed out that the Duke and Duchess of Sussex enjoyed a private honeymoon and could go on several vacations while they were senior members of the royal family without any disturbance.
The English author labeled Harry's allegations as "unpleasant and disloyal" and accused him of being a "moaning rich boy" despite living in privilege. She added that his recent barrage against the royals only further strains their relationship.
Levin explained that Harry constantly painting his family in the wrong light in the media means that they can no longer trust him and bond with him. She noted that it seems Harry is making a career of attacking the royals.
Another royal expert, Duncan Larcombe, claimed that Harry is unhappy with his present life. The "Prince Harry: The Inside Story" author explained Harry was desperately trying to convince himself that everything was good.
Larcombe noted that if the duke were content, he would be looking to make amends and not criticize his family. The expert also shared that Harry wasn't qualified to preach mental health as he was causing pain to his family.
In March, Harry and Meghan sat down with Oprah Winfrey, where they made explosive revelations about their time as royal. After the interview, they received an outpouring of support from celebrities like Serena Williams, Maria Shriver, and Leslie Jordan.
Please fill in your e-mail so we can share with you our top stories!