Ellen DeGeneres Gifts $10k to a Mom Who Did Not Know She Was Pregnant and Delivered Her Baby on a Plane
Lavinia "Lavi" Mounga, who gave birth unexpectedly on a plane without knowing she was pregnant, received $10,000 on "The Ellen DeGeneres Show."
On a recent episode of "The Ellen DeGeneres Show," Lavinia "Lavi" Mounga from Orem, Utah, met virtually with the healthcare workers who assisted her in giving birth to her son Raymond.
Dr. Dale Glenn, his daughter Lindsay, and the NICU nurses Mimi Ho, Lani Bamfield, and Amanda Beeding were also aboard the Delta flight from Salt Lake City to Honolulu on April 28, where the surprise birth occurred.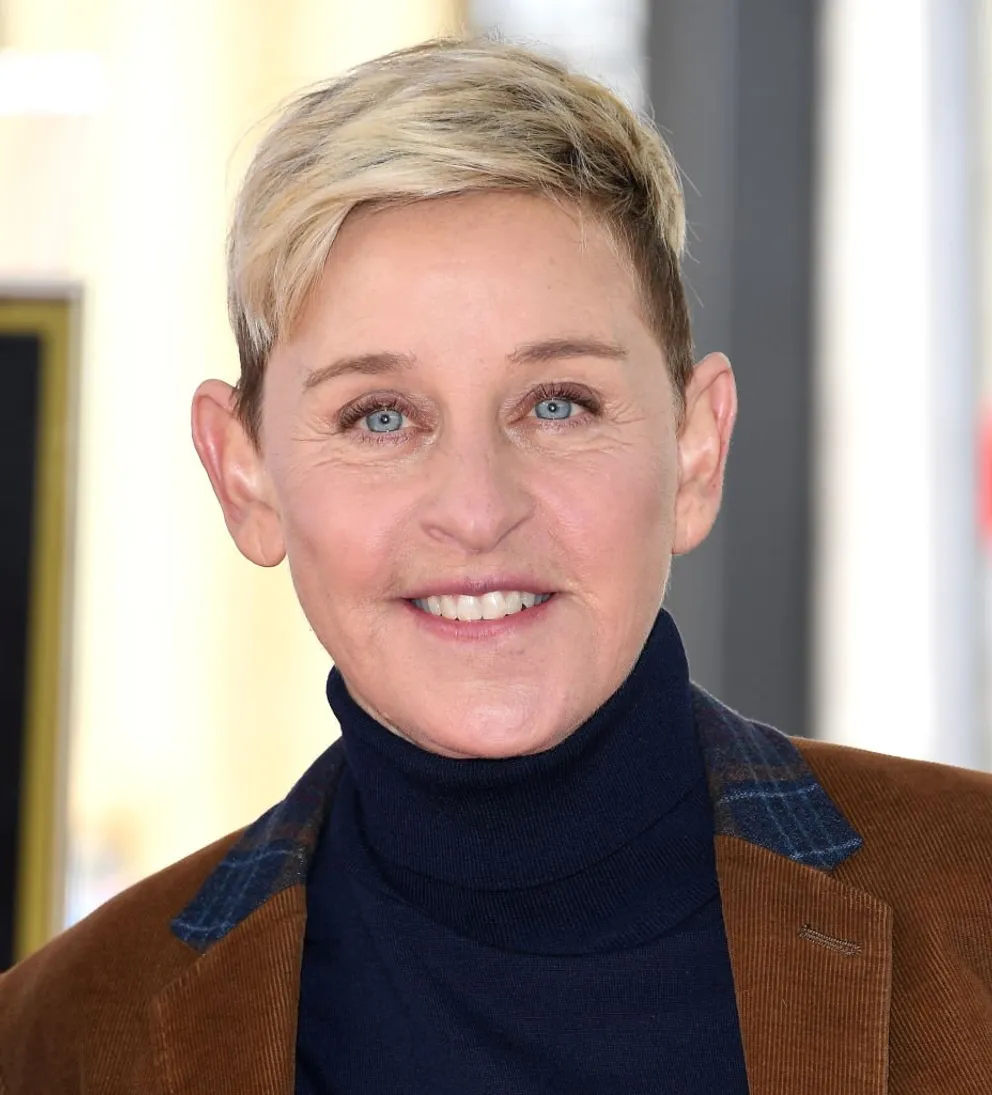 During their interview with Ellen DeGeneres, Mounga and the healthcare heroes related the harrowing experience. Before the flight, the new mom admitted that she felt unwell and did not even know she was pregnant. 
But lucky for Mounga, the five medical professionals onboard helped facilitate her unconventional birth. Later on in the segment, DeGeneres surprised Mounga with all of the gifts from her Mother's Day show.
In addition, DeGeneres and her Shutterfly friends presented a special gift to the new mother and the medical staff. Mounga received $10,000, and each of the five healthcare heroes received $5,000.
The doctor pointed out that it was a matter of urgency.
During an interview with Today, Dr. Glenn expressed his gratitude for sheer luck. He said, "The idea that this baby had a doctor and three NICU nurses is nothing short of miraculous."
Meanwhile, Mounga said in an interview that she feels lucky that three NICU nurses and a doctor were on the plane and stabilized her son during the flight and ensured his well-being.
According to Dr. Glenn, a family medicine physician at Hawaii Pacific Health, the emergency call mid-flight was neither routine nor expected. The doctor pointed out that it was a matter of urgency.
Since the plane did not have any medical equipment for premature babies, the doctors and nurses tied and cut the umbilical cord with two shoelaces and used a microwaved bottle to make a baby warmer.
In related news, Melissa Surgecoff has experienced one of the most shocking events in her life. As she sat on the toilet, she delivered her son Liam unaware that she was pregnant.
Today Parents interviewed Surgecoff, and she noted that there had been clear signs. Nevertheless, she explained that she just thought she was passing a kidney stone when Liam was born.