Princess Beatrice Slammed for Announcing Baby News on Meghan & Harry's 3rd Anniversary
Princess Beatrice has been taking fire for announcing news of her pregnancy on Harry and Meghan's third anniversary — some think she should do it more often. 
Princess Beatrice announced that she and her husband are expecting a baby. The announcement was shared via the royal family's Twitter page today, and it revealed that the baby is due to arrive by autumn.
Her fans were glad about the good news, but a majority of netizens were incensed that the news was announced on the same day Meghan and Harry are celebrating their third anniversary.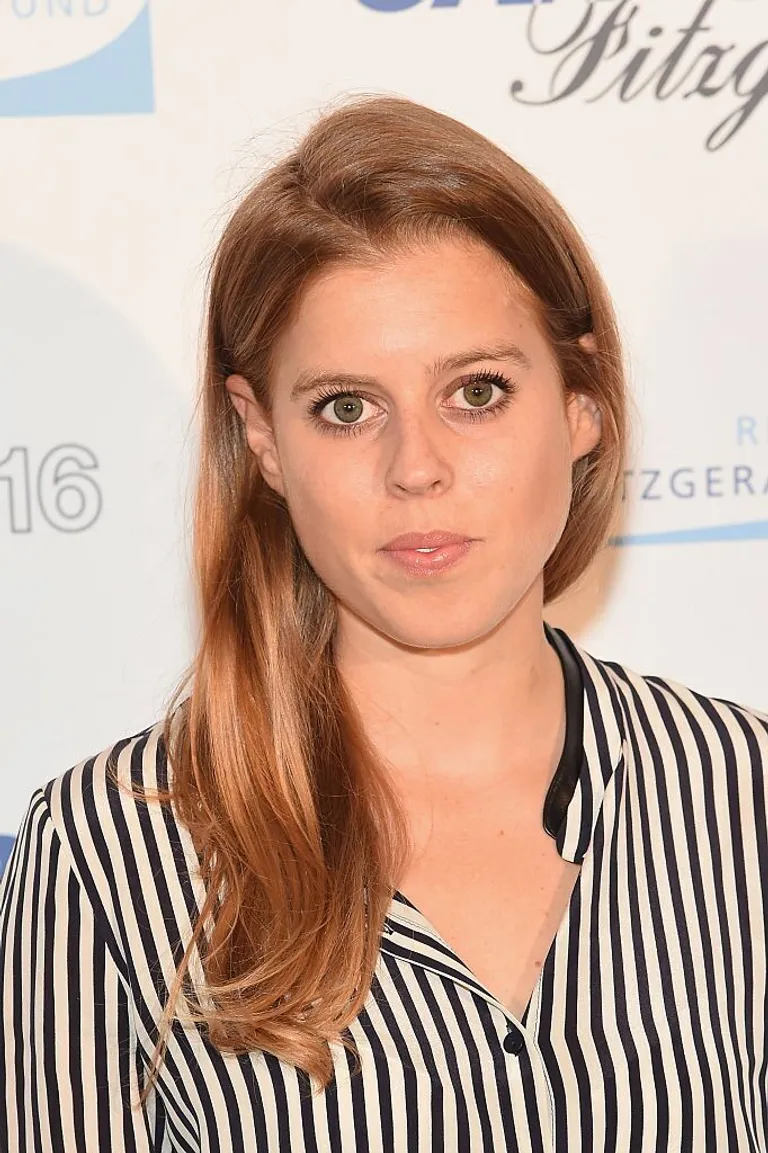 One disgruntled fan said he was not surprised they did so because they are "attention-seeking," while another was more concerned about why the royal family was not congratulating the couple on their anniversary.
Some netizens think Meghan and her hubby deserve it, especially since they have also done something similar in the past — they have been accused twice of upstaging Princess Eugenie's good news with their own. 
Still, some fans believe that two wrongs do not make a right and that Princess Beatrice could have waited longer to reveal the news instead of choosing to on such an auspicious day for Harry and his family.
The unborn child will be the Queen's 12th great-grandchild since Harry and Meghan's second kid is due to arrive in summer.
The couple is also parents to a boy born in May 2019. Fans can't wait to meet the children as they wish the expectant couples peace and safe delivery.