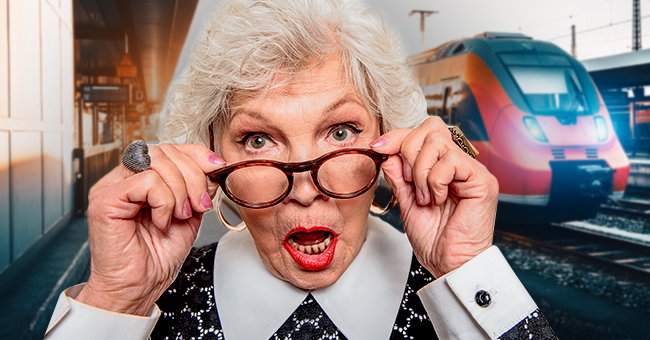 Shutterstock.com
Daily Joke: A Young Lady Settled Down in Her Local Train Seat
In this joke, a young woman is settling down for sleep in a train seat when all of a sudden, a man interrupts the silence. You'll laugh out loud at the joke's ending.
An exhausted young lady named Bea settled down to sleep in her local train seat. As the train departed from the station, the man sitting next to her pulled out his phone and started talking loudly.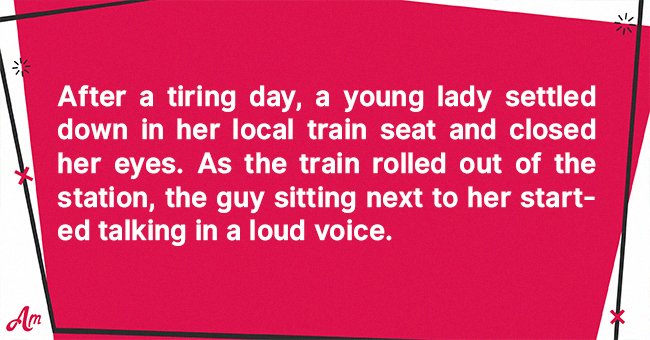 Source: AmoMama
"Hi, Sweetheart. It's Gerald, and I am boarding the train," the man said. "No, honey, I was not with Paula from the Accounts Office. Yes, I know it's 6:30, not 4:30. I had a long meeting."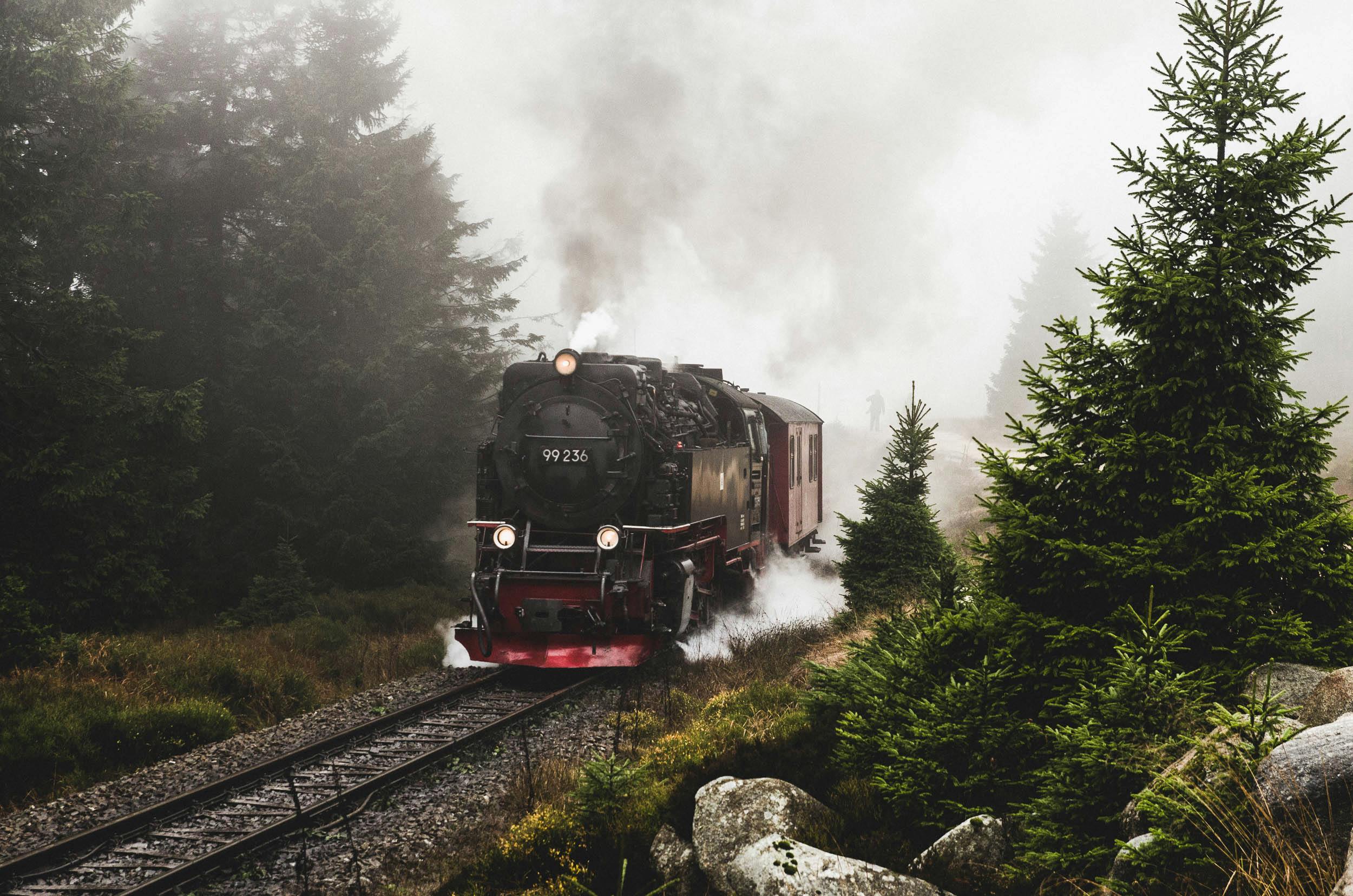 Red and black train on rail tracks near green trees. | Photo: Pexels
After hearing Gerald's voice, Bea was irritated but continued to remain silent. Gerald continued to speak loudly on his phone, "I was with the boss at the meeting. No, Sweetheart!"
Finally, Bea opened her eyes. Gerald, on the other hand, just continued talking. Bea heard him tell someone over the phone that she was the only woman in his life and that he loves her very much.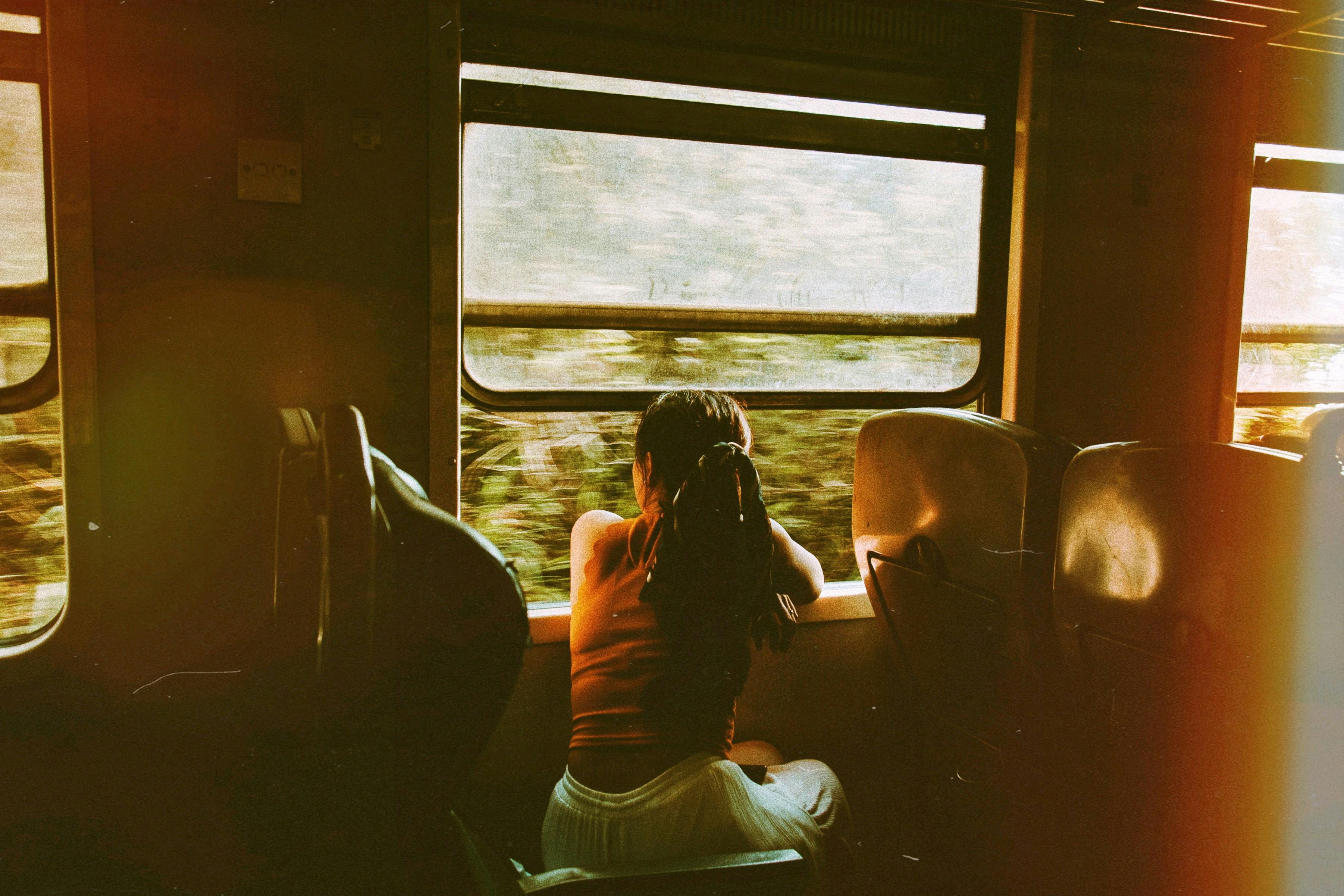 Woman riding train and looking out window. | Photo: Pexels
Twenty-five minutes later, Gerald had not stopped talking. Suddenly, the woman next to him lost it. She then leaned over and said into the phone, "Darling, please just hang up and return to bed."
Obviously, Mike was horrified by what Bea did. That moment was confusing for him. A few days later, Mike was back from the hospital and not using his cell phone in public anymore.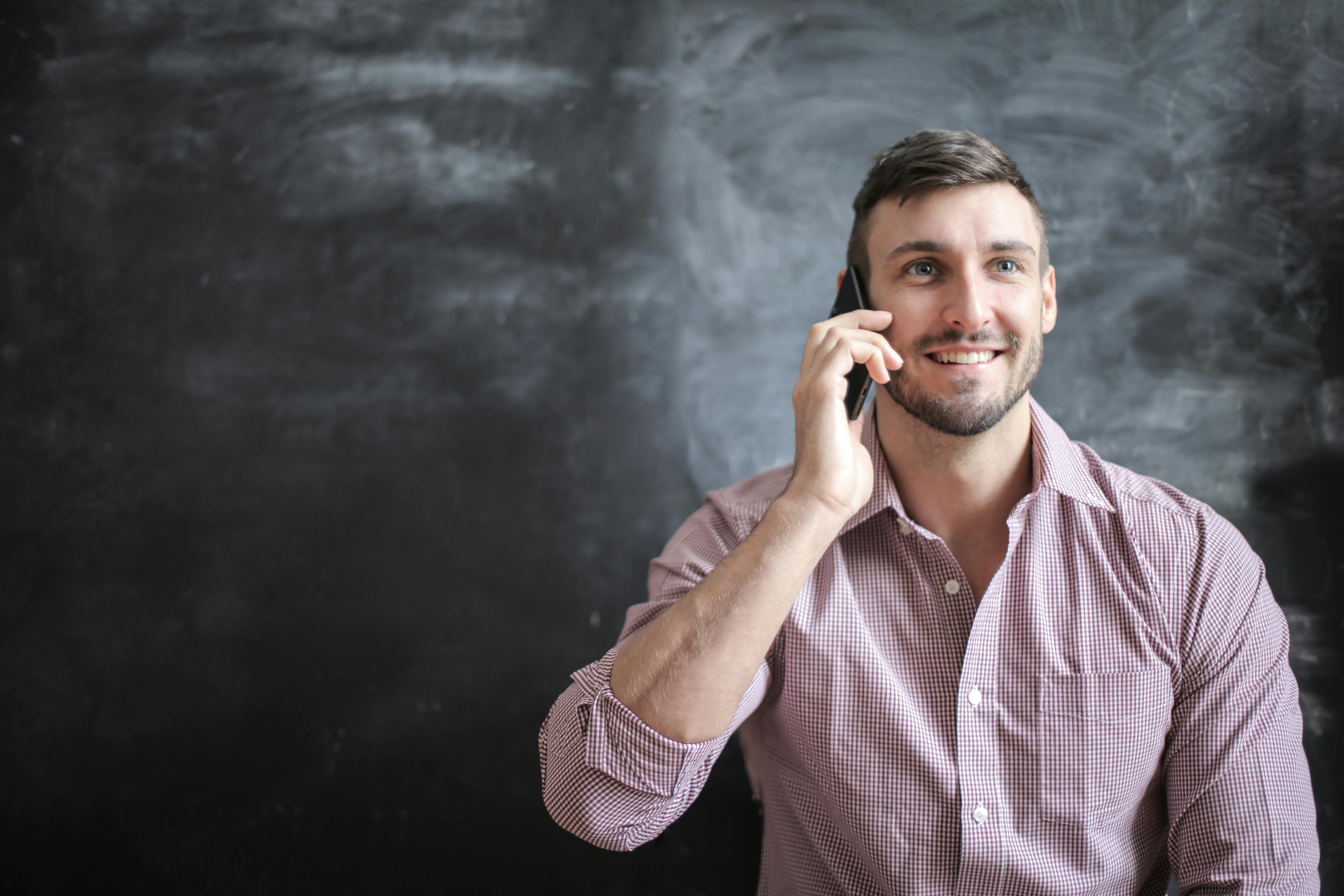 Man using mobile phone. | Photo: Pexels
Are you still laughing at the first joke? It's time for another one, and this one will definitely make your day better. This time, the protagonist is a woman who asks her husband to describe her.
Albert and Rica remained committed to each other throughout their marriage. There are four children in their family. While watching a movie with Albert, Rica asked him to describe her.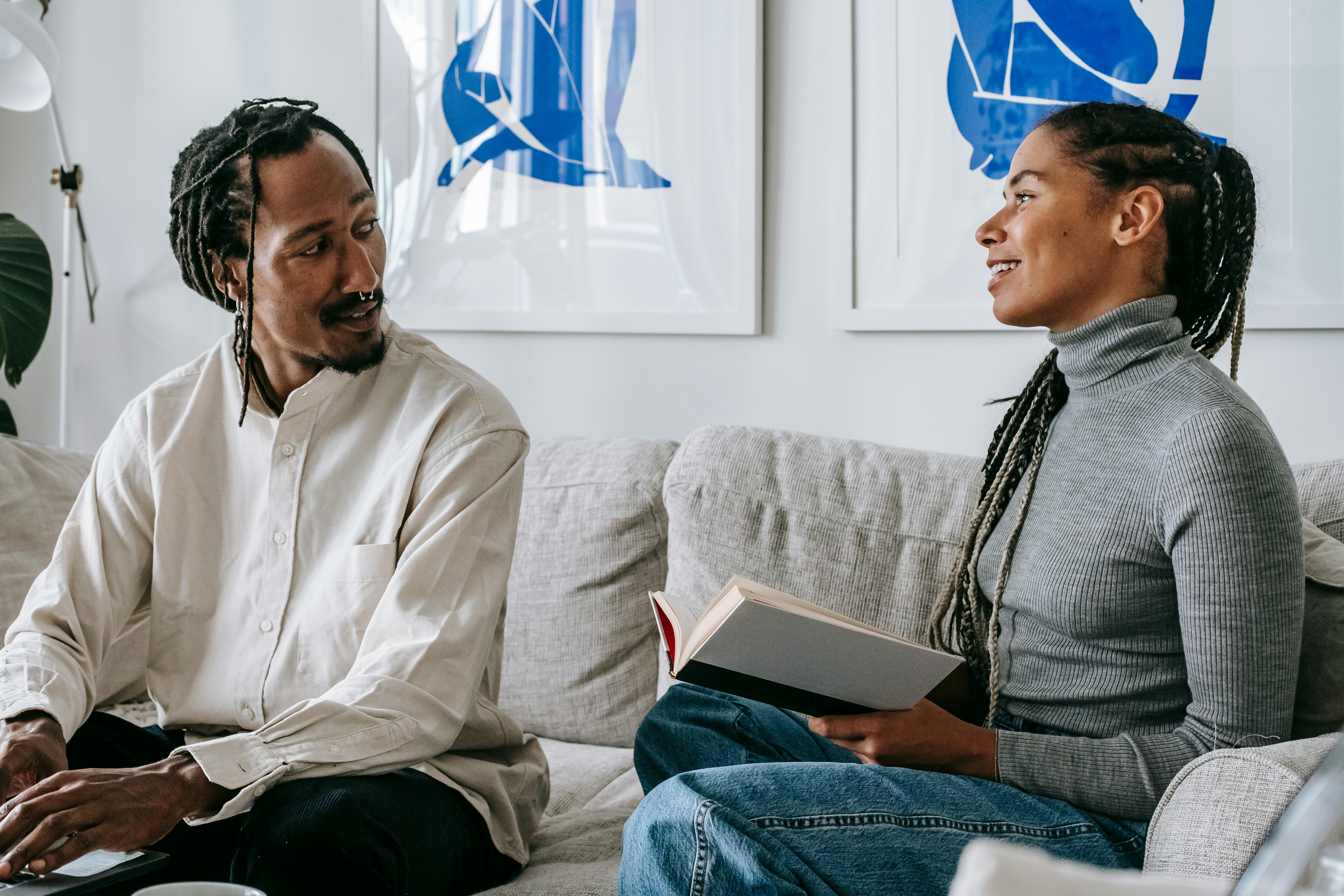 Happy couple chatting while sitting on couch at home. | Photo: Pexels
As a response, Albert said, "ABCDEFGHIJK." Rica was confused by Albert's response, so she asked him for more explanation. Embracing the moment, the husband kissed his wife on the lips.
After that, he said, "Adorable, beautiful, cute, delightful, elegant, fashionable, gorgeous, and hot." Rica was deeply touched by her husband's words and was thrilled by them.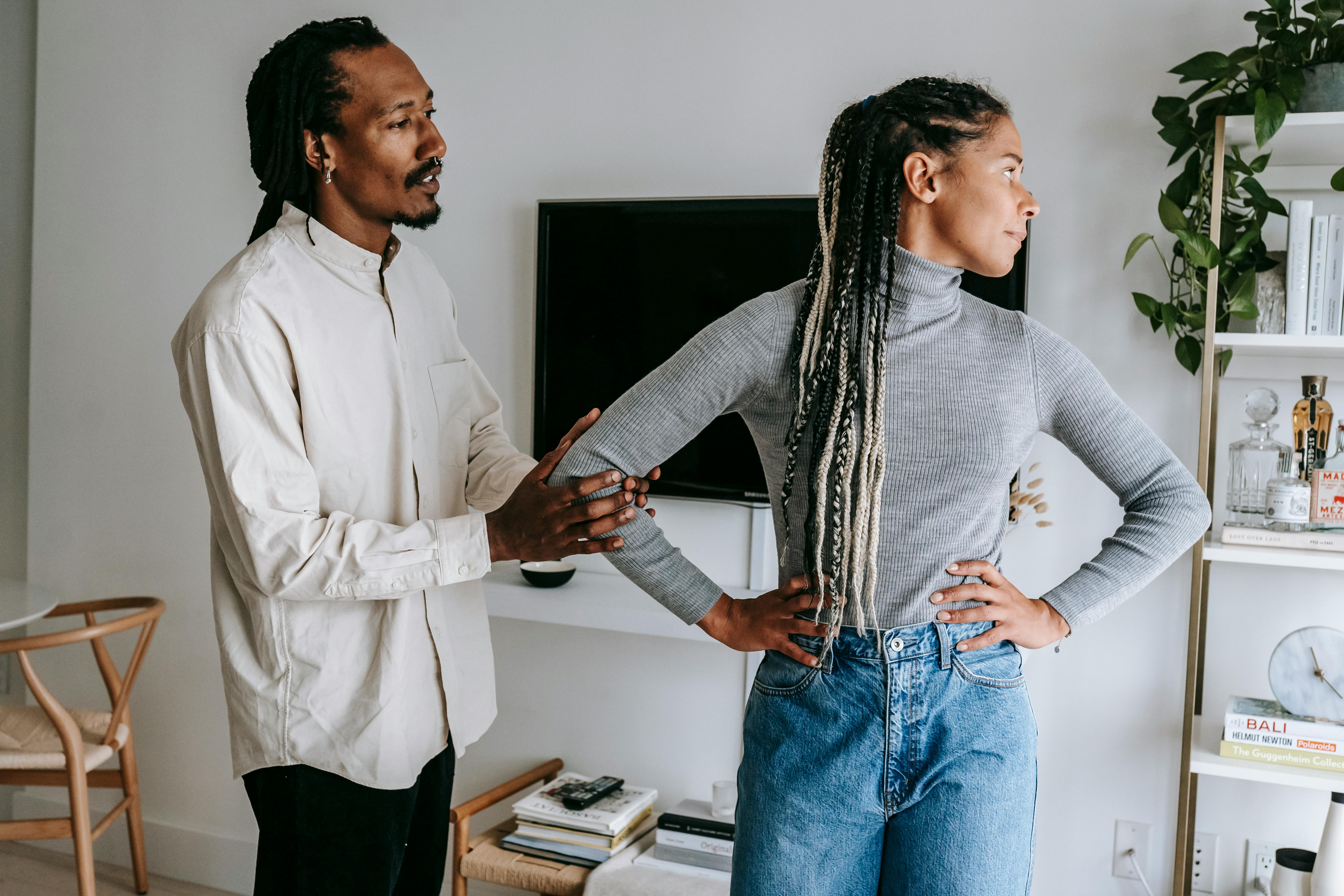 Woman is offended by her partner. | Photo: Pexels
It was then that Rica realized that Albert had forgotten to include other letters in her description. Her next question concerned the letters IJK. At that point, her husband said, "I'm just kidding!"
Please fill in your e-mail so we can share with you our top stories!