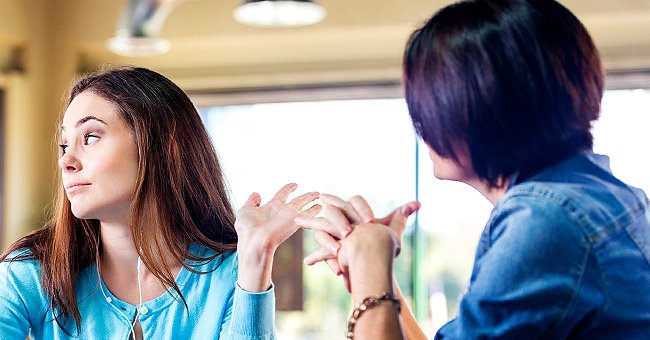 Getty Images
Mother Discovers Her Daughter Is an Unfaithful Wife – Story of the Day
Joey caught her daughter, Andrea, cheating on her husband with two other men. She wants to save her daughter's family but does not know how. Here is her story.
Joey's world stopped when she saw her married daughter being intimate with another man. She thought her 32-year-old, Andrea, was raised well and held the same values her parents instilled.
It happened three days ago when Joey, a widow, was at the grocery store with her sister Georgia. They were shopping for a small gathering with their cousins that would take place the following weekend.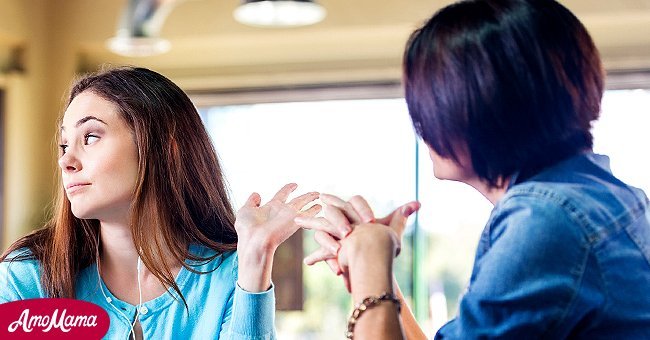 Source: Amomama
It was almost six in the evening when they finished the grocery and loaded things into the car. Just as they were about to enter the vehicle, Georgia remembered one item, not on her list. She told her sister that she would quickly grab the item while they were still there.
While waiting in the driver's seat, Joey saw her daughter enter the passenger seat of a black sedan while a man sat beside her. Initially, she thought that Andrea was with a colleague, perhaps for a work-related errand.
But what came next shocked her. Andrea leaned into the man and started kissing him like no one was watching, which went on for a good five minutes before the pair drove away. Immediately, Joey called her daughter to ask where she was, but Andrea lied and said she was already home.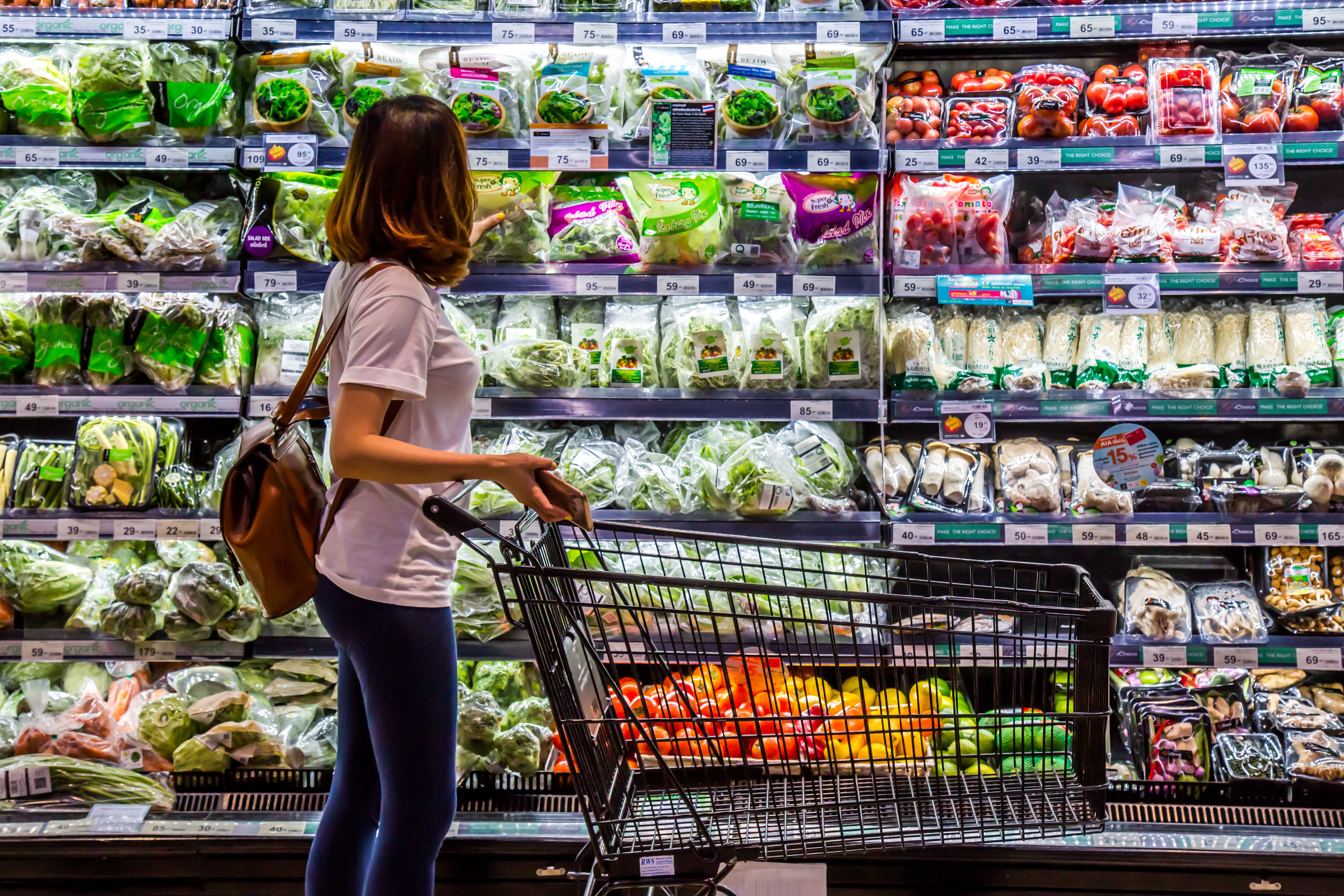 A woman going grocery shopping. | Source: Shutterstock
The worried mom decided to keep things to herself for the meantime and thought that, perhaps, her daughter just needed space. The following day, Andrea, her husband Eric, and their two daughters, ages seven and ten, visited Joey for lunch.
When Andrea excused herself to use the washroom, she left her phone unlocked on the couch. The phone began receiving messages, and since it was open, the texts showed a preview. One of the messages read:
"I'm sorry I couldn't see you yesterday babe. Can you come over tonight?"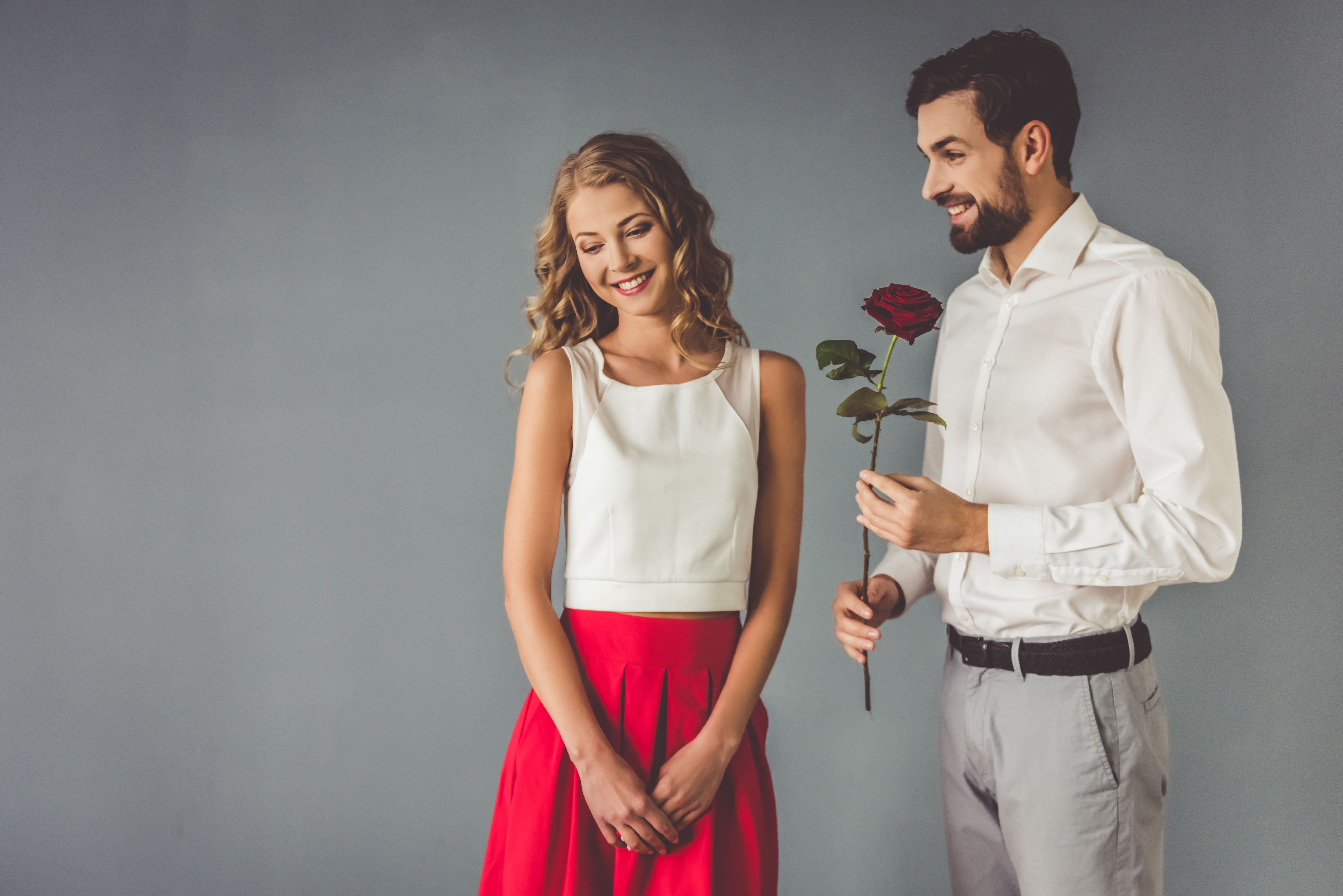 A man gives a woman flowers. | Source: Shutterstock
Joey was shocked at what she read. Her daughter had not one but two extramarital affairs. The man who messaged her couldn't have been the same guy she was with yesterday, since he said that he was busy that day.
When Andrea came back from the washroom, her mom asked to talk privately in the bedroom. Immediately, Joey confronted her daughter about what she saw in the grocery and the man's message, but Andrea remained silent. She did not confirm nor deny the allegations. Joey said:
"It's not normal to see other men when you're already married with children, Andrea. Is there a problem between you and Eric? If there is, please talk to me or talk to a psychologist."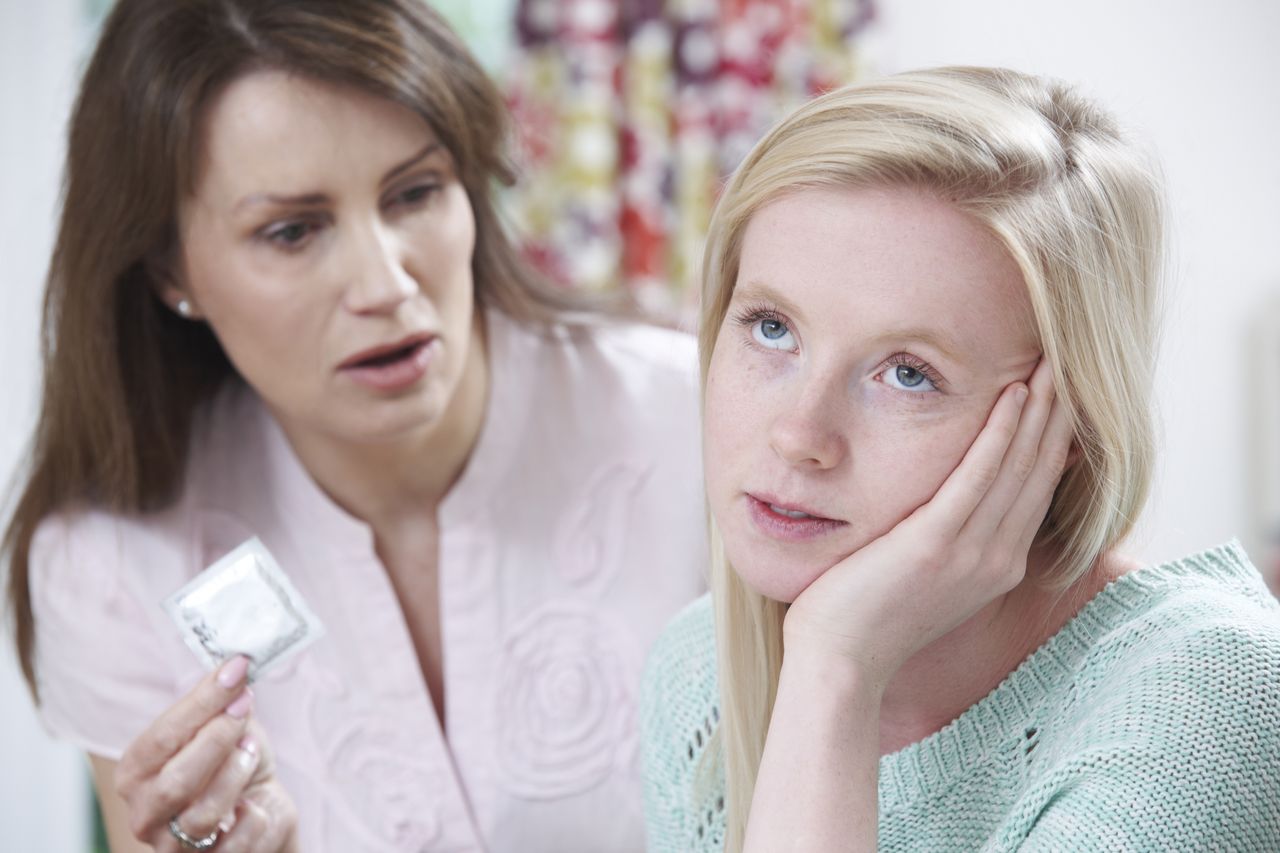 A mother getting mad at her daughter. | Source: Shutterstock
She told Andrea to be a good example to her daughters and not waste a good marriage, but it seemed that the 32-year-old would not listen. Joey knew that Eric would file for divorce as soon as he found out, and one day, the inevitable happened. Joey received a text from her son-in-law.
"Hi, Joey. I just wanted to let you know first and personally that Andrea and I are getting a divorce," he wrote. "It pains me to know that she has seen, not one, but three different men behind my back. I don't think our past seven years of marriage is enough to save what we face."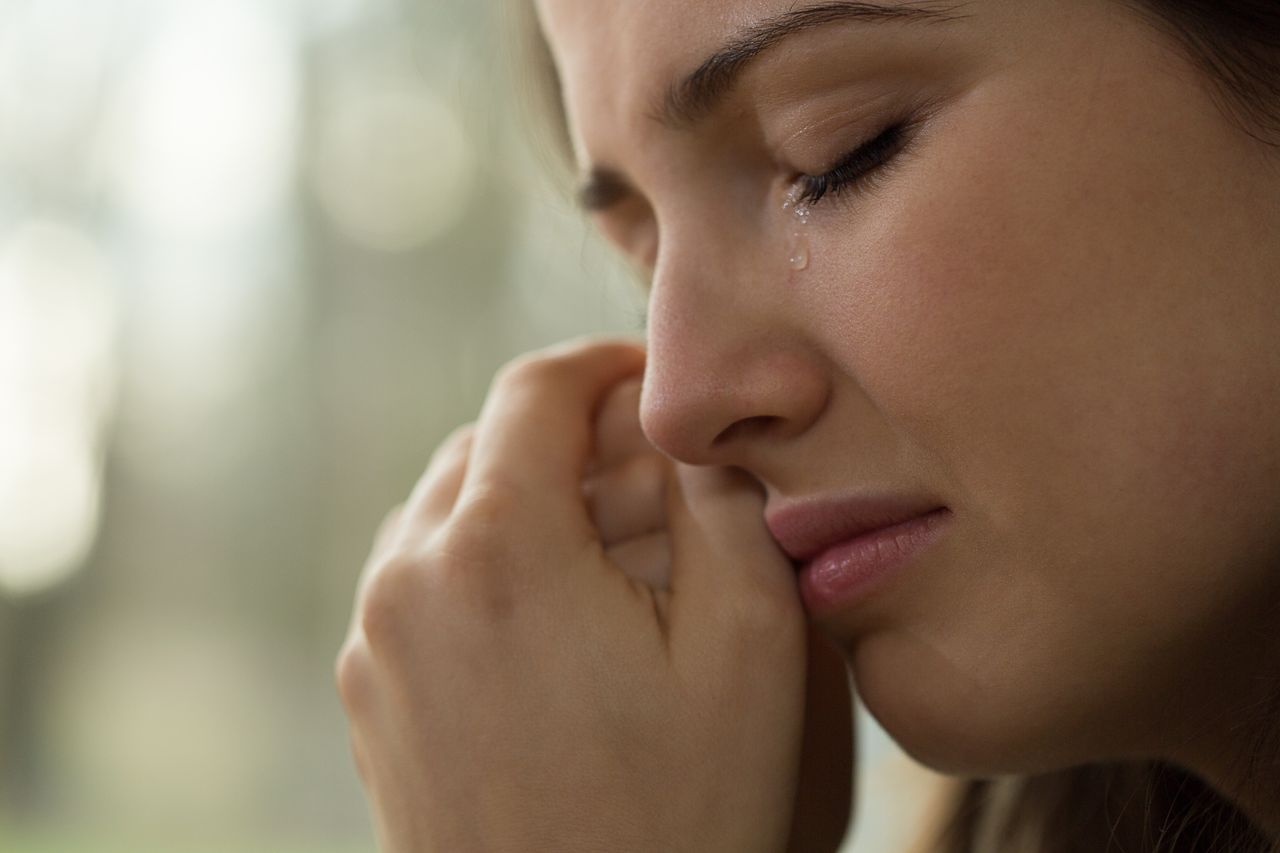 A woman looking out the window while crying. | Source: Shutterstock
Joey's heart broke into pieces. She couldn't believe that there was another man who Andrea saw, apart from the two she knew of. She felt bad for Eric, a good man and husband, and her two grandchildren, who won't have a complete family.
Andrea came home to her mom that evening and apologized for what she had done. The mother-of-two admitted that she should have listened to Joey, but it was too late.
What can we learn from Andrea's story?
1. Don't be afraid to ask for help. Even after Joey confronted her daughter, Andrea refused to seek help or talk to someone.
2. Be faithful to your spouse. Marriage is a commitment to loyalty that both the husband and wife should honor.
3. The truth will always come out. Andrea thought she could keep her lie forever, but the truth found it was to her husband and cost her the marriage.
Share this story with your friends. It might inspire people to share their own stories or to help someone else.
Any resemblance to actual events or locales or persons, living or dead, is entirely coincidental in this fictional story.
For another relationship story, read about a married woman who fell in love with a married man while working for her husband's company.
Please fill in your e-mail so we can share with you our top stories!