Life and Death of Beloved 'Kolchak: The Night Stalker' Actor Darren McGavin
Darren McGavin made a name for himself as an actor who could take on any role, whether on a Broadway stage or in front of the camera. Read on to discover more about the actor. 
Best known for stepping into the shoes of the vampire hunting journalist Carl Kolchak in "The Night Stalker" movies and series, Darren McGavin's reputation as an actor that goes all-in precedes him. 
McGavin, who passed away at the age of 83, never took his roles too seriously and was just as casual about his real-life with various versions of his background surfacing throughout the years.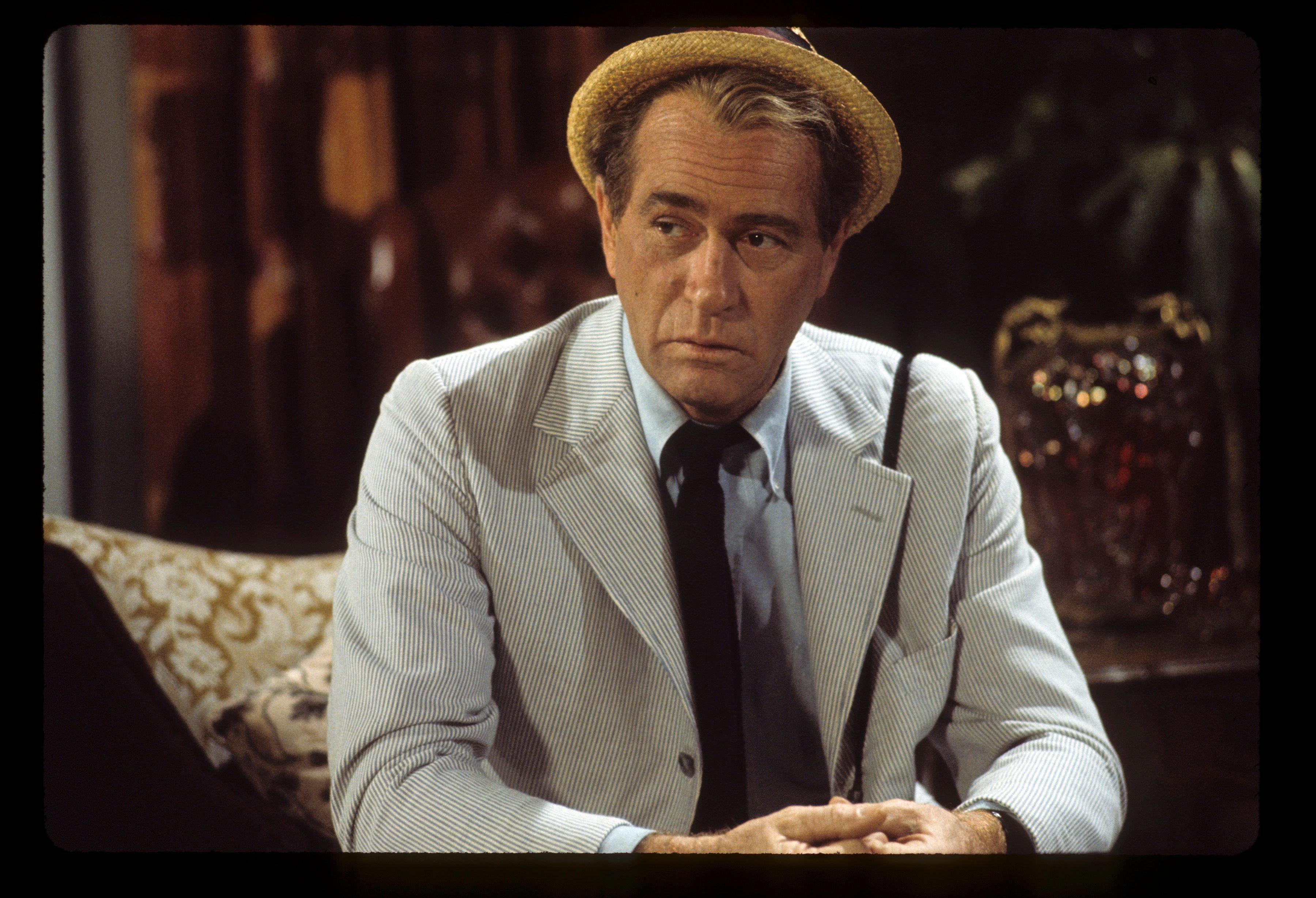 HIS BACKSTORY
While one source reports that the actor was born in San Jauquin, California, another shared that he found his beginning in Spokane, Washington. McGavin revealed that his bringing was not ordinary as he survived as a tough runaway child. 
The "Kolchak: The Night Stalker" star's birth name is also a mystery. In some places, it is stated that he was born with the name William Lyle Richardson, but it also goes without confirmation. 
For no particular reason - Carl Kolchak, as portrayed by Darren McGavin. One of my all-time favorites. #TheNightStalker #Kolchak #DarrenMcGavin #tvshow #comics pic.twitter.com/rWDiD7v9Pf

— Russ Braun (@RussBraun2) May 16, 2021
MEMORABLE WORK
The catalog of work that showcases McGavin's name in the credits includes a diverse repertoire including "The Rainmaker" on Broadway and "A Christmas Story" alongside his vampire-chasing role in "The Night Stalker." 
McGavin's work as an actor did not go unnoticed. Journalist Mark Dawidziak commented on the diversity of his roles and his ability to remain memorable. Dawidziak said: 
"McGavin was an actor of great energy, imagination, and versatility. He was capable of touching our hearts in so many profound ways."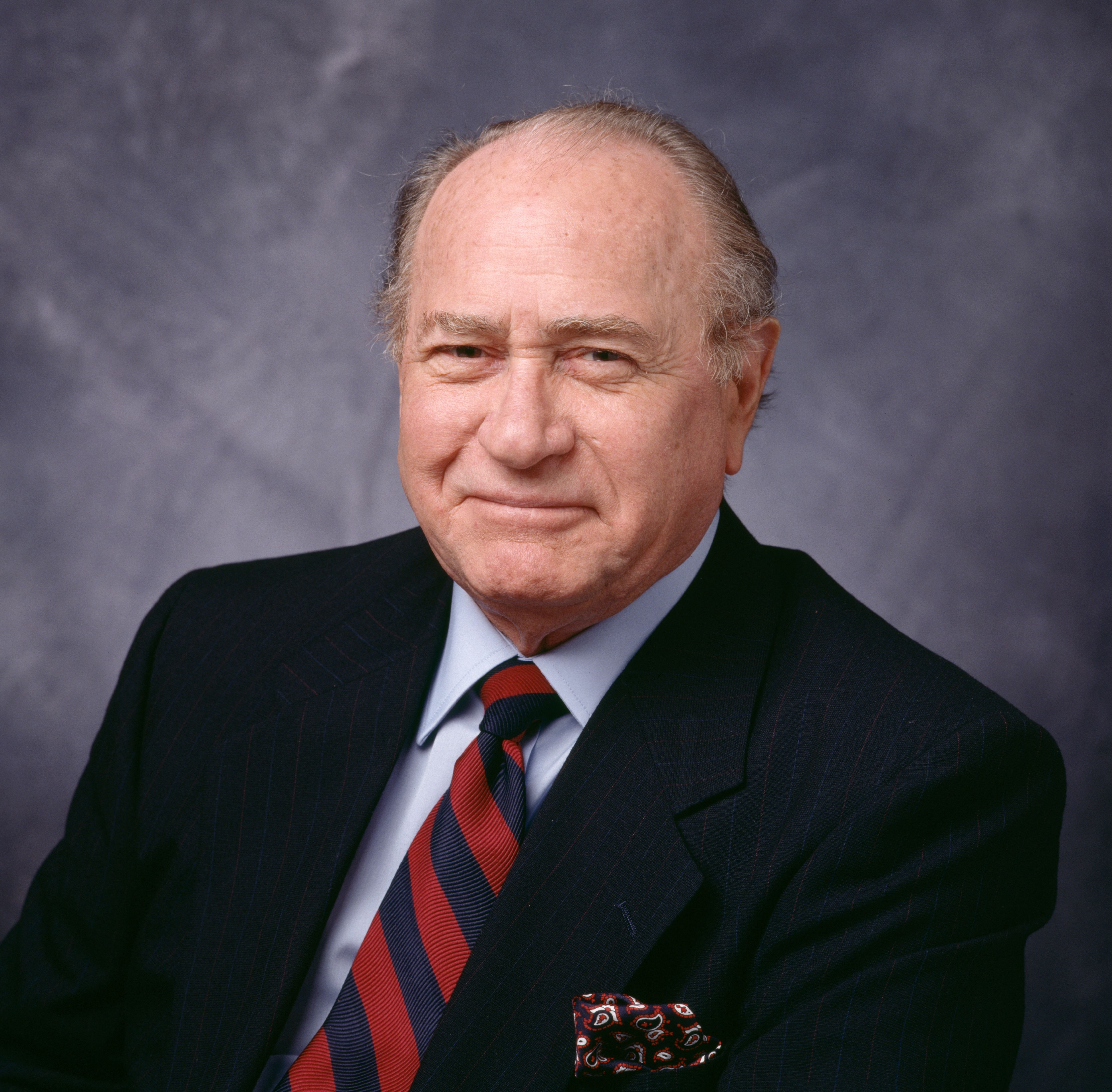 BEHIND THE SCENES
McGavin didn't only find success while pursuing an acting career but was also married and had children. The actor tied the knot with his first wife, Melanie York, in 1944, but unfortunately, the relationship ended in divorce in 1966. 
York and McGavin shared four children, namely York, Megan, Bridget, and Bogart. McGavin moved on from his divorce and made a second trip down the aisle to marry Kathie Browne in 1969. Browne predeceased her husband in 2003.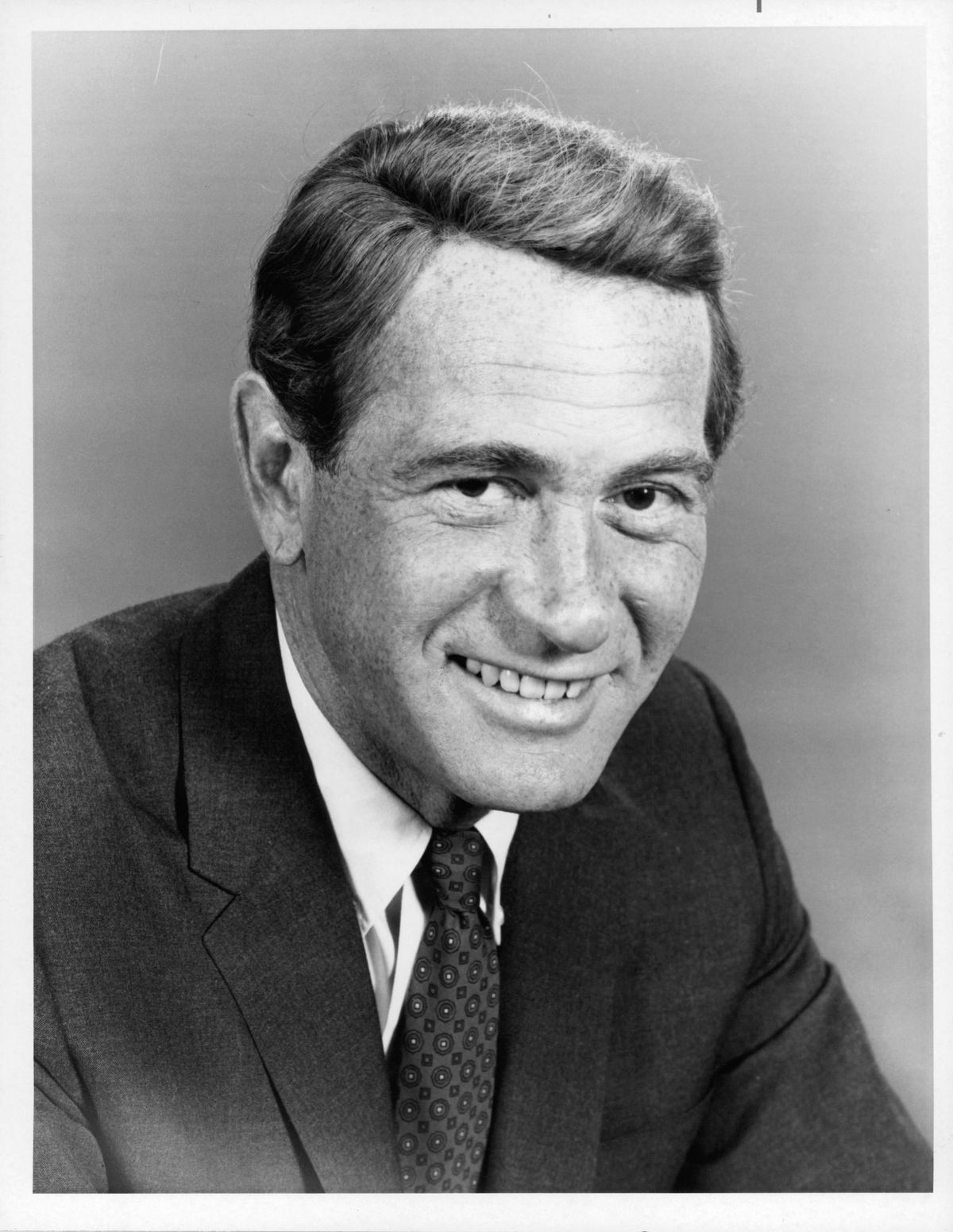 FROM PAINTER TO ACTOR
The Emmy award winner's break in Hollywood was not a conventional one. He started as a painter on the sets of Columbia studios in Los Angles, and when an agent told him of an opening for a role, he made a plan to audition. 
The director hired him, not recognizing him as the set painter which was McGavin's foot in the door. He went on to study at the Neighborhood Playhouse and the Actors Studio and made his debut on Broadway and television. 
May 18, 1961 - The second most important role in "Blood, Sweat and Stanley Poole," the play starring Darren McGavin, has gone to Peter Fonda. It will mark the New York stage debut for Henry Fonda's 22-year-old son.#movies #film #classicmovies #celebrities #theater #broadway pic.twitter.com/iQsSILqhU1

— Tweets from the 1960s (@RealTime1960s) May 18, 2021
McGavin secured his place among the Hollywood greats when he took on the role of a supernatural investigator on the hunt for vampires. "The Night Stalker" became one of the highest-rated movies in history. 
McGavin met his end in a Los Angles hospital in February 2006 at the age of 83. The actor's death was of natural causes. Loved ones surrounded him in his final moments.