Billy Porter Opens up about His HIV-Positive Status after Keeping Silent for 14 Years
Billy Porter is known for his unapologetically vocal approach to LGBTQ+ issues. However, he has been silent for a while on one aspect of his life, recently opening up about his HIV status. 
Billy Porter kept his HIV diagnosis under wraps for fourteen years. He has now opened up, explaining that in 2007 he was officially diagnosed with the disease on top of being told he has diabetes and was going bankrupt.
He decided from then that he needed to be careful about who he said, with his mother being one of the individuals in the dark. The actor was worried it would tarnish his vocation and livelihood.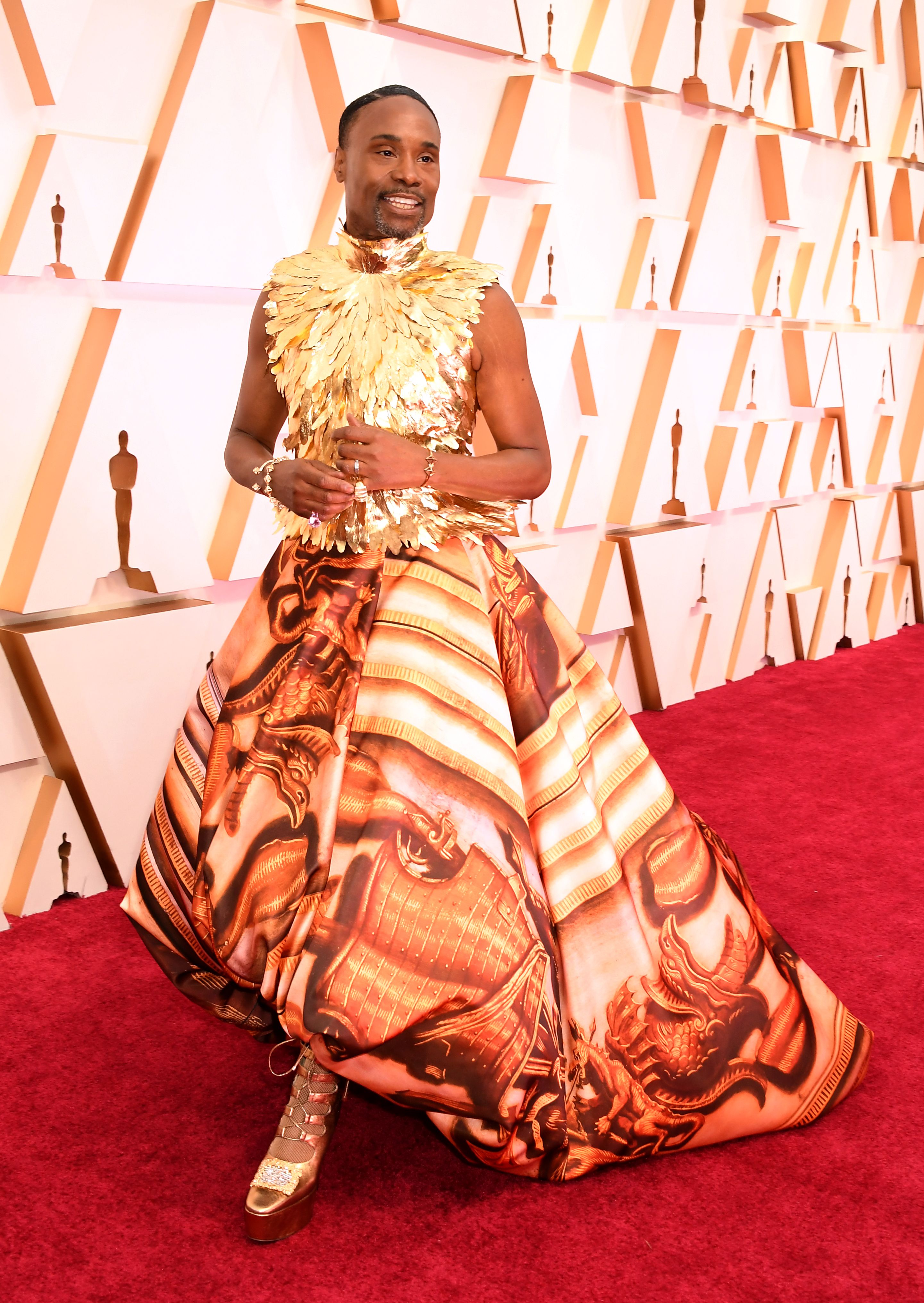 SHAME AS SILENCE
The gay icon spoke about how shame kept him quiet for years to come, having grown up within a distinctively religious background. He expressed: 
"I was shamed for my behavior, for my attributes from the minute I could comprehend thought."
He said he was taught that HIV was a punitive measure towards gay individuals from God. Porter explained that this "destructive" shame was at the core of why he kept quiet.
A TRUE CHARACTER
Although he was worried that if people knew he was HIV positive it would affect his career, it helped him channel his character Pray Tell. This is his role in the show "Pose" about a gay Black man with HIV. 
He spoke about his struggles with sexual abuse and coming out. 
The performer now expresses that he no longer cares about those who choose not to work with him due to his diagnosis. He feels that he is no longer confined and defined by his status. 
SPEAKING HIS TRUTH
Eventually, Porter decided to begin opening up about his HIV status, disclosing it to his mother and the crew of "Pose." When he told his mom, she responded: 
"You've been carrying this around for 14 years? Don't ever do this again. I'm your mother, I love you no matter what."
The icon explained that one reason he chose to tell the truth was he felt it was the path filled with the most accountability. He also spoke about how honesty is an act of freedom.
HEALING THE PAST
Porter expanded on the issue, saying he never realized the extent of the trauma he had endured. This is until he experienced isolation during COVID-19, leading to extensive self-reflection.
This was not only due to his HIV-positive diagnosis, as he spoke about his struggles with sexual abuse and coming out. However, the style legend has been quoted as saying that his adversity made him stronger. 
There have been great strides in the treatment of HIV and AIDs. Many diagnosed individuals can live much longer lives with the right medication than when the virus was first discovered.
Science had gone even further when Timothy Ray became the first man to be cured of HIV. Surgery for his cancer was thought to be the reason for the cure but, unfortunately, he died when the cancer returned.