First Man Cured of HIV, Timothy Ray Brown Dies of Cancer at 54
On Tuesday, September 29, 2020, Timothy Ray Brown sadly passed away from cancer. Brown was well-known as the first man to be cured of the human immunodeficiency virus.
This week, Timothy Ray Brown died at the age of 54 from cancer. He made history several years back as "the Berlin patient," when he became the first person to be cured of the human immunodeficiency virus (HIV).
The announcement about Brown's death was revealed on social media by his partner, Tim Hoeffgen. Brown passed away at his home in Palm Springs, California.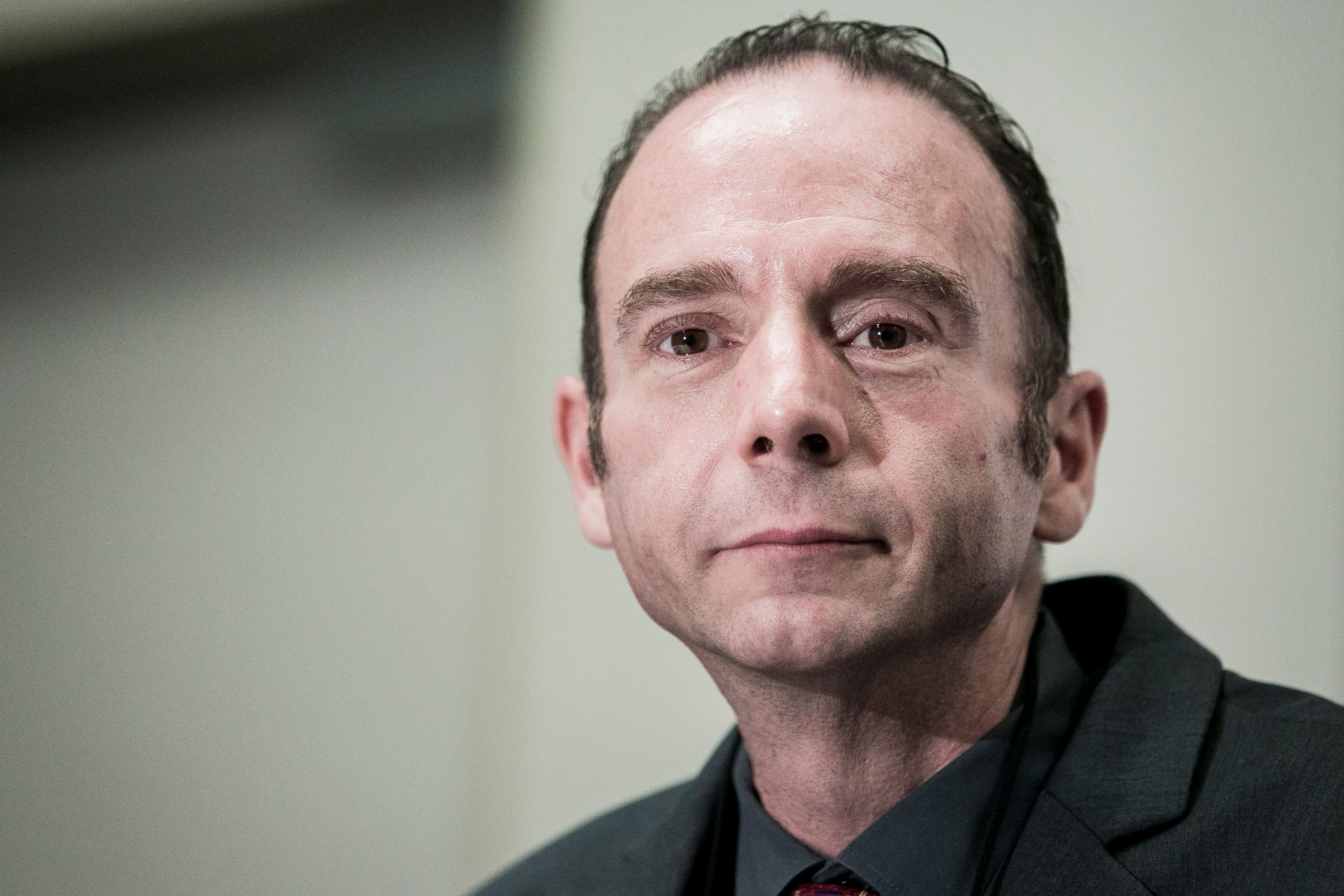 WHAT TIMOTHY DIED FROM
He died from the return of terminal cancer that he originally had in the early 2000s. Hoeffgen had this to say about his late partner:
"He's been like an ambassador of hope."
Timothy Ray Brown, 1st person cured of HIV, dies after cancer relapse https://t.co/0p40KQfZFX pic.twitter.com/1ij41PJdUB

— Live Science (@LiveScience) September 30, 2020
BROWN'S CANCER
The cancer originally prompted "the unusual bone marrow and stem cell transplants" which he received in 2007 and 2008. It appeared as if the treatment had worked for years eliminating both his leukemia and HIV.
Brown confessed that the transplants opened up avenues that hadn't been there before.
Doctor Gero Huetter was the Berlin physician who led Brown's historic treatment but he's now the medical director of a stem cell company in Dresden, Germany.
So sad. Timothy Ray Brown, the first person known to have been cured of HIV, died of cancer today. He used to be known as the Berlin patient and I wrote about his story in my first book. He was an incredible person 💔

— Dr. Seema Yasmin (@DoctorYasmin) September 30, 2020
WHAT TIMOTHY SYMBOLIZED
Huetter noted how Brown had symbolized what medicine was capable of when doctors got rid of his HIV. The procedure was something several scientists didn't believe was possible.
The physician shared how sad it was that the cancer managed to return and ended up taking his life. Huetter revealed that Brown still seemed to HIV-free.
ORGANIZATION MOURNS DEATH
After having the successful treatment, Hoeffgen's late partner was invited to speak at an AIDS conference by the International AIDS Society. The organization mourned his death noting how he and Huetter were owed immense gratitude for pushing for research for a cure.
When Brown was diagnosed with HIV and then leukemia, he was working as a translator in Berlin. The physician's strategy was to try and cure the infection by using a donor that had a rare gene mutation.
Timothy Ray Brown, who made history as "the Berlin patient," passes away.https://t.co/iVaq0oYv1U

— TOI Plus (@TOIPlus) October 1, 2020
GENE MUTATION RESISTANT TO AIDS
The gene mutation somehow gave a natural resistance to AIDS. Brown had his first transplant in 2007 and it was only partly successful as the virus seemed to be gone but the leukemia still existed.
The following year, Hoeffgen's partner had his second transplant from the same donor. This time, it seemed to work in curing his cancer.
Timothy Ray Brown, who made history as "the Berlin patient," the first person known to be cured of HIV infection, has died of cancer. He was 54. https://t.co/bS0A1ZKeFJ

— The Associated Press (@AP) September 30, 2020
BROWN'S CANCER RETURNS
However, in 2019, Brown's cancer sadly returned. Speaking about the procedures he had, the history-maker shared how happy he was that he'd had them.  
He confessed that the transplants opened up avenues that hadn't been there before. The procedures inspired other scientists to work on finding a cure.
#HIVCure #HIV

First person to be cured was Timothy Rae Brown "The Berlin Patient". We now have a second person that has been cured - Adam Castillejo "The London Patient"

I explained how Timothy was cured. Same principle applies to Adam https://t.co/Ordo7a6CLm

— Duchess of Healing (@sindivanzyl) March 11, 2020
SECOND MAN CURED OF HIV
Adam Castillejo, a British man called "the London patient," is the second patient believed to have been cured by a transplant similar to Brown's. Today Castillejo is still not showing any signs of the virus after going into treatment.
In 2019, it was revealed that it had been a year and a half since the patient last took antiretroviral medication. HIV biologist Ravindra Gupta said, at the time, that there was no sign of the virus.