Daily Joke: One Man Got Lost On a Highway One Rainy Evening
A traveler was on a journey when he suddenly got lost and walked around in search of help. He found an empty car and experienced what he never imagined.
One evening, a man got lost on a highway, and it was raining heavily. With no taxi in sight, he started walking around the area, hoping to find some help.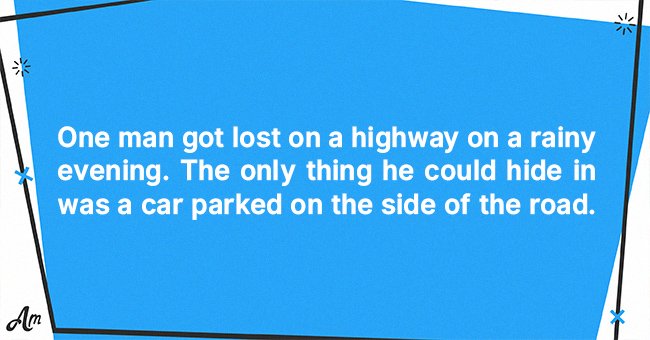 While he was working, he came upon an empty car standing quite a distance from him. He walked to it and found it unlocked, and he decided to rest awhile there.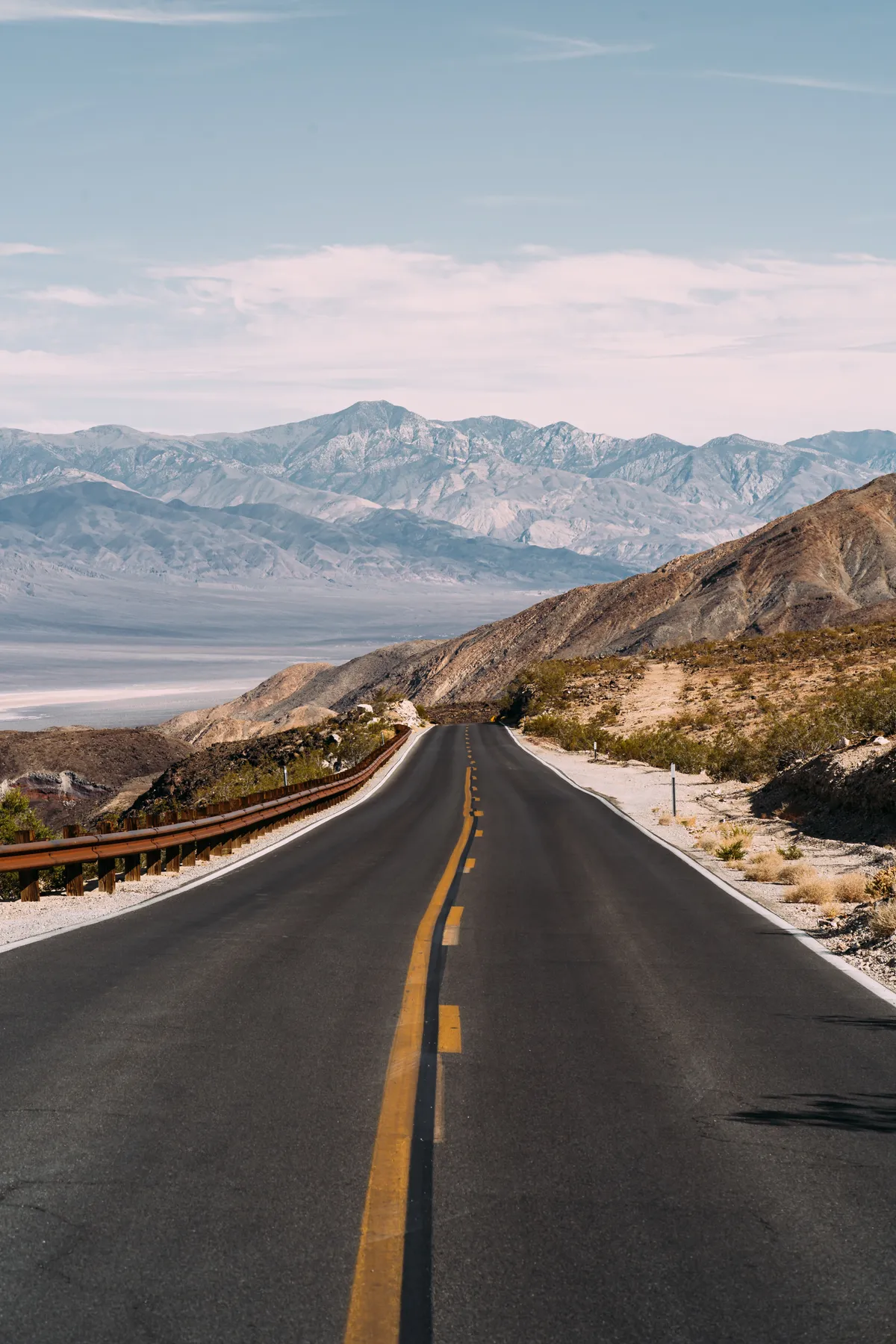 Not too long after he got into the car, the car jerked forward and began inching forwards into the night. Worried by what was happening, the traveler sat still, too afraid to do anything.
Suddenly, the car began to turn, and a pale-looking ghostly hand appeared on the steering wheel. It turns out ghosts haunted the car.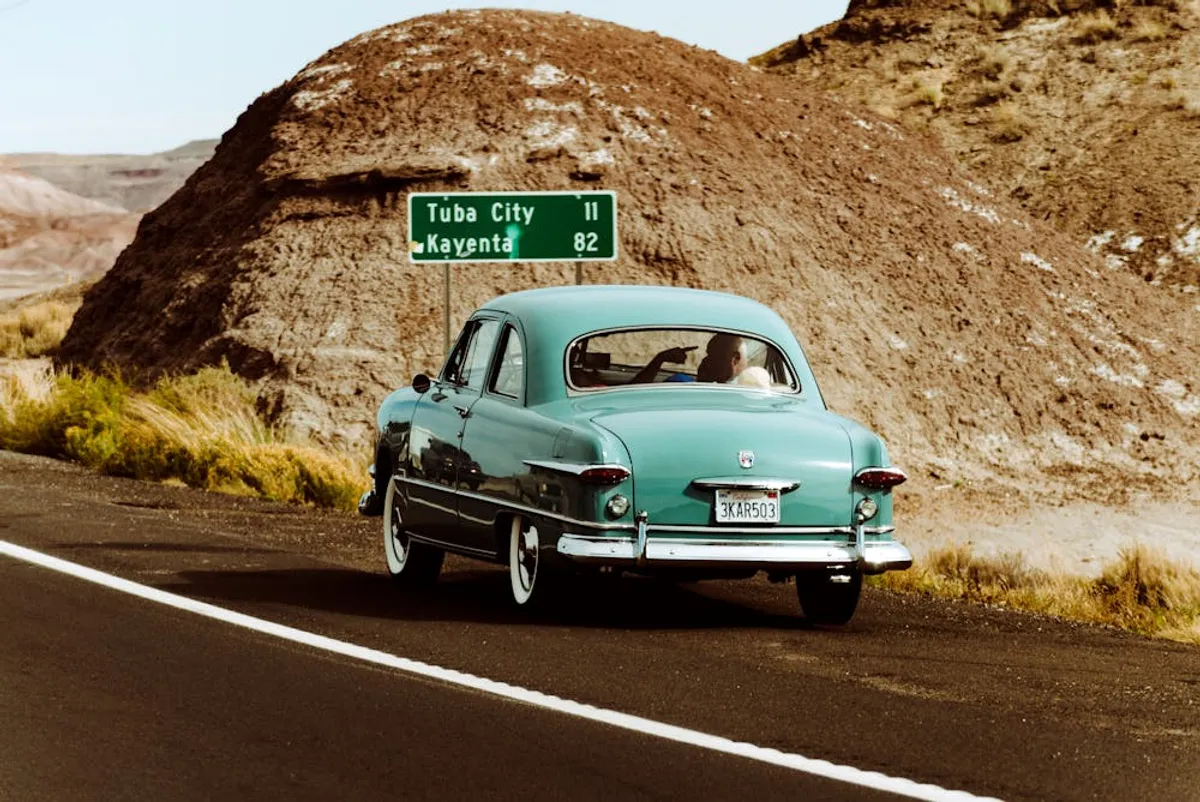 The car kept moving forward for some hours, and with each turn, the pale hand would appear to turn the wheel. The hand was only visible in the darkness. 
The storm outside worsened, and fortunately for the man, the car finally stopped. He got out of the car and ran for his life, terrified. He got into the inn and stopped.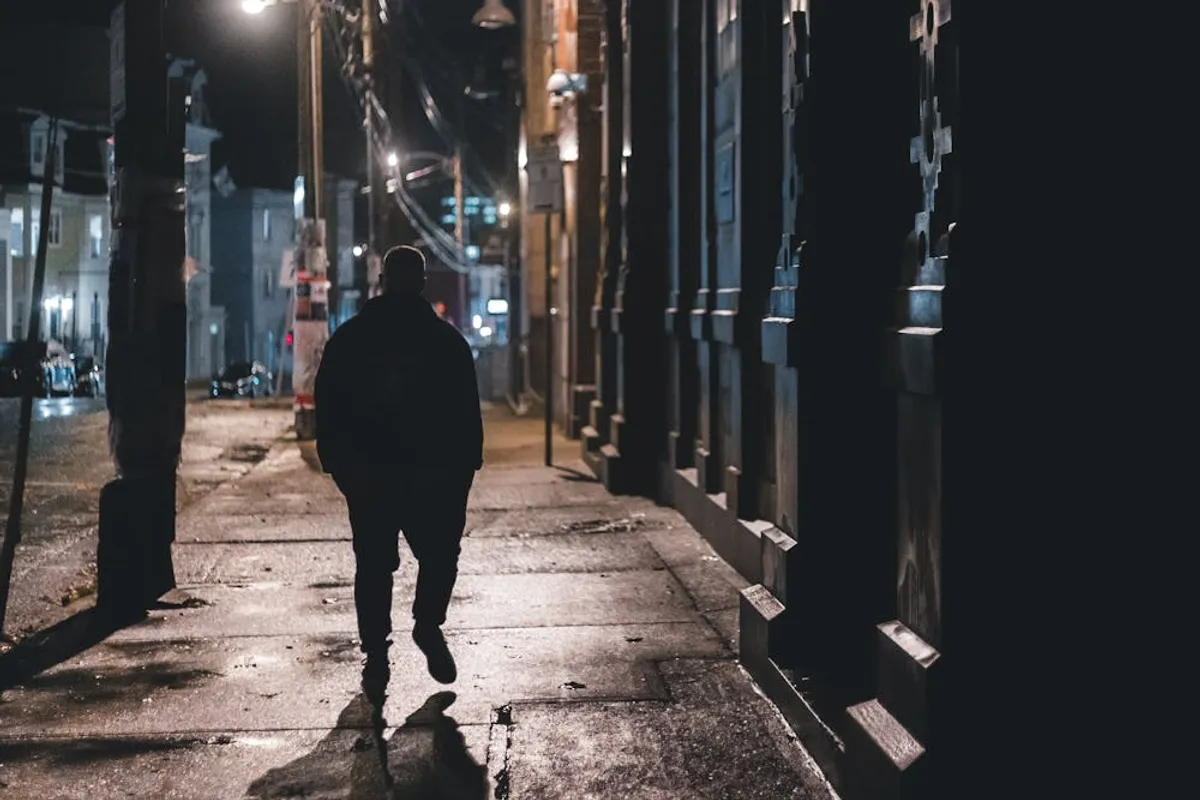 He shook his wet cloak at the doorway and got into the inn. He sat down and grabbed a drink at the counter, preparing to get himself drunk so he could forget his many woes.
Suddenly, the doors of the inn flew open, and two figures that looked like shadows stepped in just like the traveler had come in minutes earlier, looking dark with grim eyes.
One of the men shouted at the other, pointing at the traveler; he said, "that's the idiot who hitched a ride in our car while we were pushing it! Make [him] pay for the fuel!"
Read another interesting joke here.
Source: Reddit