'Good Times' Star John Amos' Only Daughter Stuns in a White Dress Showing a Lot of Skin in Pic
Veteran actor John Amos' daughter, Shannon Amos, looked stunning in a photo she shared with fans on her Instagram page that showed her posing on the beach. 
American TV producer, Shannon Amos, melted hearts after displaying a lovely picture of herself smiling on the beach. On Wednesday, she shared with fans the stunning picture on Instagram. 
In the image, Shannon had on a beautiful white dress and was seen walking toward the camera with a huge smile on her face on the beach.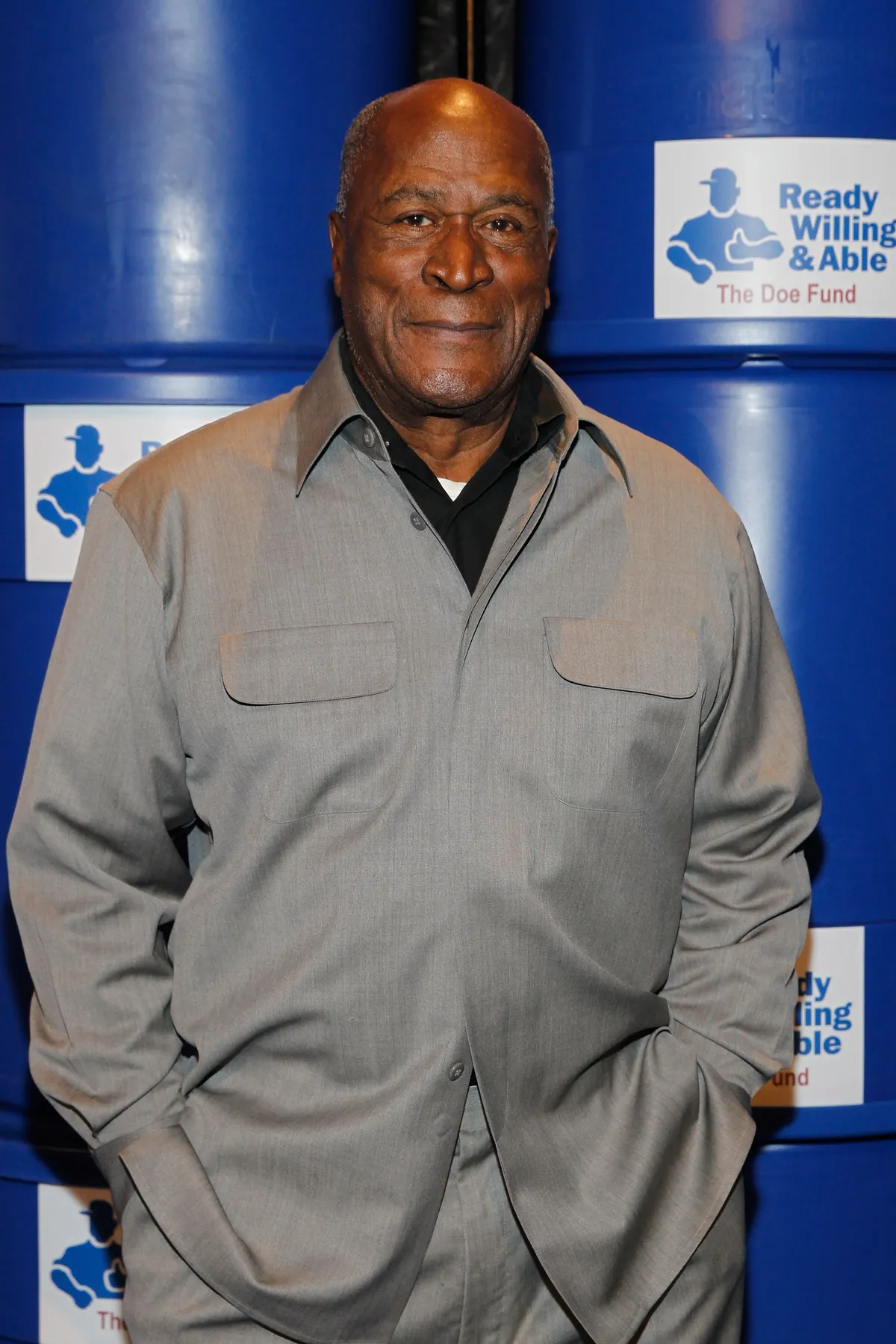 She captioned the picture, "Finding ways to open my heart to more LOVE, more JOY, more PEACE, more HAPPINESS, more FORGIVENESS, and it feels good."
Upon sharing the image, Shannon received love from her followers. One user described her picture as absolutely stunning while others complimented her beauty and free spirit, and she thanked them for their kind words.
Shannon was born in New Jersey to legendary actor John Amos and artist Noel Mickelson. Her exposure to Hollywood started at a very early age after growing up on popular sitcoms like "Good Times." 
They asked him to leave because of his disruptive element.
Her rise to becoming a big Hollywood producer began after working as an intern for director Spike Lee after high school. She followed this up by being a production assistant on MTV's first hip hop show, "Yo! MTV Raps."
Shannon has been on a steady rise ever since and has worked on projects like "America's Most Wanted" to Academy Award-winning films such as "Blood Diamond'' and many more. She has also worked on music with artists like Snoop Dogg and Ice Cube. 
Shannon is not the only child of John Amos; he also has a son KC Amos, who has appeared in a few movies. KC spoke delightfully about John and how good he was as a father during the 2014 Fathers' Day celebrations.
He said when spending time with his father outside the set, people would come over and tell him his dad was their hero. He added that the role played by his father was more than a job but a way of helping people.
However, life was not always rosy for John.  In 2017, he revealed how he lost his job on "Good Times." The veteran actor said he was fired after telling the producers of the show to make it more authentic.
The legendary actor added they asked him to leave because of his disruptive element. John admitted he did not have the diplomacy he grew over 10 to 15 years ago.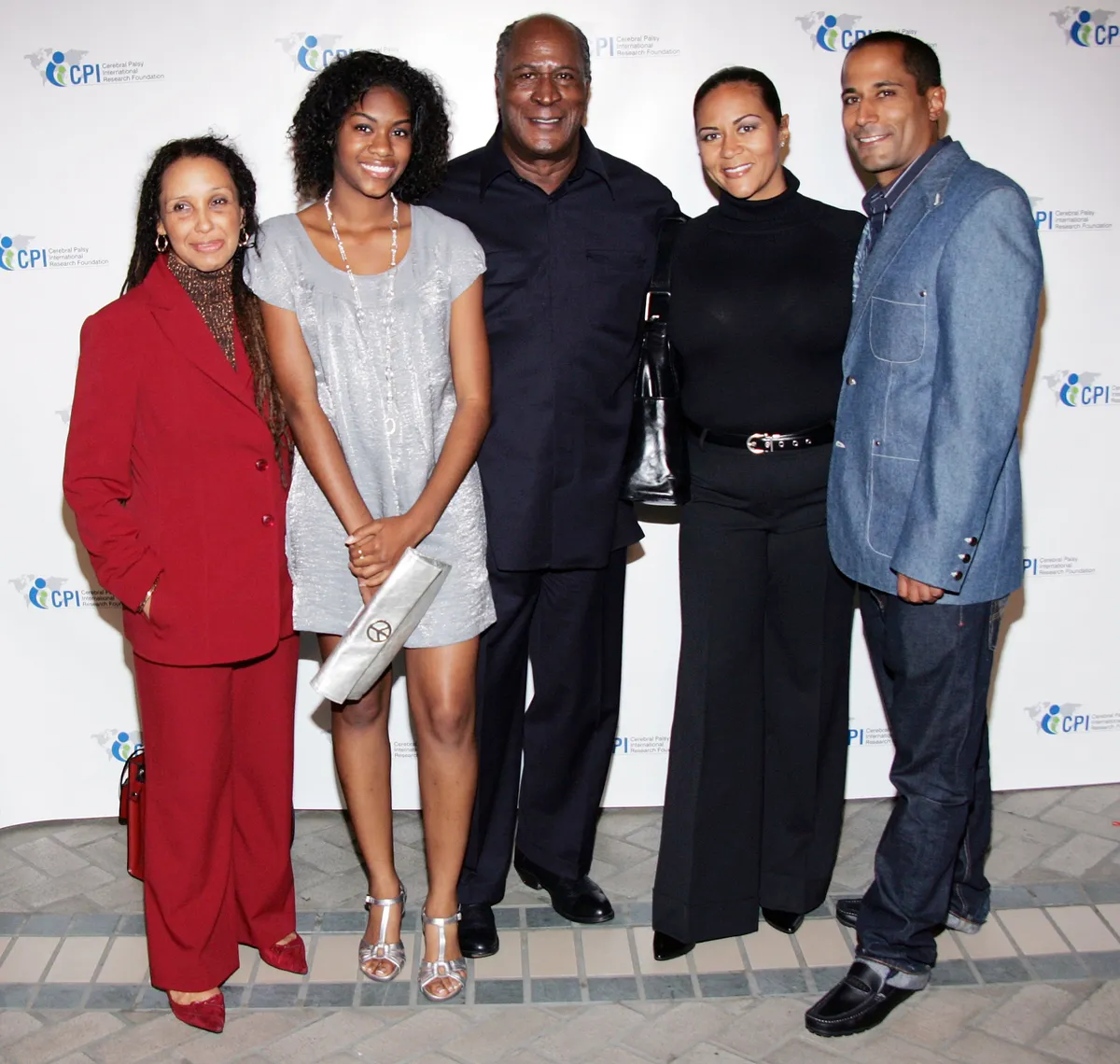 The "Lock Up" actor, who has spent 50 years in the industry, returned to the set for the sequel of "Coming To America'' and revealed his favorite scene in the movie was the sentimental kitchen scene between Cleo and Akeem.