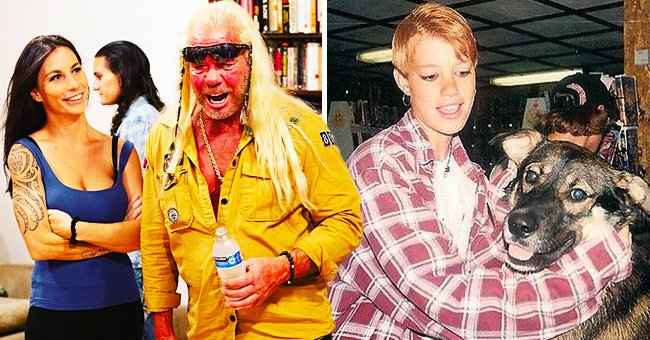 instagram.com/mslyssac
Lyssa Chapman Pays Tribute to Late Sister Barbara 15 Years after Her Fatal Car Crash
TV star Lyssa Chapman marks the 15th anniversary of her late sister's death with a heartbreaking tribute. She went as far as apologizing for not living up to her potential
It has been 15 years since the death of her late sister Barbara, but Lyssa Chapman is yet to move on from the incident. On the anniversary of Barbara's death, Lyssa posted a photo of her sister and her son, Travis, and said:
"15 years without you. Living every day to make you proud. I'm working on myself sister, working thru all our childhood traumas, raising my daughters with all the things we dreamed for."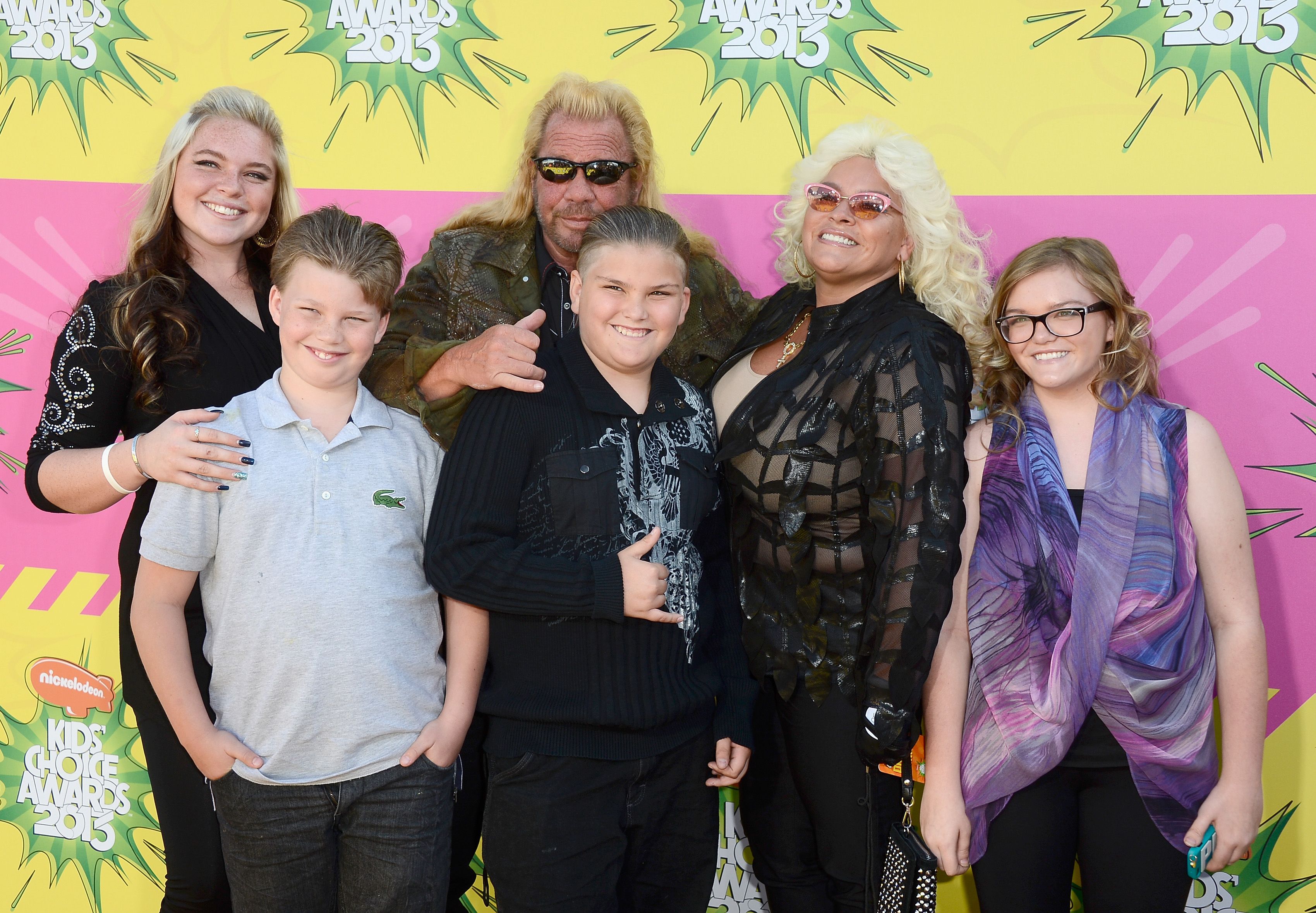 Duane Chapman, Beth Chapman, and their family at Nickelodeon's 26th Annual Kids' Choice Awards on March 23, 2013 | Photo: Getty Images
In her comment, she mentioned how she had brought up her sister's son Travis who was four years old when Barbara died. She apologized to her late sister for taking things for granted and not living up to her potential.
According to her, the anniversary of her sister's death reminds her of how short life is, the amount of pain that there is, and how special it is to truly feel joy. She ended her comment with a sad emoji after saying how much she loved her big sister and hopes to see her in her dream soon.
Lyssa was not the only one to commemorate the 15th anniversary of Barbara's death on Instagram. Her father, Duane Lee Chapman, popularly known as Duane, the Bounty Hunter, also did the same.
Duane went ahead with his wedding, which he had been planning with Beth, the day after Barbara's death.
The 67-year-old posted a picture of Barbara and her son Travis in a heartbreaking tribute with a caption saying she went up to be with Jesus.
Barbara died from a horrific car crash fifteen years ago along with a friend. The vehicle they were traveling in rolled off the road, hit multiple trees, and landed upside down.
However, Duane went ahead with his wedding, which he had been planning with Beth, the day after Barbara's death. They broke the news of Barbara's death to their family and friends at the wedding reception.
He has now faced even more heartbreak in recent years after the death of his beloved Beth. She died in 2019 after an extended period of battling throat cancer.
Duane now has two late women close to his heart whose memories he commemorates as some of his kids had a meet-up for a Mother's Day meal to celebrate their late mom, Beth.
According to the three siblings, Gary, Bonnie, and Cecily, they would start a tradition on Mother's Day in honor of their late mom Beth. It would be a meet-up to support each other throughout what would be an emotional day.
These three siblings are, however, not the only children of Duane. He has been married five times and has fathered 12 children.
Please fill in your e-mail so we can share with you our top stories!