Daily Joke: A Jealous Husband Hires a Private Detective
Today's #jokeoftheday is about a man who hired a private detective to investigate his cheating wife. He was determined to catch her and requested detailed information.
After almost nine years of marriage, Mr. Jones suspected that his wife was having an affair. After months of watching her closely and not finding any dirt on her, he decided to hire a private investigator.
During his meeting with the private investigator, he asked that his wife's daily movements be recorded. Mr. Jones asked the P.I to give more than a written report, but also take pictures and record videos.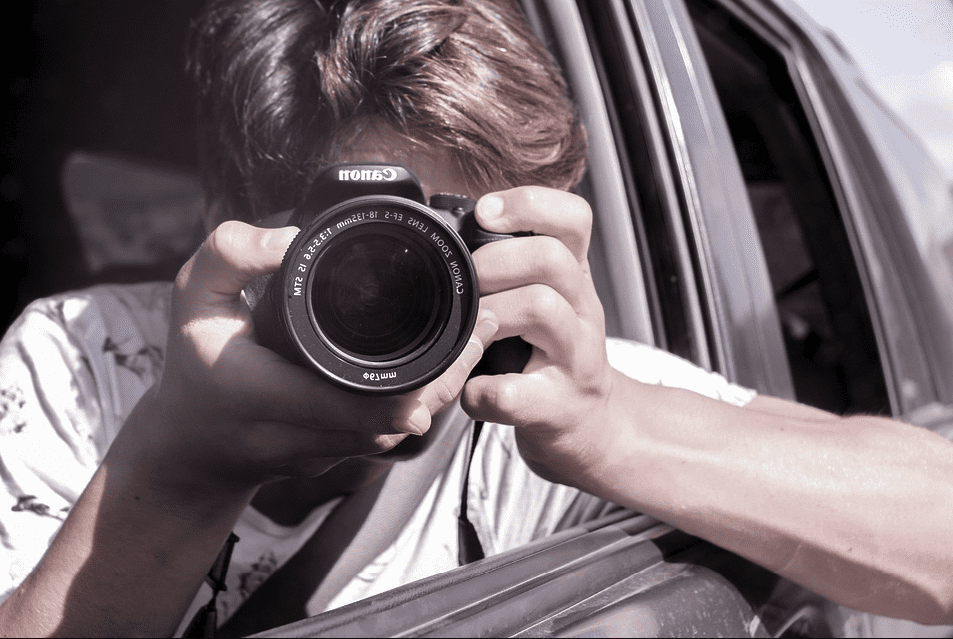 He paid the investigator half of his fee, and they went their separate ways. A week later, the investigator returned, and he had information about Mr. Jones' wife. It wasn't good news.
He brought out his laptop and showed Mr. Jones a video of his wife. Although the quality was poor, he could clearly see his wife, and as he suspected, she was with another man throughout the day.
Mr. Jones watched his wife and the man laughing in the park as they enjoyed a picnic. Next thing, they went to an outdoor cafe and enjoyed a simple dessert and his wife throughout the outing.
Later that evening, Mrs. Jones and her lover went to a dimly lit club and enjoyed an intimate and passionate dance. It seemed like they were the only ones in the club. For the next few days, his wife and man had several fun activities.
They went to the arcade, enjoyed a day at the beach, and even attend a wedding together. Mr. Jones was distraught as he opened his mouth in shock while watching his wife live her best life.
He kept telling the detective, "I just can't believe this." The investigator couldn't understand and zoomed into the video to show that it was indeed Mrs. Jones. The heartbroken husband then said, "I can't believe that my wife could be so much fun!"
Source: Viral GF Health