Teacher Krista Gneiting Recalls Hugging a 6th Grade Shooter after Disarming Her in an Idaho School
The heroic school teacher who stopped a 6th-grade shooter has finally opened up on her experience, revealing she hugged the student after disarming her.
Krista Gneiting, a Rigby Middle School teacher, not only became a hero, but she also won the hearts of thousands of people in her neighborhood, who praised her for her bravery.
Gneiting, an 8th-grade math teacher, saved the day after she disarmed a 6th-grade student who went on a shooting spree, injuring a few people in the process.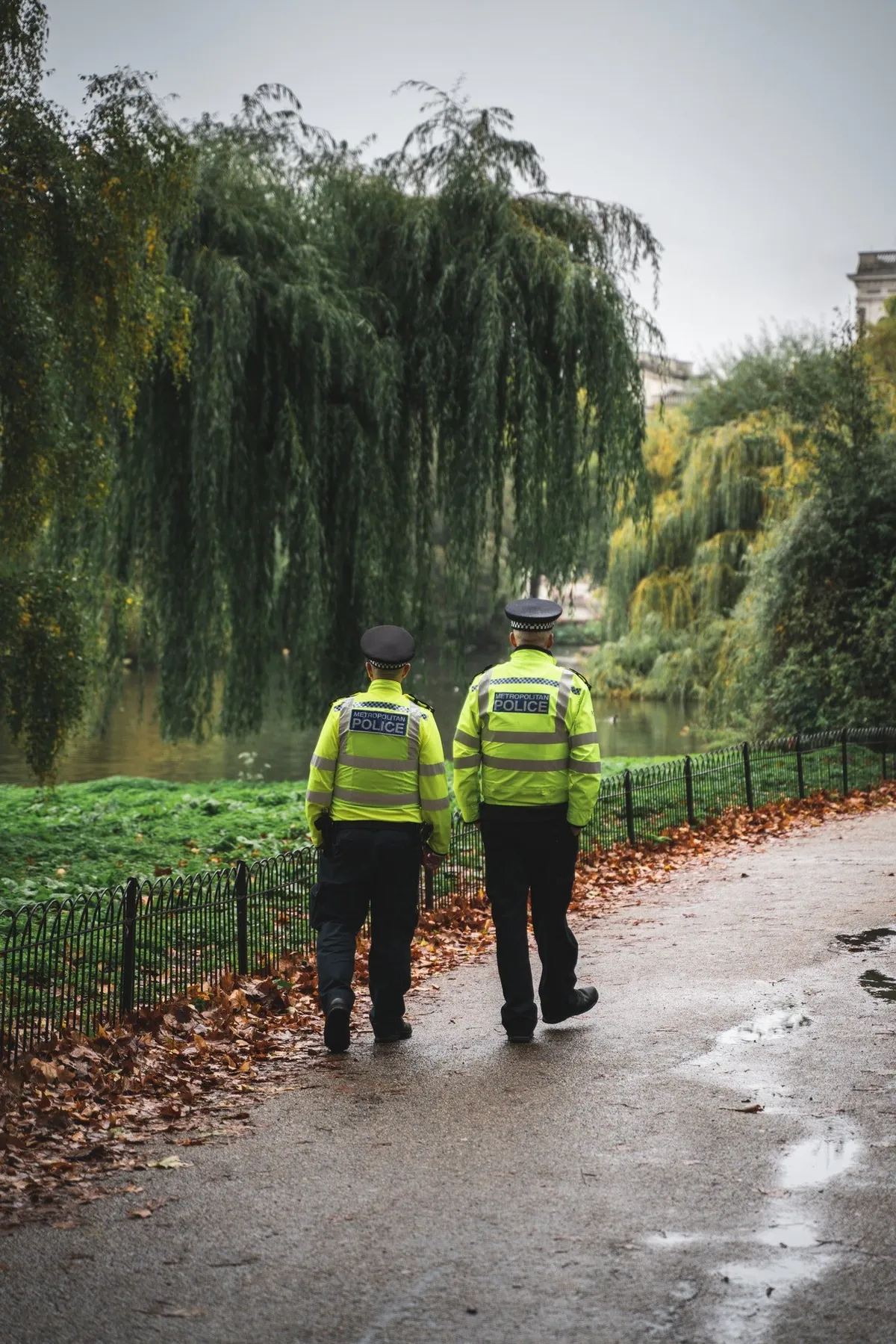 During a recent interview, the math teacher opened up on her experience, how she disarmed the student and shared a warm embrace with her before the police took her.
Recounting her experience, Gneiting said she walked to the student and slowly took the weapon from her hands with her cooperation and afterward placed her hands on her, gently hugging her.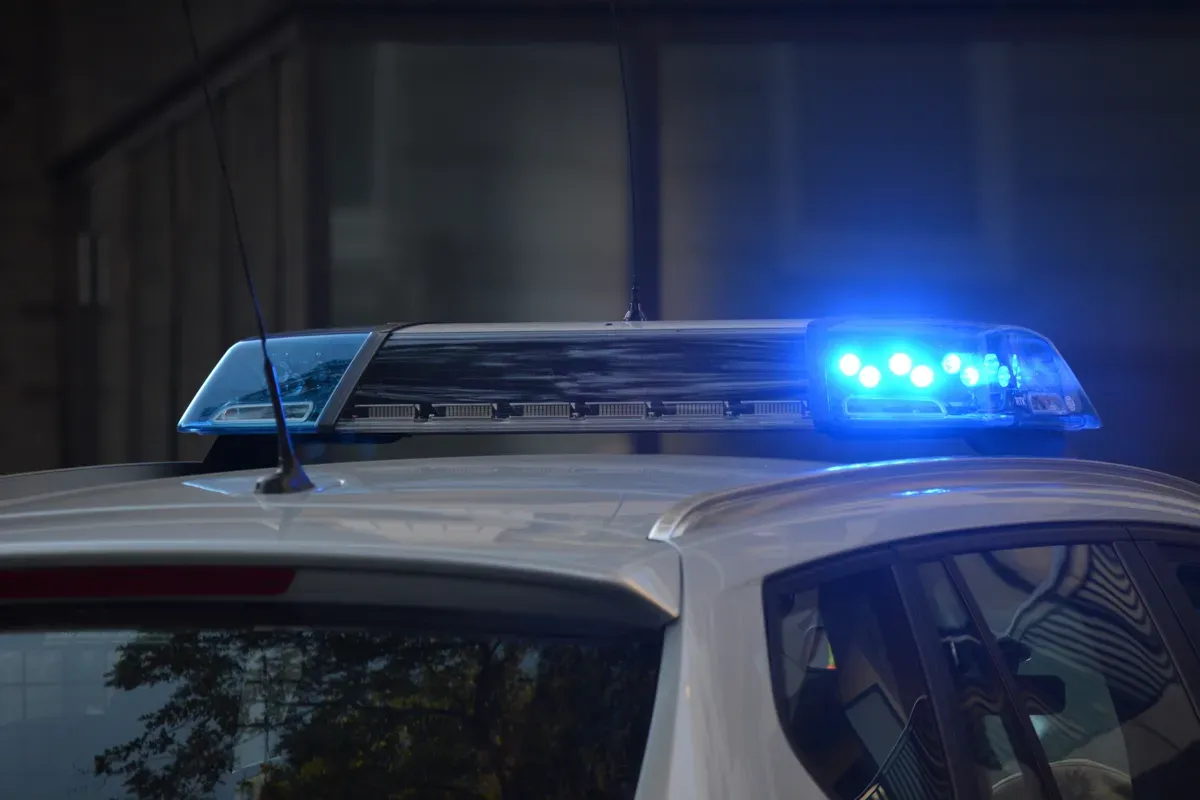 The 8th-grade teacher noted that she felt compassion towards the girl. She thought of the girl's mom, who was oblivious her daughter was having a breakdown and hurting people.
According to reports, the student hid the gun in her backpack and opened fire around 9 am. The school's janitor, alongside two other students, sustained non-life-threatening injuries.
Gneiting stated that she was not seeking monetary benefits.
Teacher who disarmed sixth grade girl who shot two fellow students and janitor at Idaho school speaks out https://t.co/25j9sRHkYQ

— Daily Mail US (@DailyMail) May 7, 2021
Gneiting said she heard a gunshot while in her classroom preparing her students for final exams. She said she looked down the hall and saw the janitor lying on the floor.
After she heard more gunshots, she walked to the hallway and saw a little girl holding a gun. At first, Gneiting was shocked and, at the same time, decided to be brave. 
Speaking of her bravery, her father, Dean Turnblom, who was not an eyewitness, said his daughter revealed that she felt an angel on her shoulder telling her what to do.
After the incident, a male student was arrested while the female student was taken into custody and has been charged. Reports revealed that she could be facing three counts of attempted murder.
PICTURED: Janitor shot by sixth-grade girl who also fired at two students in an Idaho middle school before being disarmed by a teacher https://t.co/apTiXZEsl3 pic.twitter.com/QDXATSZS5f

— Daily Mail US (@DailyMail) May 7, 2021
Gneiting believes the girl should be given a chance and all the help she would need to get better and feel the love she needs to get back into society and make a better impact.
Speaking on the fame she found after her bravery, Gneiting stated that she was not seeking monetary benefits; instead, she wants what is best for her students, and keeping them safe remains her top priority.