Meet Jason Derulo's Girlfriend and the Mother of His Only Child Jena Frumes
American singer Jason Derulo and his beau, Jena Frumes, have been basking in love for over a year now, and they have now expanded their family. Check out some facts about Frumes. 
Jason Derulo and his girlfriend, Jena Frumes, have always been in the spotlight with the numerous TikTok videos they've made together. And recently, fans got to know how serious they are about each other.
Frumes and her boyfriend became parents a few weeks ago, sharing the news on social media and introducing their baby son. Here are some things to know about the mother-of-one.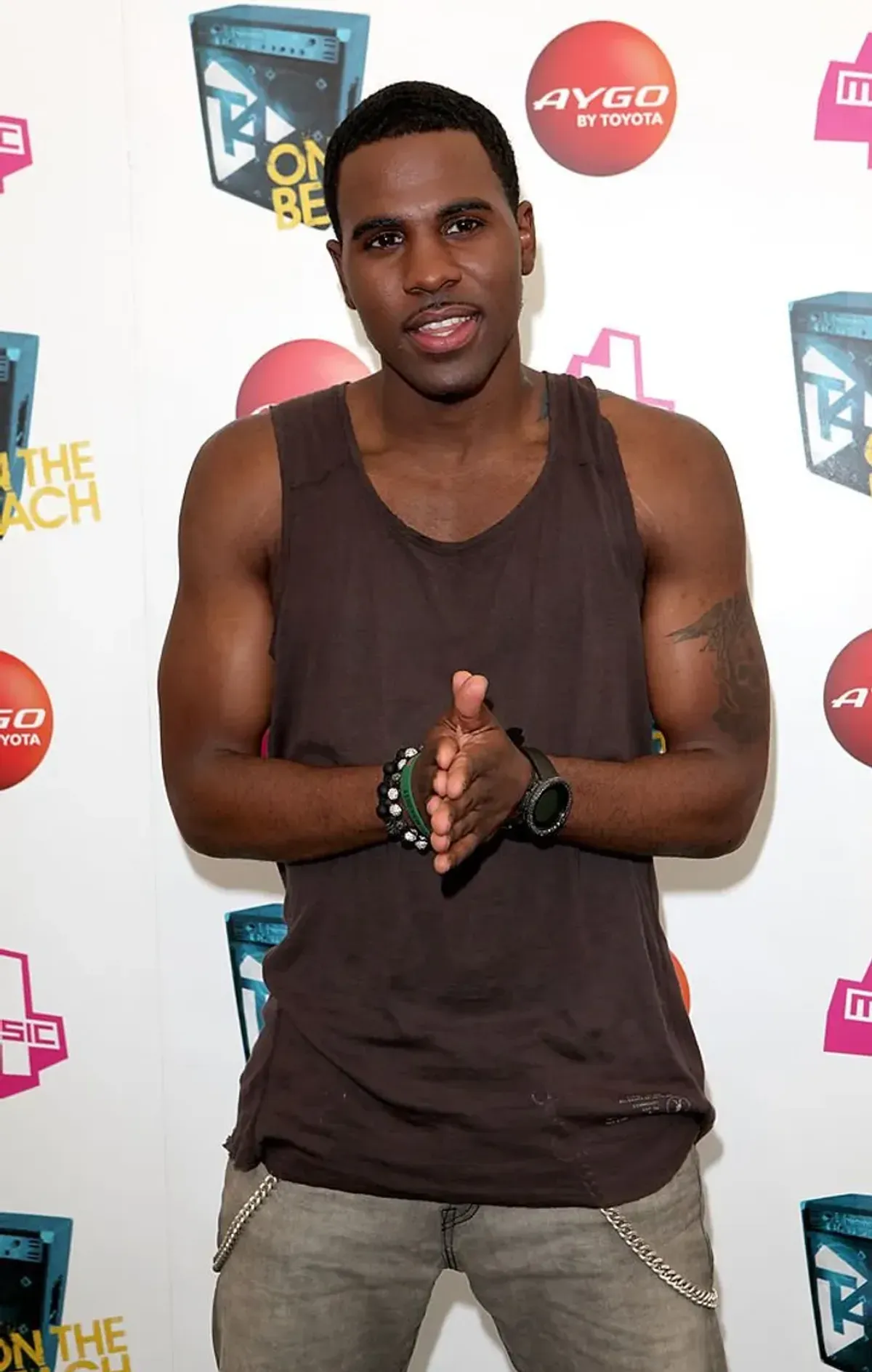 WHO IS JENA FRUMES?
The blonde bombshell is a model and fashion influencer who owns a fashion franchise called Minding My Business. The New Jersey native's business is based in Los Angeles. 
She first became conversant with the entertainment world after appearing on Nick Cannon's "Wild N Out." The star who grew up in foster care owns a YouTube Channel that recently earned her a plaque, and she has racked up over 4 million followers on TikTok. 
HER RELATIONSHIP REVEAL
Frumes and her celebrity boyfriend, Derulo, kicked off their love life a few months before the quarantine, but fans got to know about their romance last year in March.
[Derulo] once kept his relationship private, but he said everything felt right with Frumes.
Many social media users began to notice the pair posting photos of each other on their social media accounts and fawning affection for one another. 
The couple has taken their relationship a notch higher with the birth of their son. Derulo took to his Instagram page, where he shared the hearty news. Frumes also put up the news on her page. 
BONDING OVER SIMILAR HOBBIES
The "Swalla" singer and Frumes met at the start of the pandemic when the lockdown was yet to be imposed. Derulo shared that he noticed her a few times at the gym and eventually walked up to her. 
The award-winning singer revealed that they both had the same love for working out. And when the pair were not expending energy at the gym, fans could catch them on their thriving TikTok pages. 
KEEPING THINGS PRIVATE
The "Riding Solo" crooner once kept his relationship private, but he said everything felt right with Frumes, and he didn't hold back on showing her off to the world. 
The singer made it known that he found it difficult to communicate his feelings in his past relationships. However, the emotions flowed when he converted them into songwriting.