Woman Donates the Organs of Her Dead Father – Story of the Day
Before passing, Christine had an agreement with her critically ill father to donate the proceeds of her medical grant. One day a woman met people she had rescued. That's what she felt...
Christine had a happy childhood, growing up in a neighborhood with friendly families. On days that she spent with friends, they would fly kites, ride bikes, and play outdoor games.
Still, nothing was more fun than spending time with her father, John. When Christine was a teen, the father-daughter duo got along like friends and enjoyed watching movies, reading books, and shopping.
For the most part, Christine and her dad always found themselves bonding over art. Both of them were natural-born artists, and they would take trips out of town together just to paint over a nice breathtaking view.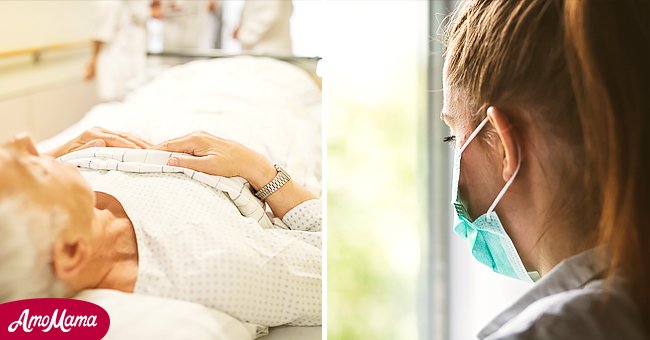 OFF TO COLLEGE
It wasn't long until Christine eventually had to go off to college. She was accepted into a prestigious art institute where she could develop her artistic skills professionally. However, doing so meant that she would have to move across the country.
Despite the initial jitters of moving away, John pushed his daughter to reach for the stars when it came to her goals and dreams. He reassured Christine that he would always be a phone call away.
Pull Quote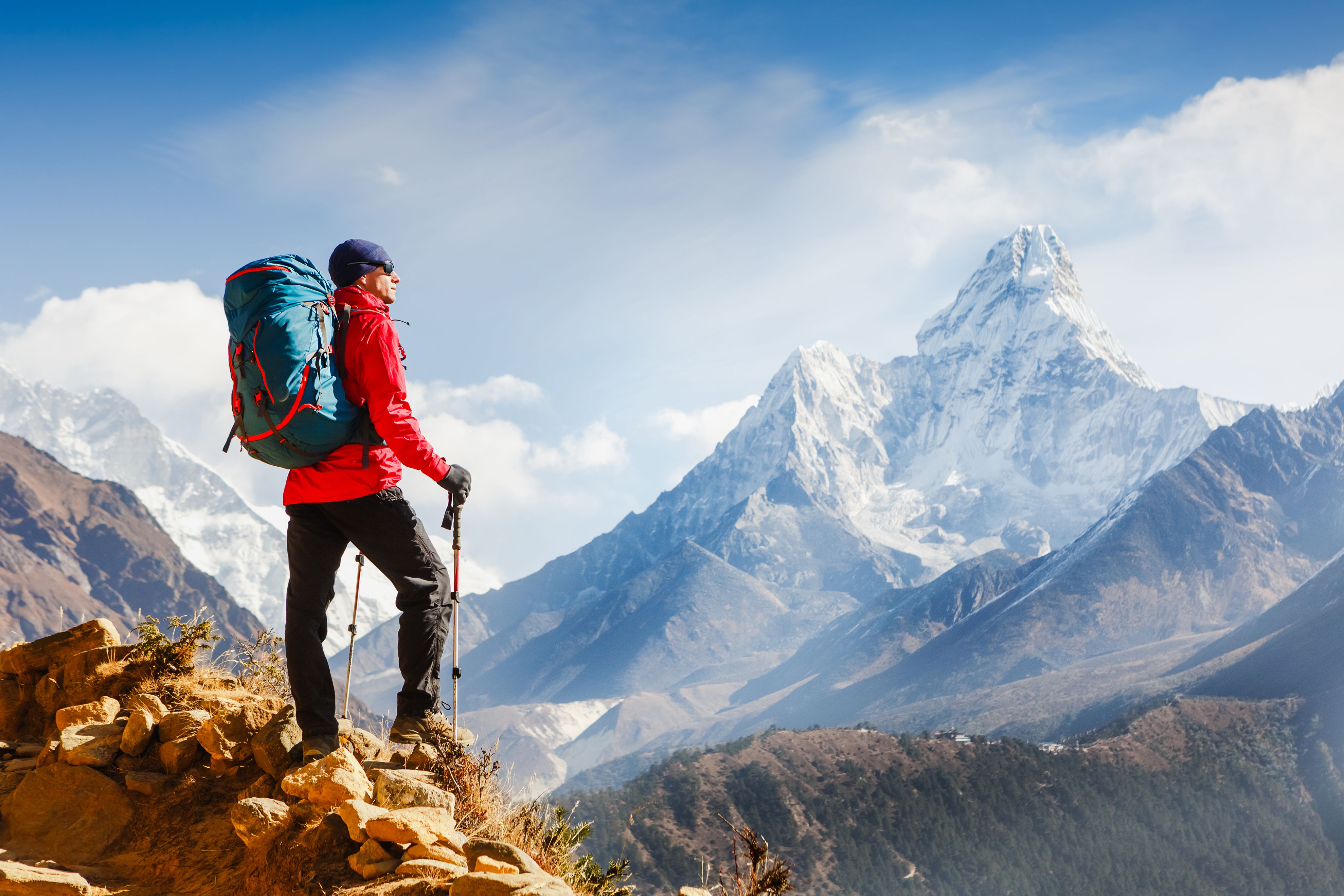 FINAL TRIP
Even when Christine was all settled in her new place in New York, she would make constant visits during long weekends to spend time with her dad back in her hometown. This allowed them to catch up and make up for all the lost time of being apart.
During one of her visits, Christine decided to plan an out-of-town trip with her father to both enjoy a change of scenery. Her father gladly took the opportunity, so the two drove off to the mountains for a quick getaway.
It wasn't long until Christine began noticing her father's deteriorating strength. Just as they left the house, she had to care for his every movement constantly. He found himself gasping for air with every few strides. His appearance also changed drastically from the last time Christine last saw her father.
Of course, John kept shrugging these off, reassuring his daughter that he just hasn't been out too much and that it was, in fact, great timing that he could spend the time finally out of the house. Christine remained complacent and felt that everything was fine until returning home.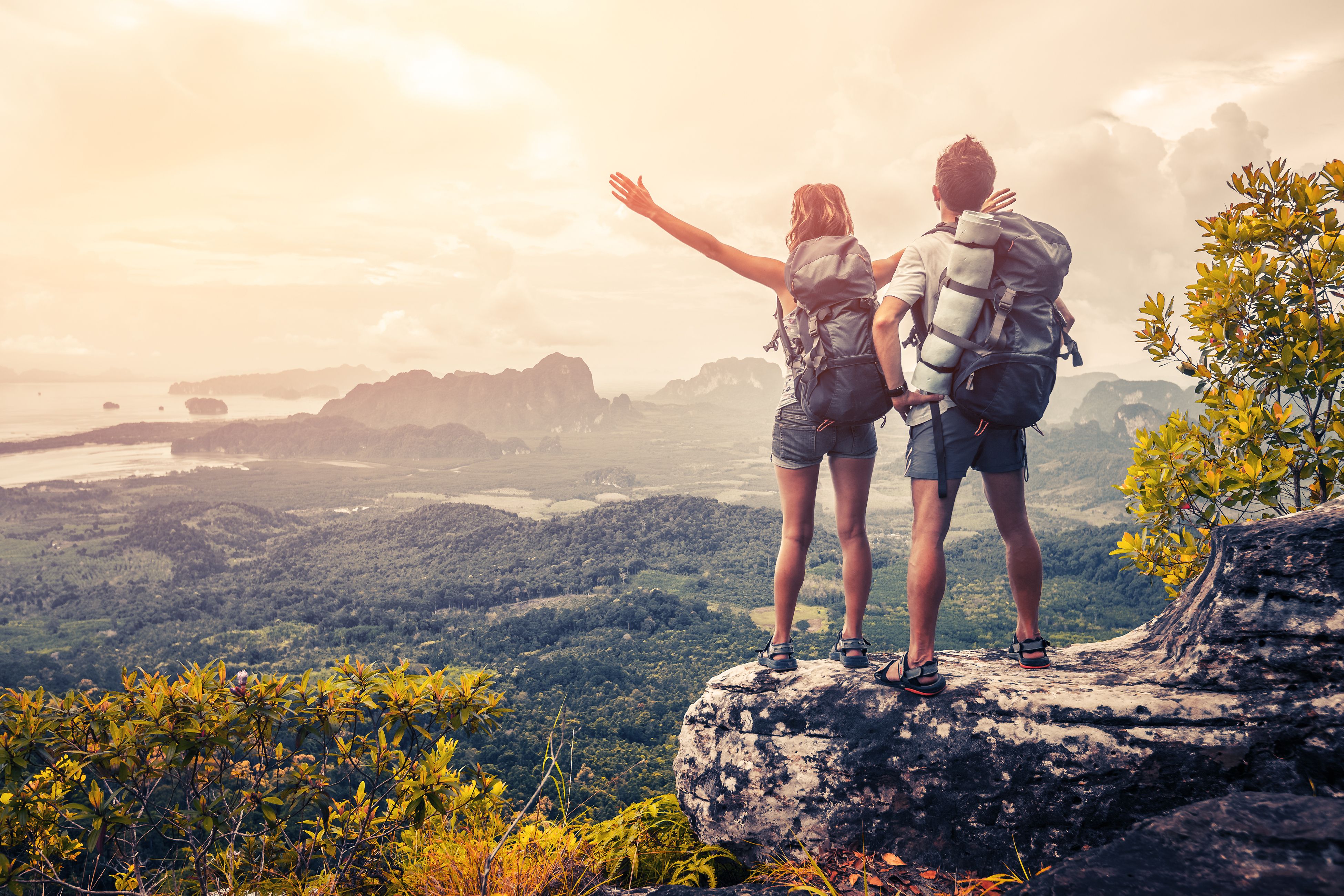 THE DIAGNOSIS
The following day, Christine found her father lying on the kitchen floor, with broken glass all over the place. It seemed that he had attempted to grab a glass of water but never made it back to his bedroom. John was rushed to the emergency department. 
It took several tests before doctors could identify John's condition, but it turns out that he had been exposed to a chemical in the neighborhood, which caused her to develop a critical illness in his lungs. Doctors have assessed the situation to be irreversible, given the immense damage to John's pulmonary system.
However, Christine didn't give up. No matter what the odds were, she wanted to take all the possible options to try and save her father's life, even if it meant a massive amount of money for medical treatment.
In pursuit of this, Christine decided to sell her most prized artworks throughout her tenure in college. She shared the story about her father online, and it wasn't long until the attention of netizens was caught. Christine raised money through FundMe pages, allowing her to speed up the accumulation of funds for her father's treatment.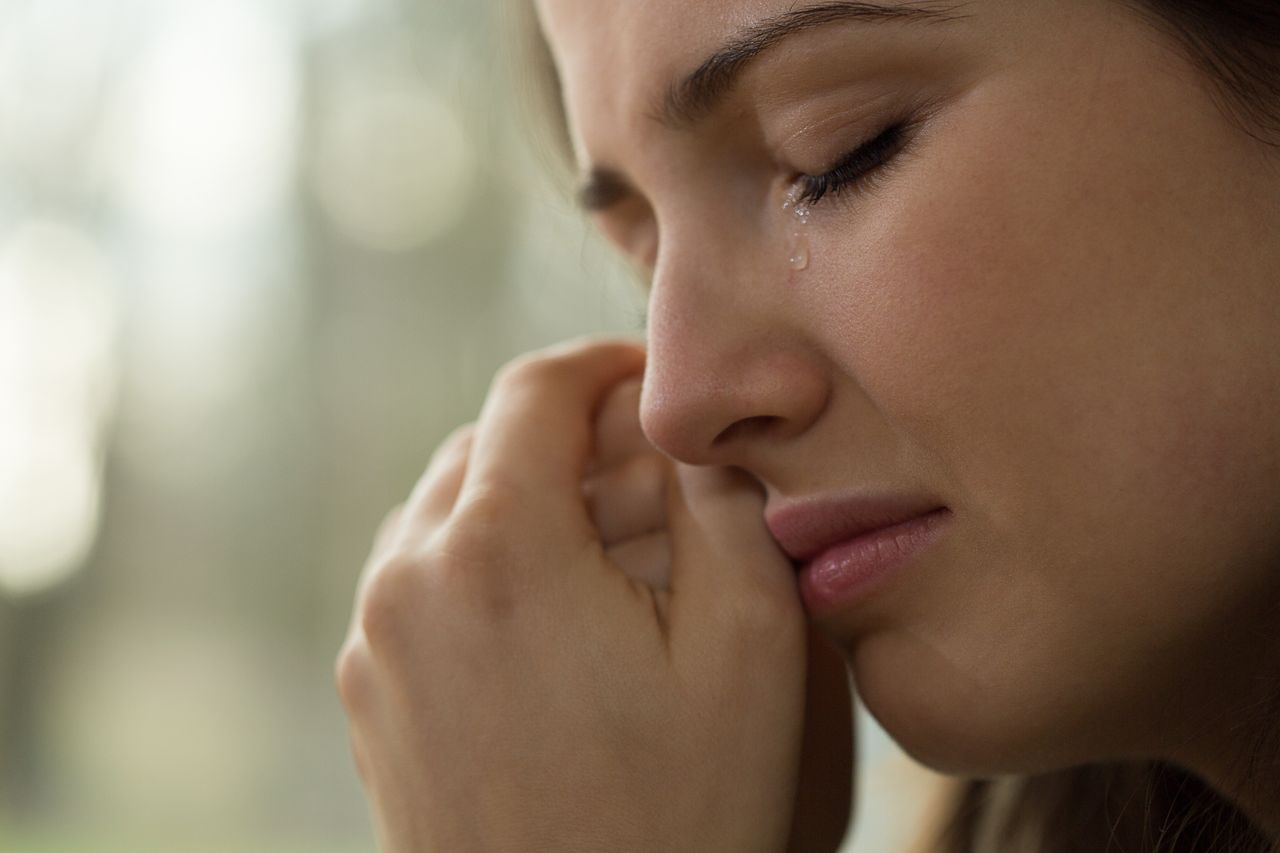 FINAL MOMENTS
Christine spent her days making all the efforts related to fundraising, and at night, she would return to the hospital and spend some time with her mother. One evening, Jana felt like it was time to let her daughter know that everything was going to be okay no matter what happened. 
John talked about how he has spent a happy life with his daughter and that she was his greatest gift. He also thanked his daughter for going above and beyond with all the efforts to save him. 
John didn't want any of the resources to go to waste, and so he told his daughter that, should things not go their way, it is his dying wish to be able to save someone else's life, even if it meant donating his organs. Weeks passed, and the treatment pushed through, but it wasn't long until John's body finally gave up.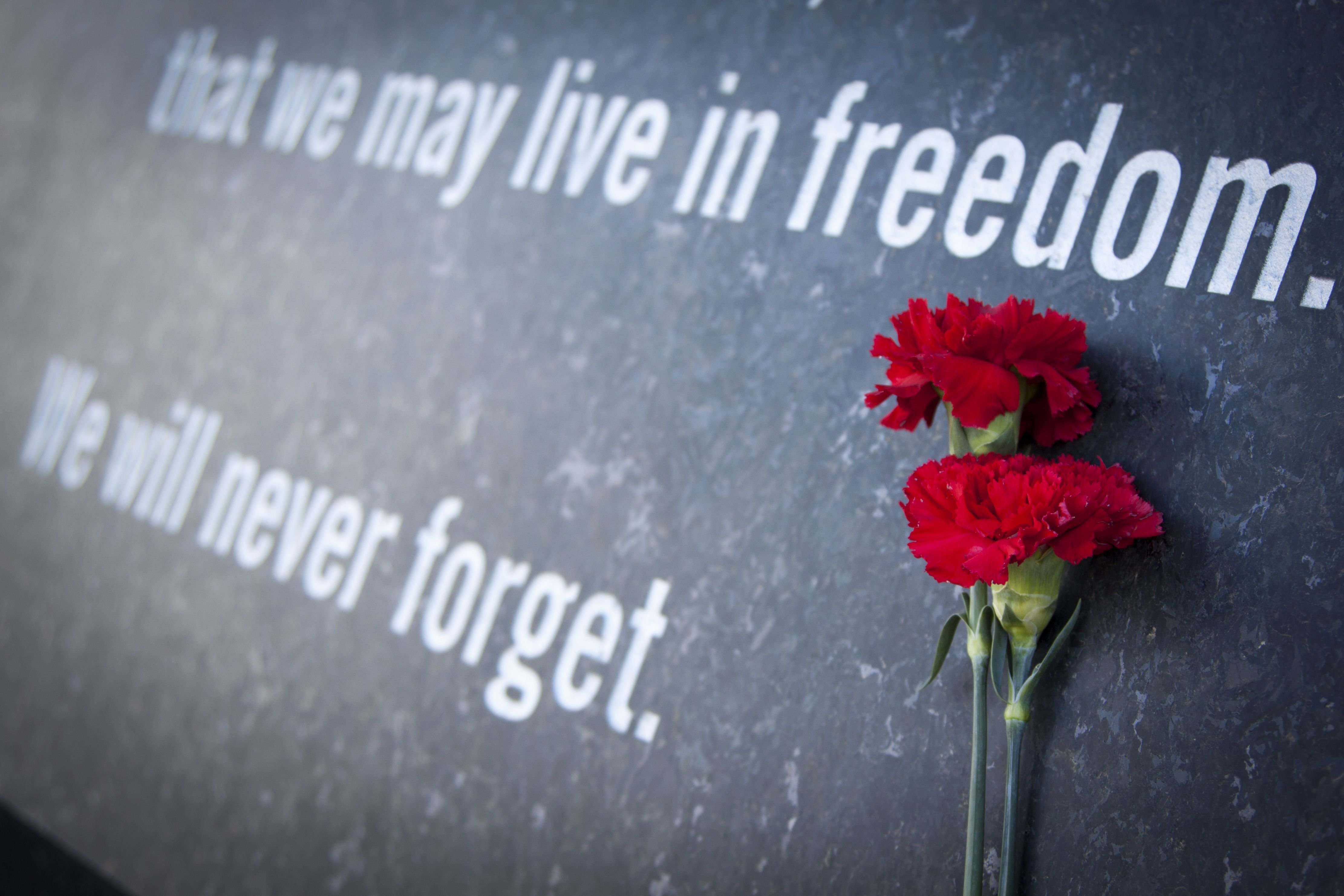 SAVING A LIFE
Christine honored her father's last wish and decided to reach out to a philanthropic organization that could help redirect her to a needy family. She came across a Mexican family, with all undocumented members facing a challenge where their 12-year-old needs a very expensive transplant.
Christine didn't hesitate to donate her father's organs to the family, as it was what her father would have wanted in the end. A few months after putting him to rest, Christine received a letter from the young lady whose life was saved by the donation.
She expressed utmost gratitude for being able to live normally, and had it not been for Christine, she would have never gotten to do what she loved most again; to paint.
Christine was surprised by such coincidence, realizing that the life she and her father saved was that of an artist. She reached out and set a meet-up to meet Anna formally. 
Despite their age difference, both of them instantly clicked, finding common ground in their love for the world of artistry. At that moment, Christine gained a true friend, one with who she shared a similar passion, just like her father. 
What can we learn from John and Christine's story:
1. Never waste a moment with your loved ones. John contracted an unexpected condition without planning his last few years and doing what he wanted.
2. Try to find silver linings in every unfavorable outcome. Despite the situation, John saw the bright side, even if that meant his death could save another person's life.
3. Great things always come out of being a helping hand to others.
Share this story with your friends. It might inspire people to share their own stories or to help someone else.
Any resemblance to actual events or locales or persons, living or dead, is entirely coincidental in this fictional story.
For another story about parenthood, read about what happened during a father and son's day out.