Siblings Who Live Just One Mile Apart Are Reunited after 40 Years of Separation
In Oklahoma, a young brother and sister were separated in foster care as children. They searched for one another for more than 40 years before reuniting.
As young children, Kitt Wakeley, 5, and Tasha, 4, went through extreme trauma. After losing their home at an early age, Wakeley admitted he and Tasha depended on each other to survive. he said:
"It was haunting, horrific times."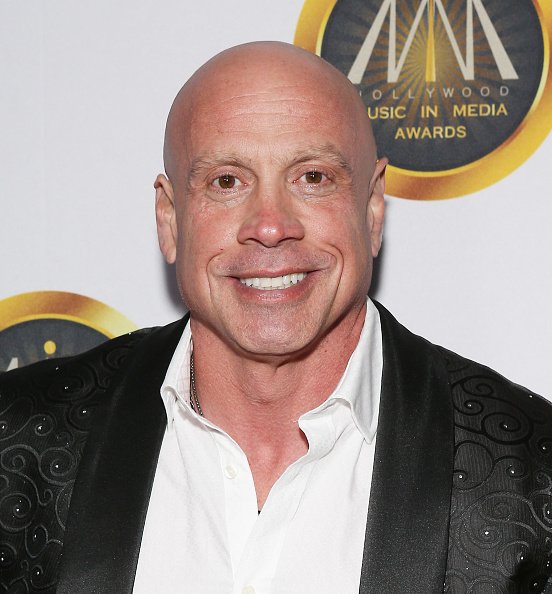 UNIMAGINABLE ABUSE
Both Wakeley and Tasha had endured unspeakable abuse in foster homes. They only achieved stability through each other. When a foster care representative knocked on their door one day, everything changed.
Wakeley recalled they had packed Tasha's things in a grocery bag. They were crying at the time, and then they took her out of the house. The rustling paper sack has remained a source of annoyance for him ever since.
Wakeley and Tasha soon found adoptive homes, took on new last names, and they went on with their lives. He was constantly thinking about Tasha, asking where she was and what she was doing.
SUCCESSFUL MUSICIAN
Wakeley's creative passion for music led him to success as a composer, producer, and songwriter. With his ability to play nearly any instrument, he topped the Billboard charts. He called his music "orchestral rock."
Despite his many awards, his greatest treasure is his wife Melissa, who inspired him to continue his musical career. He makes sure she is known to everyone who attends his concerts.
Wakeley's smile caught Tasha's eye as soon as she saw her on Ancestry.com.
LONGING FOR HIS SISTER
But even though life was perfect on the surface, Wakeley had never forgotten that 40-year hole in his heart. He said, "Not having your sister that you've looked for so long, there is a void, there is this loose end in life."
Suddenly, Wakeley got a message from a woman named Tasha Henderson via Facebook. Initially, he wasn't sure if he should trust her since he had forgotten one crucial detail about his half-sister.
Wakeley said he told Tasha she was African American while he was white and that he probably shouldn't start by asking whether she's telling the truth. However, later on, Tasha revealed she was biracial.
As a result, Wakeley asked Tasha a series of questions, and she knew all the answers as no one else could. DNA tests were unnecessary, and no other person knew the details except for his sister.
Wakeley's smile caught Tasha's eye as soon as she saw her on Ancestry.com. Since then, she's never regretted her decision to find him. For their reunion, the long-lost siblings met up at a local restaurant.
Wakeley and Tasha's story is similar to that of Jim, Tom, Mary Jo, David, and Cheryl, the five siblings, who were abandoned by their mother in 1958 and sent to an orphanage for care. They were reunited in 2014.
The similarly unfortunate experience also happened to Jackie Murphy and Suzan Baekkelund. Their reunion in 2019 at the Detroit Metro Airport after 75 years was made possible by a DNA test.