Rapper Big Sean's Beverly Hills Mansion Has Its Own Night Club — Inside His $8.7 Million Home
Big Sean is one of the most successful rappers of his generation and this truth is evident in his massive Beverly Hills mansion that features its own nightclub.
Renowned rapper Big Sean is a proud owner of an $8.7 million Beverly Hills home, which boasts of a stunning pool, a private music studio, and a nightclub.
The 33-year-old hitmaker, whose real name is Sean Michael-Leonard Anderson, acquired the 11,000-square-foot house four years ago from iconic Guns N' Roses lead guitarist Slash.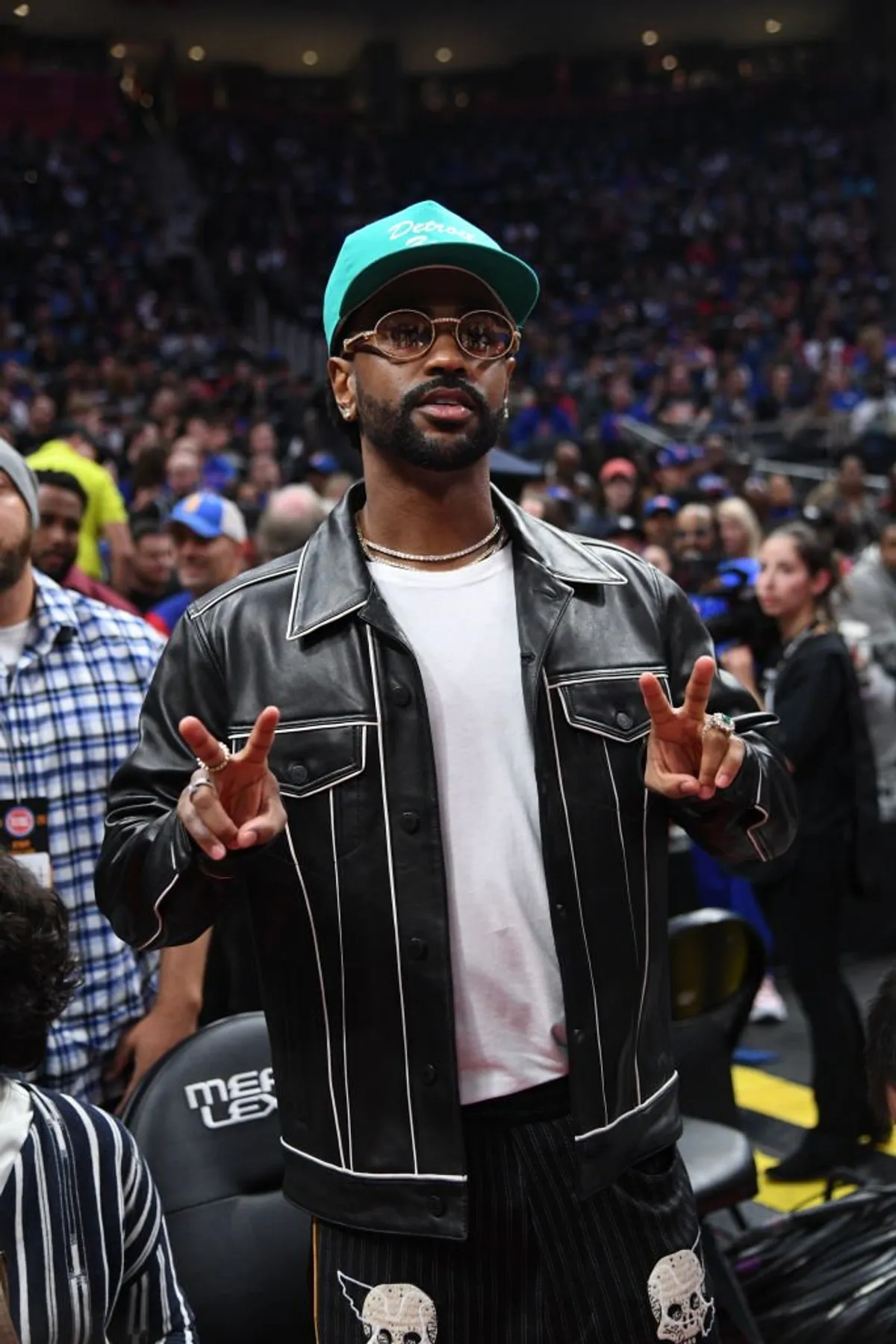 Aside from a nightclub, the contemporary Mediterranean estate features a bar and a 13-plus seat theater. Big Sean's stylish home has seven bedrooms.
With a modern private music studio, the "Deep Reverence" hitmaker need not leave the comforts of his home to record music. In an interview with Architectural Digest, he said:
"My last few albums have been produced in-home."
The home's overall design is influenced by the relaxed California vibe and aesthetic, an homage to the acclaimed rapper's sunny birthplace, Santa Monica.
He decided to take time off and care for his mental health by seeking therapy and nourishing his spirituality.
Big Sean, who was raised in Detroit, takes pride in his magnificent backyard which resembles a resort with its limestone swimming pool and a heated spa.
With all his fortune and prolific career, the rapper is truly living his best life. More recently, he launched a new project with his mother, Myra Anderson.
The mother-son duo collaborated on a wellness video series. Launched in time for the Mental Awareness Month, the series tackles such topics as meditation, exercise, sleep, and diet.
Available on the Sean Anderson Foundation website, the series offers no or low-cost coping techniques, the same ones that Big Sean and his mother used to take care of their own mental health.
The rapper, whose career has spanned a decade, has been open about his past struggle with depression. He revealed he had attempted to take his own life on several occasions.
He decided to take time off and care for his mental health by seeking therapy and nourishing his spirituality. After a three-year hiatus, he released his album, "Detroit 2," last year.
The rapper has been through several ups and downs, including his highly publicized split from pop singer Ariana Grande in 2015, after eight months of being together.