Fantasia's Daughter Zion Gives off Rockstar Vibes in a Leather Jacket, Tight Pants & Boots
Fantasia Barrino's daughter, Zion, proved she is a fashionista just like her mom in a recent Instagram post. The teen looked like a rockstar in an off-shoulder leather jacket, paired with tight pants and stylish boots.
Zion Quari Barrino, 19, was just a tiny toddler when her mother, Fantasia Barrino, won the third season of the popular reality singing competition, "American Idol," and forever changed the course of both their lives.
Today, Zion is the same age her mom was when she won the show in 2004, and just like the "Truth Is" singer, she is a beauty and a fashionista. In a recent Instagram Stories post, the teen proved that she has what it takes to become a style influencer.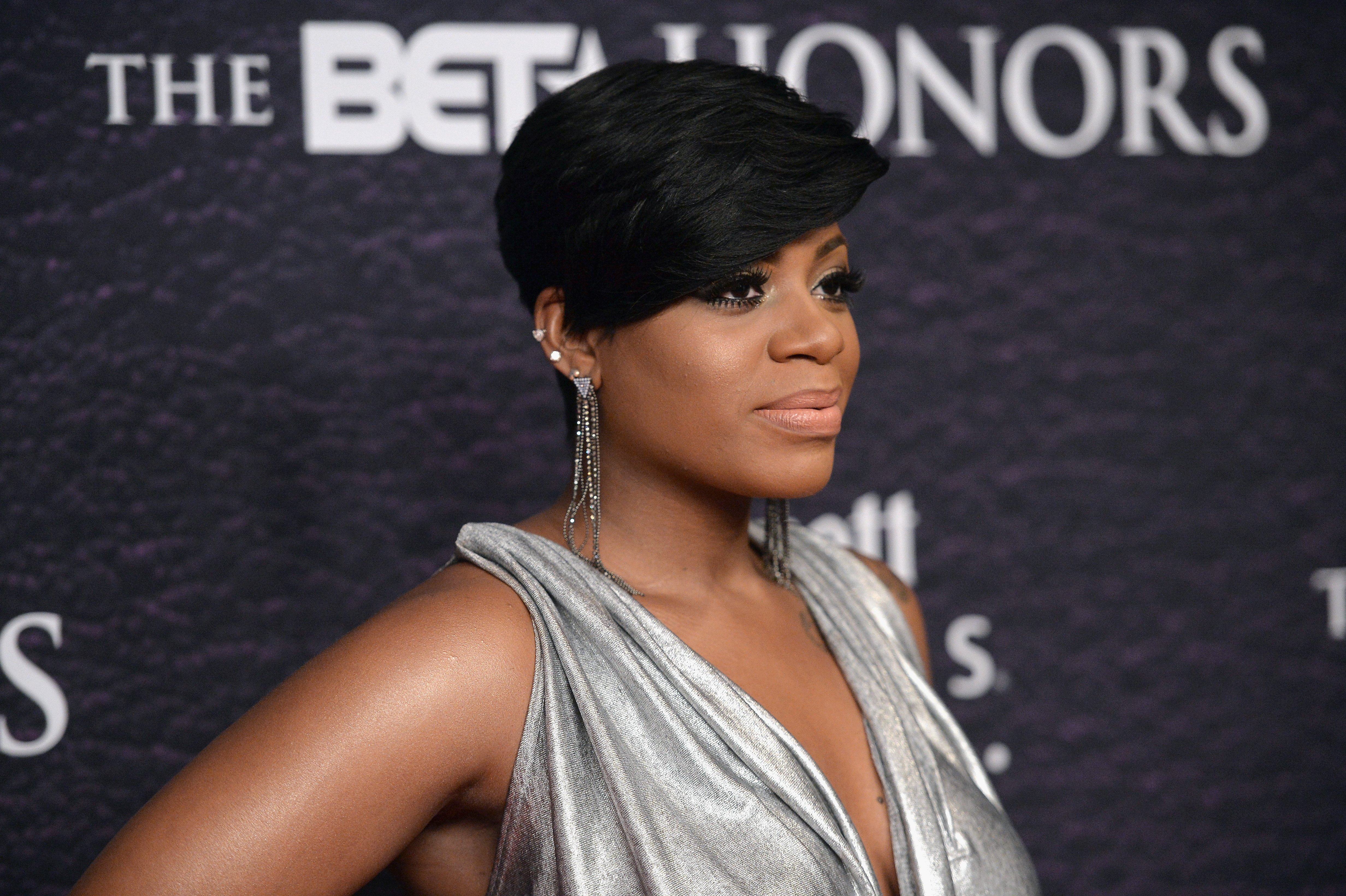 Zion shared a video clip of herself flaunting her rockstar outfit, which included a stylish black off-the-shoulder leather jacket, matching tight pants, and a pair of chic calf-length patent boots. 
Posing with one leg positioned in front of the other, she also gave fans a look at her accessories, which included a black hat over her braided hair and a matching cross-body bag. 
Although Zion was captured wearing glasses, she still bore a strong resemblance to her famous mom. A look through her Instagram account, which is full of selfies and style inspo, proves that she is the spitting image of her mom.
Zion lives her life out of the spotlight, so naturally, she doesn't have many photos of herself and Barrino on her Instagram page. However, the few mother-daughter photos that occasionally surface on the web show they are like twins.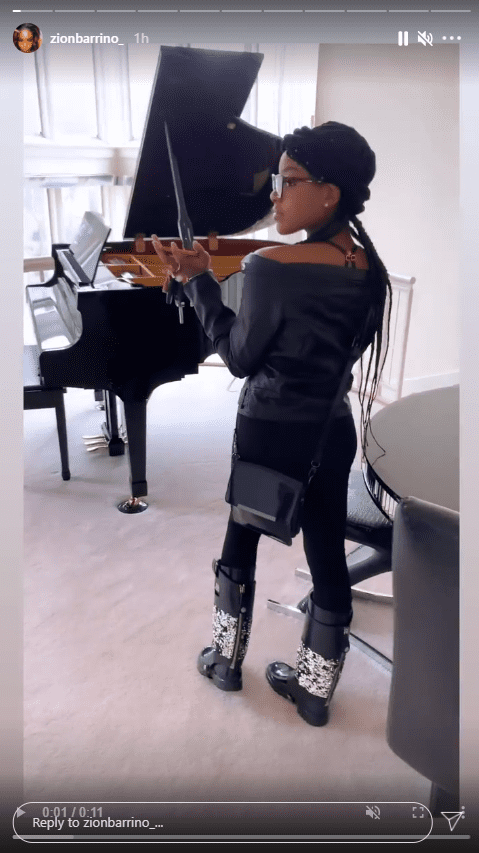 Besides looking alike, Barrino and Zion have a strong bond based on their life experiences together. The "When I See U" songstress was only 17 years old when she fell pregnant with Zion.
[Barrino's] fame and fortune attracted unwanted attention from Zion's father, Brandel Shouse.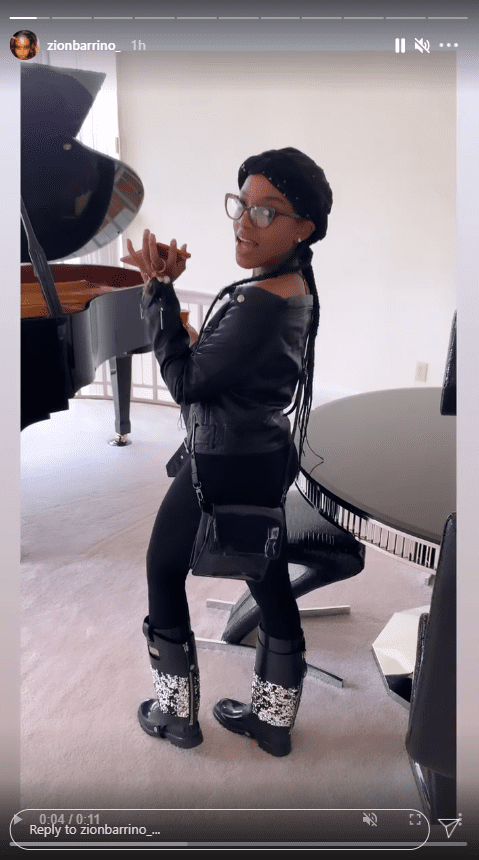 As a single mom coming out of an abusive relationship, Barrino struggled to make ends meet for herself and Zion. The pair lived off food stamps and government assistance, but the "Lose to Win" singer always knew it wasn't enough.
Ultimately, Zion was her biggest motivation to compete in "American Idol" and free them from poverty. When she won the competition, she dedicated the victory to her daughter. 
After the show, Barrino quickly rose to superstardom, filling her resumé with one achievement after the other. The Grammy award-winner was able to provide her daughter with a comfortable life.
Of course, the fame and fortune attracted unwanted attention from Zion's father, Brandel Shouse, who suddenly decided to file for child support and custody of their daughter after a 13-year absence.