Here Are the Best Flowers for Each Star Sign
We all know the symbols or even animals linked to the twelve-star signs; however, it isn't common knowledge that each Zodiac sign also has flowers associated with them.
Serenata Flowers, an online florist in the UK, has revealed that there are flowers linked to each horoscope. Each sign has a flower that is assigned to it and symbolizes it, just like gemstones.  
In the following article, we look at each flower related to every star sign and what traits from the Zodiac sign match it. Read on to find out more and to discover your horoscope flower!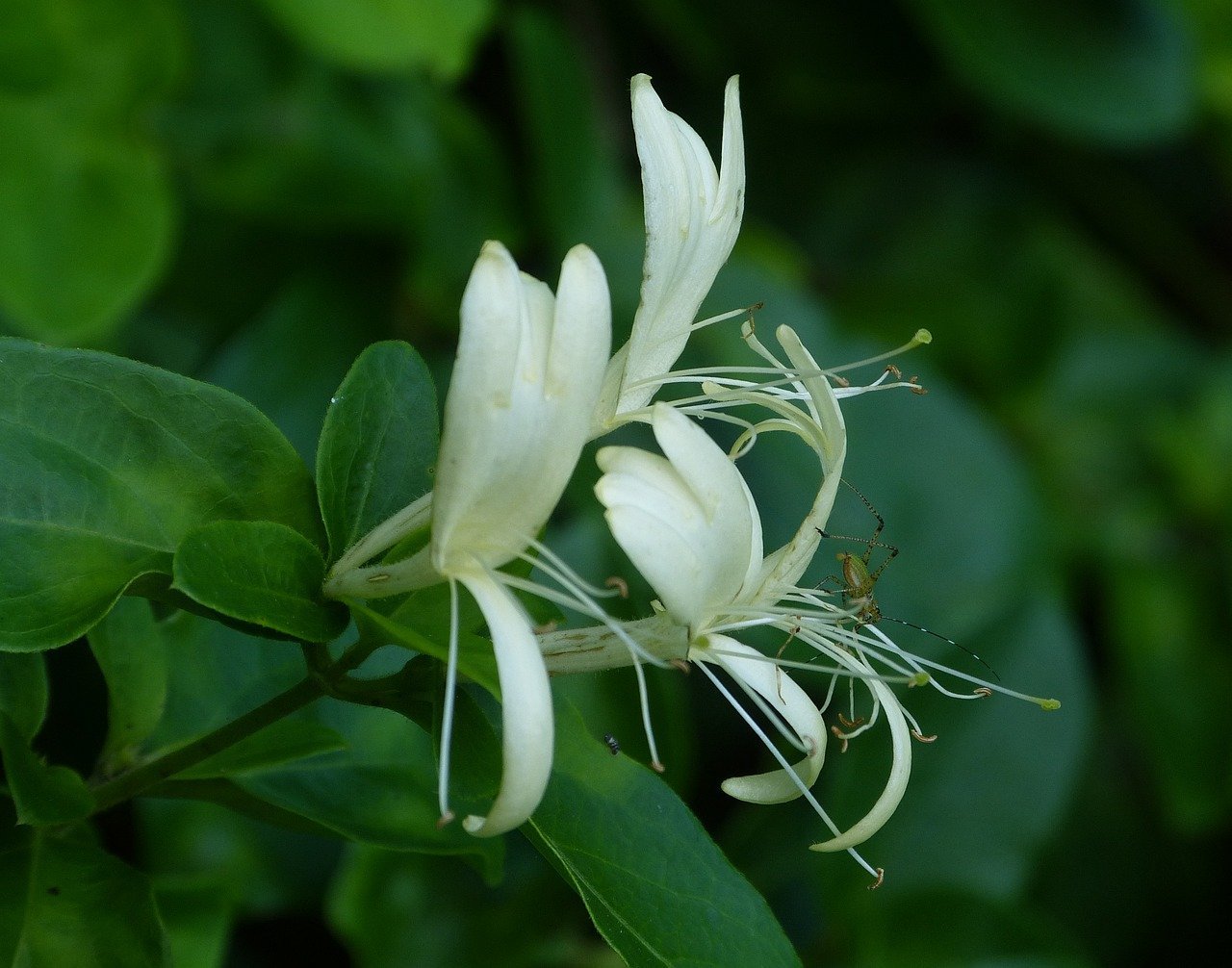 ARIES – THISTLES & HONEYSUCKLE
These Aries birth plants reflect the sign's personality as it blooms with eye-catching and vibrant colors in the early spring and matches their assertive personality. Daffodils are also perfect for this Zodiac sign.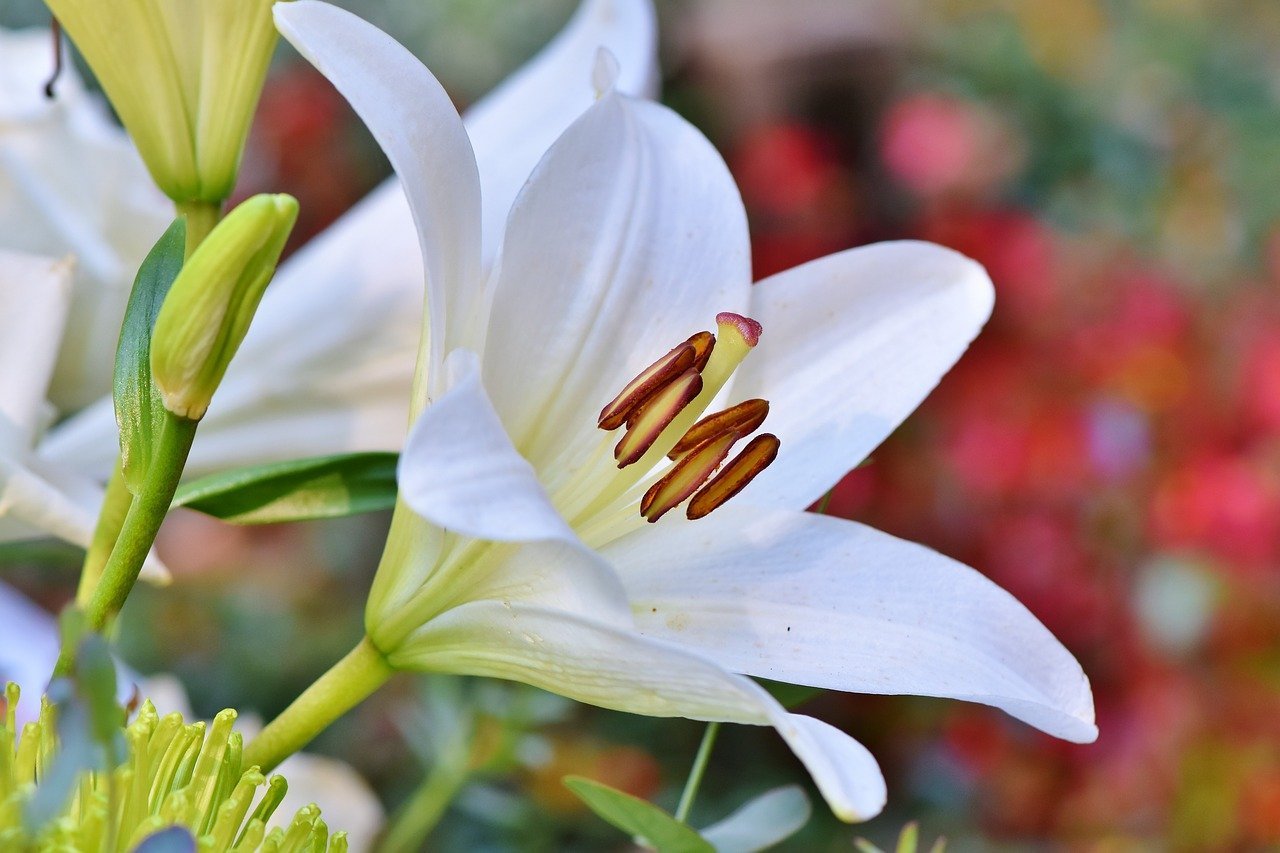 TAURUS - LILIES
The marketing manager at Serenata Flowers, Lucia Polla, noted how Taureans enjoy being overwhelmed with love linking them to the lily. However, the poppy and foxglove flowers are also connected to them.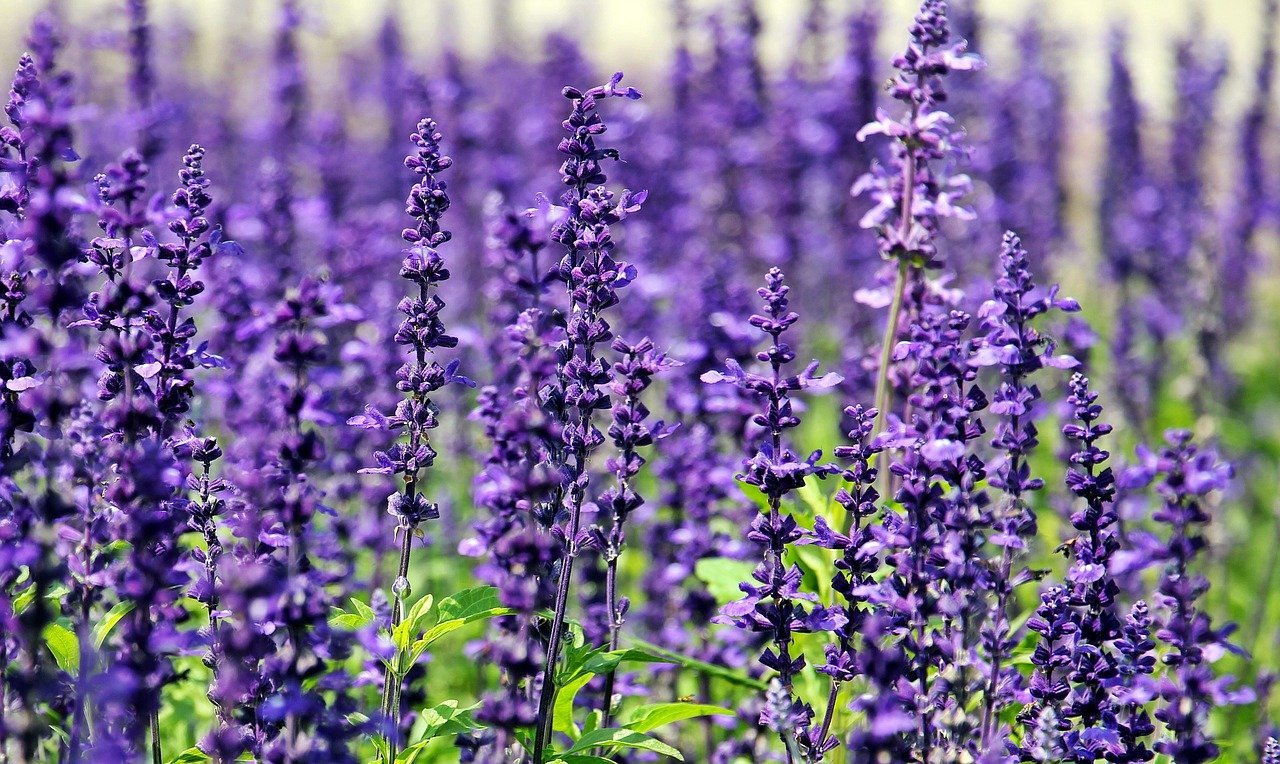 GEMINI – LAVENDER
This Zodiac sign is known for its sociable nature, and they are mostly linked to the purple lavender flower. The plant's strong scent and bright color perfectly complement Gemini's character.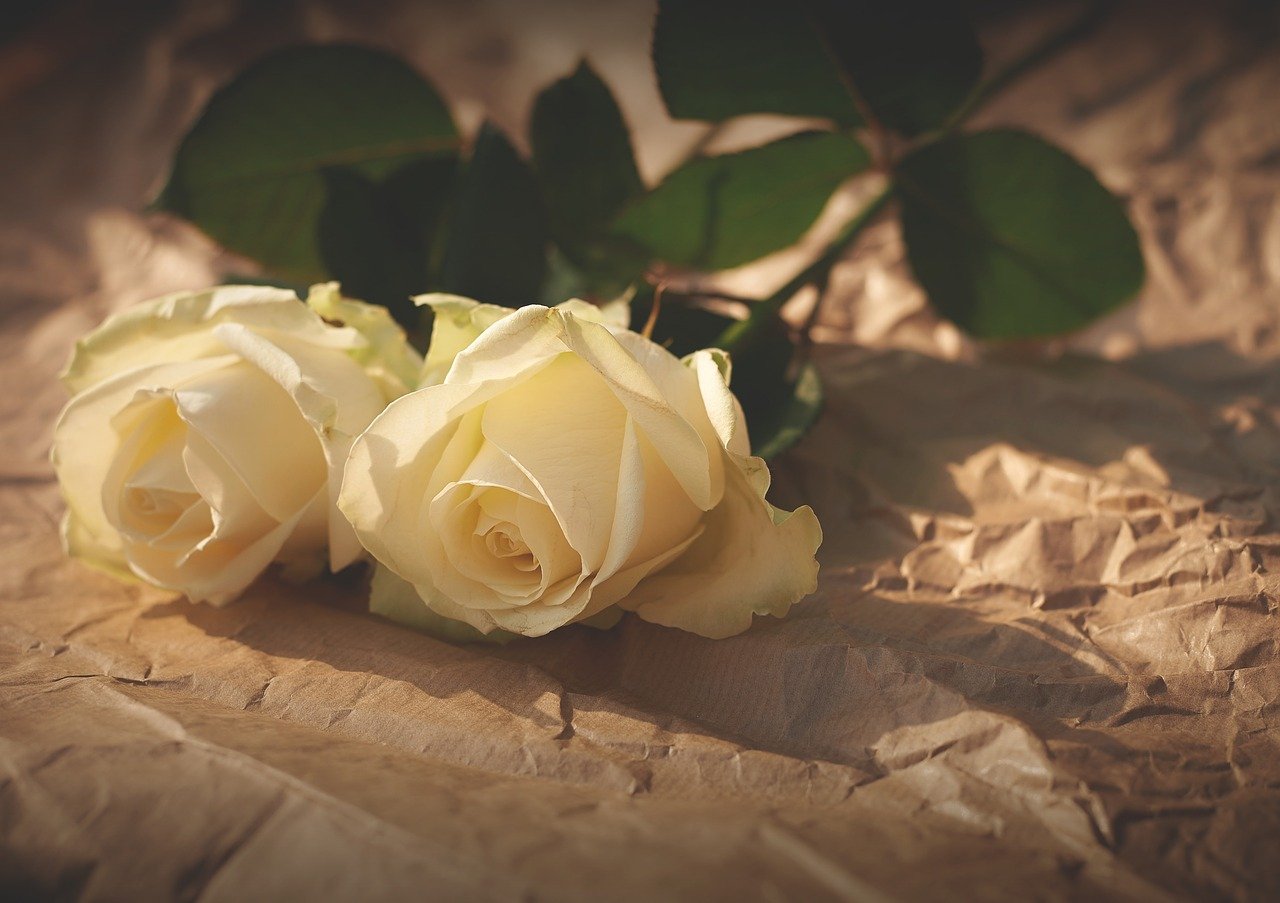 CANCER – WHITE ROSE
To help this star sign find serenity and peace, it would be best to buy them white roses. Polla said the plant's delicate white petals were symbolic of a Cancerean's inner sensitivity.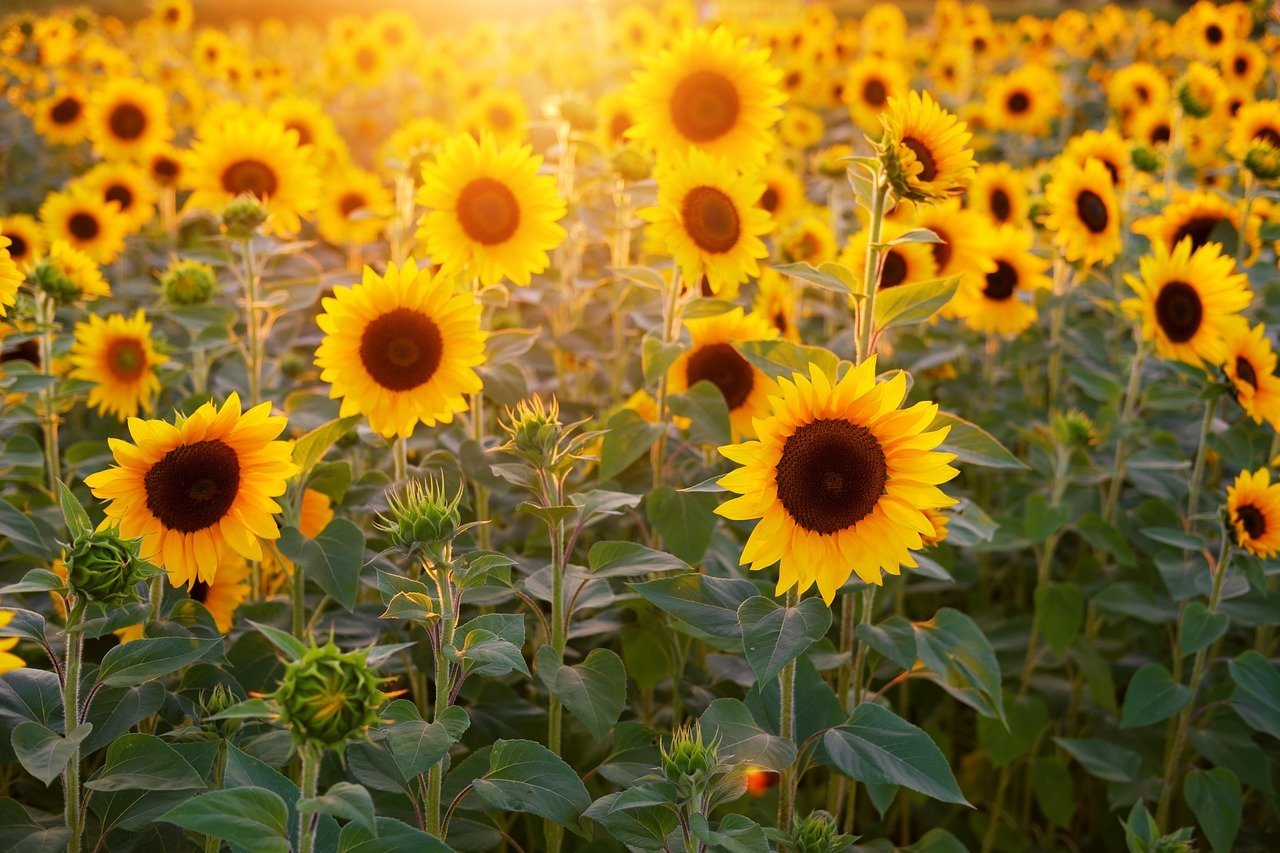 LEO – SUNFLOWER
This plant is known for bringing instant happiness, and this is especially true for Leos. This Zodiac sign and the flower are linked together because of their passionate and warm dynamics.

VIRGO – CHRYSANTHEMUM
Polla explained that chrysanthemums are associated with Virgos as they would enjoy the mixed flowers with their larger blooms. These plants come in various colors, and the right one for your Virgo will be easy to find.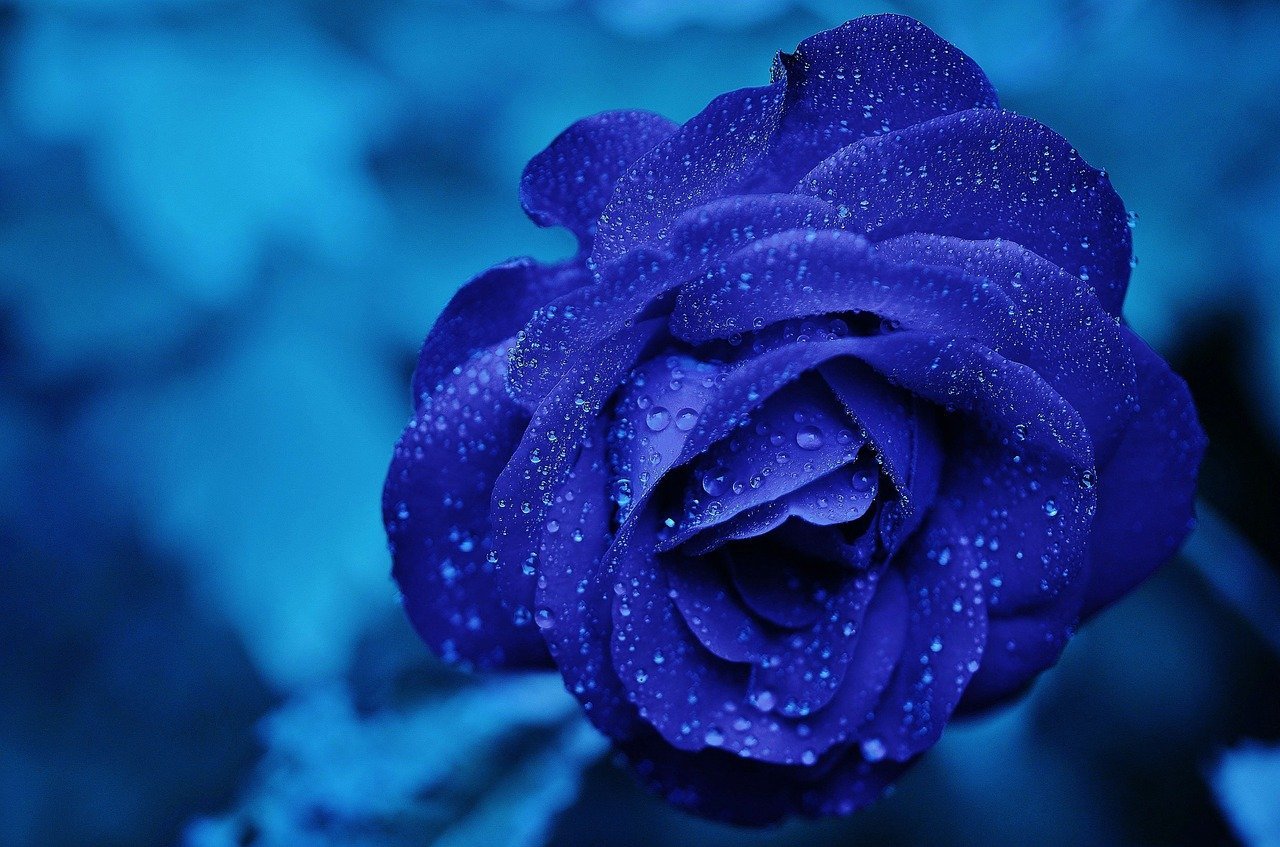 LIBRA – BLUE ROSES
We've personally never seen a blue rose, but this flower represents air, in which life is balanced. This mysterious plant blooms beautifully and has a special meaning for this Zodiac sign.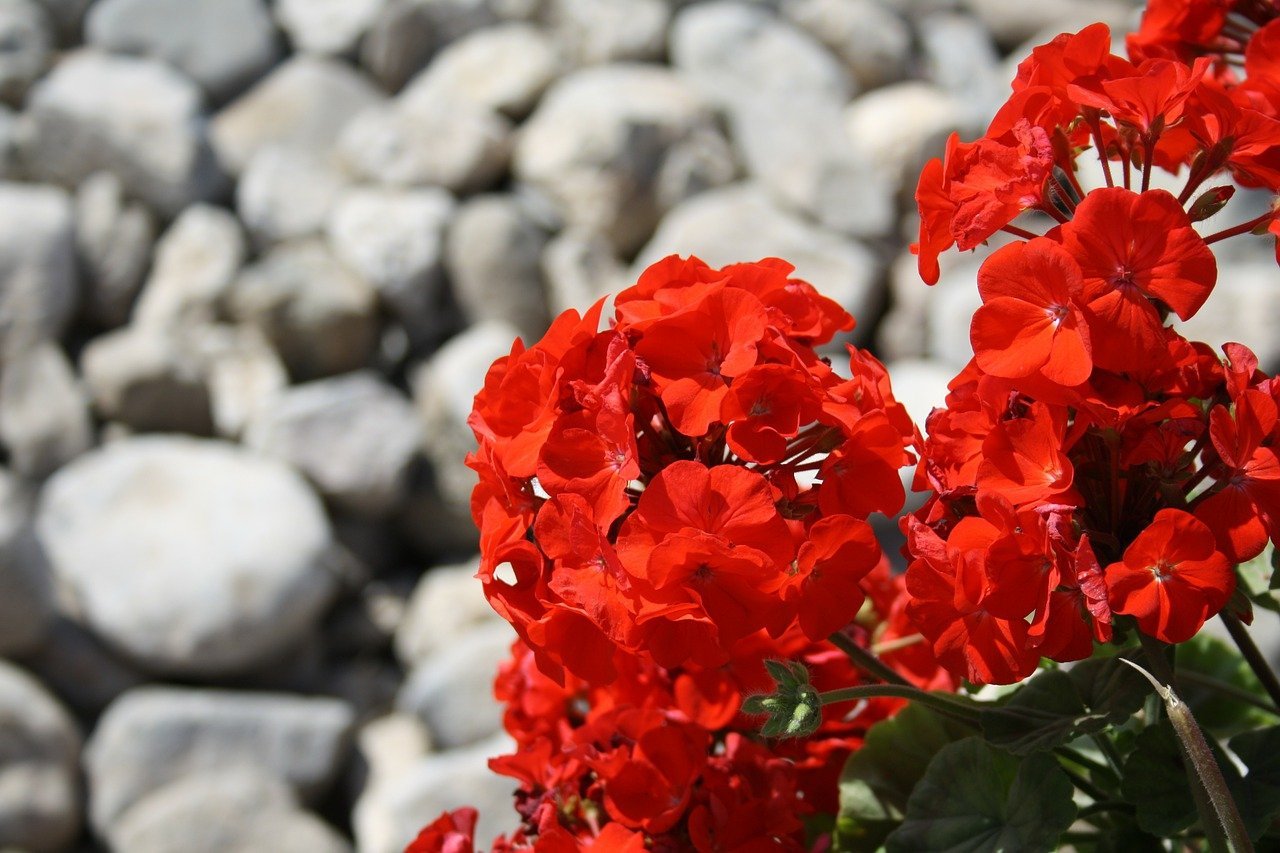 SCORPIO – DARK RED FLOWERS
Scorpios are known for being dark horses filled with mystery, which is why they are connected to dark flowers like geraniums. Hook them up with a bouquet of dark red flowers to add some glamour to their lives.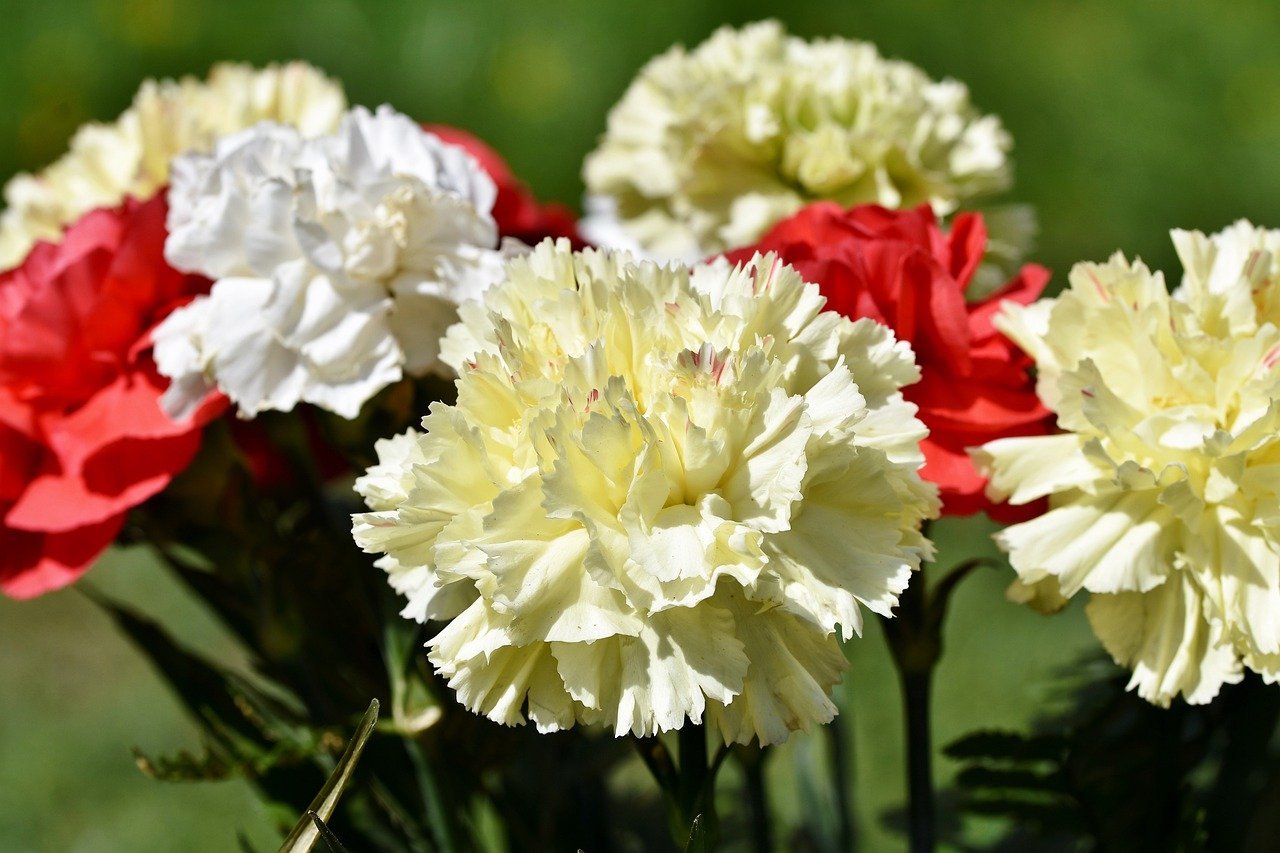 SAGITTARIUS – CARNATIONS
This plant is usually associated with weddings, but it's also perfect for Sagittarians because of its feminine and delicate nature that clicks with the star sign's romantic character.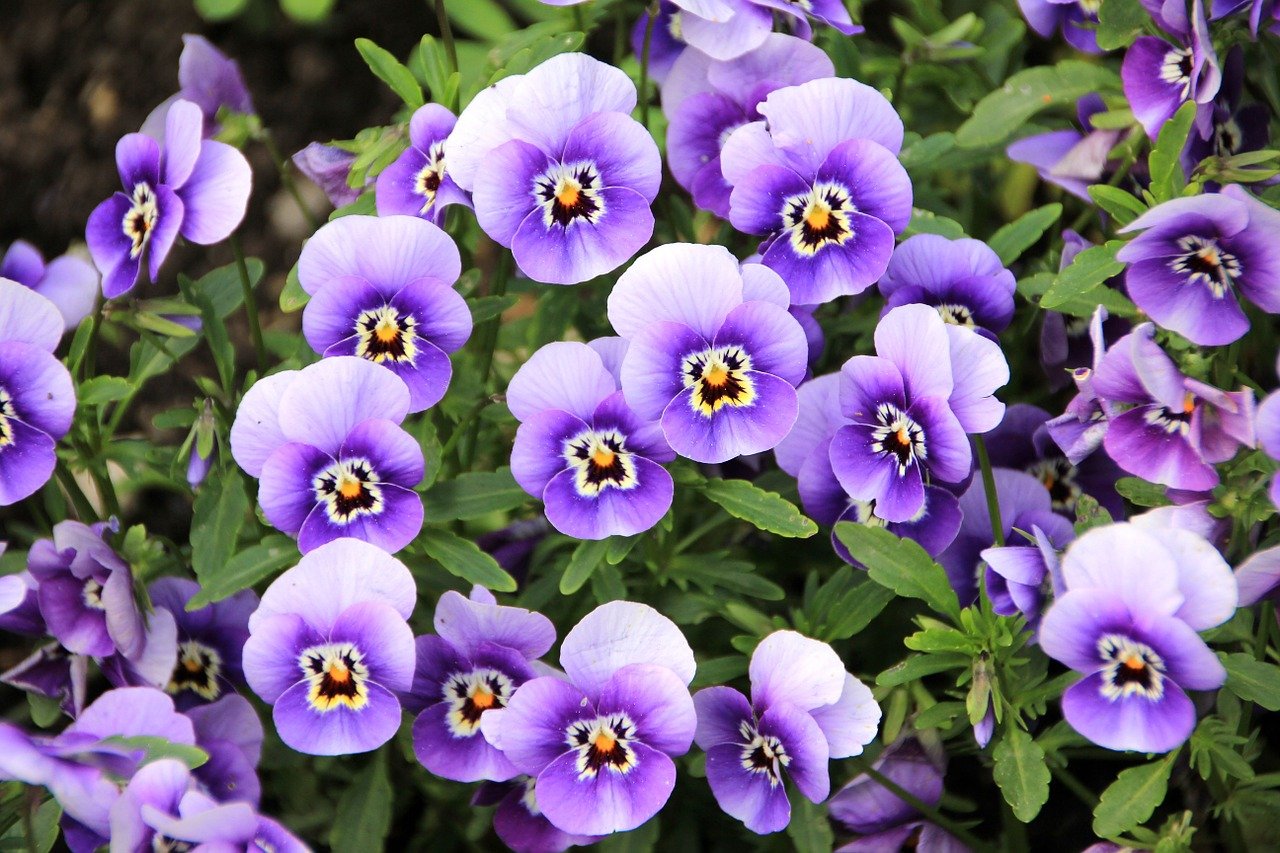 CAPRICORN – PANSY
These plants are known for their determination as they return without fail year after year. They're often the first flowers to bloom or be seen each new year, corresponding with the tenacious Capricorn.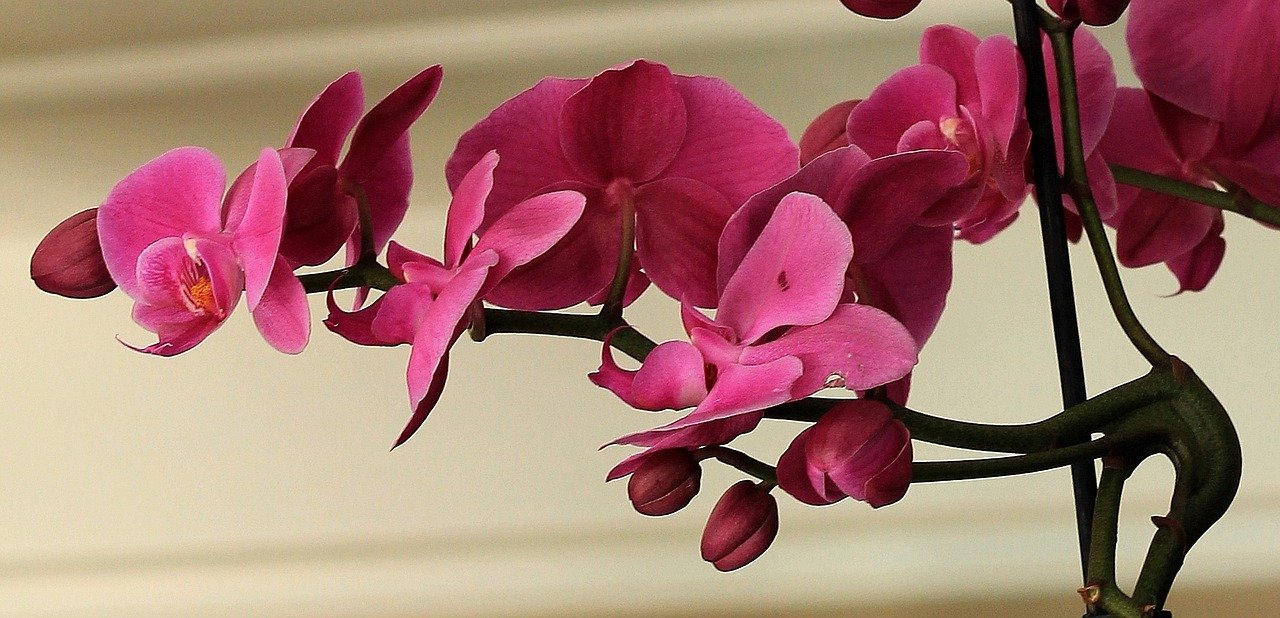 AQUARIUS – ORCHIDS
The similarities between orchids and Aquarians are vast and too many to mention making them ideal gifts. Aquarians can also gift them Japanese Magnolias to represent their individual personalities.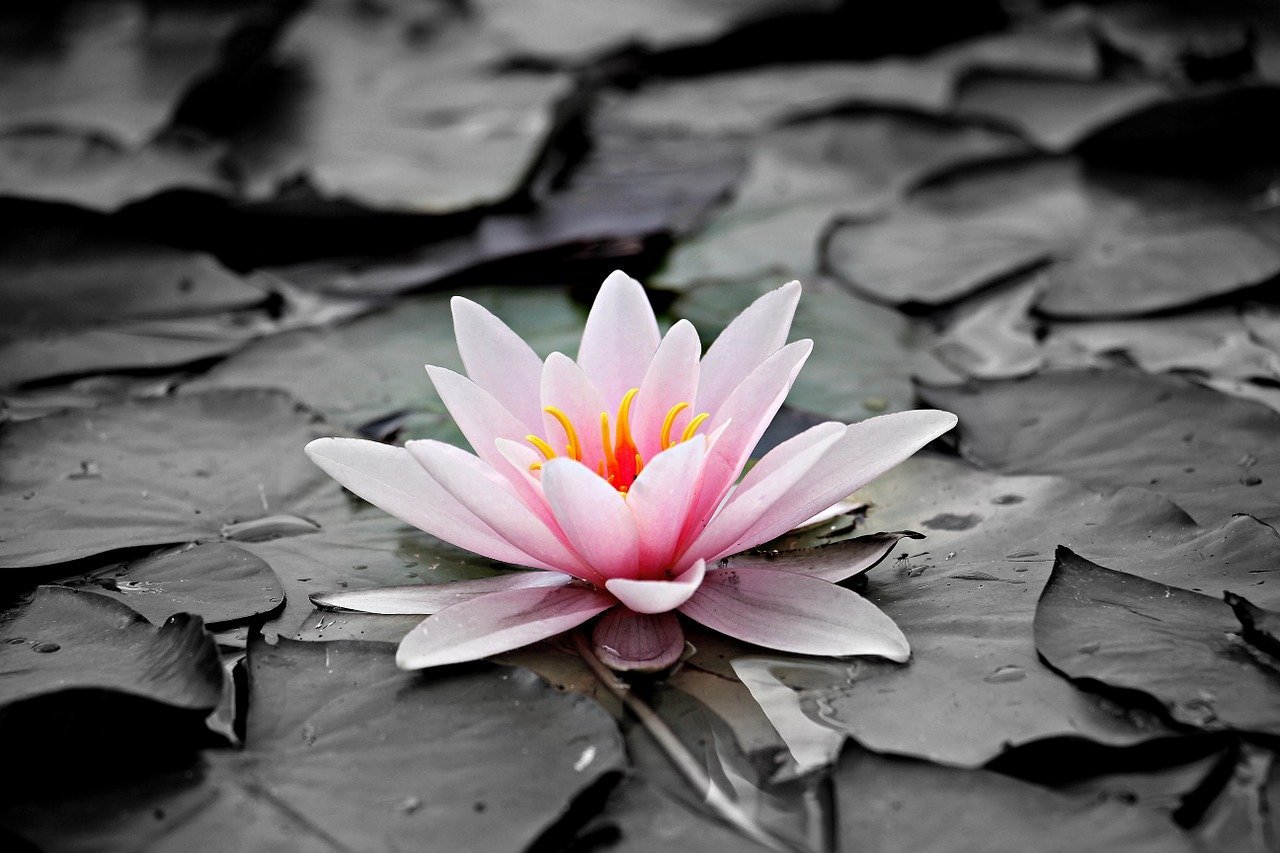 PISCES – WATER LILIES
The water lily is known for its round floating leaves that give it an elegant and classic look, making it perfect for this star sign. Pisces find themselves floating along in life, having fun with whoever they meet - just like the plant.