LL Cool J's Daughter Nina Shows off Her Hourglass Figure in a White Top & Tight Silver Skirt
Legendary rapper and actor LL Cool J's daughter, Nina, showed off her hourglass figure on social media with her gorgeous outfit, and fans trooped to the post to compliment the youngster.
Celebrities tend to make the most of every opportunity to show off their brand, success, and achievements to their fans on social media, especially on Instagram. 
However, it is not just their success stories that they show off. They also take time to show off their beautiful faces and sexy figures. This is the case with LL Cool J's daughter, Nina.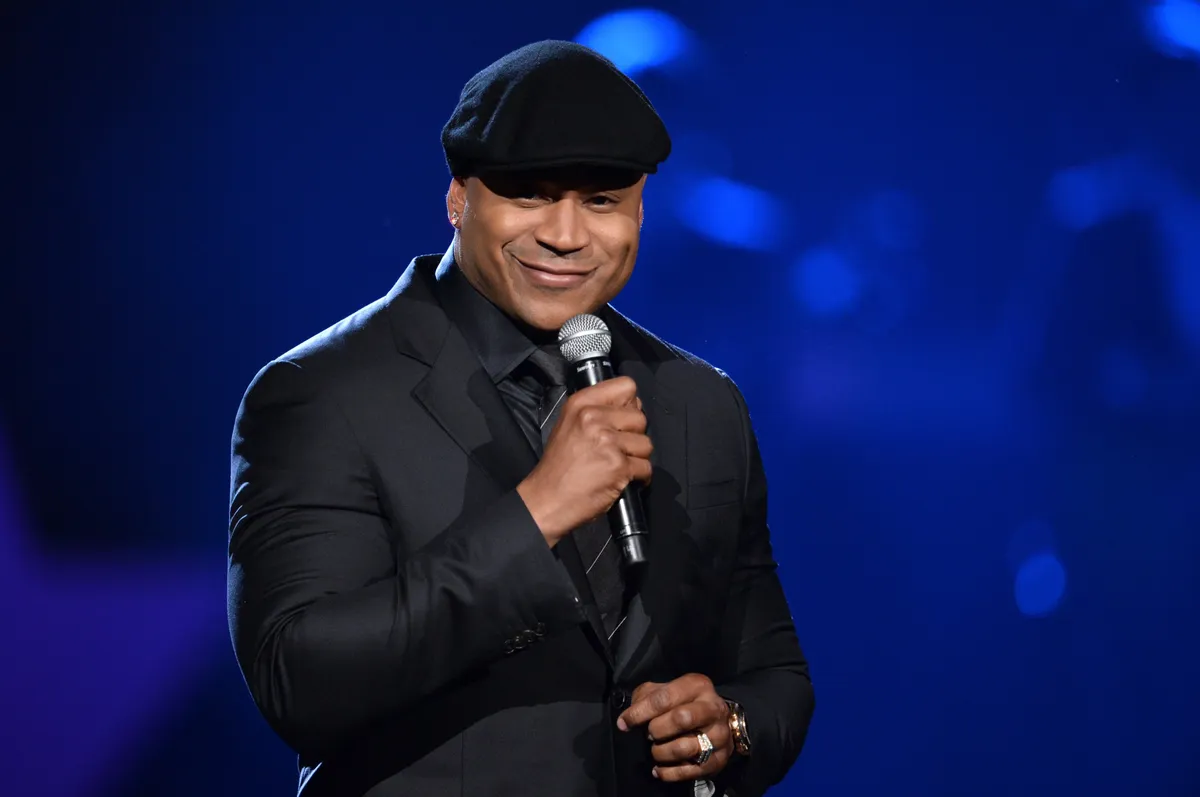 In a recent upload on Instagram, Nina dressed in a white top and tight silver skirt, which wowed her fans as she showed off her hourglass figure. Her fans also had a field day flooding her post with likes and comments. One fan commented:
"Pretty as always!!!❤️."
The likes and comments under her Instagram post prove the love and support Nina has received since she decided to follow her father's footprints by becoming a music artist. She released her debut song and music video on her 19th birthday. 
The song, titled "Call Me," premiered on her Instagram page. Although she kept a low profile throughout her childhood, she's now coming out of her father's shadow. 
He wants his children to earn their accolades rather than being gifted.
Nina has learned a lot from her celebrity father, LL Cool J, who emphasizes his family values and parenthood and claims, on several occasions, that he would not raise spoiled kids. 
He tells his kids to be who they want to be and not try to be like him. They have to do what they feel is right for them to do and be who they want to be. 
Seeing how Nina is turning out, fans can safely assume that LL Cool J is walking the talk in raising his kids. He teaches them that they have to contribute something to society, and Nina is making her contributions through music. 
Nina is not the only child of the legendary rapper and actor. He has four children and has been married to Simone Smith for 25 years. Nina, the youngest of the rapper's kids, is the only one to follow in his footsteps in the showbiz industry. 
Najee, the oldest, is a professional photographer. Italia is a certified real estate agent, while Samaria is the owner of a denim label. 
LL Cool J has been faithful to his words in raising kids. He wants his children to earn their accolades rather than being gifted, and they are doing that. Fans should look out for the talented Nina-Symone.