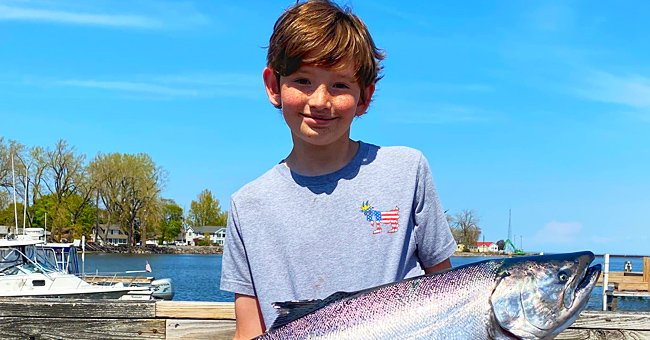 facebook.com/LOCderby
12-Year-Old Boy Caught a 26-Pound Fish and Won $15,000 in the Spring Loc Derby
A 12–year–old fisher became $15,000 richer when he caught a 26-pound fish at the recently concluded 2021 Spring Loc Derby — here are the details.
Fortune smiled upon 12-year-old Finnan Murphy during this year's Spring LOC (Lake Ontario Counties) Derby; he reeled in a large fish and, more importantly, a hefty $15,000 reward.
Murphy is a fisherman from Pittsford, New York; his catch was a Chinook salmon that weighed 26 pounds, 10 ounces, and it made him the Grand Prize winner of the Spring LOC Derby.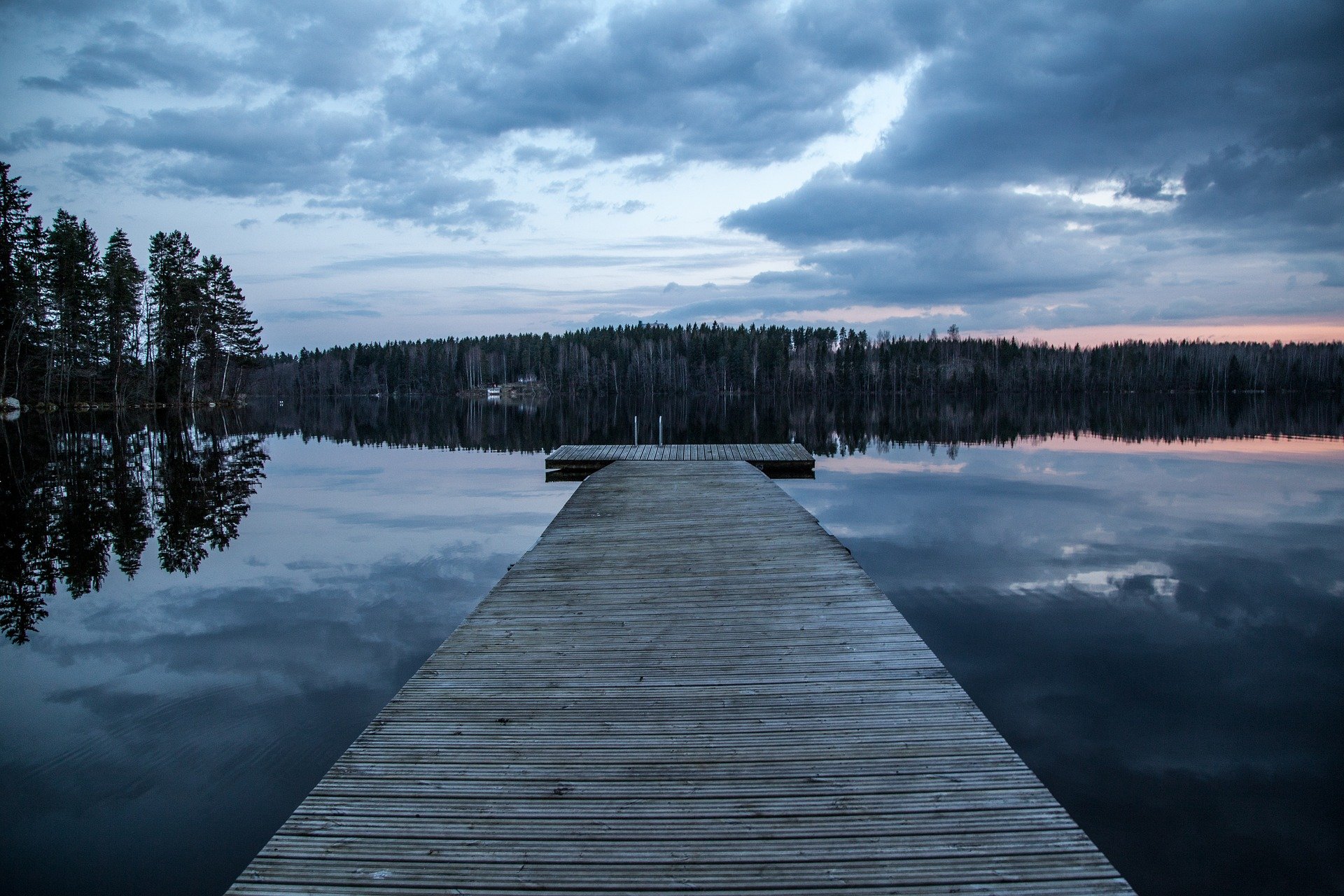 Wooden dock during sunset | Source: Pixabay
On Sunday night, the derby announced Murphy's win via their official Facebook page. He was reportedly on a boat run by Rochester Sport Fishing when he caught the giant fish.
According to a Facebook post shared via Rochester Sport Fishing's page, Murphy took about thirty minutes to reel in his catch. It gave such a fierce fight; the boy was afraid he had lost it a couple of times.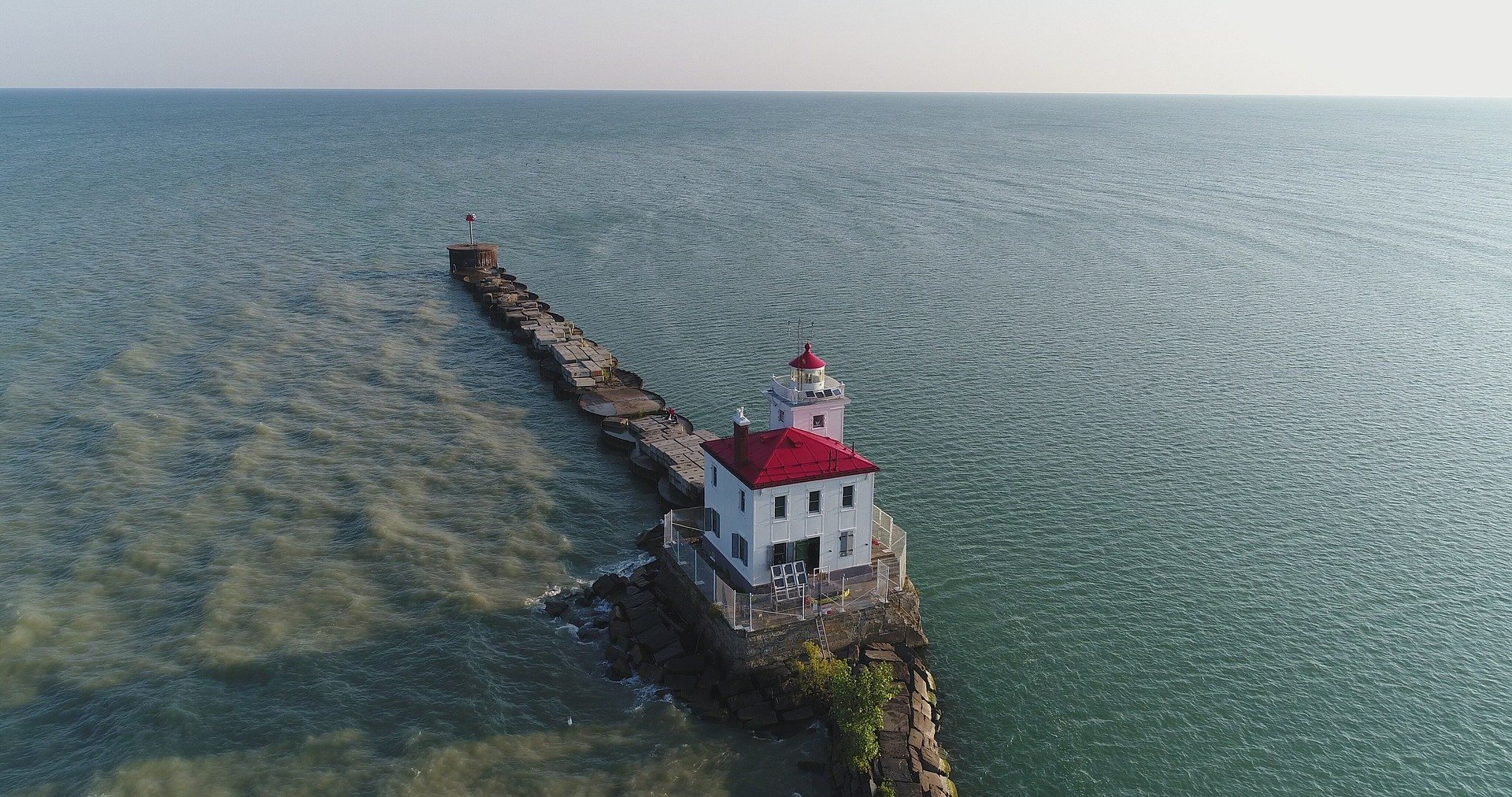 Lighthouse at Lake Erie | Source: Pixabay
The fish was a crafty one, and it tried to get away at least twice by pretending to have no fight left in it before taking off once more. The closer Murphy got it to the boat, the more fight it put up.
Most of the reward money would be saved for college.
When he finally reeled the stubborn creature in, the boat's captain commented on it possibly attracting a $15,000 prize. It was weighed in at Wilson boatyard, and it was just as the captain said.
The derby is an annual event Murphy attends with his father, neighborhood friends, and their dads. Last year, he could not reel any fish in, so this year he was first in line.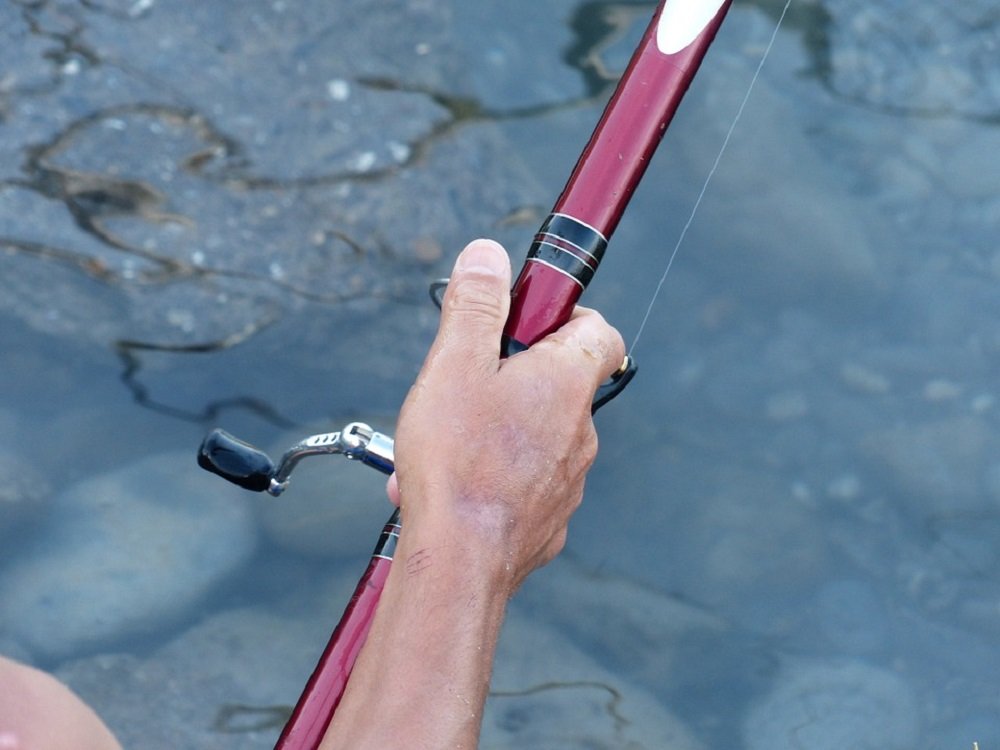 Man holding a fishing rod as he tries to fish. | Image: Pixabay
Murphy's fish was only a pound larger than the one 76-year-old Walter Zebker caught the day before. Zebker's weighed in at 25 pounds, 12 ounces — the last pound cost him a lot, and he ended up going home with only $2,000.
Murphy is one of the youngest winners of the derby, and the fish he caught was one of the largest ever caught in the Salmon category of the derby. It is about 16 pounds bigger than the fish the grand prize winners, who won in 2020 and 2019, caught.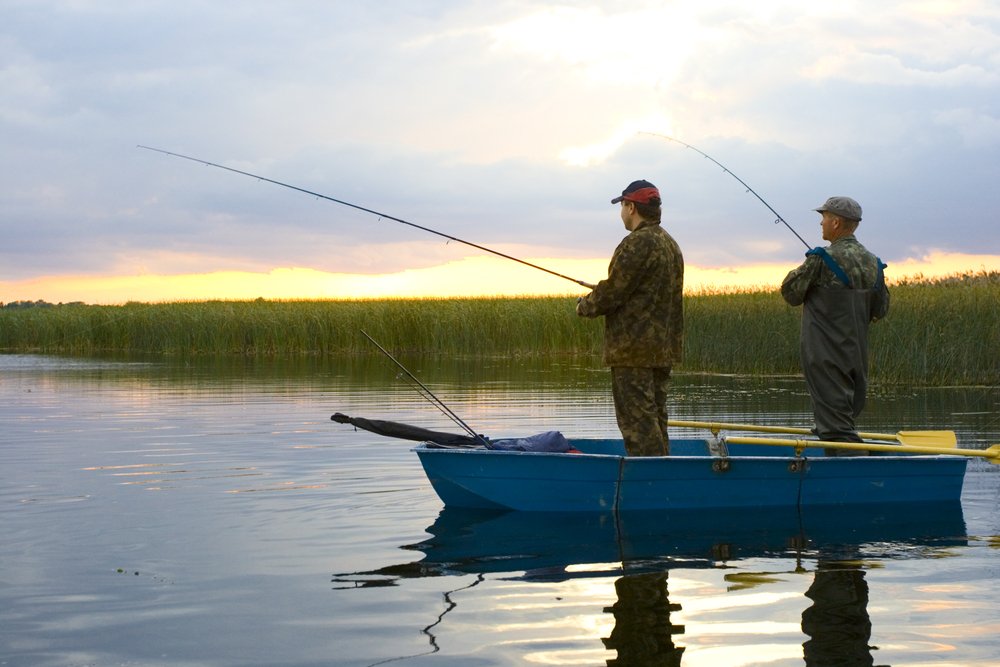 Two men on a boat fishing. | Photo: Shutterstock
The proud boy told said most of the reward money would be saved for college; however, he also revealed a desire to purchase "nice gifts" for his parents and a "toy Orbi Nerf gun" and fishing pole for himself.
Please fill in your e-mail so we can share with you our top stories!