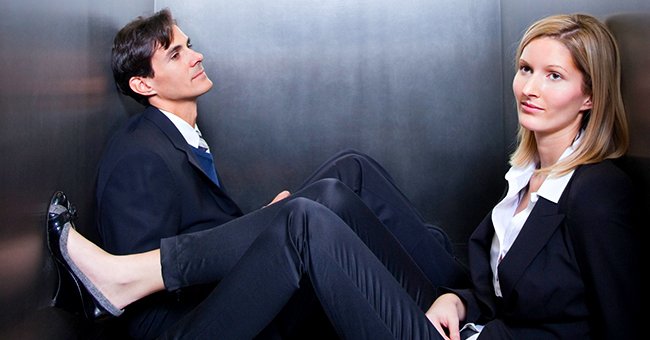 Getty Images
Recently-Divorced Couple Stuck on a Lift in the Registry Office – Story of the Day
Zack and Lily were college sweethearts who got married after school. However, their communication problems slowly destroyed their marriage. Immediately after the divorce, the two were stuck in an elevator. They had plenty of time to talk. That's how it ended.
Zack and Lily were the perfect college sweethearts, but like any relationship, theirs had a flaw. The pair hated confrontations, and as such, had a communication problem. While it was still tolerable at first, their situation got the best of them later.
After attaining their degrees, Zack and Lily wasted no time apart and tied the knot. Both worked in the corporate world with nine to five jobs, so evenings and weekends were all they had together.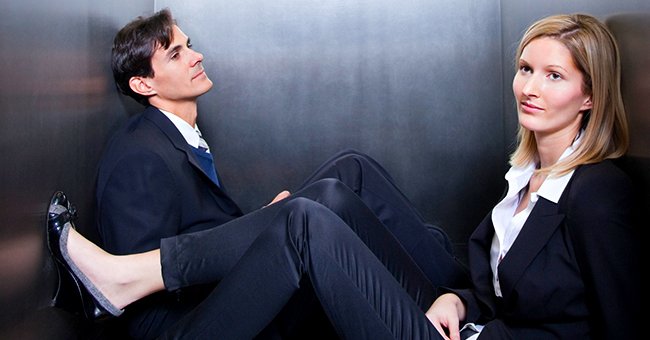 A man and a woman stuck in an elevator. | Source: Getty Images
Some weekends would be great, while others would be quiet. Whenever Zack did something to upset Lily, she would just keep it in instead of letting him know how she felt. Similarly, if Lily did something that upset Zack, he wouldn't complain.
The pair tried so hard not to offend the other that they avoided negative conversations. Soon, their frustrations piled up, and every little thing wrong that one person would do upset the other. During their second wedding anniversary, Zack surprised Lily with a week-long cruise.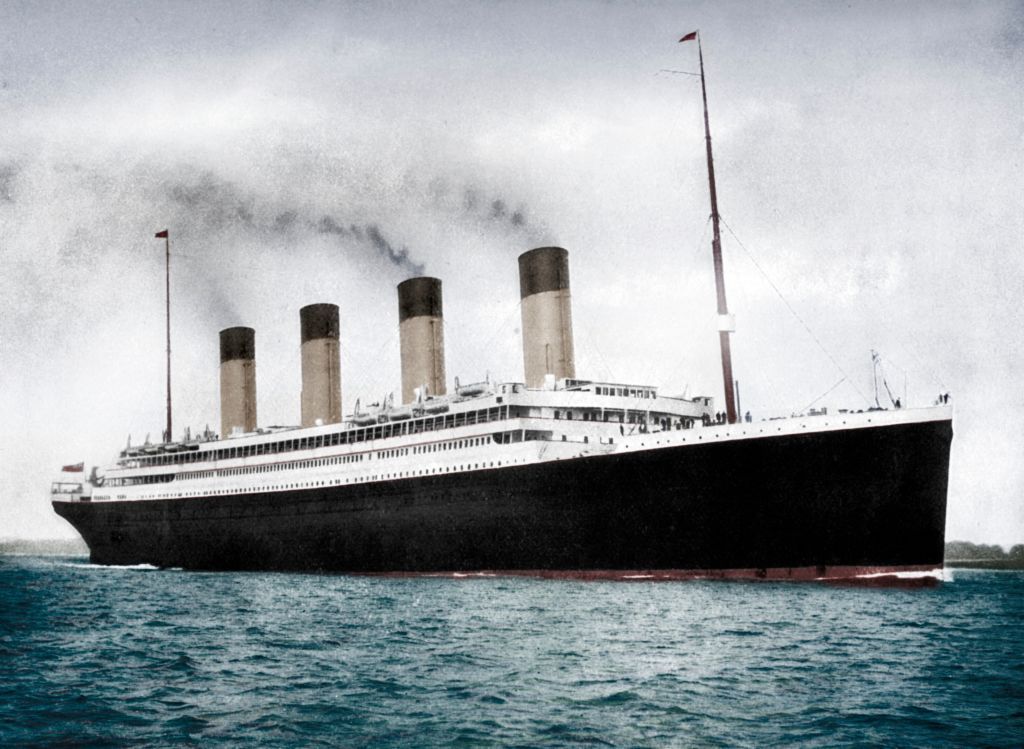 RMS "Olympic," White Star Line ocean liner, circa 1911-1912. | Source: Getty Images
It was during their vacation that their communication problem took a toll on their relationship. When they arrived home, both Lily and Zack decided to divorce amicably. The divorce proceedings took several months, and in those times, they lived apart.
They started recalling the good times Zack and Lily shared and the reason they fell in love with each other.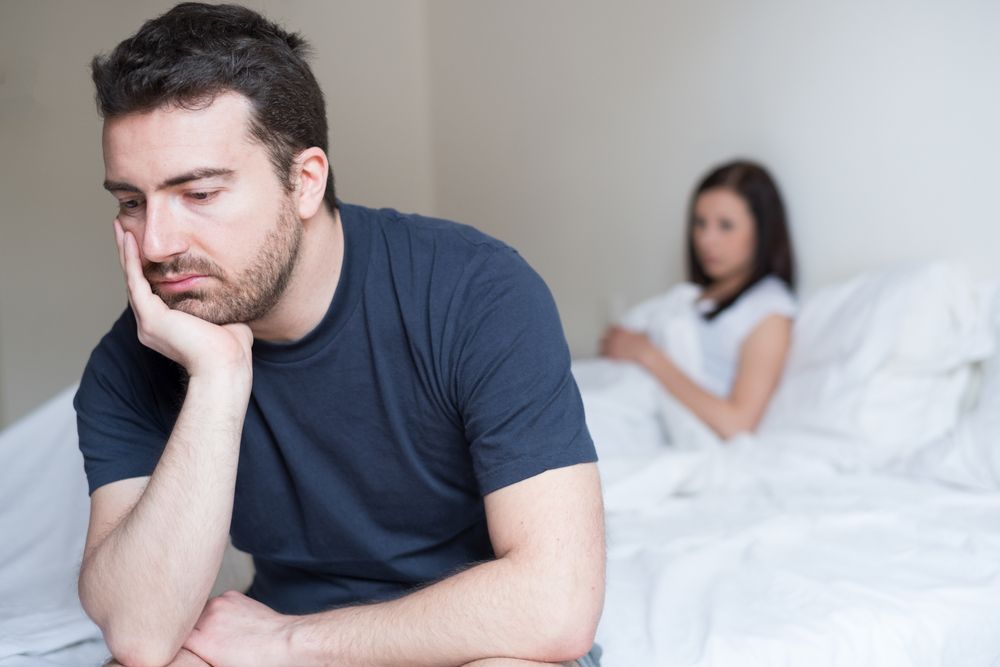 A man looks into space while his wife sits behind. | Source: Shutterstock
It was during these moments that they were able to think and hate each other less. However, both still wanted to push through with the divorce, knowing that they were no longer compatible.
On the day the divorce was finalized, the ex-couple went to the registry office to sign the official documents. They rode the same elevator going downstairs to say their final goodbyes with no hard feelings. However, just as they were to hit the ground floor, the elevator stopped.
They immediately called for help and ended up sitting down in silence while waiting. After 30 minutes, Zack and Lily began talking about their shortcomings, and this time, there was nowhere to run. They ended up telling each other everything they couldn't say before. Lily said:
"I hate it whenever you tease me about my weight. I know sometimes you mean it as a compliment, but it really irritates me."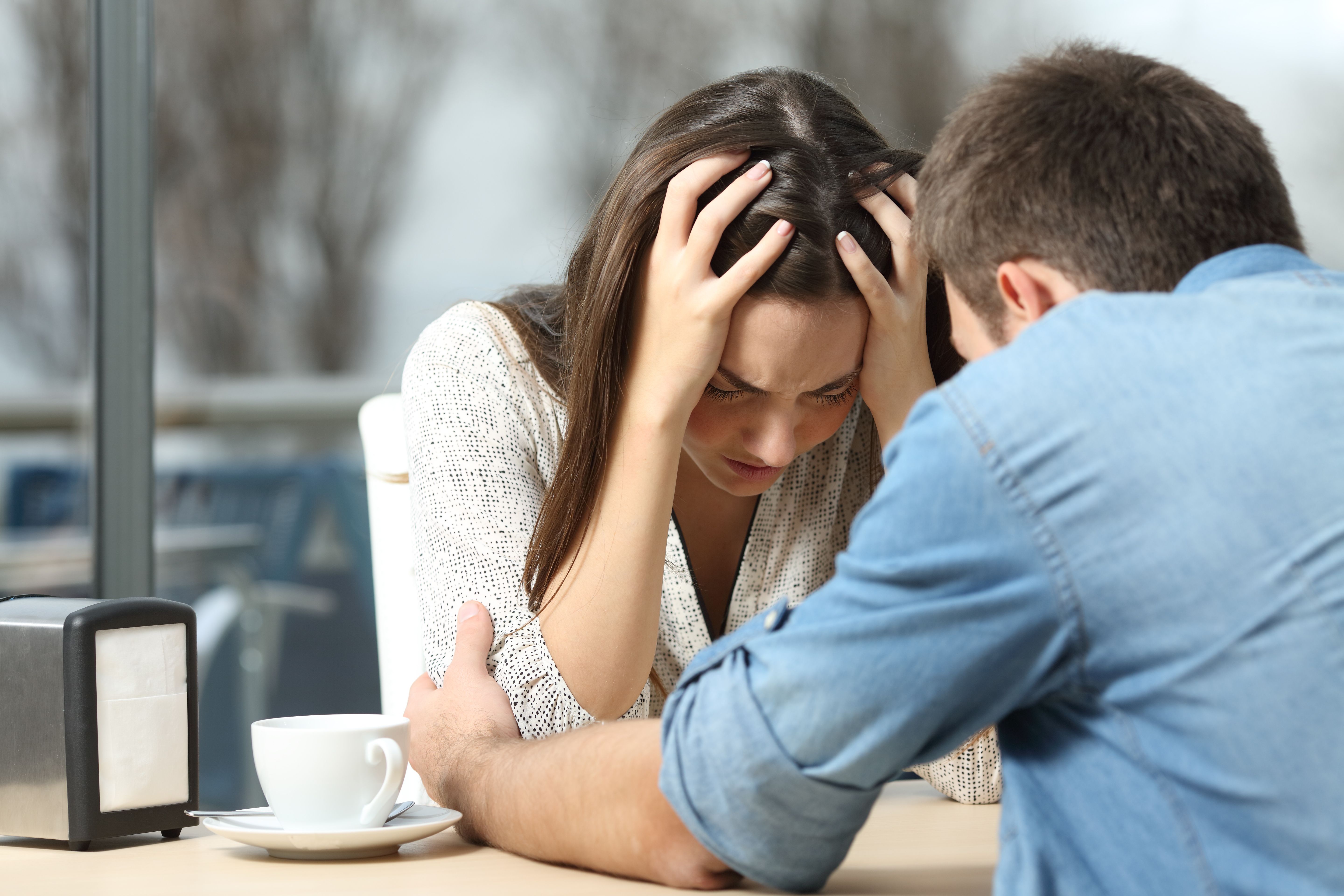 A man and a woman talk after an argument. | Source: Shutterstock
On the other hand, Zack told Lily that he felt insecure whenever she would talk about her other male officemates. "I never told you because I didn't want you to think I was controlling your life," he said.
When they were relieved, they started recalling the good times Zack and Lily shared and the reason they fell in love with each other. By the time the repairman fixed the elevator, Zack and Lily realized that they never stopped loving each other. The pair went back upstairs, using the stairs this time, to get married again.
What can we learn from Zack and Lily's story?
1. Don't keep everything to yourself. If you do not like something about your partner, let them know.
2. An honest and open relationship is the key to happiness.
3. Relationship's are all about give and take.
Share this story with your friends. It might inspire people to share their own stories or to help someone else.
For another relationship story, read about a woman who had an affair with her husband's stepfather.
Any resemblance to actual events or locales or persons, living or dead, is entirely coincidental in this fictional story.
Please fill in your e-mail so we can share with you our top stories!