Prince Harry Claims That One of Archie's First Words Was 'Grandma Diana'
Prince Harry has been quite a frequent presence on the news as of late, mostly due to his controversial opinions on the Royal Family, but he's still on cloud nine when it comes to his baby boy.
Recently, during the fifth episode of AppleTV+ "The Me You Can't See," the 36-year-old revealed that one of the first words his son Archie said was "Grandma Diana."
According to Harry, Archie first said 'Mama' and 'Papa,' but that the 'Grandma Diana' might have come from the photo they have up in his nursery.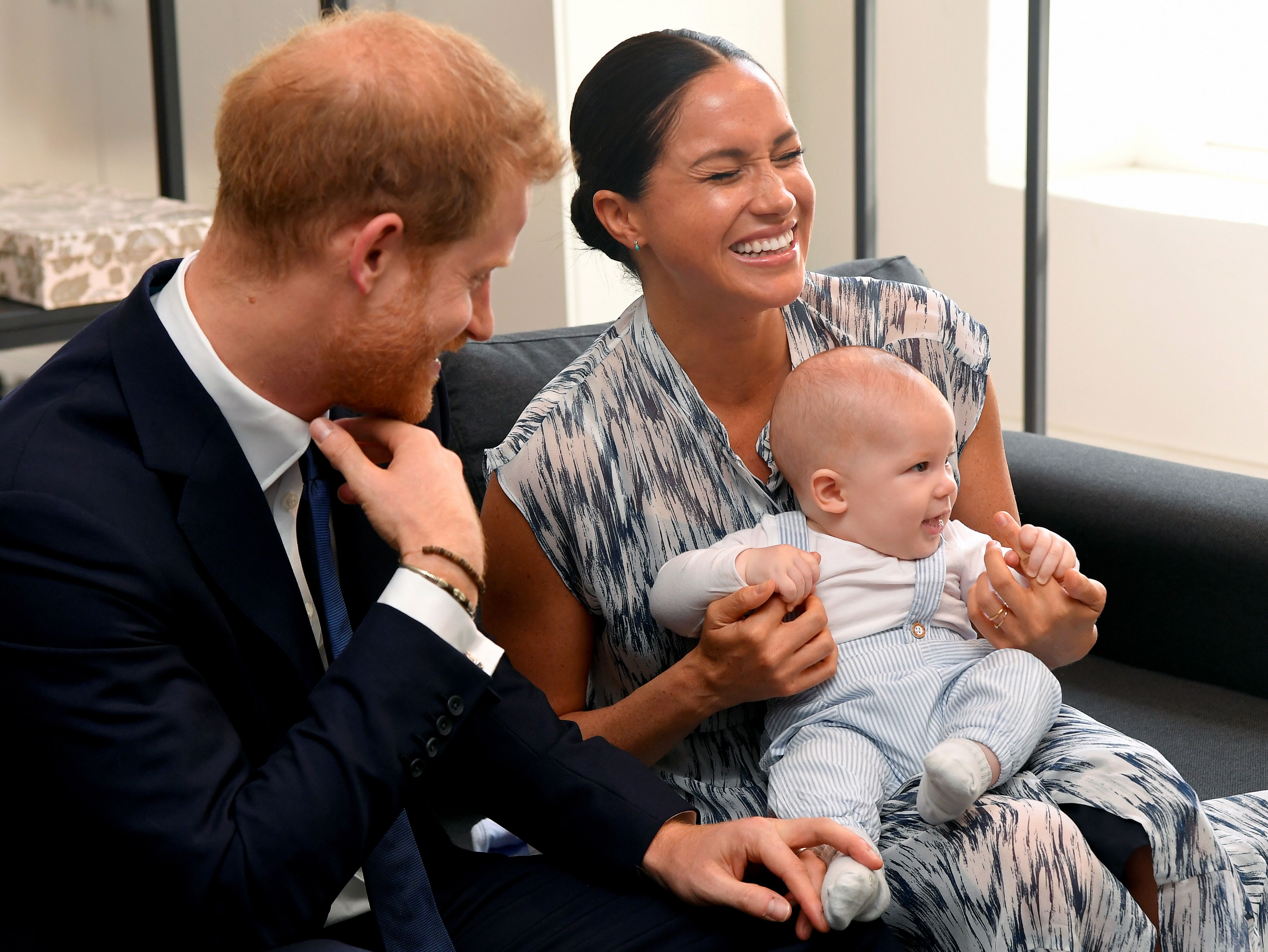 THE TWO WOMEN IN HIS LIFE
While speaking about Princess Diana, who tragically passed away in 1997 following a car crash in Paris, Harry said that he wishes Meghan Markle could have met his mother.
The couple is currently expecting their second child.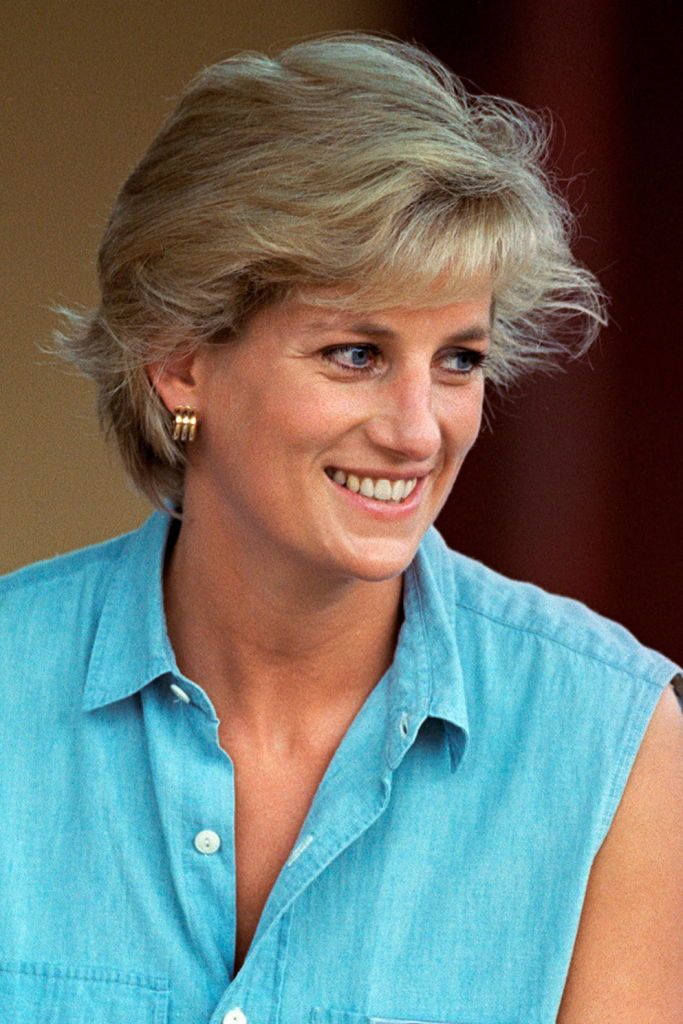 Even though many years have passed, Harry still keeps her memory alive and claimed that Diana would have been "incredibly proud" of him and his family. He added:
"I'm living the life that she wanted to live for herself. Living life as she wanted us to be able to live. So not only do I know that she's incredibly proud of me, but that she's helped me get here."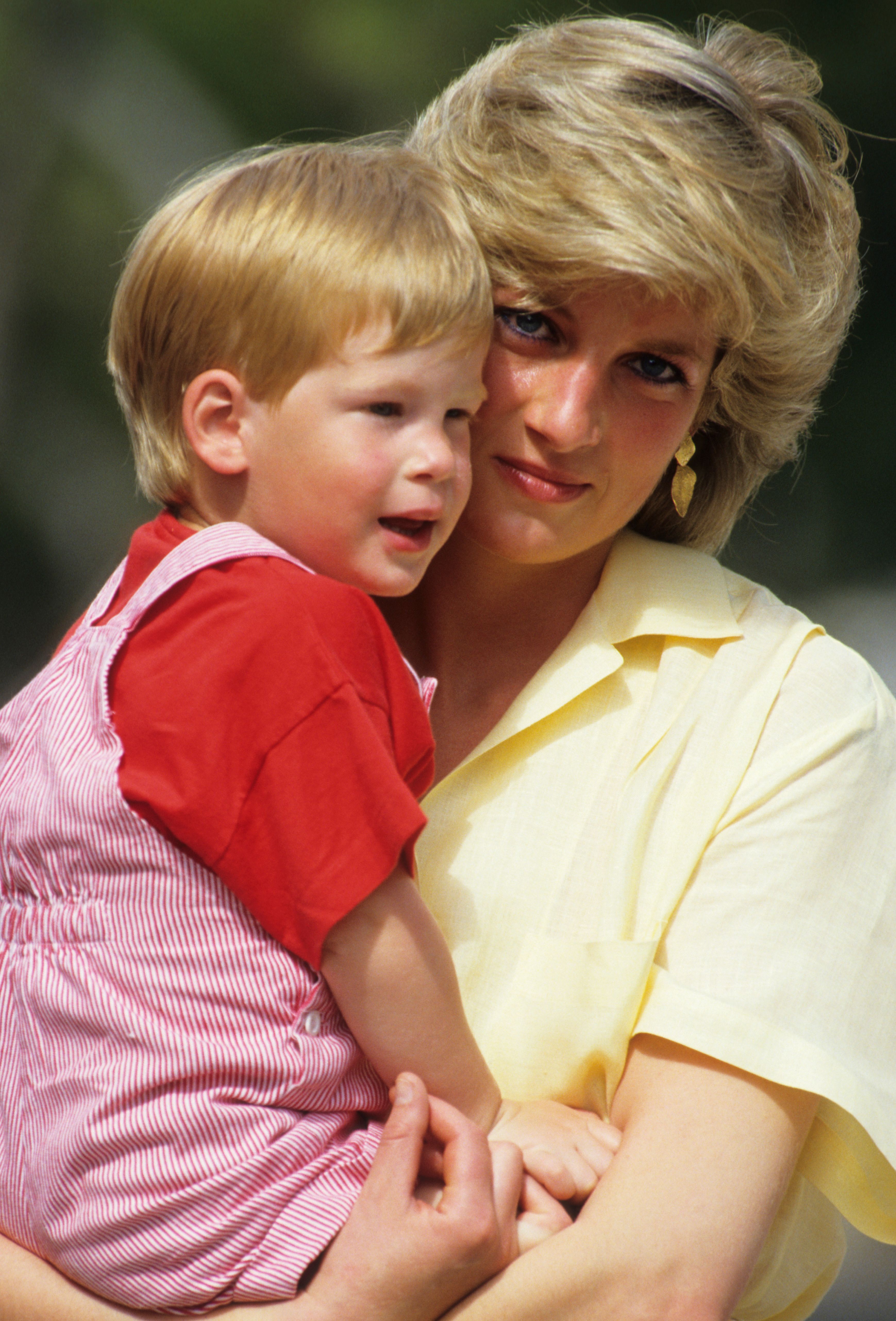 ALWAYS WITH HIM
Harry, who has been living in California with Meghan and Archie ever since they left the Royal family in 2020, admitted that he has never felt Diana's presence more than he has over the past year.
The proud father also talked about how Archie is doing now that he is two years old, saying that the little boy keeps them "busy" by always running around and making them laugh every day.
The couple is currently expecting their second child, a little girl, and Harry shared that he "never dreamt" of having a daughter, although they are very excited to welcome her into the family.