People: Kimora Lee Simmons' Side Responds to Ex Russell Simmons' Fraud Claims
Entrepreneur Kimora Lee Simmons recently reacted to her ex-husband Russell Simmons' claims that she committed fraud along with her new husband, Tim Leissner. 
According to People, Russell Simmons alleged his ex-wife, Kimora Lee Simmons, and her husband, Tim Leissner, transferred $4 million worth of shares from an energy drink company to their personal use. 
In a statement sent to People, Kimora's legal team said the 46-year-old fashion designer and her children were shocked by her ex-husband's accusation which they called "extortive harassment."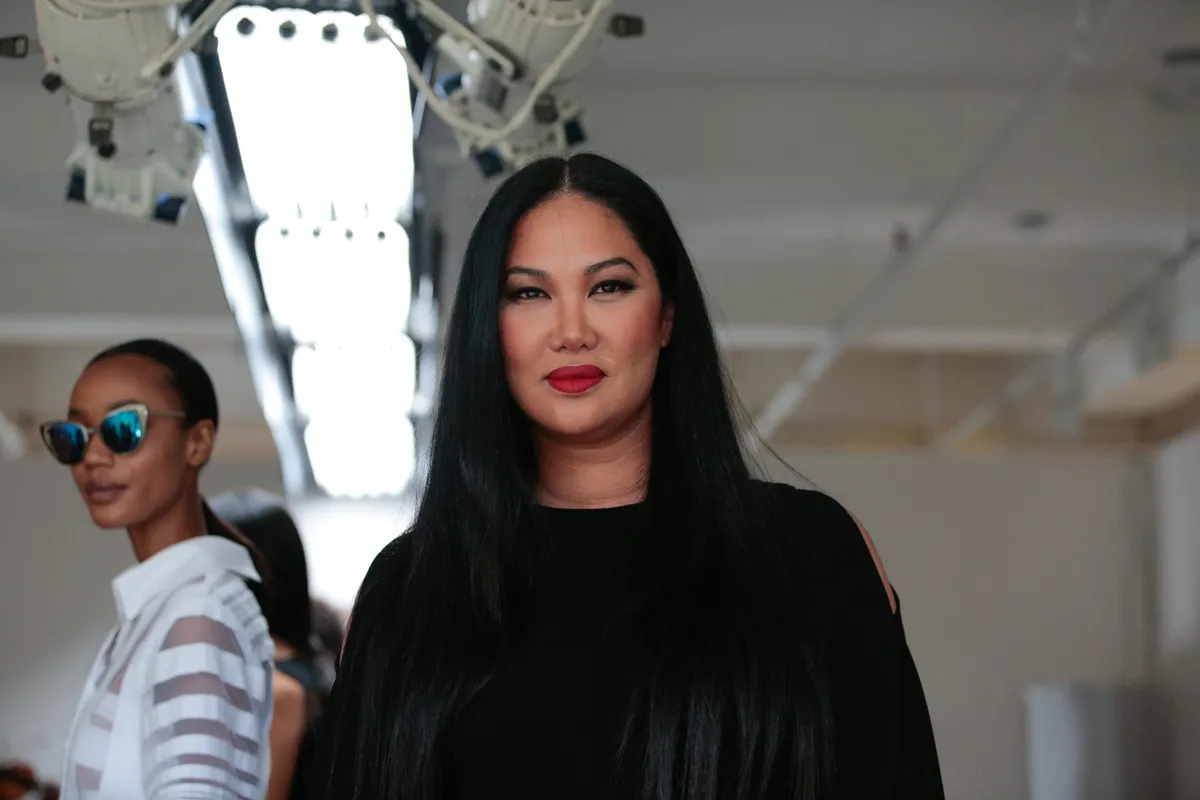 Russell earlier claimed the couple used his shares to pay for Leissner's legal fees concerning a multi-billion money laundering case the latter was involved in.
Leissner pleaded guilty to conspiracy to commit money laundering and foreign bribery charges in November 2018 for misappropriating $4.5 billion from 1MDB, a Malaysian sovereign wealth fund.
At least $200 million reportedly went into Leissner and another companion's account. Based on Simmons' lawsuit, the couple allegedly committed fraud to pay Leissner's $44 million fine to avoid jail.
Russell reportedly learned about the couple's transaction in July 2019. He asked Kimora and Leissner to "reaffirm" his 50% Celsius shares and pay money and punitive damages, including legal fees. 
However, Kimora's legal team insisted that Russell was merely trying to access money "he is in no way entitled to," adding that she and Leissner invested millions of dollars in the energy drink company.
The "Beauty Shop" star's legal team also stated that Russell's complaint distorted facts and is a desperate publicity stunt to conceal his mental and emotional abuse of Kimora that lasted for years.
Kimora and Russell, who divorced in 2009, share two children, Ming, 21, and Aoki, 18. She remarried to Leissner in 2013 and they share a son, Wolfe, 6, and adopted child Gary, 10.
Kimora's legal team is also ready to contest Russell's baseless claims when they reach the US Court. They are actively working to end Russell's alleged harassment of their client.
Prior to his return to the US, he was in Bali, Indonesia.
Russell, whose current location remains unclear, has yet to provide a statement. In August 2019, the hip hop mogul was spotted at a Southampton hotel eating a vegan meal with friends. 
Prior to his return to the US, he was in Bali, Indonesia. The Def Jam co-founder's travel to Bali in February 2018 comes after multiple women accused him of sexual misconduct in 2017.
One of the female victims claimed Russell went to Indonesia to protect himself from imprisonment because the country does not have an extradition treaty. He denied all of the accusations. 
Kimora defended Russell at the time, saying she had known him for years and that he was not the kind of person to commit the transgressions he was being accused of doing.