How Al Roker Helped Tamron Hall When Her 2-Year-Old Son Moses Needed Emergency Surgery
Tamron Hall praised Al Roker for his unforgettable act of kindness. She revealed that the veteran weather forecaster came to her aid when her son needed emergency treatment.
After four years, acclaimed TV host Tamron Hall recently reunited with her close friend, Al Roker, through an interview on her self-titled show. She and Roker used to be co-hosts on the "Today" show. 
During the interview, Hall grabbed the opportunity to speak about Roker's kindness during a recent incident concerning her son Moses' health.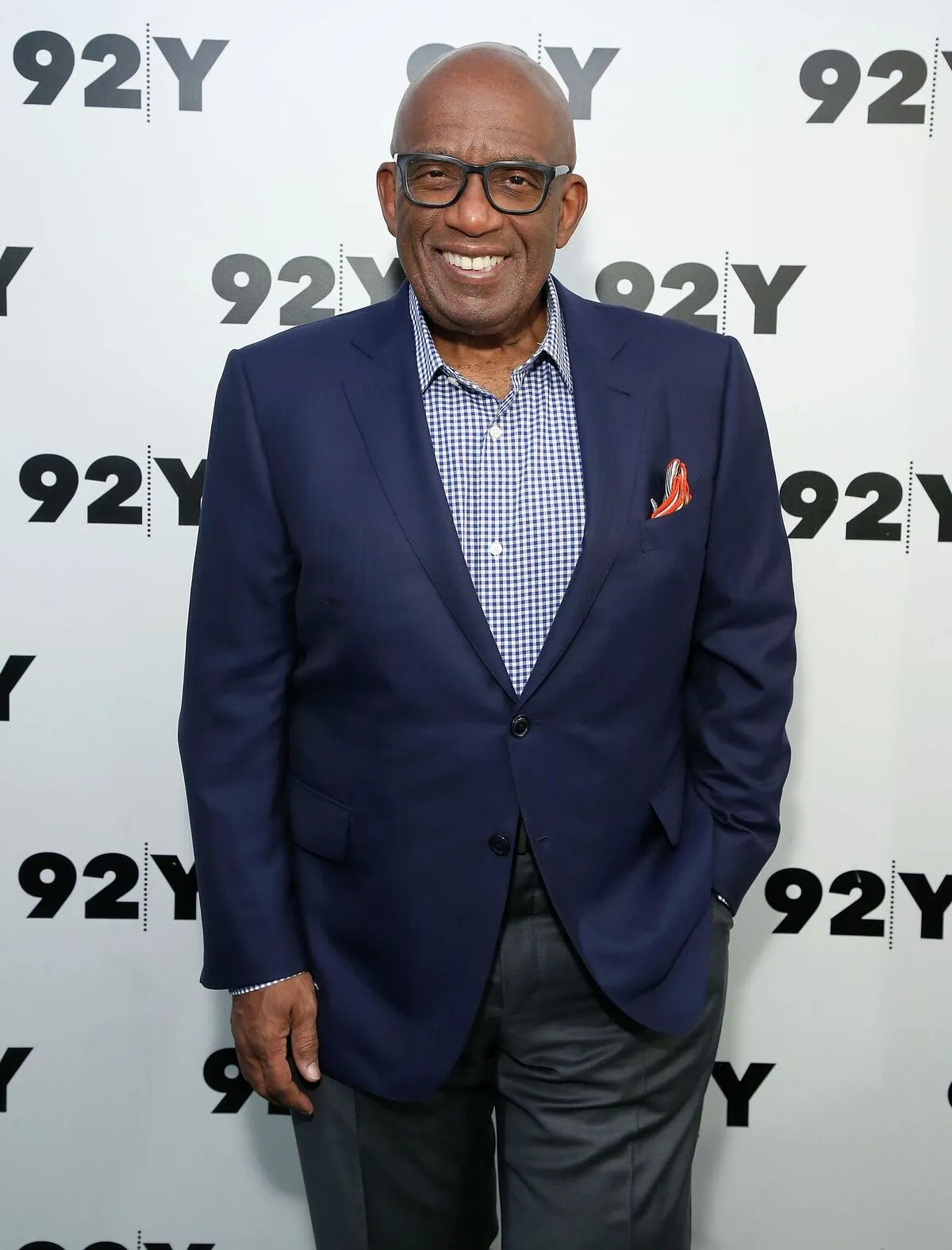 Hall, a first-time mother, said she panicked when Moses had an emergency a few months ago. The 50-year-old broadcast journalist shares her son with her husband Steve Greener, whom she married in 2019.
Hall found herself calling Roker for help. The 66-year-old weather anchor directly sent a physician to attend to Hall's son. Forever grateful for Roker's act of kindness, Hall said:
"Everything worked out just beyond what I could've expected. This is what this man brings to my life!"
Still feeling incredibly grateful, Hall asked Roker if he does that to people always. Roker, who was at home in New York City, told her he was just trying to help. 
Recently, Hall opened up about Moses' post-surgery condition on social media, saying her little boy felt great after the procedure. But she did not disclose her son's illness. 
Fortunately, the "NewsNation" star has been able to appreciate the chaos of motherhood.
Hall and Greener welcomed their son in April 2019 through in vitro fertilization. She famously hid her pregnancy away from the public eye by wearing long and flowy dresses. 
A tabloid reportedly leaked details about her pregnancy, forcing her to reveal it in public. These days, Hall is balancing her career and her duties as a mother.
Hall admitted in a previous interview that she still hasn't mastered the art of juggling two responsibilities. She said leaving her son for work is always a tough time for her.
Aside from separation anxiety, Hall emphasized the pressures associated with being a mom. She recalled crying in a parking lot of a grocery store because of the pressures she felt.
Fortunately, the "NewsNation" star has been able to appreciate the chaos of motherhood. She describes parenting as a wonderful experience. 
Hall finds joy in raising her son and sharing his milestones on her social media accounts. In one of her recent pictures with Moses, she cuddled him and a Yoda stuff toy to celebrate Star Wars day on May 4.