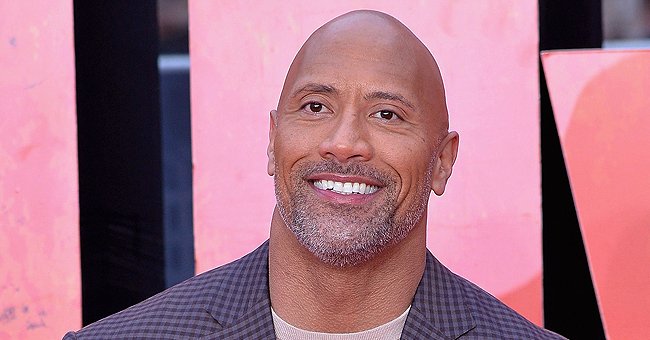 Getty Images
Check Out Dwayne Johnson and His Two Daughters Enjoying Breakfast and 'Lion King'
Hollywood star Dwayne Johnson, popularly called "The Rock," may enjoy spending time on screen, but nothing compares to his love for family time. Check out how he enjoys breakfast with his daughters.
Movie producer, entrepreneur, and actor Dwayne Johnson has established a legacy in the entertainment industry with his great string of talents.
He is also a family man who shares an admirable relationship with his wife Lauren and his three kids. The actor was formerly married to Dany Garcia, and they have a daughter named Simone.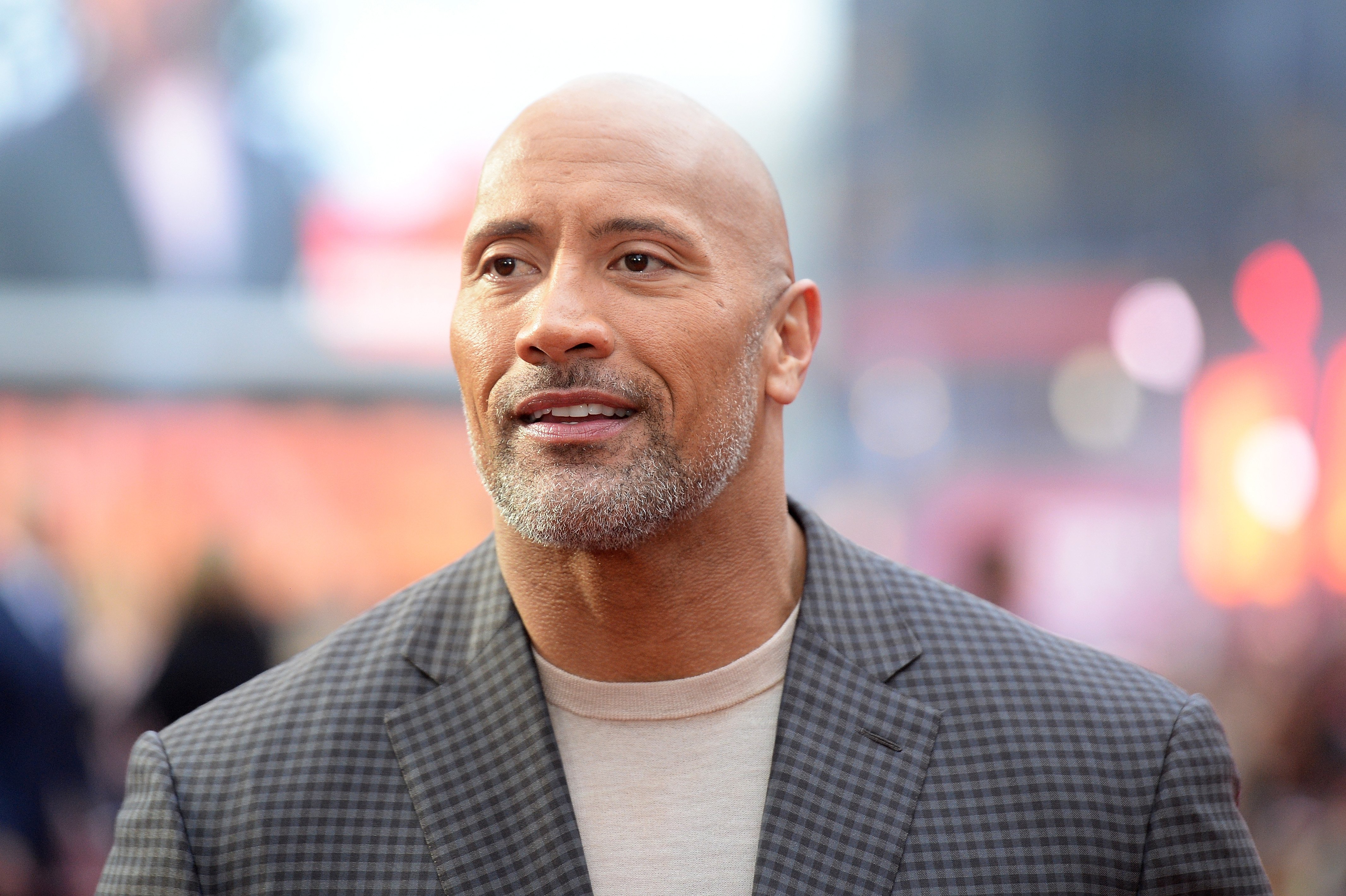 Dwayne Johnson attending the premiere of 'Rampage' in England. | Photo: Getty Images
Lauren and the actor exchanged their vows in 2019 and are parents to two adorable little girls—Jasmine, 5, and Tiana, 2, who often feature on daddy's Instagram.
Not long ago, the father-of-three shared a beautiful snap showing him seated in the middle of his two youngest daughters. They were all enjoying a perfect breakfast. The accompanying caption read:
"Beautiful weekend breakfast with my favorite ladies watching a quiet place."
While the girls busied themselves by taking sips from their yellow-colored pineapple-themed cups, their dad focused on picking his meal with his hands, and they concentrated on watching something from a pink tab placed in front of them.
Being a parent has always been a responsibility he looked forward to.
The actor jokingly added that they were watching the classic film "The Godfather," but soon revealed that it was actually "The Lion King," which they had played for about 8,000 times.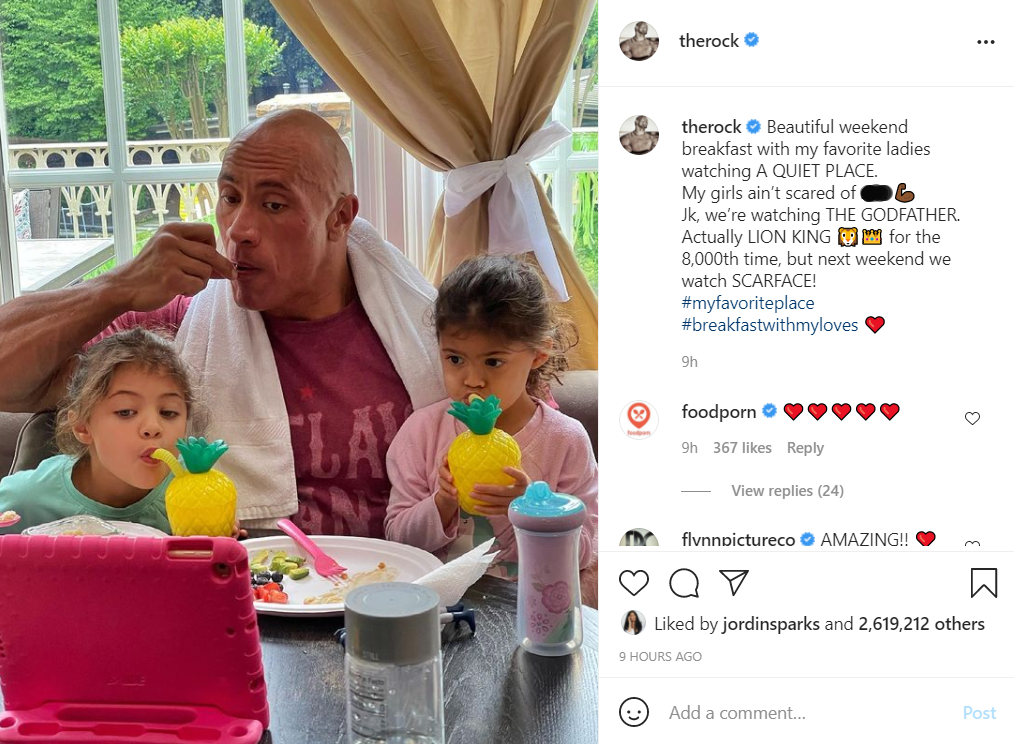 Actor Dwayne Johnson having breakfast with his daughters | Photo: Instagram/therock
In the same caption, Johnson assured himself that the next family weekend would be spent streaming "Scarface" then concluded by writing, "myfavoriteplace."
Whether or not he gets the chance to watch the movie of his choice, especially during bonding time with the girls, fans know that the producer will never get tired of being a girl dad.
Via a series of posts, Johnson often gushes about his invaluable connection with his daughters and serenades them with heart-melting words.
In April, during Tiana's 3rd birthday, he shared a sweet tribute praising the little princess's unique features. A few months before then, he acknowledged that fathers might want a son but having a daughter is a necessity.
The actor went on about how pleasant fatherhood seems being surrounded by his girls. In several interviews, the 48-year-old has pledged to be a standard dad, the kind of man his kids would want to be with.
Overall, being a parent has always been a responsibility he looked forward to, and at the back of his mind, providing his kids with the privileges he did not get as a kid is a priority.
Please fill in your e-mail so we can share with you our top stories!