Dwayne 'The Rock' Johnson Shows Hairstyling Skills in Cute Photo With 2-Year-Old Daughter Tiana
Dwayne 'The Rock' Johnson has found himself a new job as a hairstylist. The star showed off his incredible hairstyling skills on his 2-year-old daughter Tiana in a cute photo he shared on Instagram.
Dwayne 'The Rock' Johnson shared the adorable pictures of him teasing tangles out of daughter Tiana's hair on his Instagram page last Saturday. Acknowledging his baldness, Johnson hilariously told fans he knows hair.
The toddler looked terrified in the first snap but seemed content in the second as her father took on the task of easing a tiny comb through her head, even as he took up space with his famous toned and bulked physique.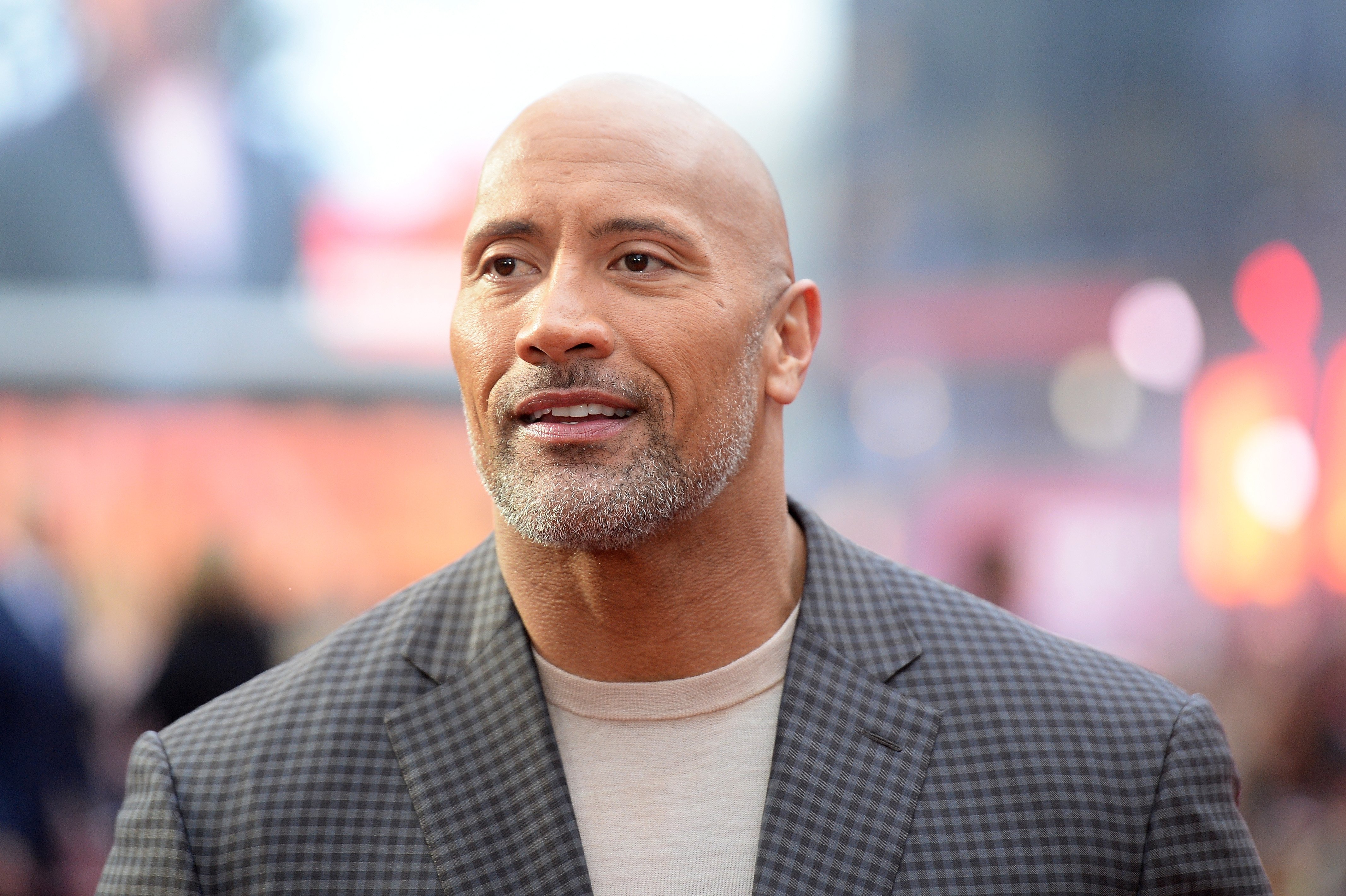 Johnson gloated at his exceptional hairstyling skills full of charisma, adding that it stemmed from his wish to have hair. The cute pair adds the sweet picture to Johnson's collection of beautiful father-daughter moments.
The image's sincerity moved many fans, and the picture quickly garnered a whopping 7 million likes and counting. Fans peppered Johnson's page with heart emojis while others praised his parenting, saying:
"I adore his parenting posts so so so much ?"
Tiana is Johnson's last born daughter from his wife, Lauren Hashian. The couple also shares Jasmine Lia, 5. Johnson is a proud father of 3 girls and publicly shows his love for his daughters through his Instagram account.
Johnson is equally as close to daughter Simone, 19, from his ex-wife Dany Garcia. Simone seems set to follow in her former wrestler father's footsteps. She is the youngest person to sign with the wrestling empire WWE.
Johnson has shared that his childhood was uneasy.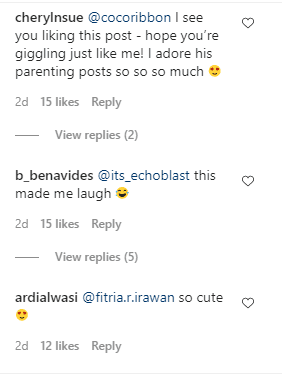 Tiana seems to be the most mischievous of the bunch. The Johnson family has been spending a lot of time at home, and Johnson has given fans a sneak-peek into Tiana's entertaining shenanigans.
Tiana was recently caught having spilled a box of uncooked noodles. The 2-year-old accused a Spaghetti Fairy of creating the mess even as she spilled more noodles on the floor. In on the joke, Johnson told fans in the captions:
" If I ever find this "Paghetti fairy" ???‍♀️ who made all this mess I'm slappin' it's wings off ??"
Johnson considers his children his biggest priority.  In an interview with "People" magazine, the Fast and the Furious actor expressed he intentionally lives with his children out of the spotlight to allow them to have a normal childhood.
Walking the talk, Johnson, in a recent Instagram post, shared his honest thoughts. In a video showing him and Tiana immersed in a beauty session, the star wrote in the captions he was grateful for the moment, and his business will wait. 
The star's parenting can be chalked up to his tough upbringing. Johnson has shared that his childhood was uneasy, marked with being beaten and raised with a lot of testosterone by his father.
Johnson's family of young ladies has brought a balancing force into his life; as an only child, the star enjoys doting on his family and has expressed he learns a lot from them. Through his family, he is a different dad.