Woman Leaves Her Mom a Suitcase of Money and Disappears – Story of the Day
Scarlett dedicated every day of her life to working so that she could retire by the age of 45, but she left her mother a lot of money and disappeared. Here's what happened when that day came.
When Leila and Carl were 27, they tied the knot and had a daughter, Scarlett. She was their pride and joy and the reason why their little family laughed every evening. Leila and Carl were happy with Scarlett and did not aspire for more children.
After their daughter's birth, Leila decided to quit her job and take care of her infant while her husband worked at a local hospital. When Scarlett turned two, Leila decided to find a remote job to earn on the side and have a sense of fulfillment in her career.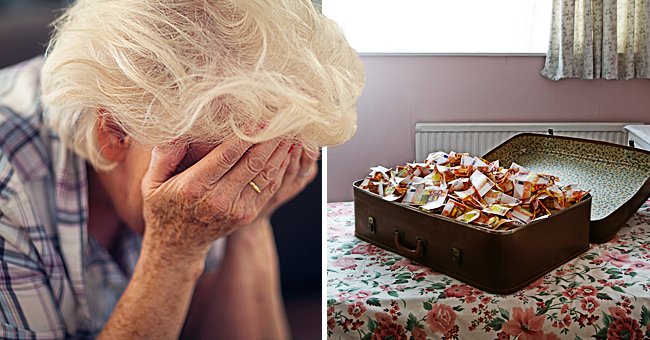 Sadly, a few weeks before Scarlett's seventh birthday, tragedy struck their family. On his way home from work, Carl's car was hit by a 12-wheeler delivery truck, and he died on the spot. The truck driver suffered a heart attack while driving and lost control of the wheel. He did not make it either.
Carl's sudden death turned Leila's world upside down, and things in their household were never the same. She did not remarry and instead chose to raise her daughter single-handedly. Scarlett grew up close to her mother and saw how hard she worked to provide for them.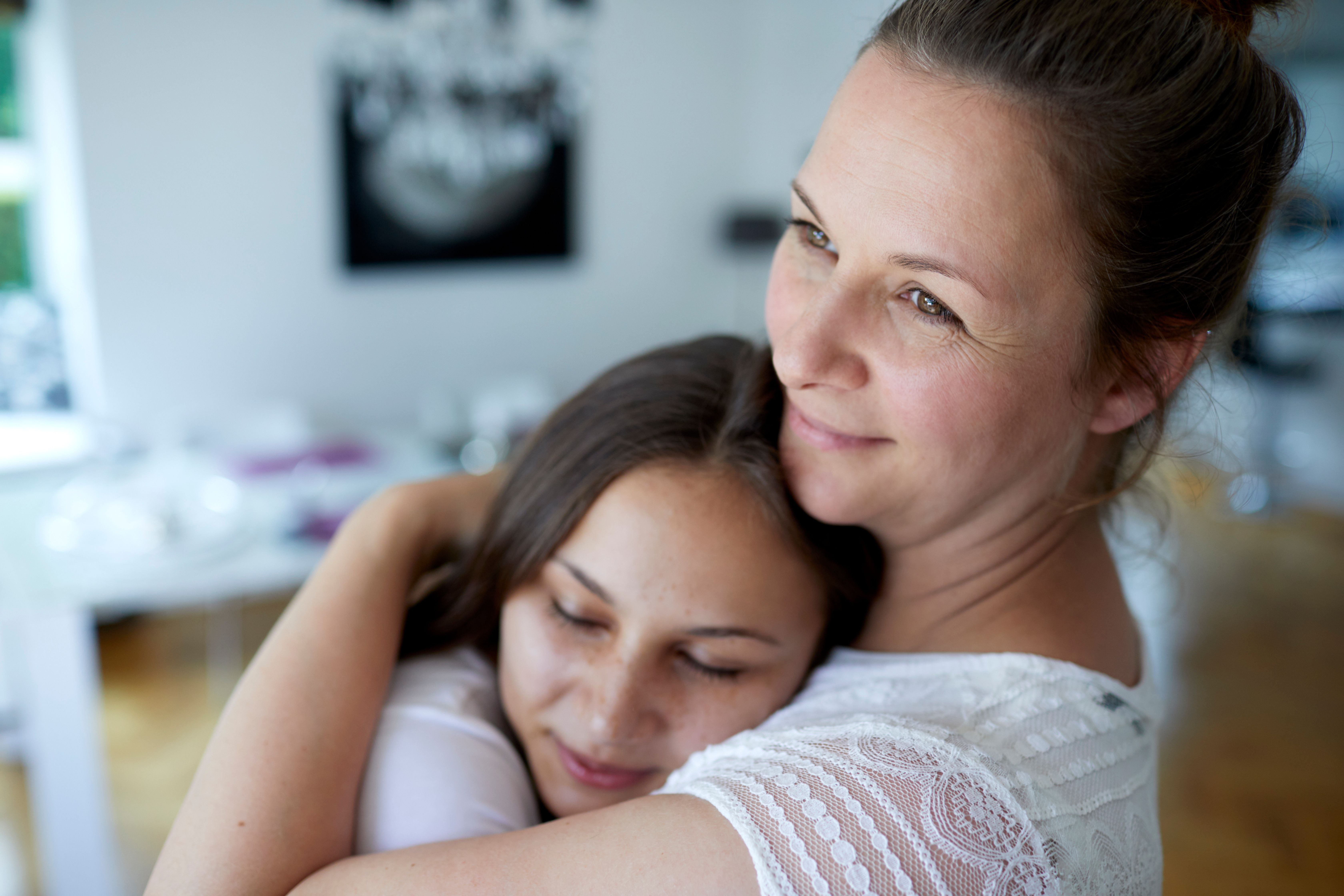 As such, Scarlett studied heart and aspired to succeed in her career. She helped her mom by studying well and attaining a scholarship throughout her high school years. She was also able to make it through college with a scholarship.
Scarlett was undoubtedly a career woman who dedicated her time to working at the expense of her life.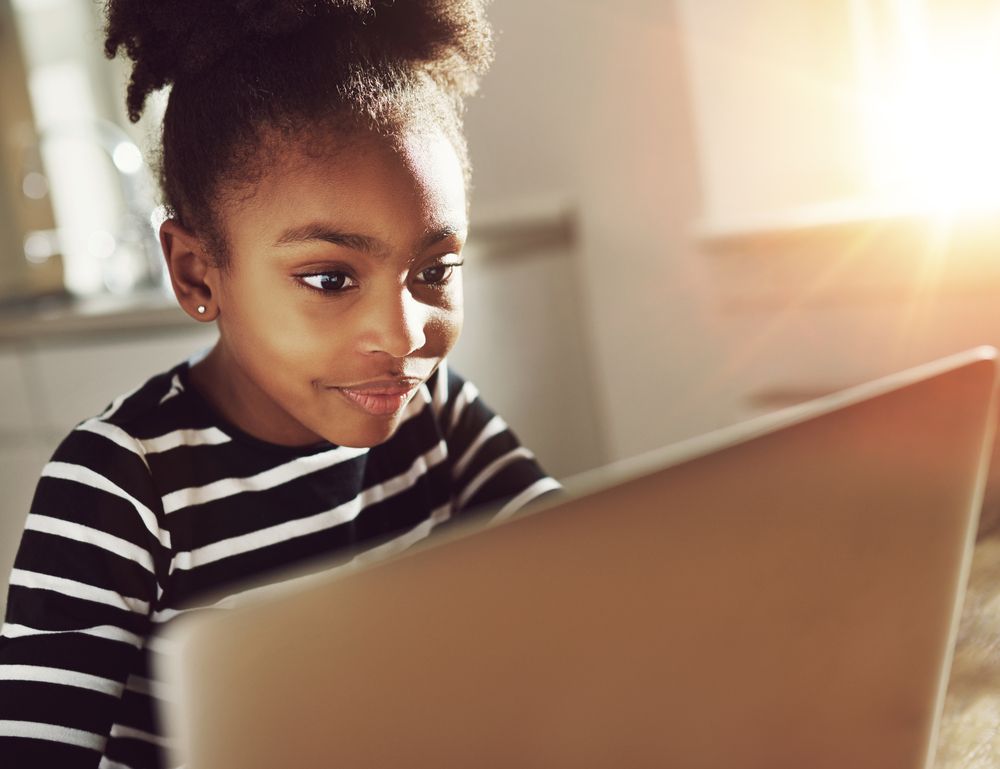 When Scarlett graduated, she immediately looked for a job and worked hard to earn for herself and her mother. She would date from time to time but always prioritized her career above all. Once, Leila saw her daughter tired from work and said:
"Scarlett, your health and happiness are more important than your job. Please take a break and live your life."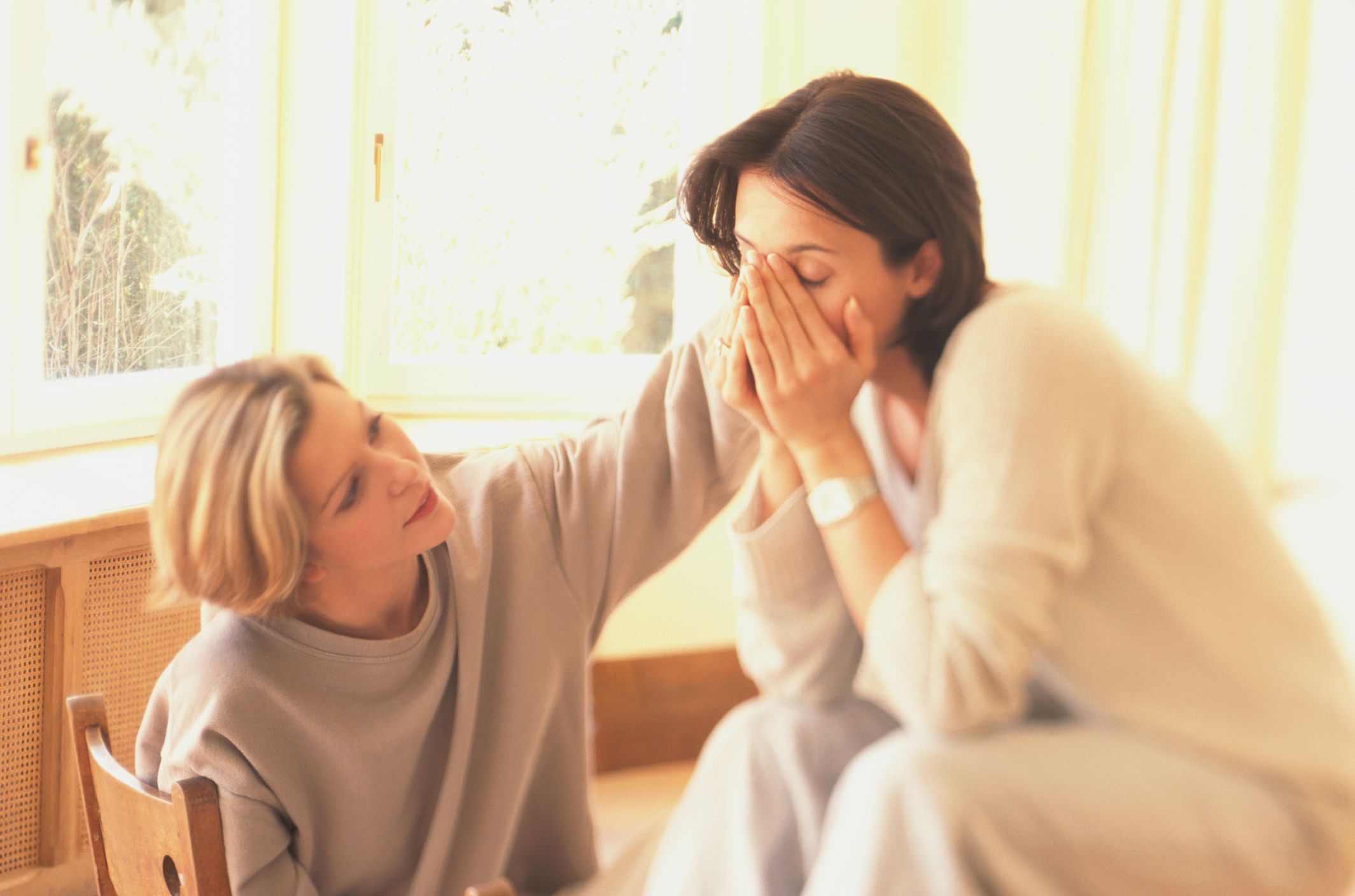 Scarlett loved her mom and would simply nod, but she had a goal -- to retire earlier than expected. One evening, Scarlett asked her best friend, Jen, to meet up for a drink but never showed up. Initially, Jen thought that her friend bailed because of work-related problems.
However, after not hearing from Scarlett for two days, she decided to call Leila. It turned out that Scarlett wanted to celebrate with Jen that at 45 years old, she was retiring and ready to travel the world.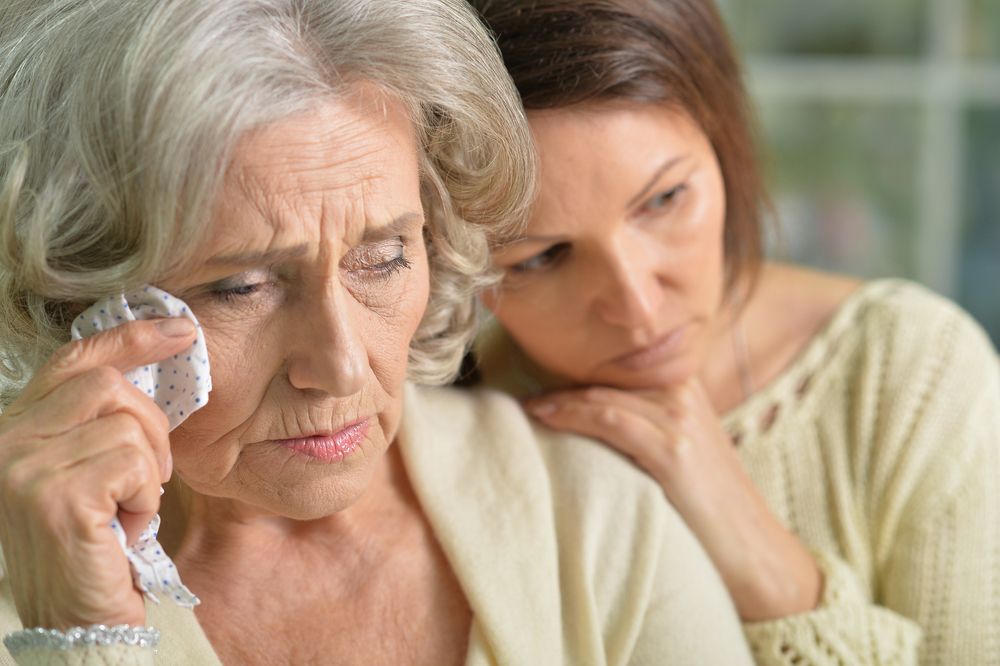 Scarlett made a big sale and left the office with a literal suitcase full of money, which she planned to invest before living her life. Sadly, the morning after their supposed get-together, Scarlett was found unresponsive in her home.
She was declared dead on arrival at the hospital from a heart attack. Scarlett was undoubtedly a career woman who dedicated her time to working at the expense of her life. Leila, who only had Scarlett to cherish, cried and cursed the money she inherited for months on end.
What can we learn from Scarlett's story?
Live in the present because tomorrow is not guaranteed.
Share this story with your friends. It might inspire people to share their own stories or to help someone else.
For another enjoyable #storyoftheday, read about a man who returned to his wife and begged for a second chance a month after divorcing.
Any resemblance to actual events or locales or persons, living or dead, is entirely coincidental in this story.