Body of a Woman in Her Sixties Who Went Missing Recovered from Waters off Far Rockaway
Authorities and search parties have found the body of a missing swimmer who was said to have gone missing after she went for a dip at the Far Rockaway beach. 
The New York Police and Fire Department put out news about the recovery of a swimmer's body after the person went missing on Saturday evening. After a search through the night, the woman's body surfaced at the shoreline on Sunday. 
Authorities confirmed that the late swimmer was an African-American in her sixties. A search was conducted after she was reported missing. The woman was last seen near Beach 17th Street and Seagirt Boulevard.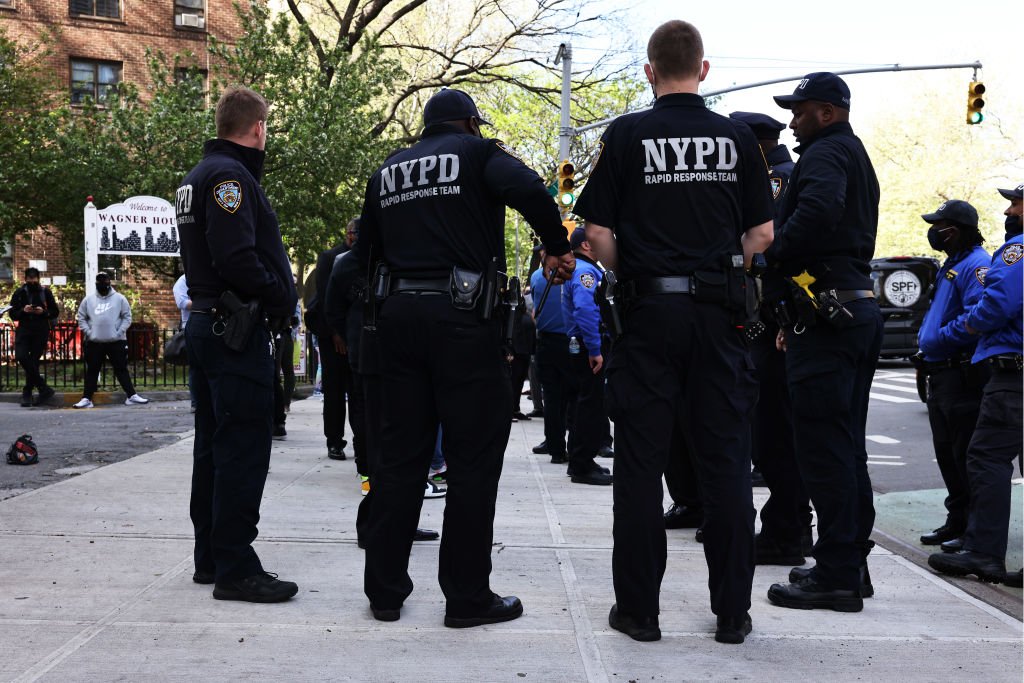 The swimmer was said to have been sighted after 9.pm, and that was the last time before she was declared missing. The FDNY and NYPD search groups went on a search at 9:30 pm.
The authorities combed the Far Rockaway area and got information from witnesses who related that the swimmer had been shouting for help while in the water, and after a while, she was not heard again. 
Body of missing swimmer recovered from waters off Far Rockaway https://t.co/NRBlD4cbZO pic.twitter.com/NWvqGKZhg0

— Eyewitness News (@ABC7NY) May 23, 2021
The Police found her body by 7 am on May 23. They called for the medical examiner to determine the cause of her death. At the time, they also tried determining if she was the swimmer that went missing.
In 2019, the body of a 15-year-old was discovered at Rockaway Beach. He had gone swimming with his friends.
Body of missing swimmer recovered on Rockaway Beach in Queens https://t.co/8u9jQqVR1w pic.twitter.com/pACmxnzOe5

— Eyewitness News (@ABC7NY) September 13, 2020
Last year in September, news about Rockaway Beach also recorded the death of a 21-year-old swimmer who was at Beach 91st Street. Police divers were alerted that she went missing at 7:15 pm.
The search began, and after a while, it proved futile. The divers also had to stop the search because of the dangerous terrain at the time. They later continued looking for her the following day. 
Body of missing swimmer recovered in west Columbus https://t.co/nQ0l5EsxNr #10TV pic.twitter.com/qrZfmI7gKT

— 10TV (@10TV) June 24, 2018
A surfer around the beach pulled out another woman's body, and authorities later found out that the swimmers were two women. As of the time, the New York auth banned beached after Labor Day because of the absence of lifeguards. 
In 2019, the body of a 15-year-old was discovered at Rockaway beach. He had gone swimming with his friends and was declared missing after a while. Authorities searched for him for two days before his body was found.
Body of 15-year-old swimmer missing in Bass River found: https://t.co/laZdYZ14p4 #capecod pic.twitter.com/PKRRKvlHD4

— Cape Cod Times (@capecodtimes) June 1, 2020
He went swimming in the Queens Beach area, where another missing teenager was found dead. Another couple was said to have drowned in the same area months earlier.